Ukraine lost almost 5 million jobs due to the war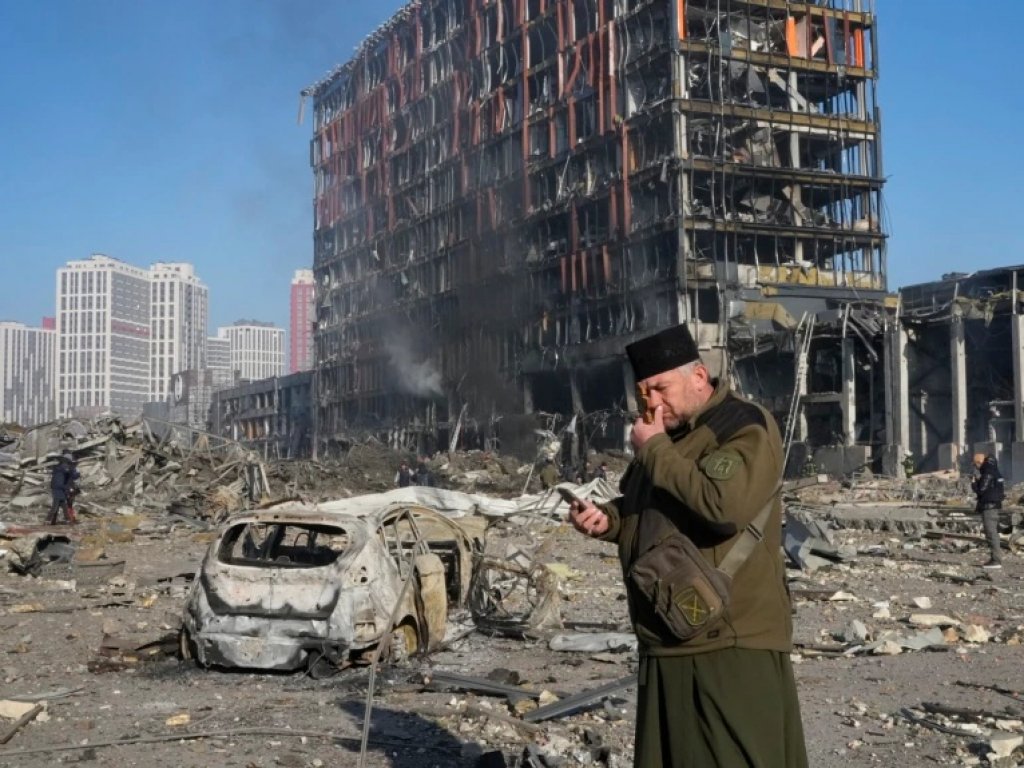 Further military action, according to ILO estimates, will increase the number of jobs lost to 7 million. However, if hostilities cease immediately, economic recovery could be swift and bring back 3.4 million jobs.
The International Labor Organization estimates that Ukraine has lost 4.8 million jobs since the beginning of the Russian aggression.
According to UN estimates , more than 6 million Ukrainians were forced to leave Ukraine because of the war. Most of the migrants were from Central and Eastern Europe, including Poland, Hungary, Moldova, Romania and Slovakia.
Although supporting Ukrainian refugees has become a burden for Eastern European countries in the short term, in the medium term Ukrainians can help overcome labor shortages in Europe. This was stated in an interview with the Voice of America, Director of the European Department of the IMF Alfred Kemmer.
"Some of the refugees may stay for a long time and this will be positive for Europe, because in the medium term there is a shortage of labor in Europe," the official said in April.
The war caused significant losses to the Ukrainian economy. According to EBRD estimates, the war will reduce Ukraine's economy by a third in 2022.
The International Monetary Fund forecasts a 35% drop in the Ukrainian economy this year.
See also: The story of a Kharkiv family that found refuge in the Lviv region. Video
Read also: $ 1.2 million was raised for Ukraine at an auction in London. Among the lots is a jacket of the President of Ukraine
The enemy has minus 350 occupiers, 17 tanks and 2 helicopters per day. Statistics from the General Staff of the Armed Forces
Coins with Ukrainian national symbols were issued in the United States