Ukraine receives Polish sniper rifles "WKW Wilk"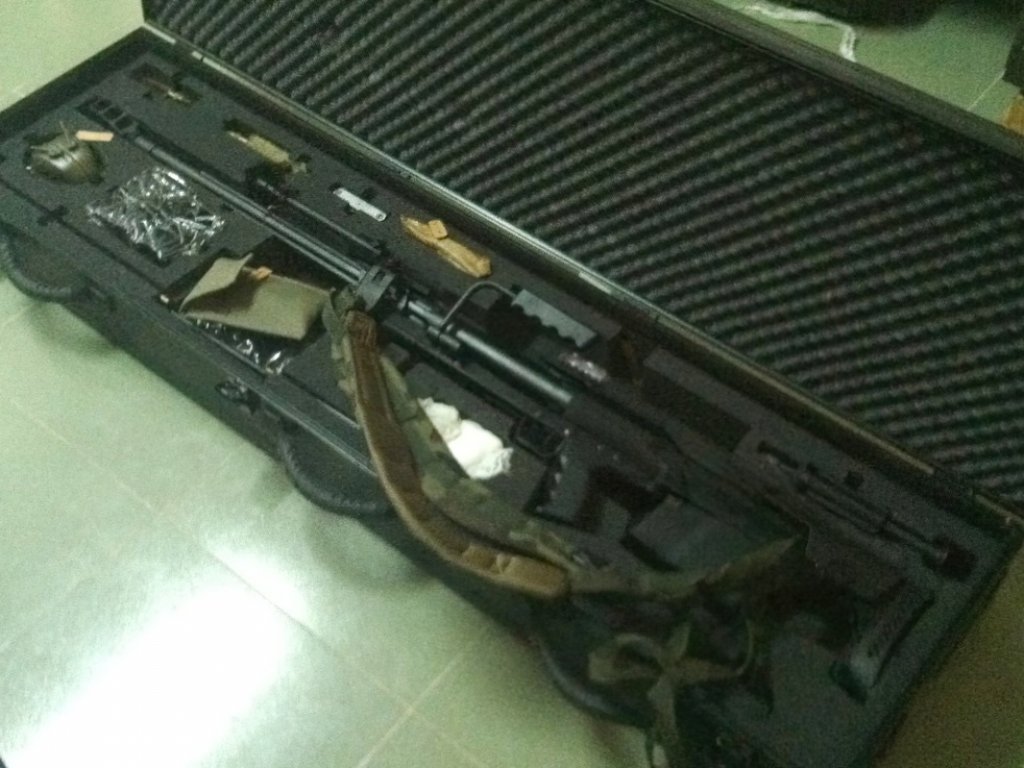 The Armed Forces of Ukraine received Polish large-caliber sniper rifles.
Video of the test in Ukraine was published by analysts from Ukraine Weapons Tracker.
It is reported that the Ukrainian Defense Forces received 12.7-mm "WKW Wilk" rifles.
The Polish sniper rifle is manufactured at the Zakłady Mechaniczne Tarnów plant.
"WKW Wilk" stands for "Wielkokalibrowy Karabin Wyborowy Wilk", ie large-caliber sniper rifle "Wolf" in Polish.
Her military designation in the Polish army is "Tor".
This rifle was developed in 2000-2004, and the first parts of the Polish army received Wilk / Tor rifles around 2005.
The sniper rifle "Wielkokalibrowy Karabin Wyborowy" has a composition of bull popes.
The standard sighting equipment is the Schmidt & Bender X3-12 PMII optical sight, which is mounted on a picket bar above the receiver.
Ukrainian fighters also demonstrated the results of tests of a Polish rifle.
A Polish rifle pierced a protective armor plate during tests.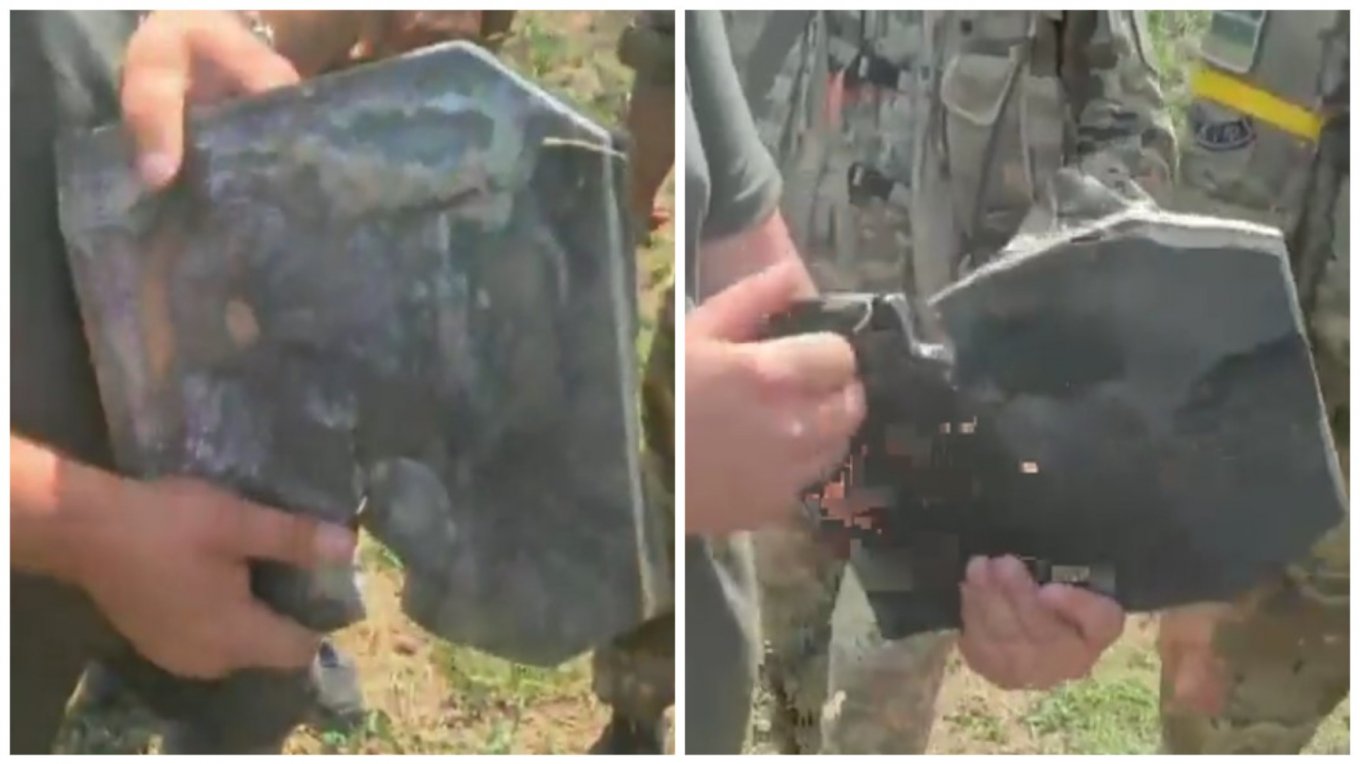 It will be recalled that it was recently announced that Ukraine will receive large-caliber AG 90 rifles and 5,000 grenade launchers from Sweden.
Read also:
In Russia, a junkie son killed his mother, threw her body off the balcony and killed himself by cutting off his penis
Spanish media: Putin's ex-wife sells apartments in Spain
Original sabotage: employees of a Russian defense company "spoiled" Pantsyr air defense system for a blogger's money (PHOTOS)
Analogies of wars: Soviet-Afghan vs. Russian-Ukrainian
Ukrainian Armed Forces destroy enemy electronic warfare system "Palantyn" (video)
How are Russian athletes in uniform going to infiltrate the Olympics? An investigation by Glavkom
Ukrainian paratroopers show how they destroyed a Russian Terminator armored personnel carrier