Ukraine receives Polish sniper rifles "WKW Wilk"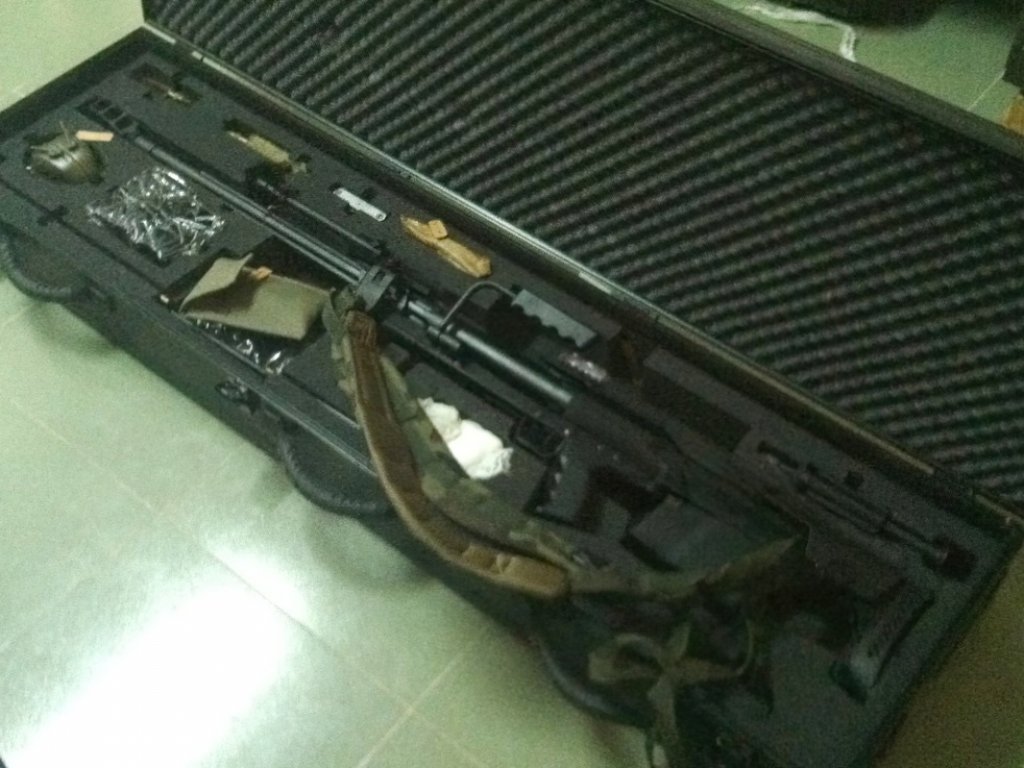 The Armed Forces of Ukraine received Polish large-caliber sniper rifles.
Video of the test in Ukraine was published by analysts from Ukraine Weapons Tracker.
It is reported that the Ukrainian Defense Forces received 12.7-mm "WKW Wilk" rifles.
The Polish sniper rifle is manufactured at the Zakłady Mechaniczne Tarnów plant.
"WKW Wilk" stands for "Wielkokalibrowy Karabin Wyborowy Wilk", ie large-caliber sniper rifle "Wolf" in Polish.
Her military designation in the Polish army is "Tor".
This rifle was developed in 2000-2004, and the first parts of the Polish army received Wilk / Tor rifles around 2005.
The sniper rifle "Wielkokalibrowy Karabin Wyborowy" has a composition of bull popes.
The standard sighting equipment is the Schmidt & Bender X3-12 PMII optical sight, which is mounted on a picket bar above the receiver.
Ukrainian fighters also demonstrated the results of tests of a Polish rifle.
A Polish rifle pierced a protective armor plate during tests.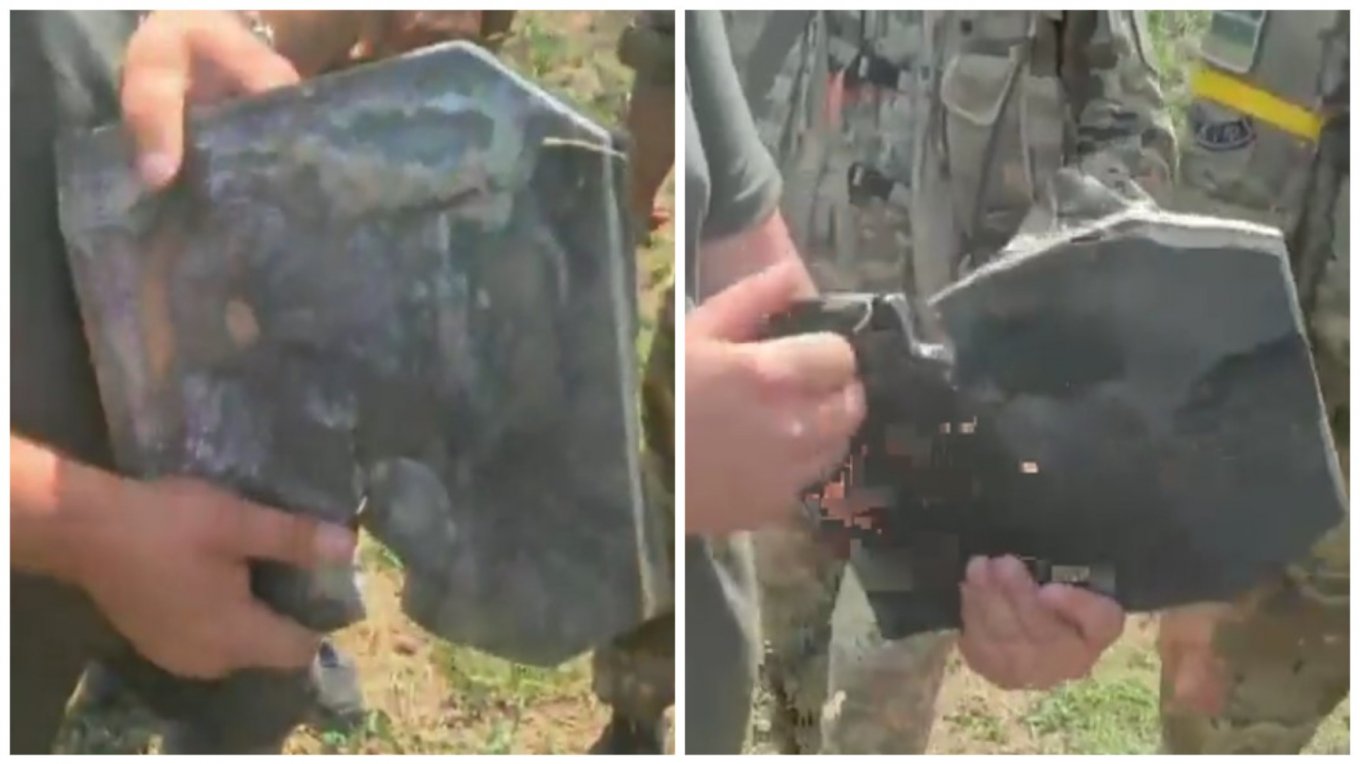 It will be recalled that it was recently announced that Ukraine will receive large-caliber AG 90 rifles and 5,000 grenade launchers from Sweden.
Read also:
The losses of the invaders are approaching 250 thousand soldiers - data from the General Staff
How Russia hit high-rise residential buildings in Ukraine this year
Ukraine stopped one step away from the "bronze" at the Fencing Championship in women's team saber
Explosions in Moscow: the Ministry of Defense of the Russian Federation commented on the night attack by drones
The Armed Forces of Ukraine destroyed the Strela-10 enemy air defense system near Bakhmut (VIDEO)
Ukrainian defenders eliminated the Russian top colonel Yevgeny Vashunin, who commanded the "Leningrad Regiment"
China secretly sold drones to Russia for more than $100 million - Politico