Ukraine's General Staff Operational Report: Russian Loss of Control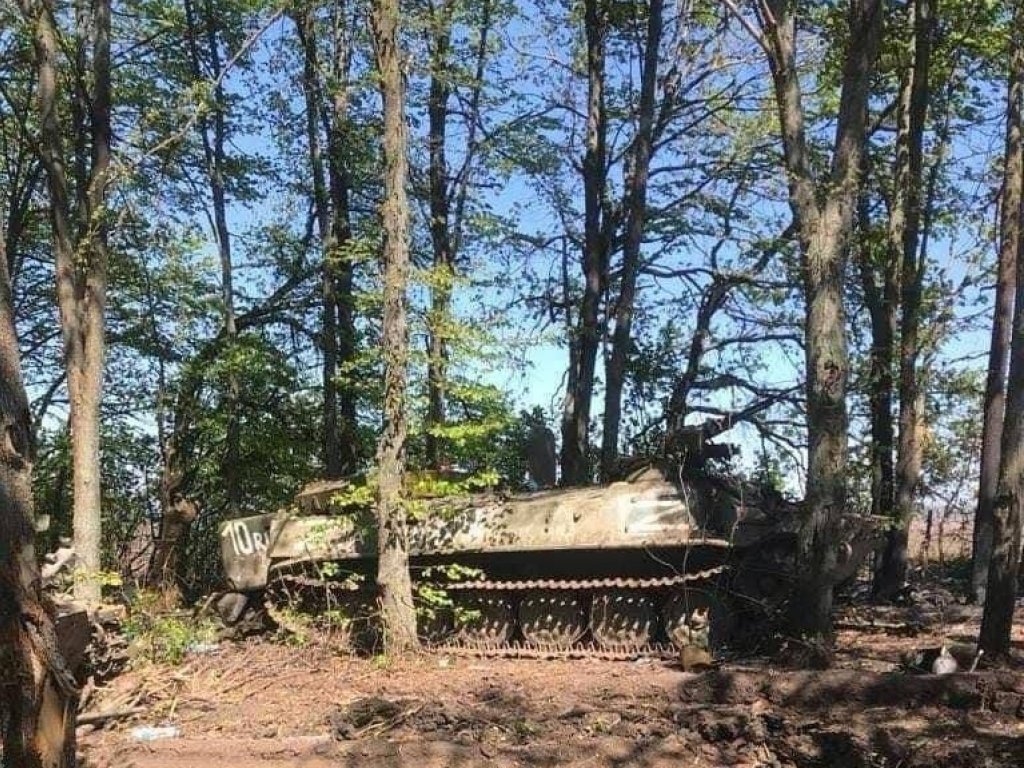 Russian offensive operations in the Eastern Operational Zone continue in order to achieve full control over Donbas and maintain the land corridor connecting these territories to the annexed Crimea.
The General Staff of the Armed Forces of Ukraine released a new operational update regarding the russian invasion as of 18:00 on May 7, 2022.
Here are the key points of the report:
The Russian army lost control of the Kharkiv Oblast settlement of Tsyrkuny. Russia attempted to conquer the settlement of Virnopillya in the same region, but sustained losses and fled.
In the Donetsk direction, the occupants are making significant attempts to seize complete control of Rubizhne and organize an onslaught against the communities of Lyman and Severodonetsk. Strikes with artillery and missiles continue. Furthermore, Russia attempted but failed to take control of the settlement of Alexandrovka.
The Russian army continues to block Ukrainian Forces at the Azovstal facility in the Mariupol direction – the occupants are storming the plant with artillery and tank fire support.
Russia attempted to push in the direction of Poltavka hamlet with the help of aircraft in the Zaporizhia Oblast, but sustained losses and retreated to previously occupied positions. The Ukrainian forces successfully inflicted a devastating setback on the Russians in the Polohy area, destroying part of their weapons and military equipment. The hostile personnel retreated from their positions.
The Russians' main efforts in the Slobozhansky direction are now targeted at blocking further advance of our soldiers toward the Ukrainian state border.
In the seized settlement of Burchak in Zaporizhia Oblast, more than 100 wounded Russian airborne troops were discovered.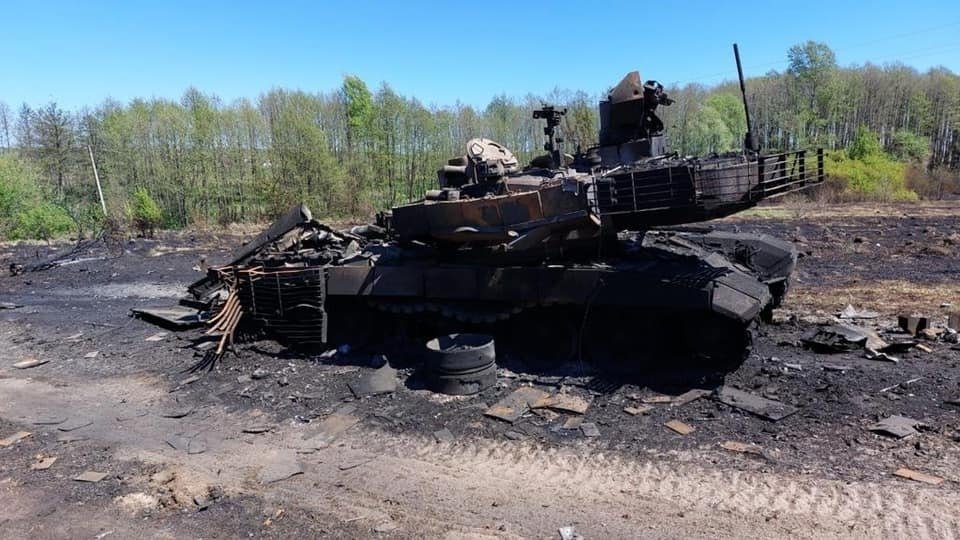 Read also: The Russian Frigate "Admiral Makarov" was hit by a "Neptune" missile
In the war with Ukraine, Russia lost 24,900 troops, 1,110 tanks, 199 aircraft and 2,686 armored combat vehic