Ukrainian Armed Forces explode two Russian Army's Gvozdika self-propelled artillery systems: impressive fireworks on the eastern front (video)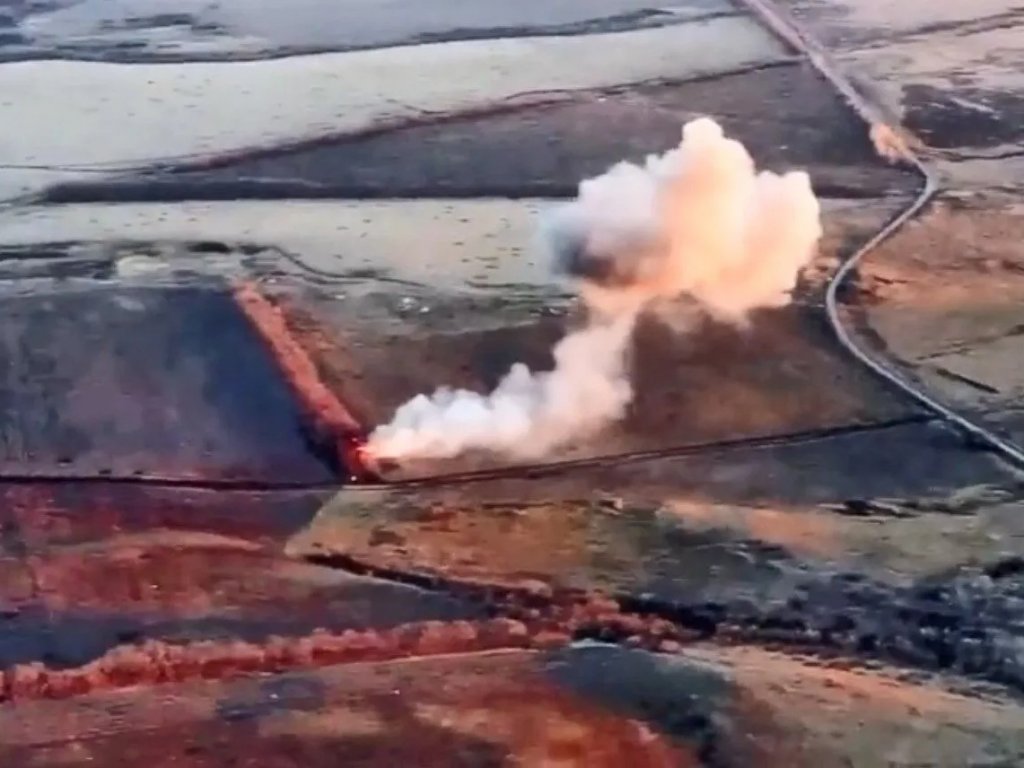 Two Escalibur strikes - minus two long-range guns of the Russian army A recording of a strike on two Russian cannons was published online. After the destruction of the installations, the ammunition detonated impressively.
The information was published on the Telegram channel of Yigal Levin, an Israeli military expert.
The post states that the battle is being fought by soldiers of the 45th Artillery Brigade of the Armed Forces of Ukraine.
At the beginning of the video, you can see a forest plantation on the border of two fields somewhere on the eastern part of the front.
A Russian self-propelled artillery system was hiding at the right edge of the forest plantation, which is where the first shell hit.
Another self-propelled artillery system was hiding a few meters away, and a shell hit this position as well.
A reconnaissance drone shows that after the second strike, something caught fire near the self-propelled artillery system.
Video from another angle shows an impressive explosion that sent a several-kilometer-long column of smoke upward.
It is hoped that, in addition to the UAV, the BC's field staff also went up in smoke.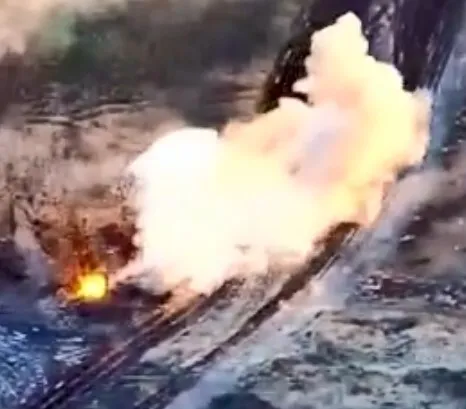 The comments to the video indicate that the guns that were destroyed by the Ukrainian Armed Forces' shells were Gvozdika self-propelled artillery systems. In addition, they remind that the crew of the cannon was 4 people. Therefore, another 8 units of the enemy's military forces were eliminated.
According to commentators, the attack on the self-propelled artillery system was carried out with high-precision Excalibur shells.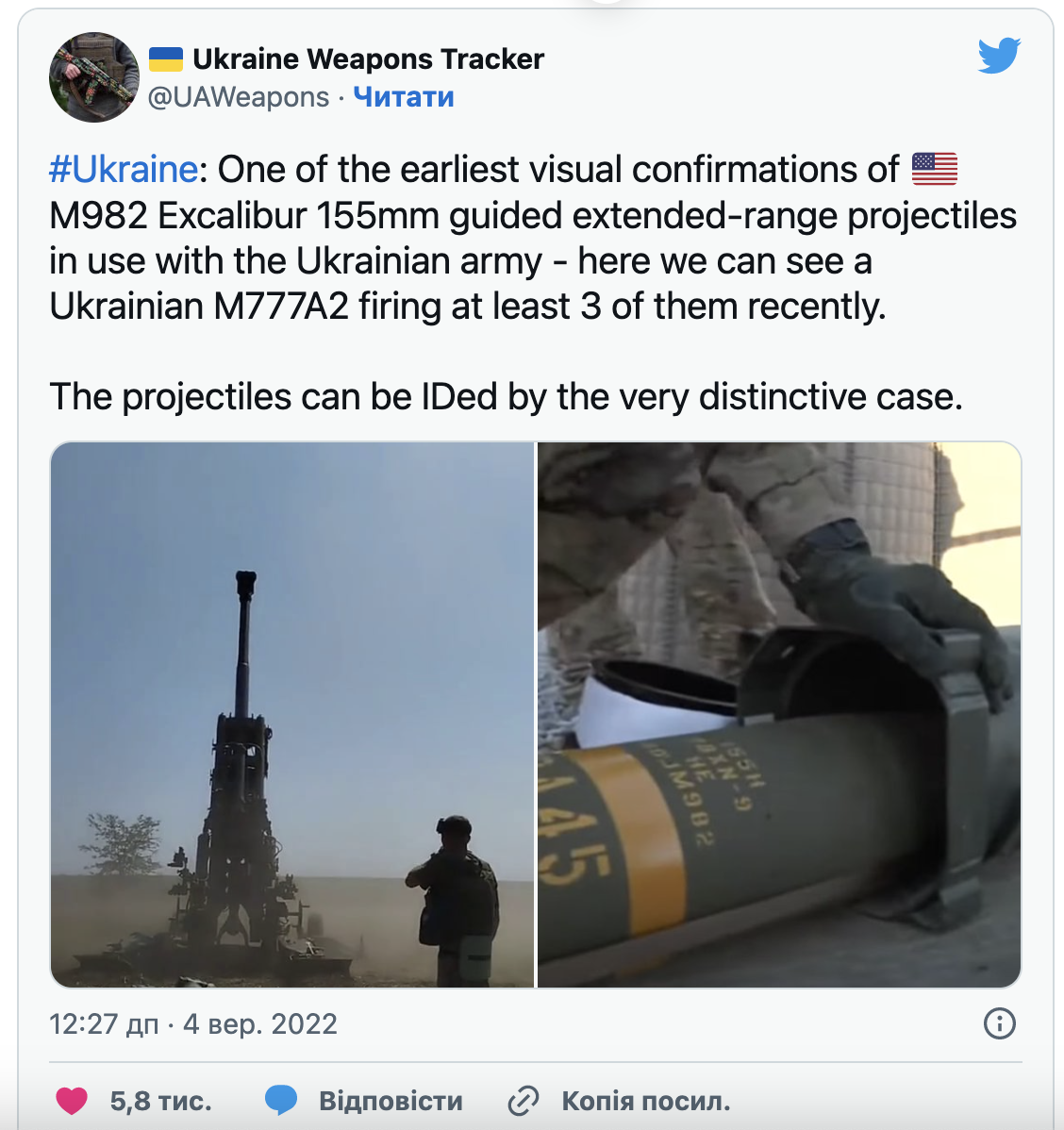 The M982 Excalibur is a 155 mm caliber projectile that the Ukrainian Armed Forces receives as military aid from the United States and Canada. The cost of a unit is about 68 thousand dollars.
Read also:
Regular speeding: a people's deputy from "Batkivshchyna" Andrii Nikolayenko hit an 18-year-old girl to death
The losses of the invaders are approaching 250 thousand soldiers - data from the General Staff
How Russia hit high-rise residential buildings in Ukraine this year
Ukraine stopped one step away from the "bronze" at the Fencing Championship in women's team saber
Explosions in Moscow: the Ministry of Defense of the Russian Federation commented on the night attack by drones
The Armed Forces of Ukraine destroyed the Strela-10 enemy air defense system near Bakhmut (VIDEO)
Ukrainian defenders eliminated the Russian top colonel Yevgeny Vashunin, who commanded the "Leningrad Regiment"