Ukrainian intelligence has released detailed technical documentation of the "Crimean bridge"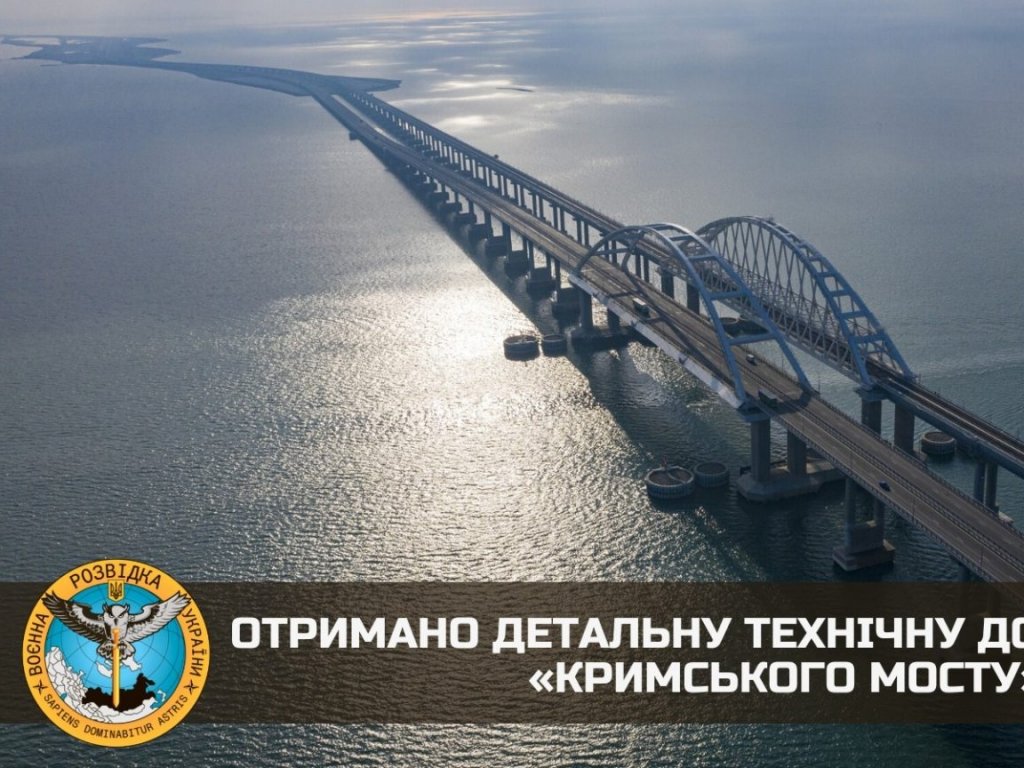 The Main Intelligence Directorate of the Ministry of Defense of Ukraine has received detailed technical documentation for the Crimean Bridge.
"Putin's inner circle declares" guaranteed "security of the Crimean Bridge." Kremlin spokesman Dmitry Peskov claims that the Russian military is in full control of the situation, " the statement said .
However, it is difficult to take seriously the claims of complete security from people who are unable to ensure the preservation of the technical documentation of the strategic object. In particular, we are talking about the technical documentation "Construction of the transport crossing through the Kerch Strait." Among other things, it has detailed information about the terrain, road surface, bridge piers, anti-landslide structures, entrances and exits and all the infrastructure of the complex.
The mentioned document is attached for general acquaintance and study.
"This will be target number 1," the general commented on a possible strike on the Crimean bridge
Read also:
In Russia, a junkie son killed his mother, threw her body off the balcony and killed himself by cutting off his penis
Spanish media: Putin's ex-wife sells apartments in Spain
Original sabotage: employees of a Russian defense company "spoiled" Pantsyr air defense system for a blogger's money (PHOTOS)
Analogies of wars: Soviet-Afghan vs. Russian-Ukrainian
Ukrainian Armed Forces destroy enemy electronic warfare system "Palantyn" (video)
How are Russian athletes in uniform going to infiltrate the Olympics? An investigation by Glavkom
Ukrainian paratroopers show how they destroyed a Russian Terminator armored personnel carrier