Ukrainian intelligence has released detailed technical documentation of the "Crimean bridge"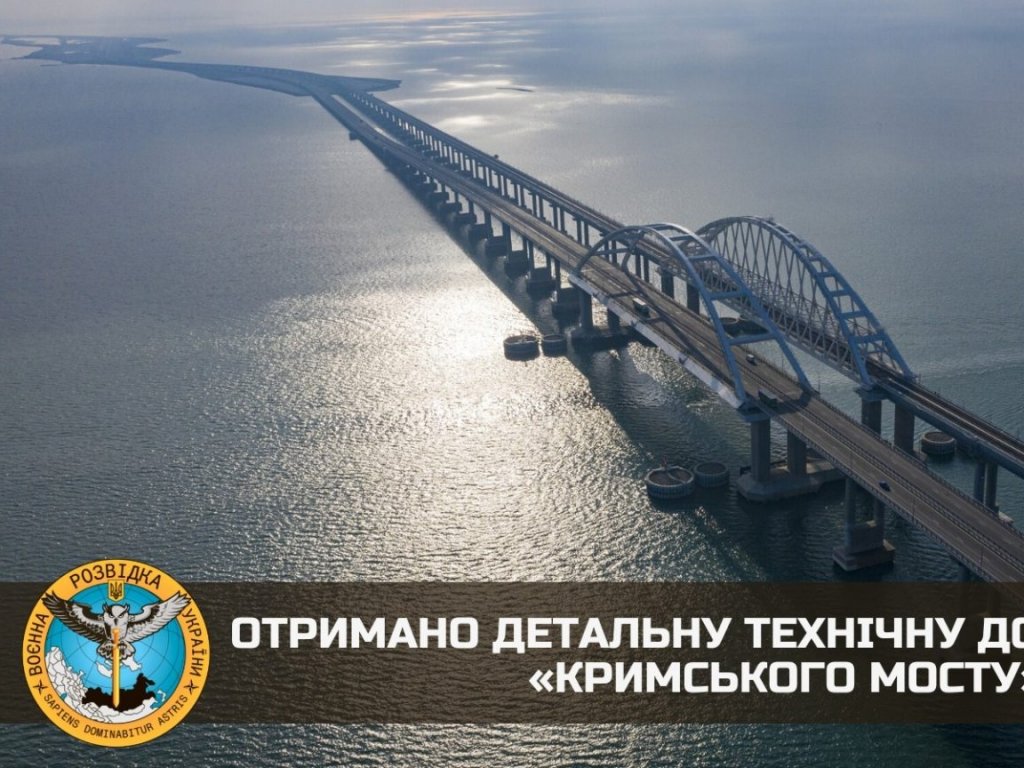 The Main Intelligence Directorate of the Ministry of Defense of Ukraine has received detailed technical documentation for the Crimean Bridge.
"Putin's inner circle declares" guaranteed "security of the Crimean Bridge." Kremlin spokesman Dmitry Peskov claims that the Russian military is in full control of the situation, " the statement said .
However, it is difficult to take seriously the claims of complete security from people who are unable to ensure the preservation of the technical documentation of the strategic object. In particular, we are talking about the technical documentation "Construction of the transport crossing through the Kerch Strait." Among other things, it has detailed information about the terrain, road surface, bridge piers, anti-landslide structures, entrances and exits and all the infrastructure of the complex.
The mentioned document is attached for general acquaintance and study.
"This will be target number 1," the general commented on a possible strike on the Crimean bridge
Read also:
The losses of the invaders are approaching 250 thousand soldiers - data from the General Staff
How Russia hit high-rise residential buildings in Ukraine this year
Ukraine stopped one step away from the "bronze" at the Fencing Championship in women's team saber
Explosions in Moscow: the Ministry of Defense of the Russian Federation commented on the night attack by drones
The Armed Forces of Ukraine destroyed the Strela-10 enemy air defense system near Bakhmut (VIDEO)
Ukrainian defenders eliminated the Russian top colonel Yevgeny Vashunin, who commanded the "Leningrad Regiment"
China secretly sold drones to Russia for more than $100 million - Politico