Ukrainian military seized two armored personnel carriers of Russians in Kherson region (VIDEO)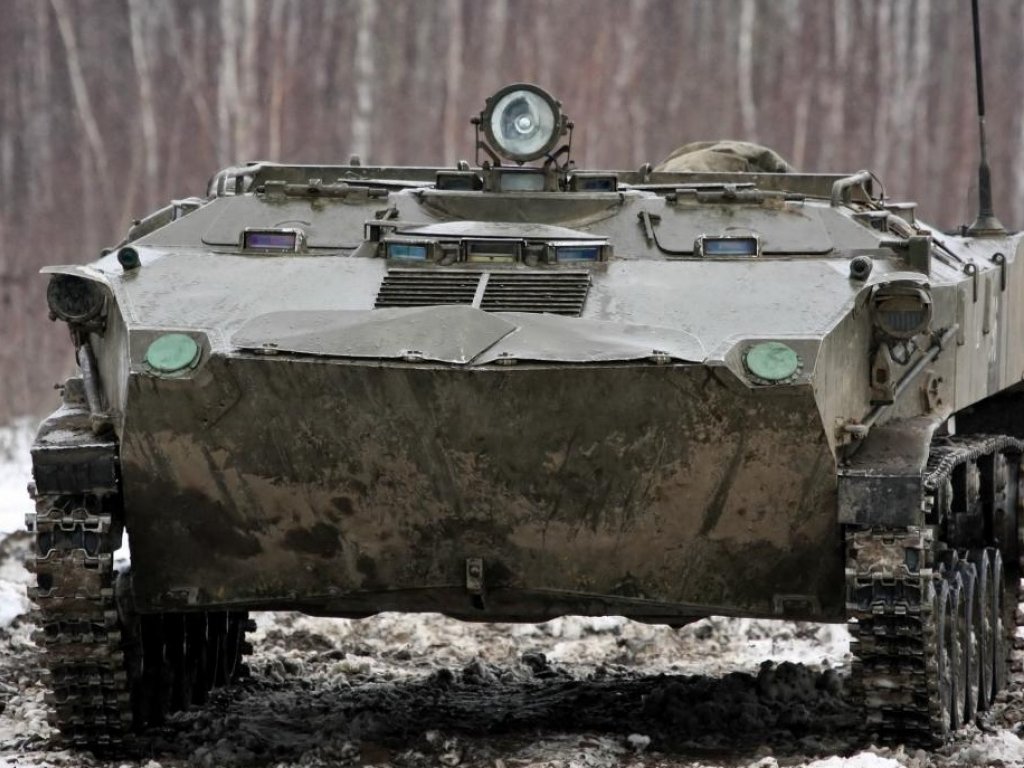 During the counter-offensive in the Kherson region, the Armed Forces of Ukraine seized captured armored vehicles and weapons of enemy.

The Russian invaders lost several BMD-2 airborne combat vehicles.

A video with enthusiastic Russian technology was published on social networks.

In addition to conventional BMD-2s, Ukrainian soldiers received a captured airborne armored personnel carrier BTR-D.

This vehicle is the main base armored personnel carrier of the airborne and airborne troops of the Russian Federation.

It was developed using components and assemblies of the BMD-1, but there is no turret with weapons.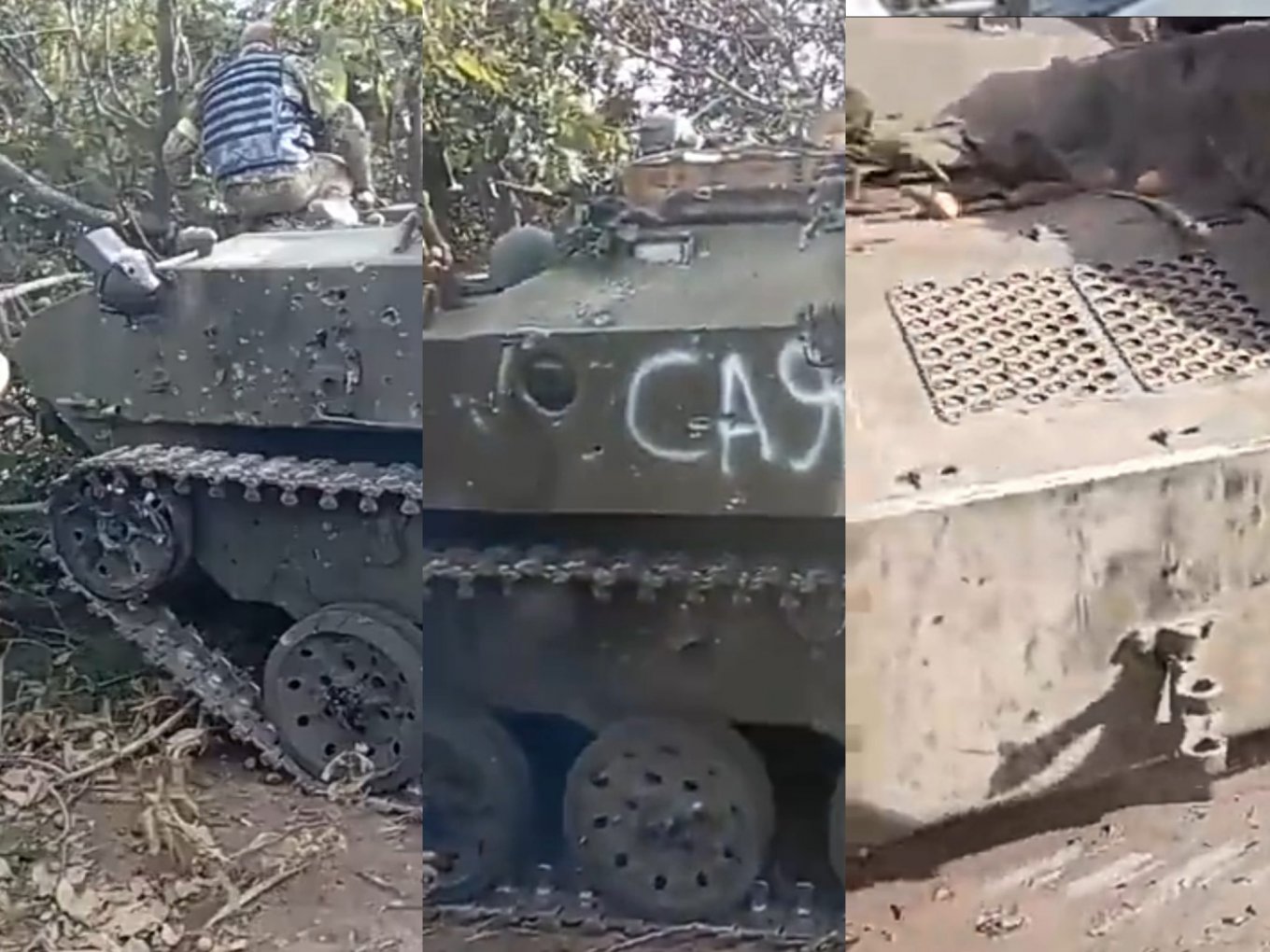 The main weapon of the BTR-D is two forward-facing 7.62 mm PKT machine guns. In addition, different weapons can be installed on its upper part of the body: AGS-17, ZU-23-2, ATGM "Konkurs" or "Fagot".
The BTR-D differs from the BMD-1 in its lengthened body by almost 483 mm. The length of the bearing surface of the tracks was also increased, 6 road wheels were installed on each side.
Read also:
The losses of the invaders are approaching 250 thousand soldiers - data from the General Staff
How Russia hit high-rise residential buildings in Ukraine this year
Ukraine stopped one step away from the "bronze" at the Fencing Championship in women's team saber
Explosions in Moscow: the Ministry of Defense of the Russian Federation commented on the night attack by drones
The Armed Forces of Ukraine destroyed the Strela-10 enemy air defense system near Bakhmut (VIDEO)
Ukrainian defenders eliminated the Russian top colonel Yevgeny Vashunin, who commanded the "Leningrad Regiment"
China secretly sold drones to Russia for more than $100 million - Politico