Ukrainian paratroopers show how they destroyed a Russian Terminator armored personnel carrier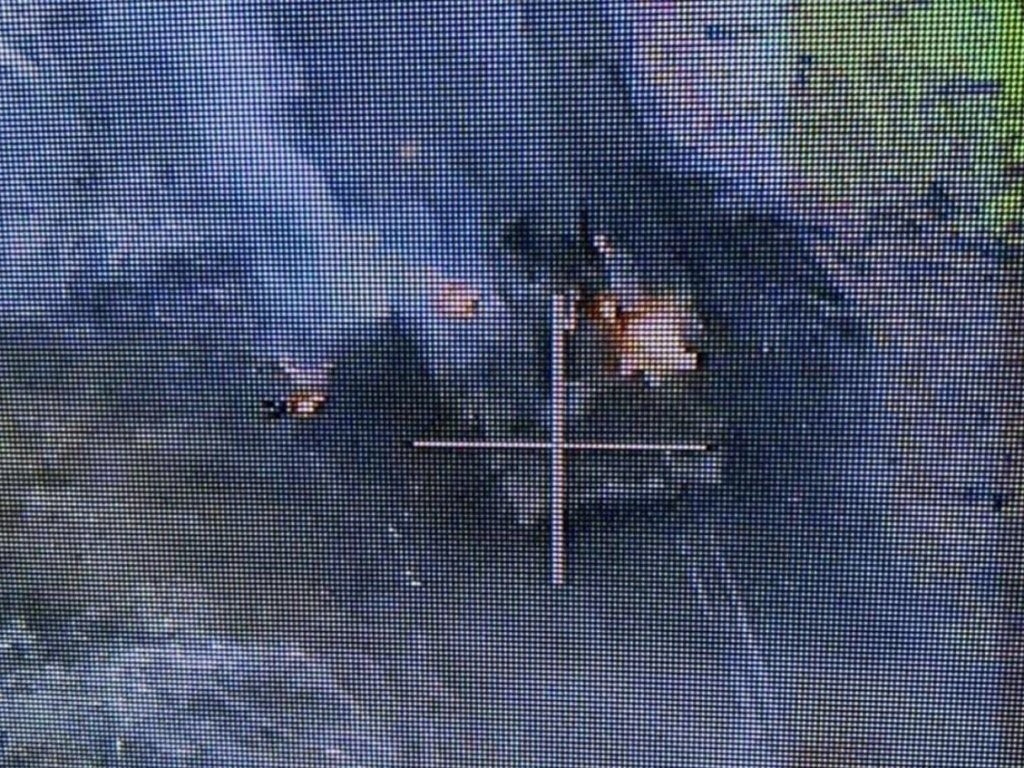 Recently, the media reported on the destruction of the much-hyped Russian Terminator tank support vehicle by paratroopers.
The defenders of the Ukrainian land, despite the bragging of Russian TV propagandists that the combat vehicle is almost impossible to destroy, spectacularly burned it and its crew in the Luhansk region.


The Terminator armored personnel carrier is a multi-purpose protected tracked combat vehicle for fire support. The combat vehicle is capable of countering lightly armored targets, tanks, armored personnel carriers and helicopters. The APCS is armed with two 30 mm cannons, a heavy machine gun, and the Ataka-T anti-tank system. Its crew consists of five people.
Read also:
In Russia, a junkie son killed his mother, threw her body off the balcony and killed himself by cutting off his penis
Spanish media: Putin's ex-wife sells apartments in Spain
Original sabotage: employees of a Russian defense company "spoiled" Pantsyr air defense system for a blogger's money (PHOTOS)
Analogies of wars: Soviet-Afghan vs. Russian-Ukrainian
Ukrainian Armed Forces destroy enemy electronic warfare system "Palantyn" (video)
How are Russian athletes in uniform going to infiltrate the Olympics? An investigation by Glavkom
Defense forces eliminated almost 700 occupants, destroyed 4 tanks and 7 armored personnel carriers