Ukrainian Su-27s came to protect the skies of Bakhmut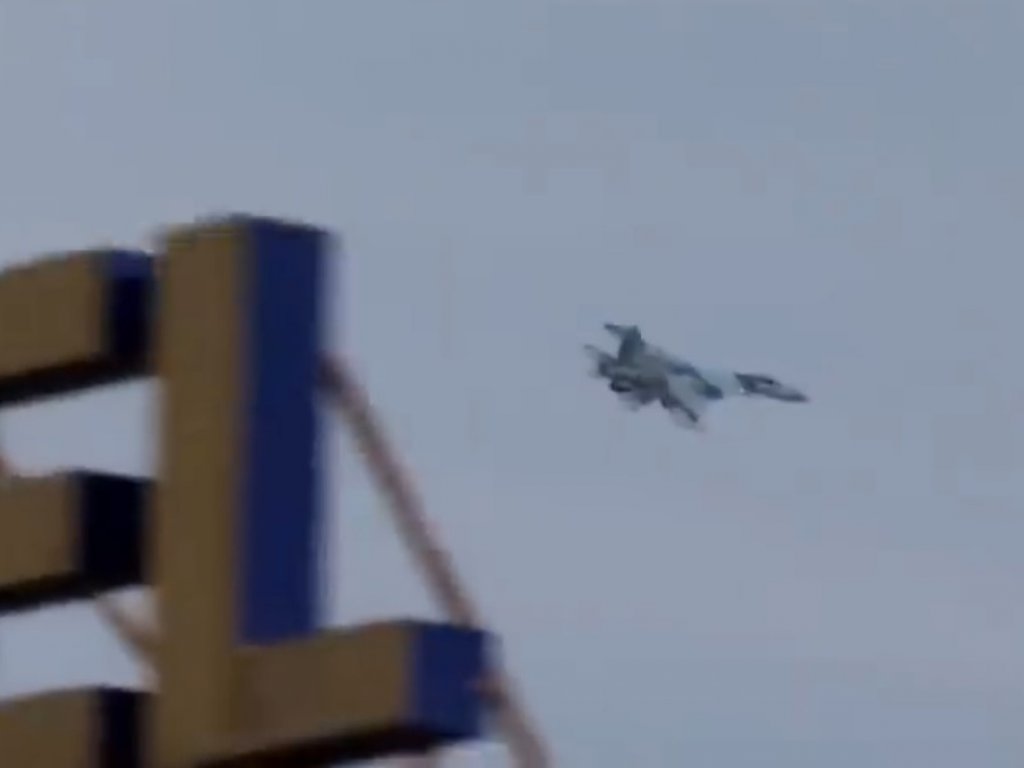 The Ukrainian Air Force deployed Su-27 multipurpose fighters in the direction of Bakhmut.
Journalists of the international television company Al Jazeera showed footage of a Ukrainian fighter jet in Donetsk region .
In the presented video footage from Al Jazeera, you can see the moment when the Ukrainian Su-27 fighter jet flew over Bakhmut.
The plane was flying at a low altitude. The purpose of using combat aircraft in this direction remains unknown.
The frontline city of Bakhmut in eastern Ukraine has been the center of intense fighting for several months.
Such fighters are often used by the Ukrainian Air Force, usually to launch American AGM-88 HARM missiles.
In September of last year, it became known that the Ukrainian Su-27s were adapted for AGM-88 HARM anti-radar missiles, which are supposed to hit Russian radars.
After the collapse of the USSR, only about 30 Su-27 aircraft went to Belarus and 74 aircraft went to independent Ukraine.
In addition, all the machines received by Ukraine were quite "young", in addition, the Su-27 has a greater resource compared to the MiG-29.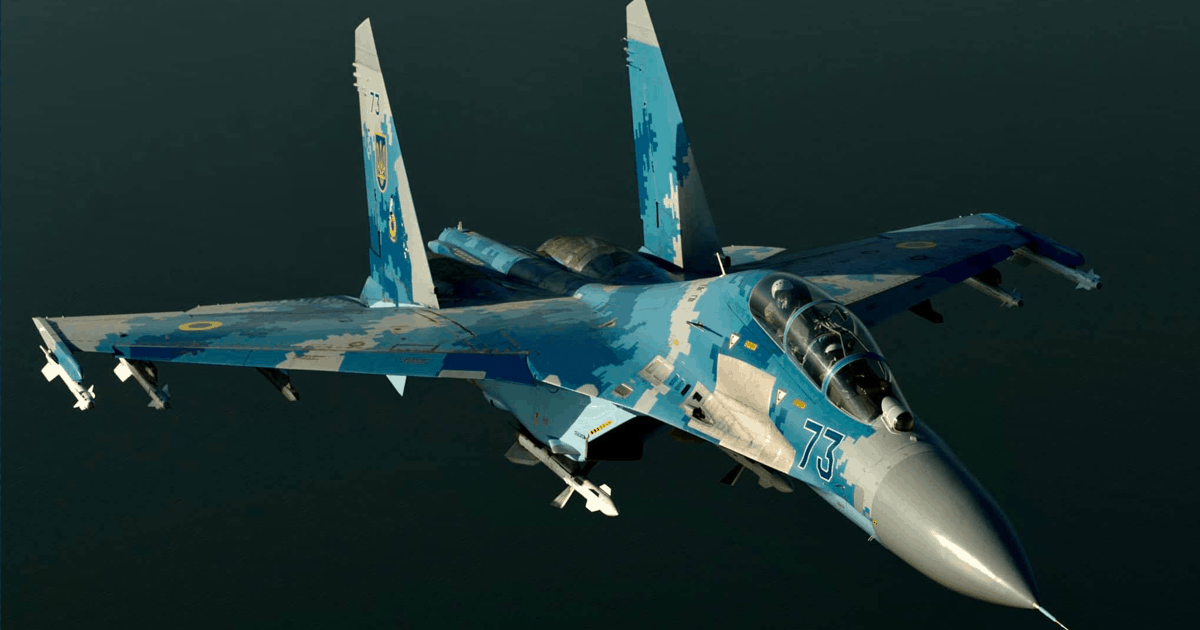 In 2013, Ukraine managed to overhaul 6 machines, while it was carried out at the expense of "technical cannibalism".
These Su-27s in the new "digital" camouflage have become a kind of symbol of the Air Force of Ukraine.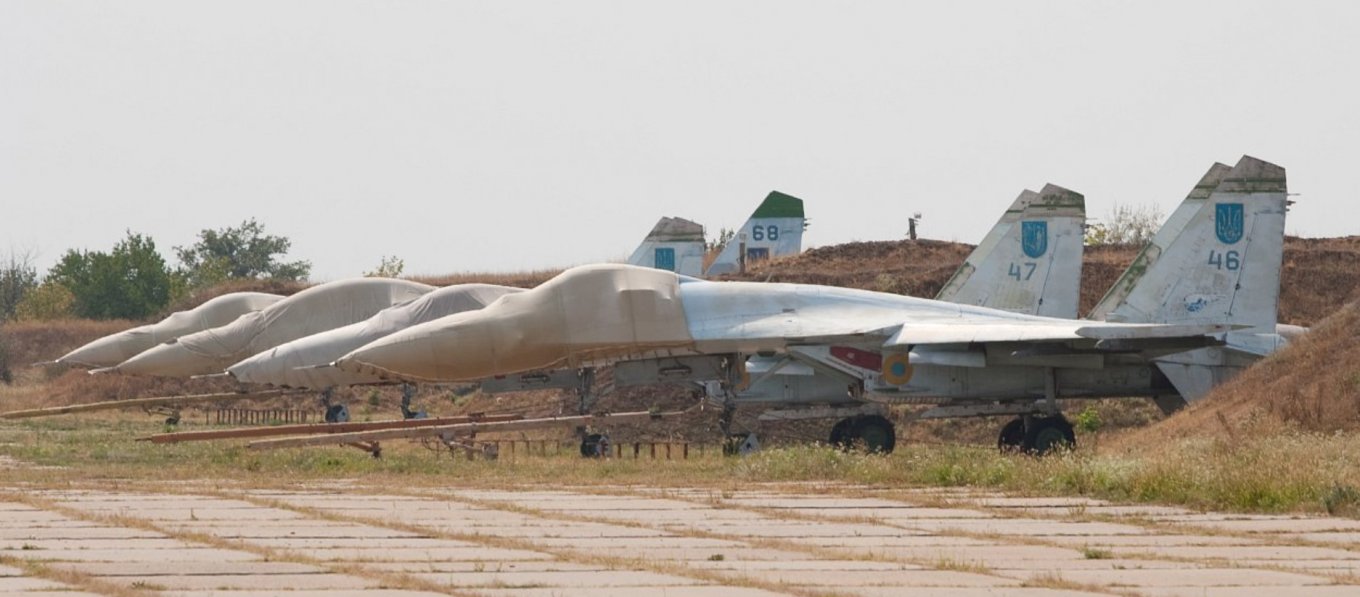 At the beginning of the Crimean events, the Ukrainian Air Force had 24 aircraft: 5 in the 39th Separate Tactical Aviation Squadron, 15 in the 831st Guards Tactical Aviation Brigade, and 5 in MiGremont. Another 32 sides were in a sump at the Myrhorod airfield, 4 in Ozernoy, which began to be restored.
Read also:
Regular speeding: a people's deputy from "Batkivshchyna" Andrii Nikolayenko hit an 18-year-old girl to death
The losses of the invaders are approaching 250 thousand soldiers - data from the General Staff
How Russia hit high-rise residential buildings in Ukraine this year
Ukraine stopped one step away from the "bronze" at the Fencing Championship in women's team saber
Explosions in Moscow: the Ministry of Defense of the Russian Federation commented on the night attack by drones
The Armed Forces of Ukraine destroyed the Strela-10 enemy air defense system near Bakhmut (VIDEO)
Ukrainian defenders eliminated the Russian top colonel Yevgeny Vashunin, who commanded the "Leningrad Regiment"