Ukrainians will organize a demonstration in New York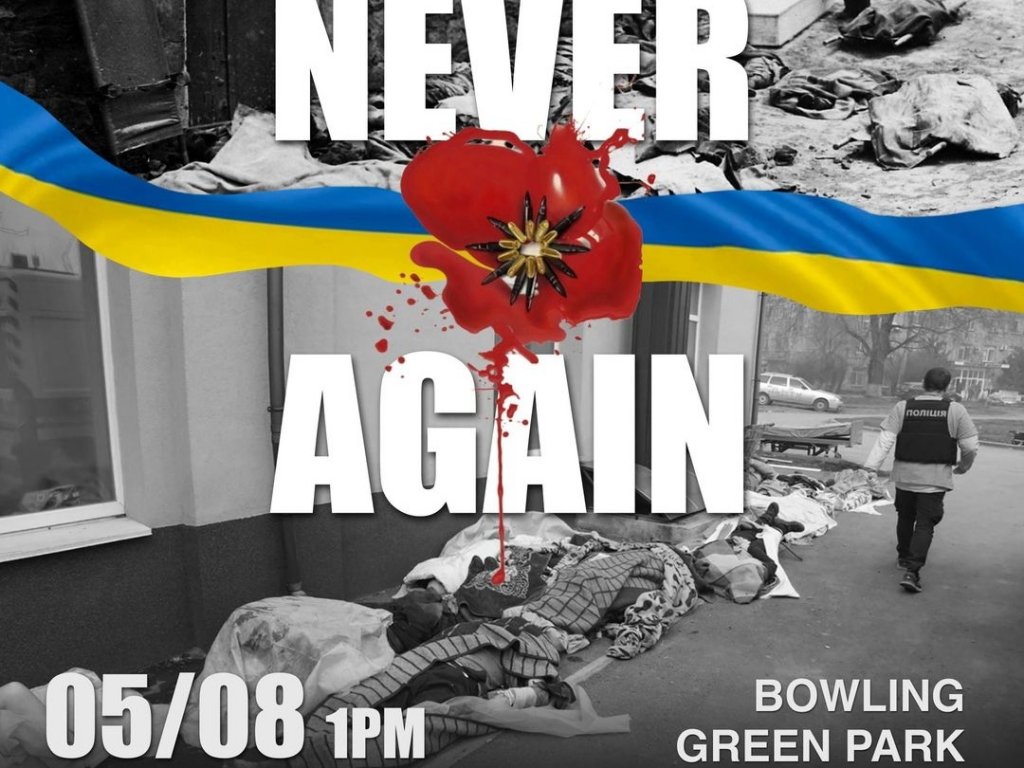 On May 8, 13:00, Ukrainians will organize a demonstration in New York, dedicated to the parallels of the current war with World War II.
On September 1, 1939, Hitler invaded Poland from the west; two days later, France and Britain declared war on Germany, starting World War II. World War II proved to be the deadliest interethnic conflict in history, killing 60 to 80 million people.
The Nazi regime brought devastation and death to Europe. On May 8, 1945, the total and unconditional surrender of the Nazis in Europe was signed and entered into force.
Although the lessons of history seemed to have been learned, 77 years later another war broke out in the heart of Europe. The Russian army attacked Ukraine, killing thousands of people and creating the largest humanitarian crisis in Europe since World War II.
Join us on Sunday, May 8, 2022. 01:00. (Rally), at Bowling Green Park (Bull from Wall Street) with a march (2:00 p.m.) to the World War II Memorial in Batateri Park.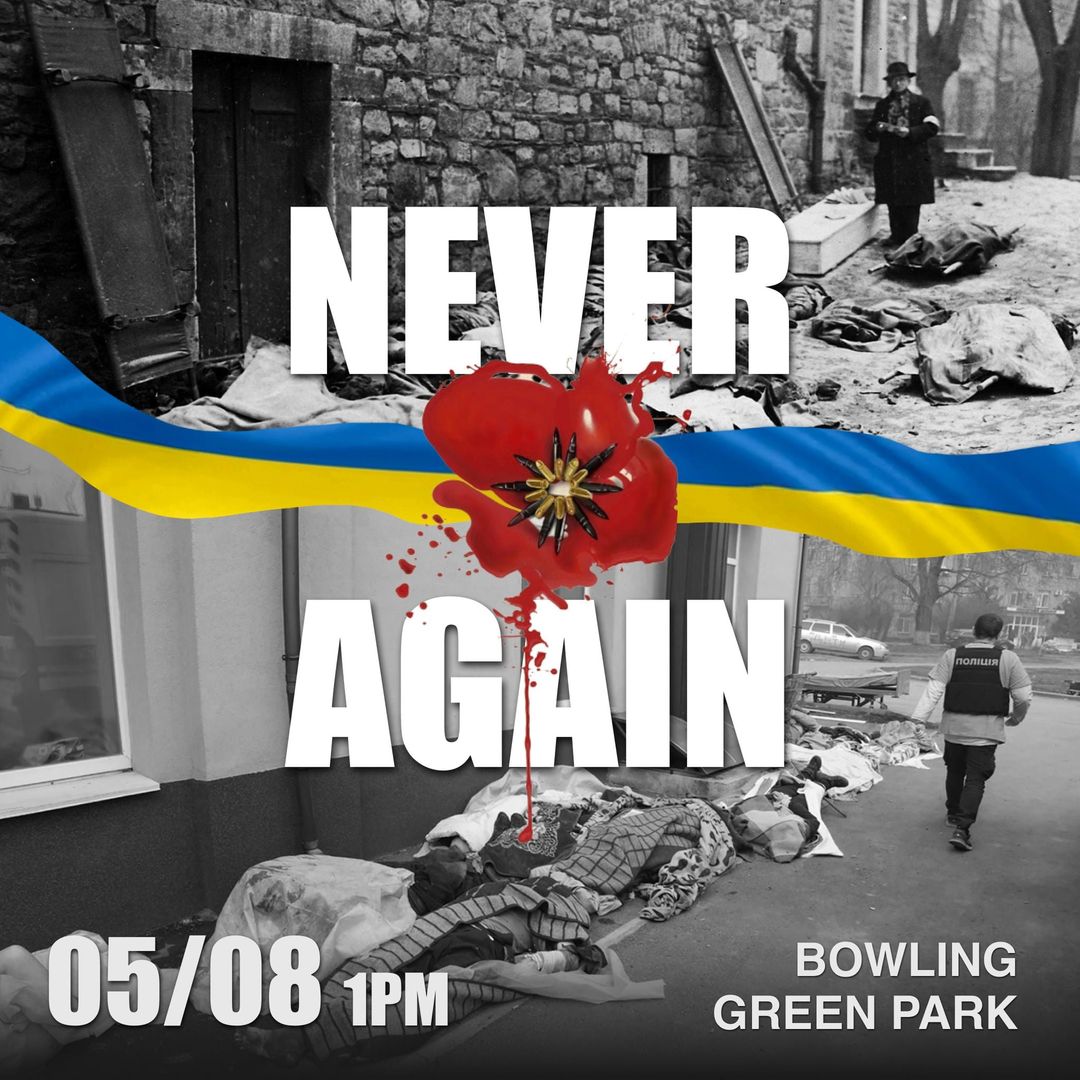 According to American and Ukrainian officials, we plan to march to the World War II Memorial in Battery Park and pay tribute to those men and women who gave their lives and defended the freedom of peace.
By learning from the mistakes of the past, we give a chance to the future.
The event was organized by Razom for Ukraine, Ukrainian Jersey City, together with The Bowling Green Association and with the support of the Consulate General of Ukraine in New York.
Read also: Is Belarus preparing for war? The army began a sudden test of response forces
The author of the words about the Russian ship after captivity: They did not know who said it. I would not return home