"Warm up so you don't freeze." How the Ukrainian "Hurricanes" destroy the enemy in the Nikolaev area (VIDEO)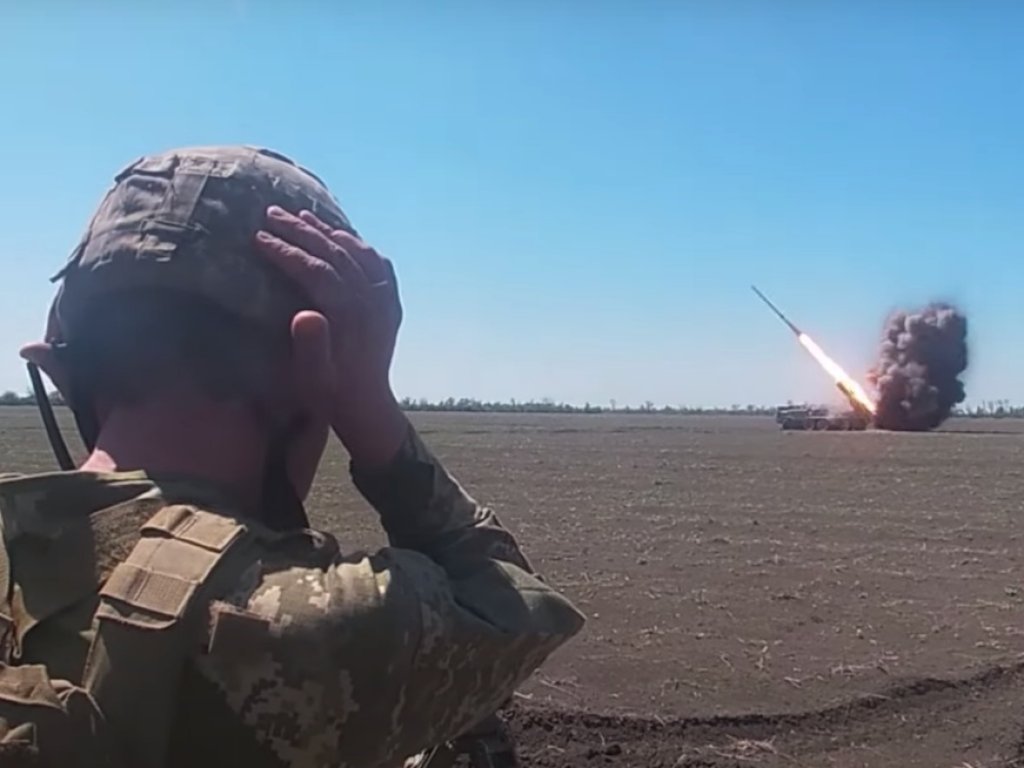 Defenders of Nikolayevshchina showed how destroy the Russian invaders from jet systems of volley fire "Hurricane". The military jokes that it is cold in the morning, so the occupiers have to "warm up".
This was reported on the Facebook page of the Ministry of Defense of Ukraine.
According to the commander of the Ukrainian MLRS unit named Maxim, our defenders have some "gifts" for the enemy every day. Among the tasks that the unit has to perform - the destruction of manpower, ammunition depots and protection of comrades who are closer to the front.
"Sometimes it's cold in the morning. So we "warm them up" a bit so that they don't freeze. We "support" in this way. And the nature of the goals is different. From manpower to MLRS, ammunition and fuel depots. We perform all tasks, cover the artillery that works closer to the front line. We also do not allow anyone to offend our infantry, "said Maxim.

Read also: Happy Victory Day: Ukrainian soldiers destroy enemy armored vehicles (Video)
Javelin blew up the occupiers' tank
The aggressor has already lost 26,000 personnel and a total of more than 7,500 weapons in Ukraine