After his release from captivity, a serviceman from Zmiiny Island married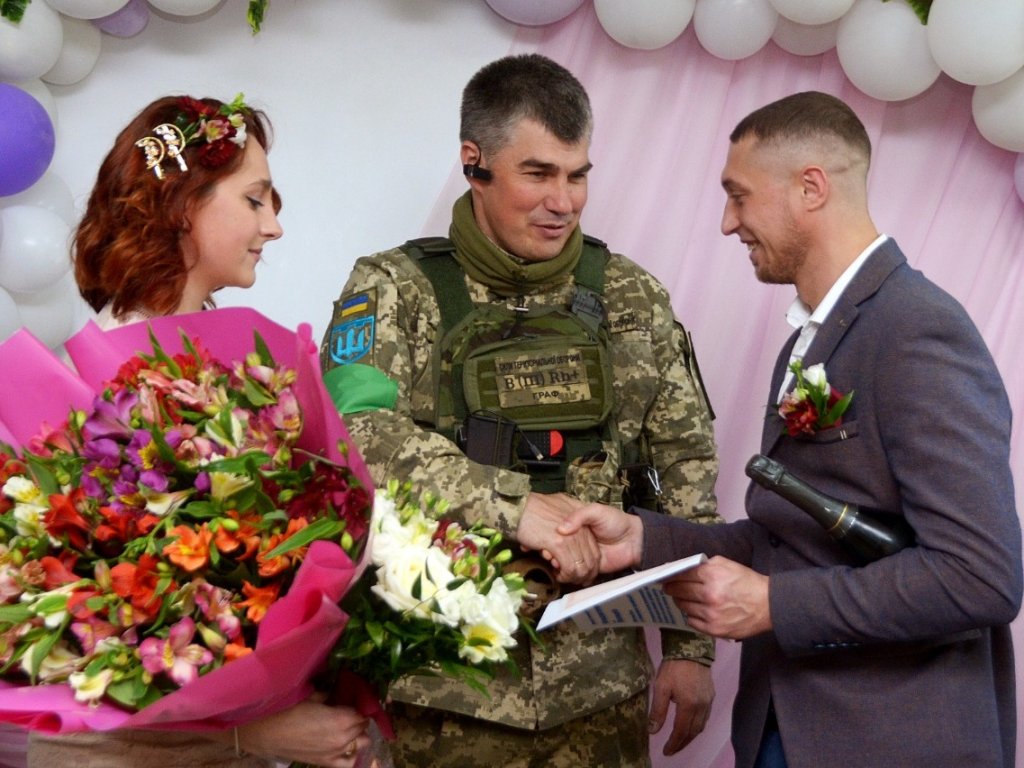 After his release from captivity, Valery decided to marry his girlfriend Vladislava. Defender of Ukraine from Snake Island - Valery - married his girlfriend immediately after returning from captivity by the Russian occupiers. Soldier of the 35th Separate Brigade of the Marine Corps named after Rear Admiral Mykhailo Ostrogradsky married his beloved Vladislava in Kharkiv.
This was reported on the Facebook page of the 229th Separate Battalion of the 127th Separate Troop Brigade.
"The war continues, but life goes on. We are destroying the enemy and making plans for a peaceful future, we firmly believe in our victory and we are already winning, first of all, in the psychological aspect, in particular, with resilience and steadfastness of spirit. Another wedding is worthy of confirmation, because the prehistory of this event was unpredictable, "the post said.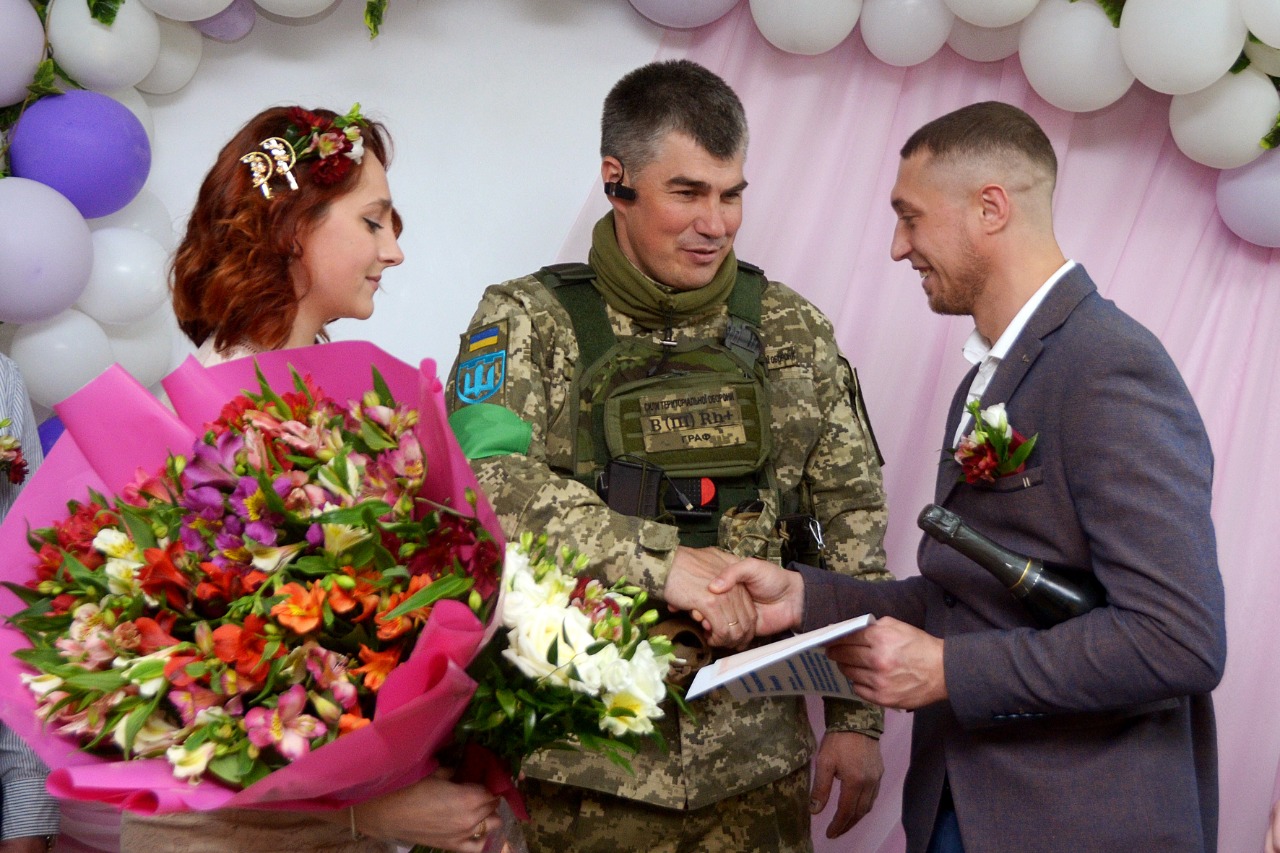 It is noted that the fighter of the 35th OBRMP Valery at the beginning of the Russian war against Ukraine served on the famous island of Snake. It is from there, we recall, that Ukrainian border guards and Marines pointed the direction of movement to the Russian warship - the cruiser "Moscow", which later reached its destination.
Later, the serviceman and his comrades were captured by Russian invaders. For some time, the fate of our defenders was unknown, but, fortunately, they are fine and they were able to return home.
After his release from captivity, Valeriy returned on leave to Kharkiv, where his girlfriend Vladislava lives.
"The newlyweds have been together for the second year. Their feelings were hardened by distance and time, and being in separation and uncertainty, gave a clear understanding that life is fragile, and lovers never came together. So, enjoying every minute, appreciating the smallest details, the guy decided that he would be waiting for him at home, not the bride, but his wife, "- said in a statement.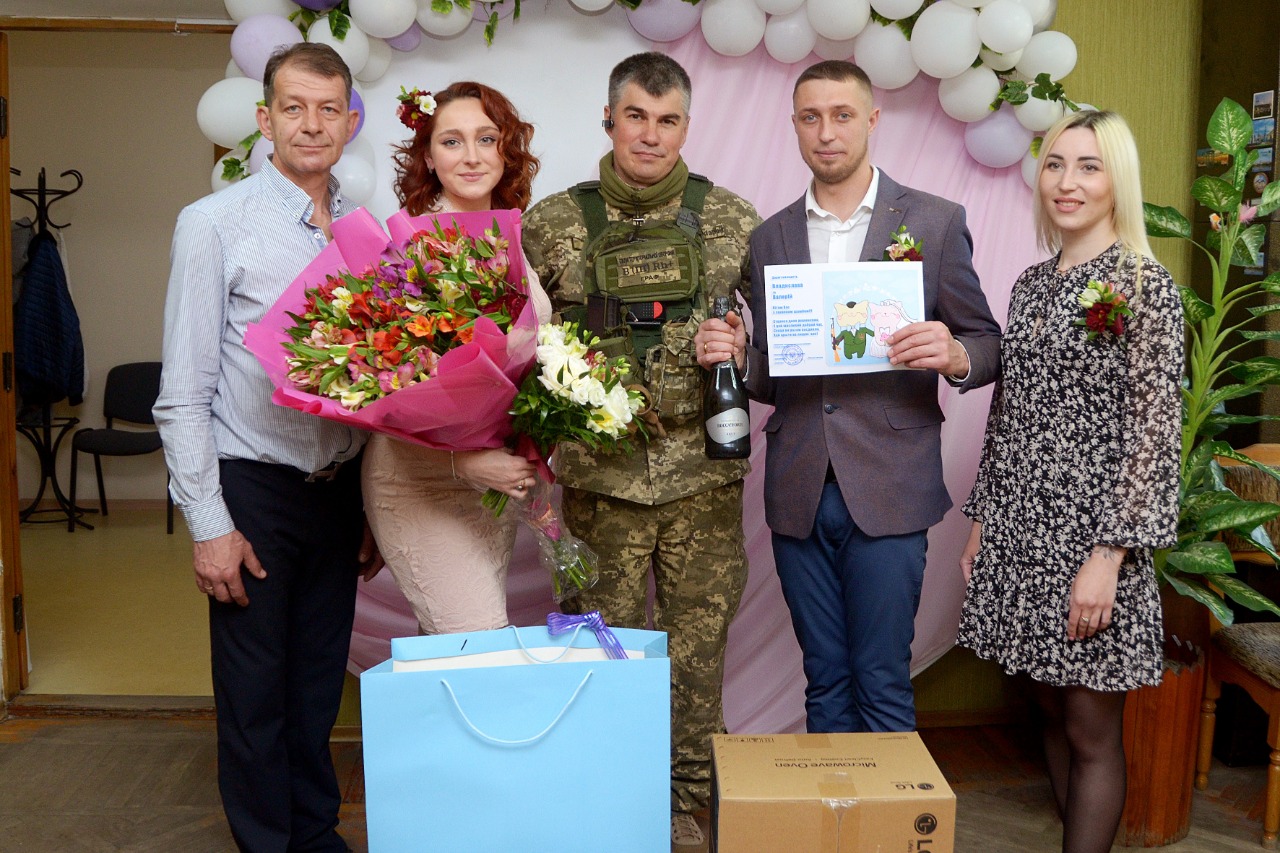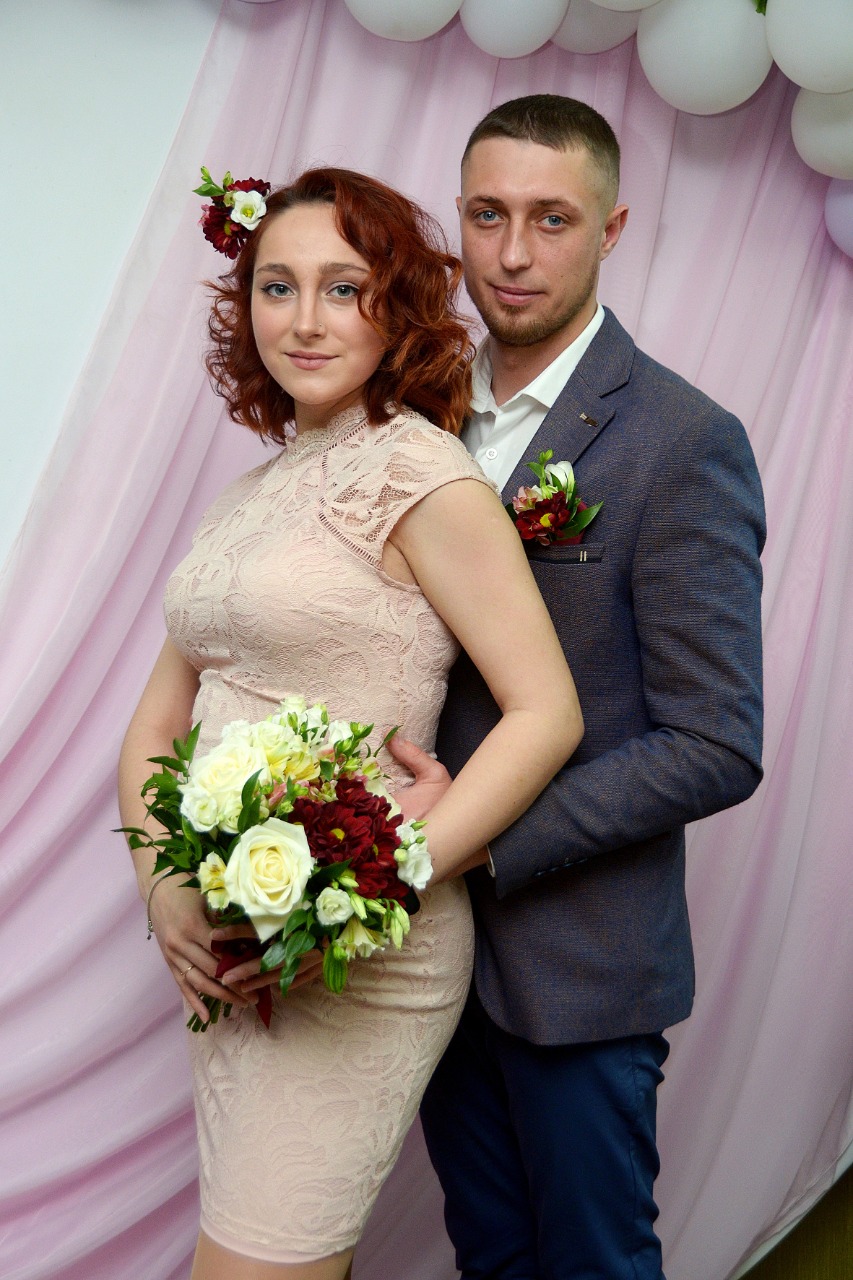 Read also: Armed forces of Ukraine destroyed two boats Russia - video
The total combat losses Russian army in Ukraine from 24.02 to 02.05 were approximately