Alina Peregudova and her mother died as a result of explosions caused by Russian occupation forces' shells in Mariupol, Donetsk region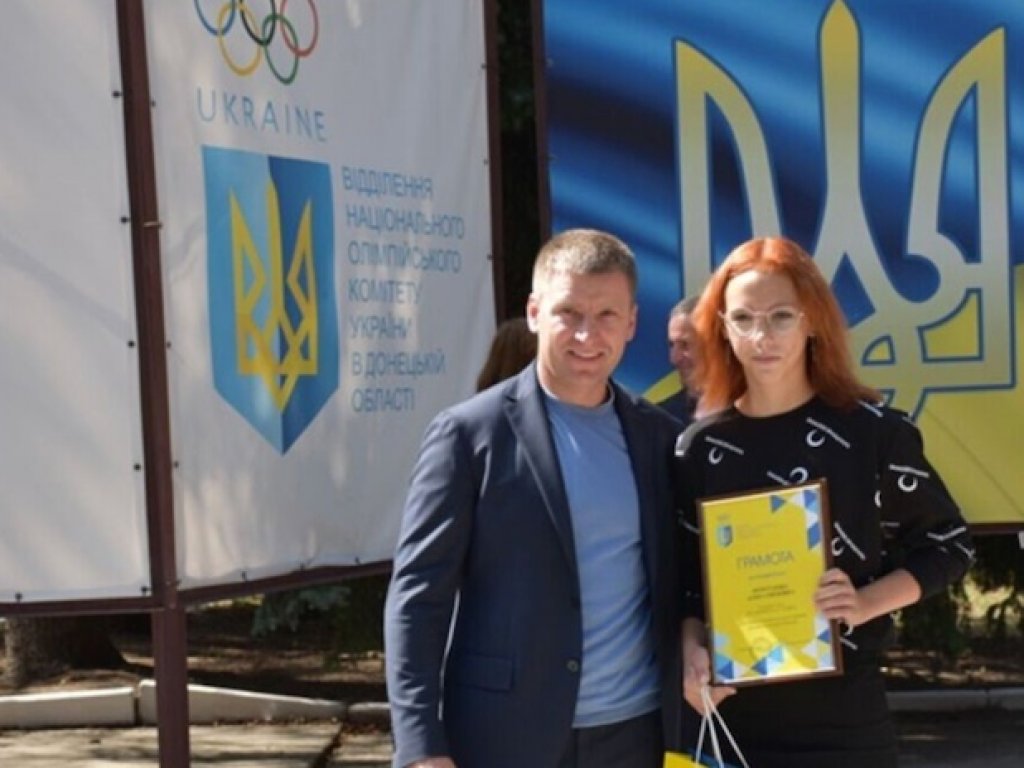 The Mariupol City Council reported this. According to reports, the girl has already achieved significant success in weightlifting at the age of 14: she was a candidate for Ukraine's national team, and she won gold medals at the national championship last year.
Peregudova was a pupil of the Regional Specialized Children's and Youth Sports School of the Olympic Reserve in Weightlifting and a student of the Donetsk Regional Specialized Professional College of Sports Profile named after. S. Bubki. At the age of 14, she was a member of the candidate athletes of the Ukrainian national team.
"She persisted in her pursuit of the highest level of victory. But then came the "Russian world," which "liberated" it from this future "The City Council also added.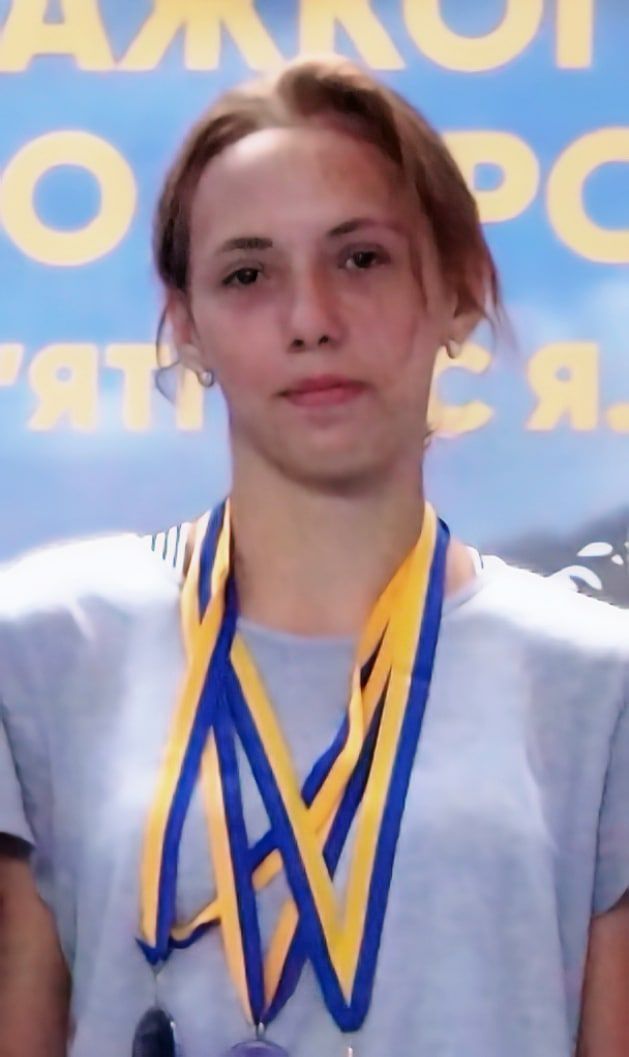 The regional situation


Shelling continues along the entire front line in the Donetsk region. Grads, artillery, mortars, aircraft, and missiles are used by the occupiers. On the evening of April 28, Russian troops launched a missile strike on Kramatorsk's outskirts. Mariupol is currently under blockade. Today is scheduled for an operation to remove civilians from the Azovstal plant.
Read also: The losses of the Russian army in Ukraine reached 23,000 soldiers
Another russian Ka-52 Shoot Down by the Air Assault Troops of Ukraine in Kharkiv Region