Eduard, under the pseudonym "Thor", is currently fighting near Horlivka. He says that during his eight rotations in the ATO and OOS he studied the enemy well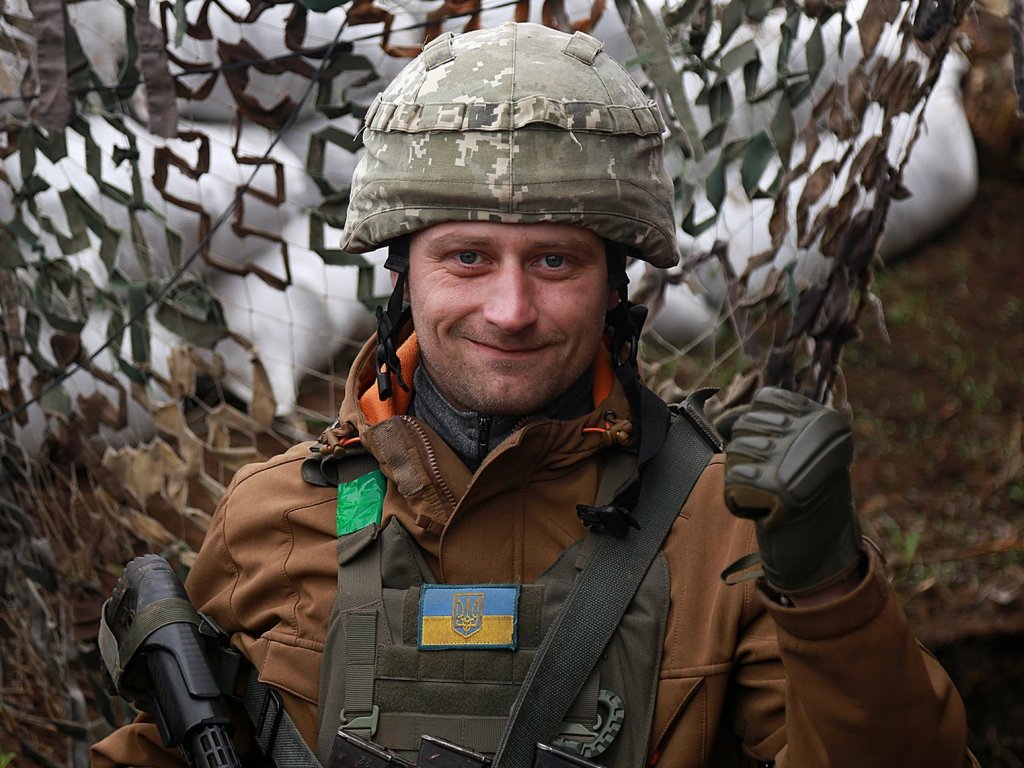 He argues that the occupiers are indeed insidious barbarian orcs, not brave warriors. After all, it is not necessary to equate the land of cities and villages with a lot of intelligence.
He has been in the army since 2014. Initially, he served six months in the tank brigade. The "test version" of the service came to my liking, so he signed a contract. He eventually went from tanker to infantry, and in a few years grew into a sergeant. Now Edward is already an experienced soldier, serves as chief platoon sergeant in the mechanized brigade named after Prince Constantine of Ostroh, and does not plan to stop there.
- Of course, it's hard, there is fatigue, but to be part of the best army in Europe - damn nice! This is far from the state of affairs in 2014. Now, even during training with foreign instructors, they ask to share their experience.
Thor admits that Russia's large-scale offensive has eliminated random people from the unit. There are only really motivated soldiers, patriotic and ready to fight to the last Muscovite in Ukraine!
- The intensity of the fighting is now solid. And DRGs try to feel our weaknesses on a regular basis. Honestly, they don't do very well… We met everyone "hospitably" and took them to a Kobzon concert!
At home, Edward is awaited by his wife and 8-year-old son, who was born just before the war. Thor is convinced that he will soon return to his family with a victory.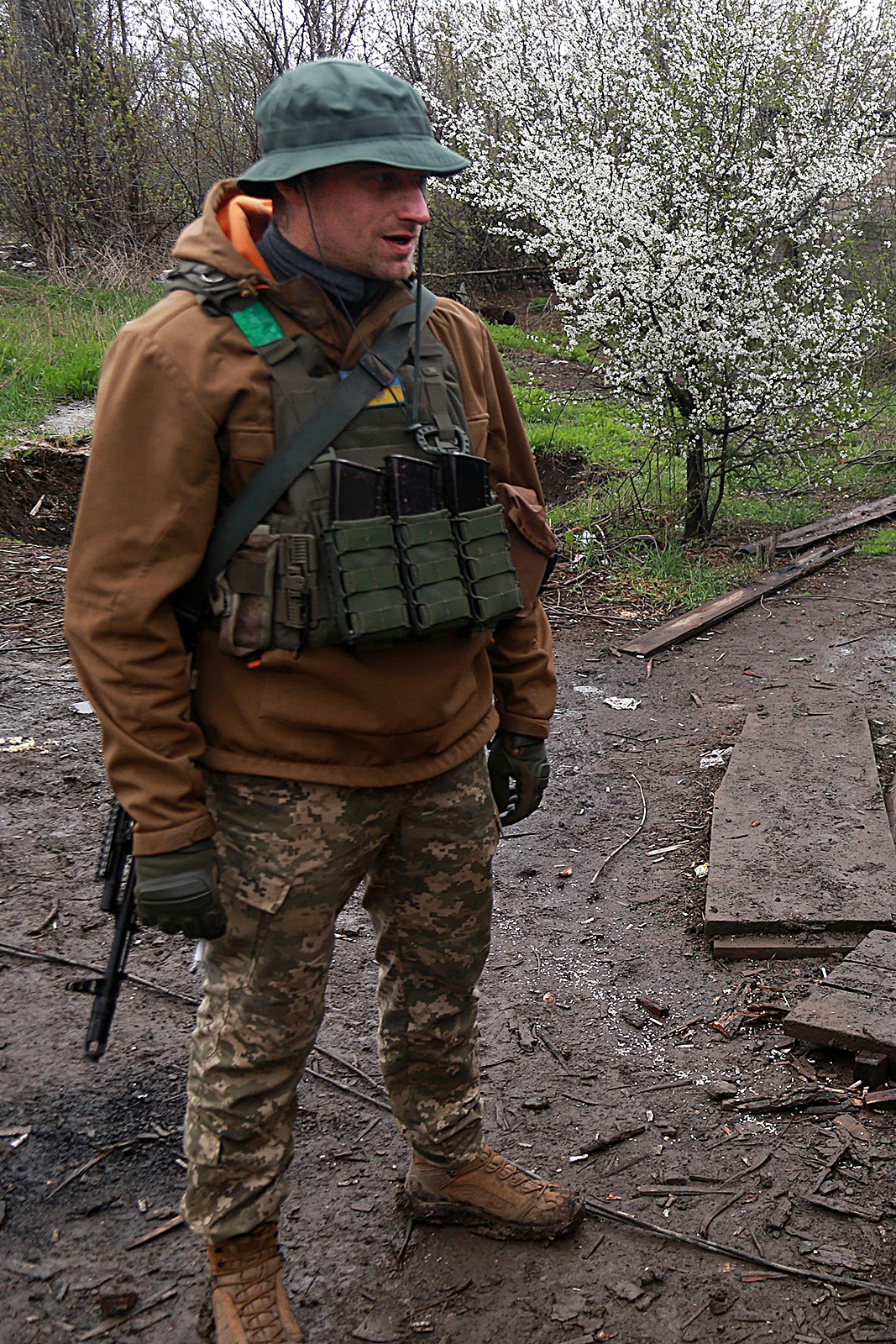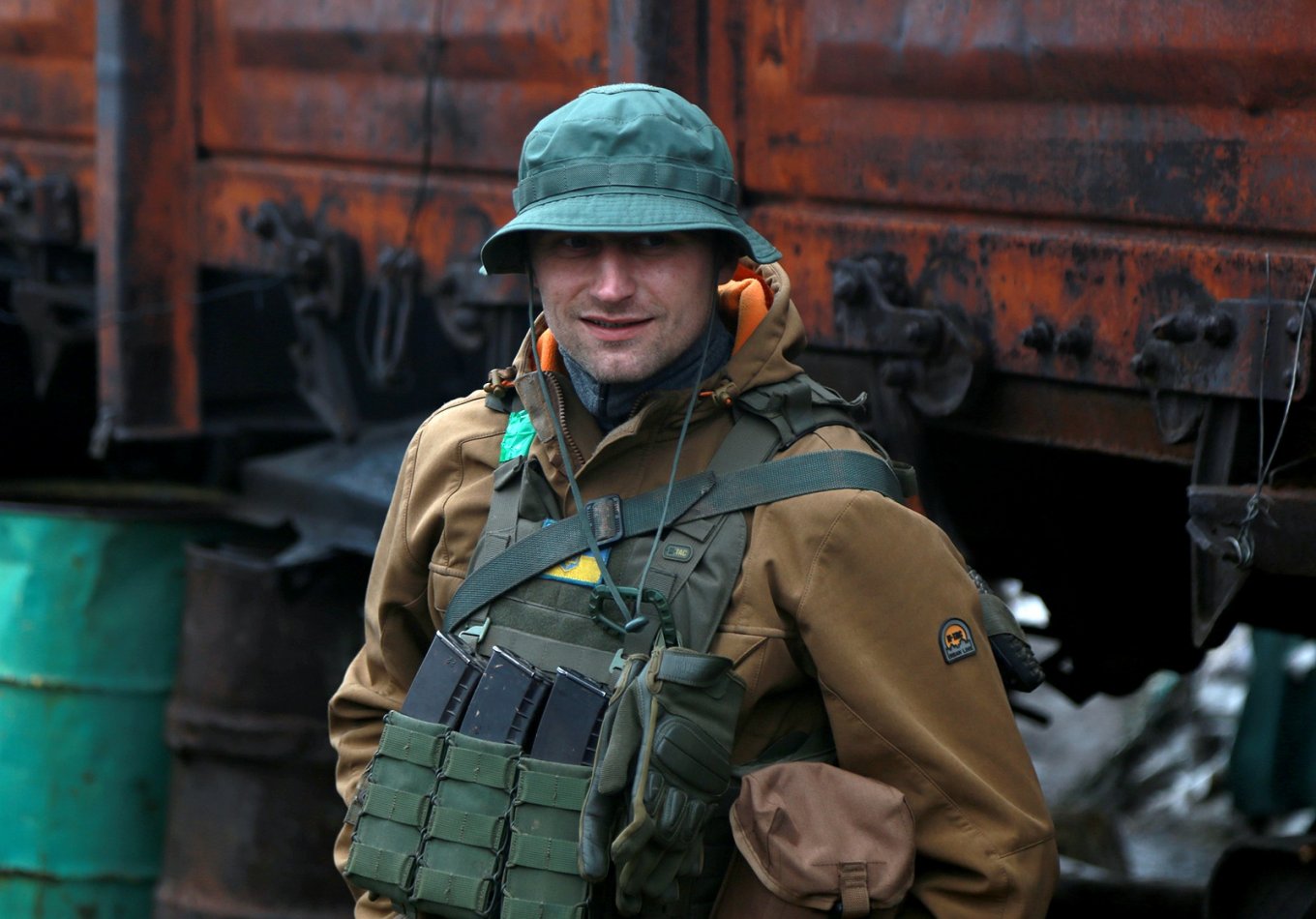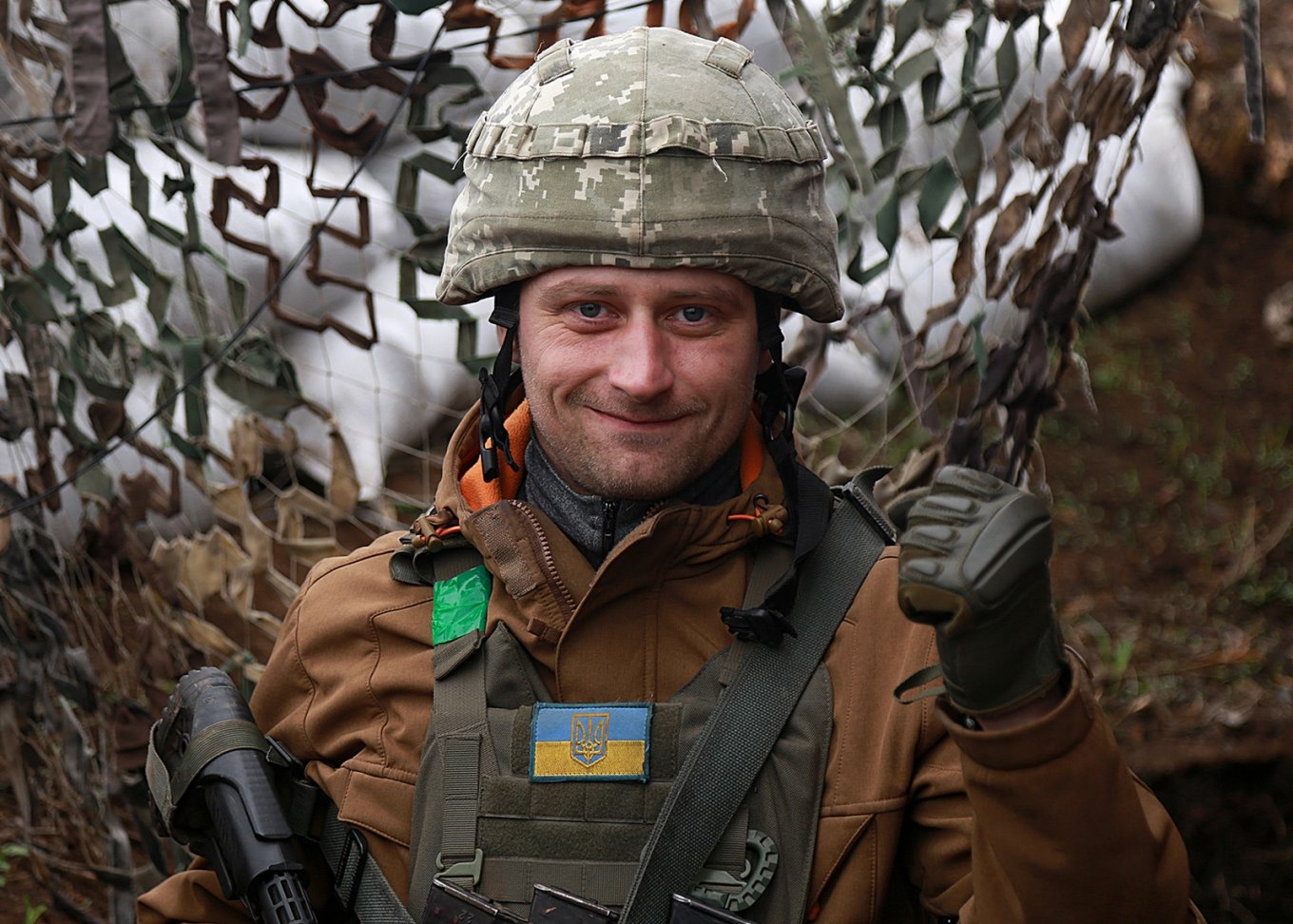 Read also: Putin's rocket killed: 3-month-old Kira, her mother and grandmother said goodbye in Odessa
The losses of the Russian army in Ukraine exceeded 22,400 troops, 939 tanks and 185 aircraft - the General Staff