Good will conquer evil. Light will conquer darkness. A selection of vivid photos from the war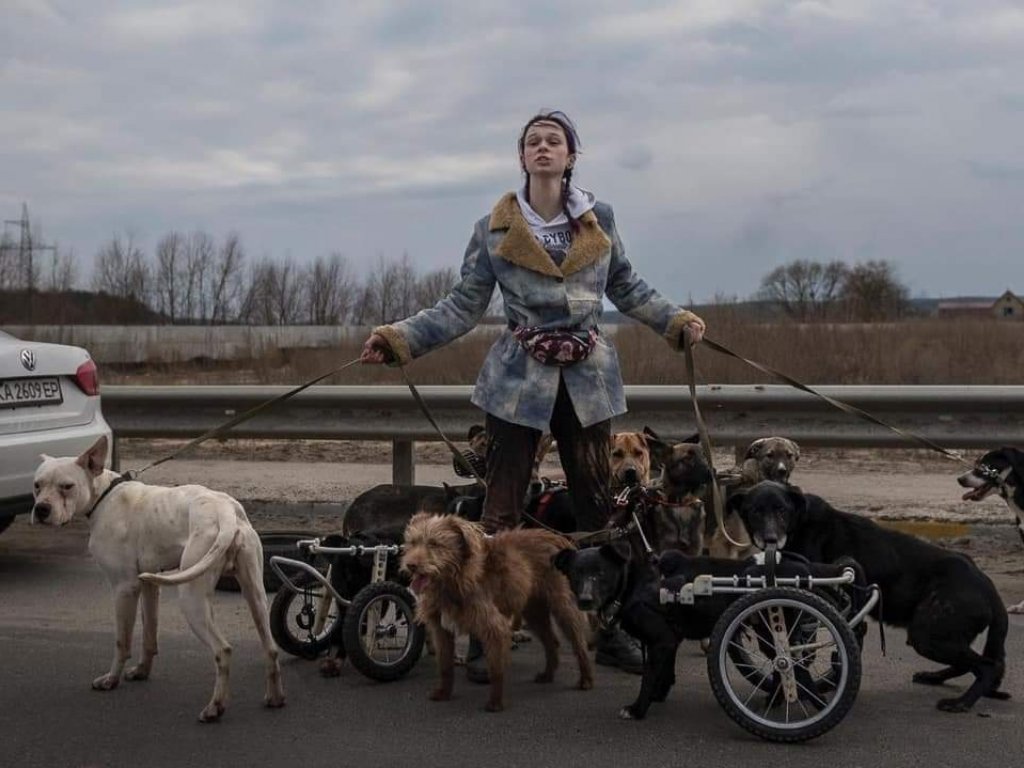 A selection of photographs reflecting the inner world of Ukrainians. Photos are taken from the Internet.
We do not know the authors of these photos, but we do know for sure:
Ukrainians are a loving nation
Ukraine will win this war
Good is stronger than evil
The empire will fall apart
Thanks to everyone who stood up for good.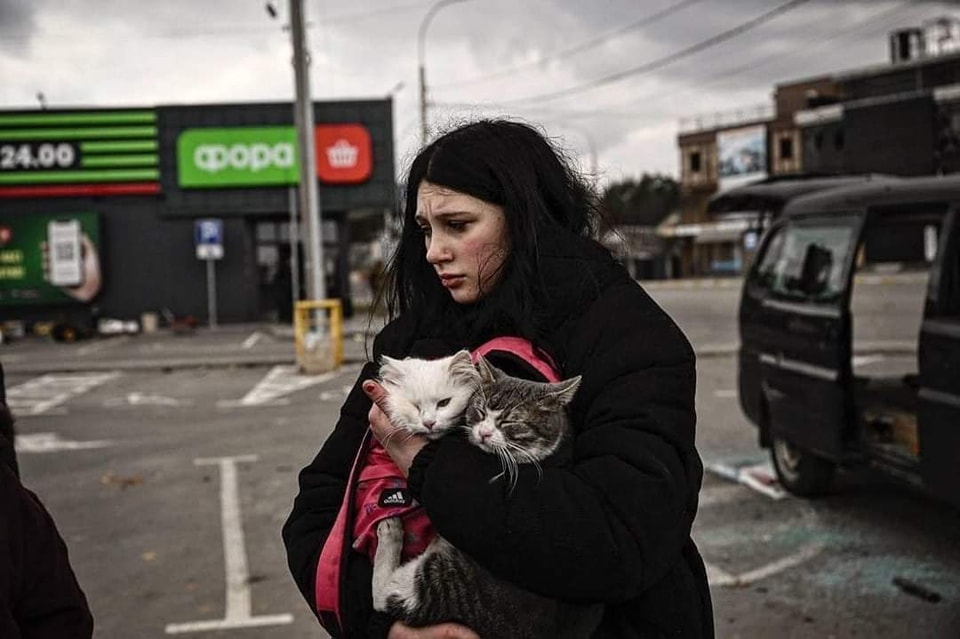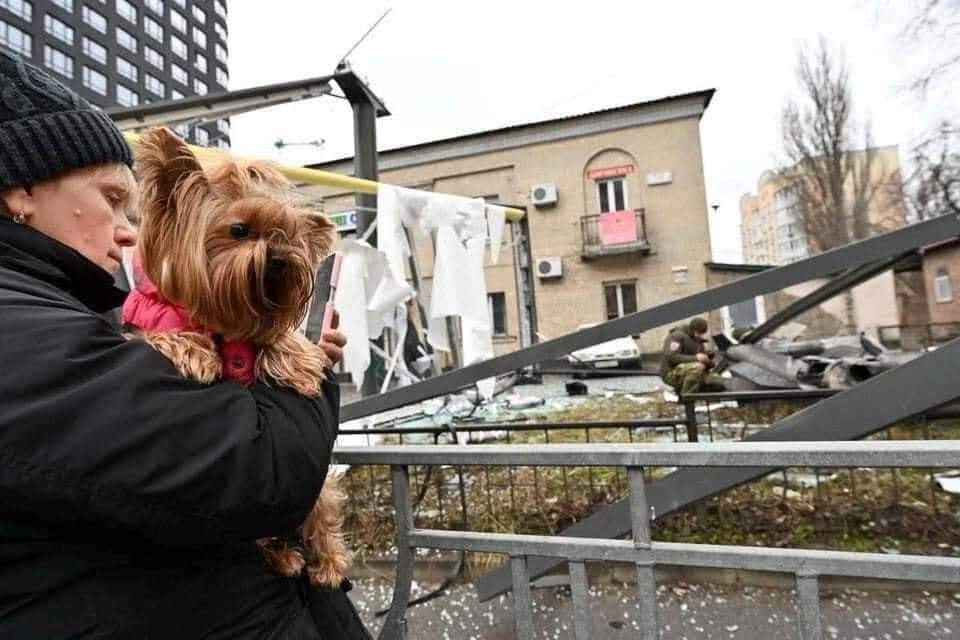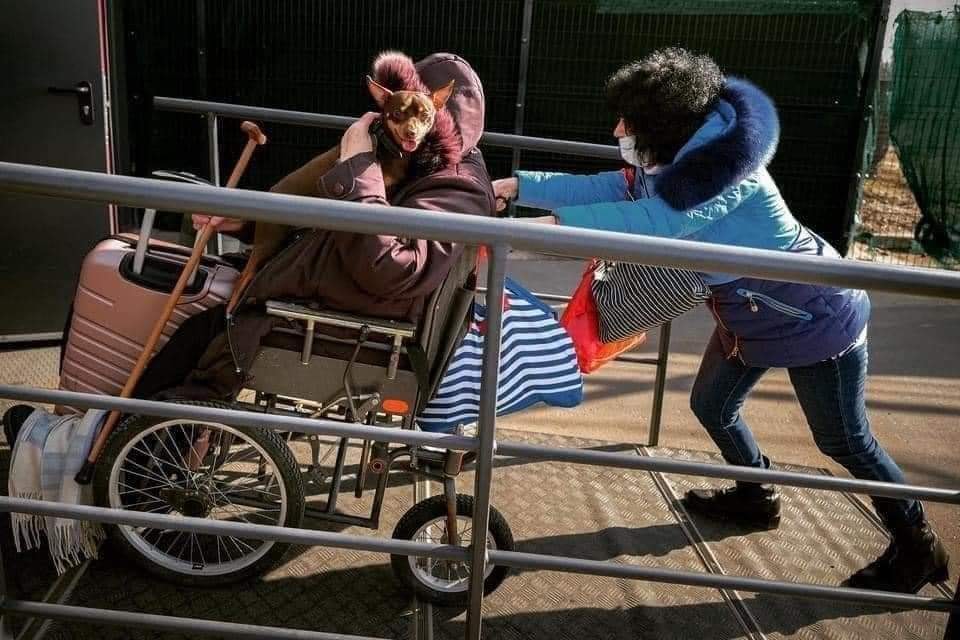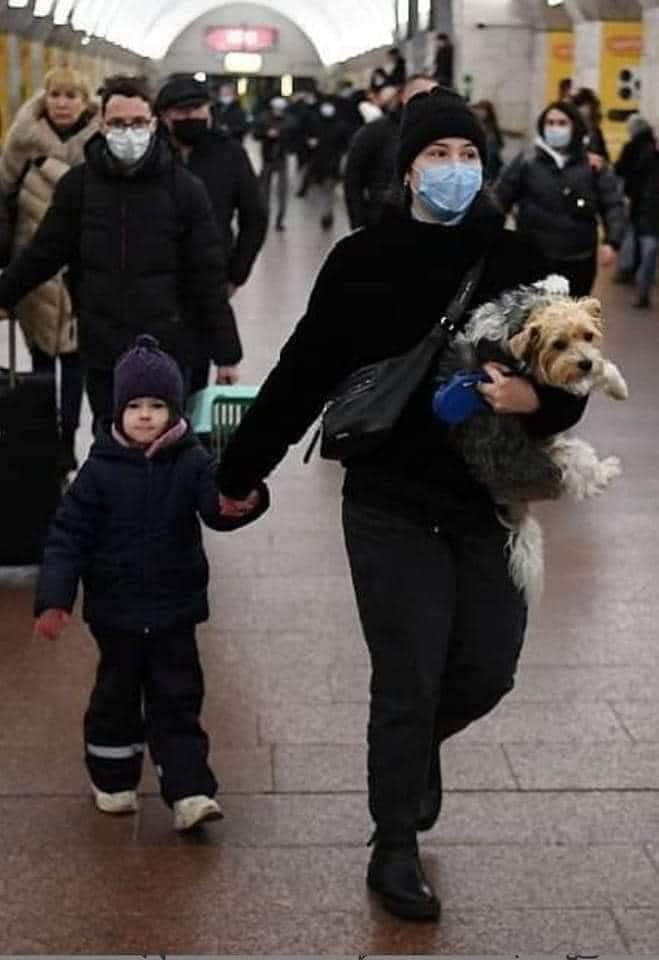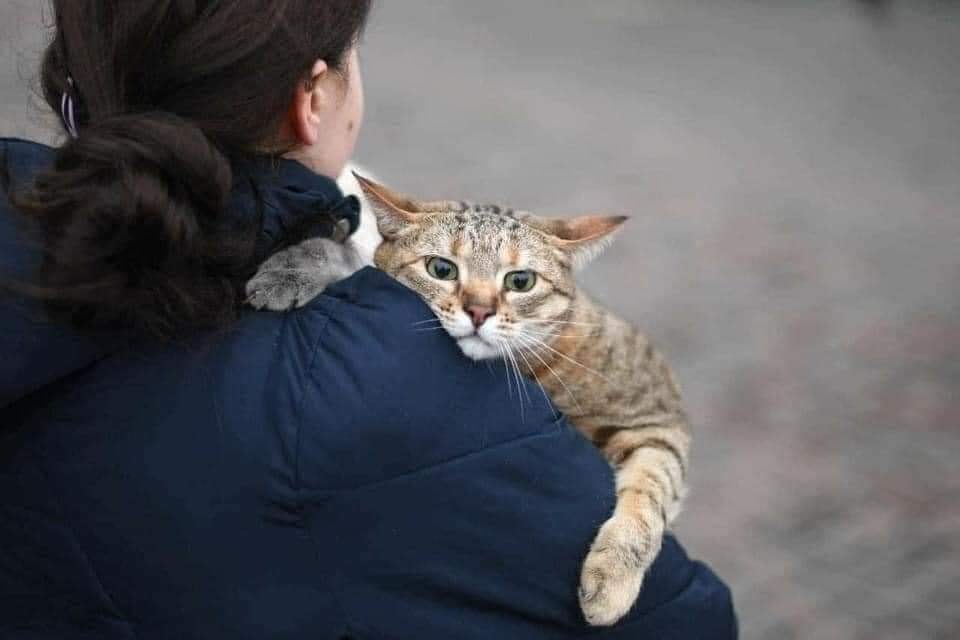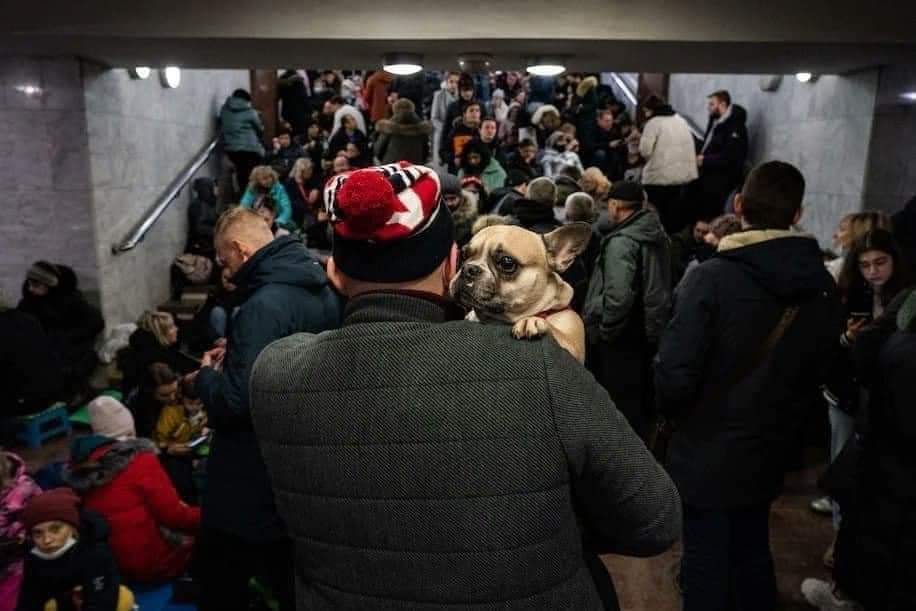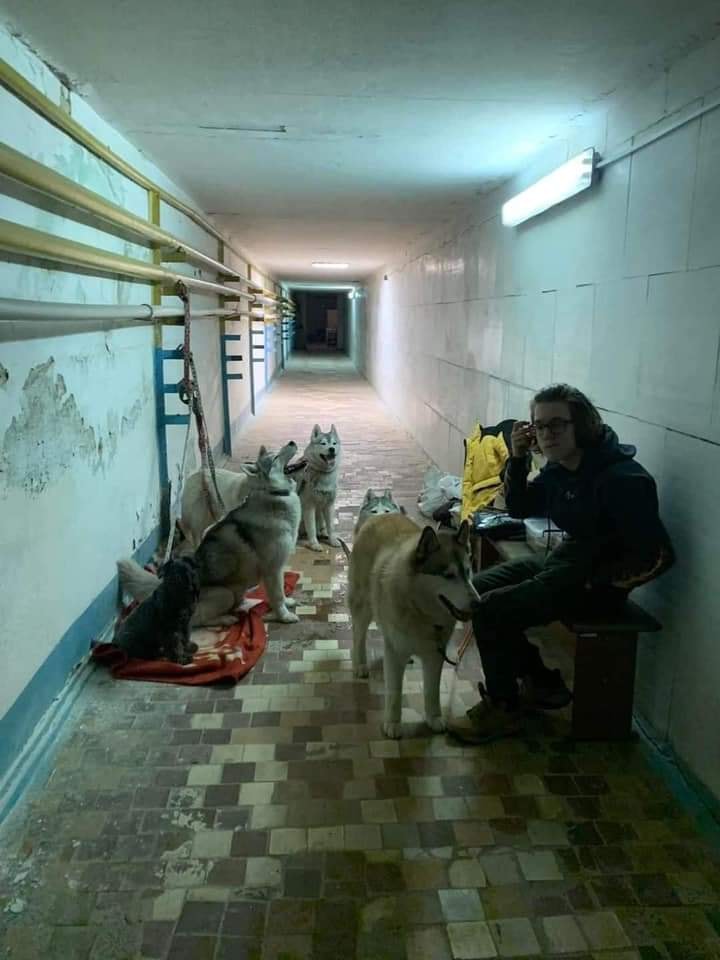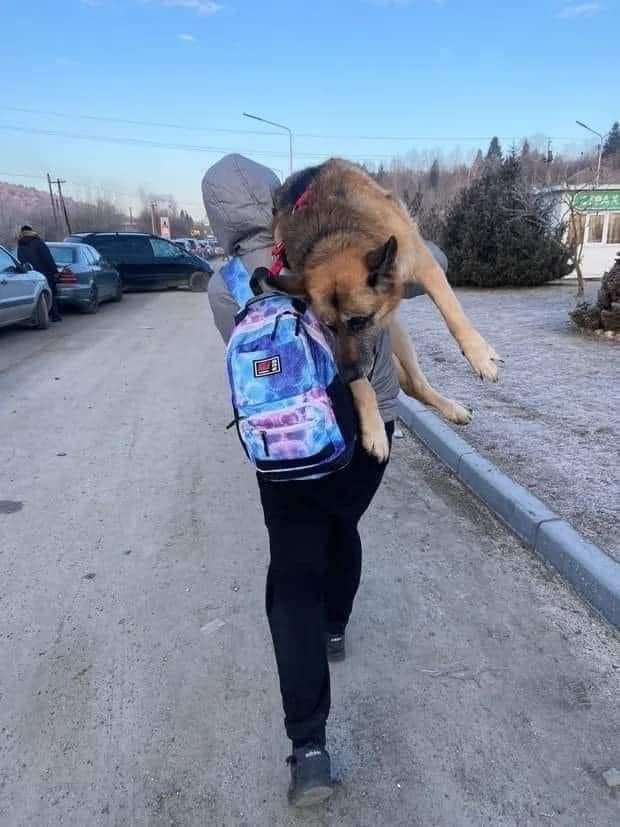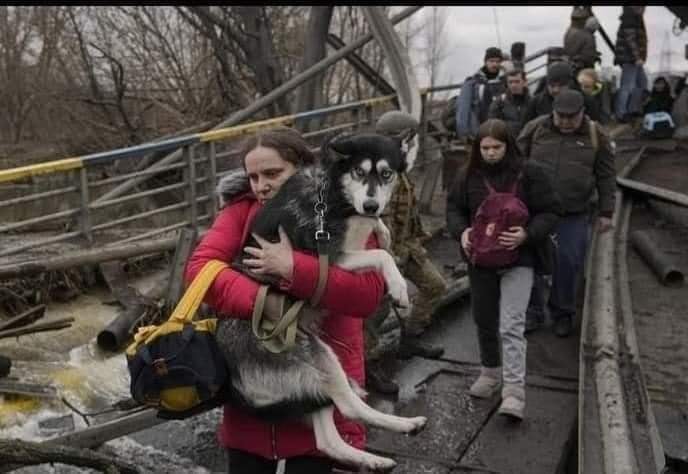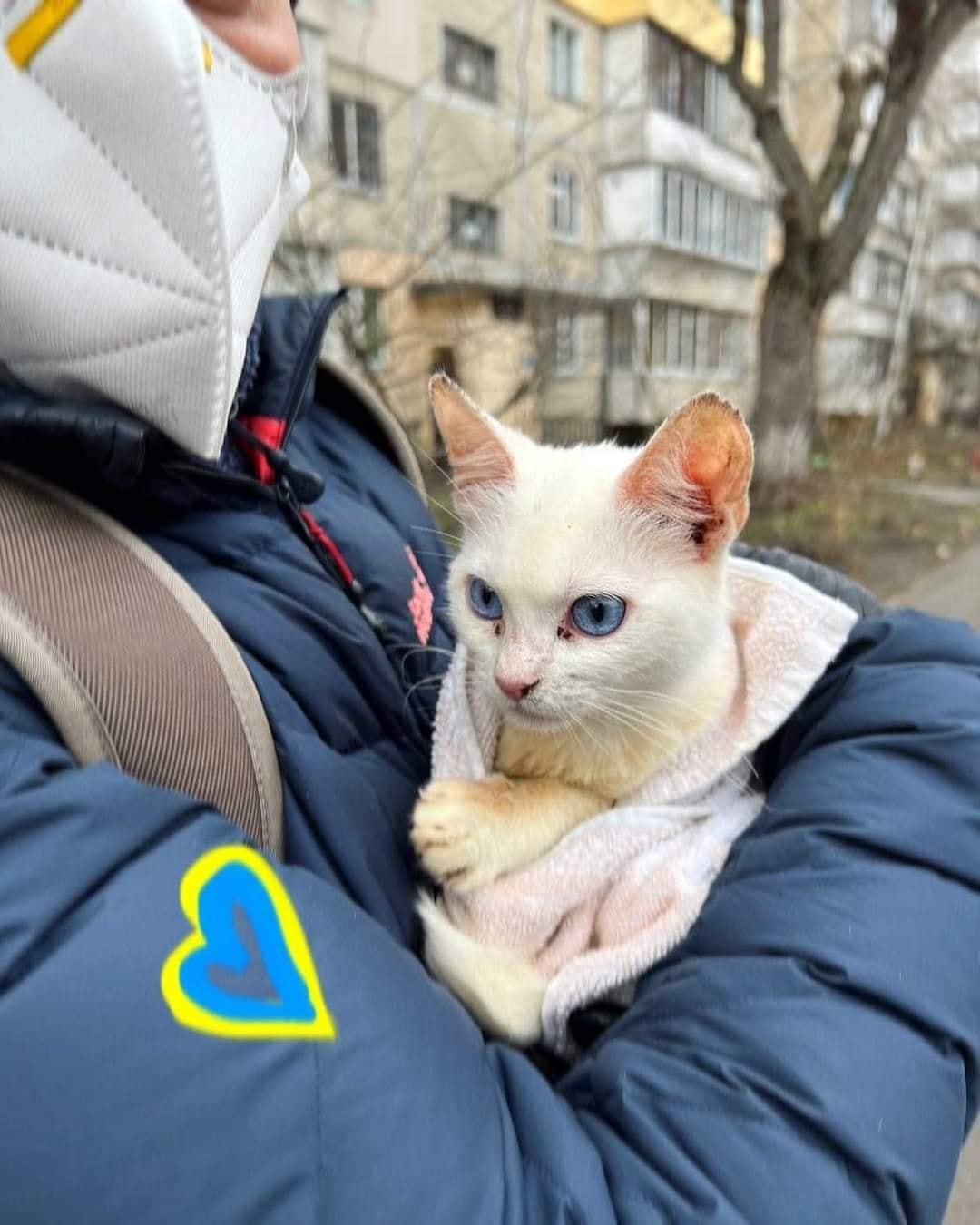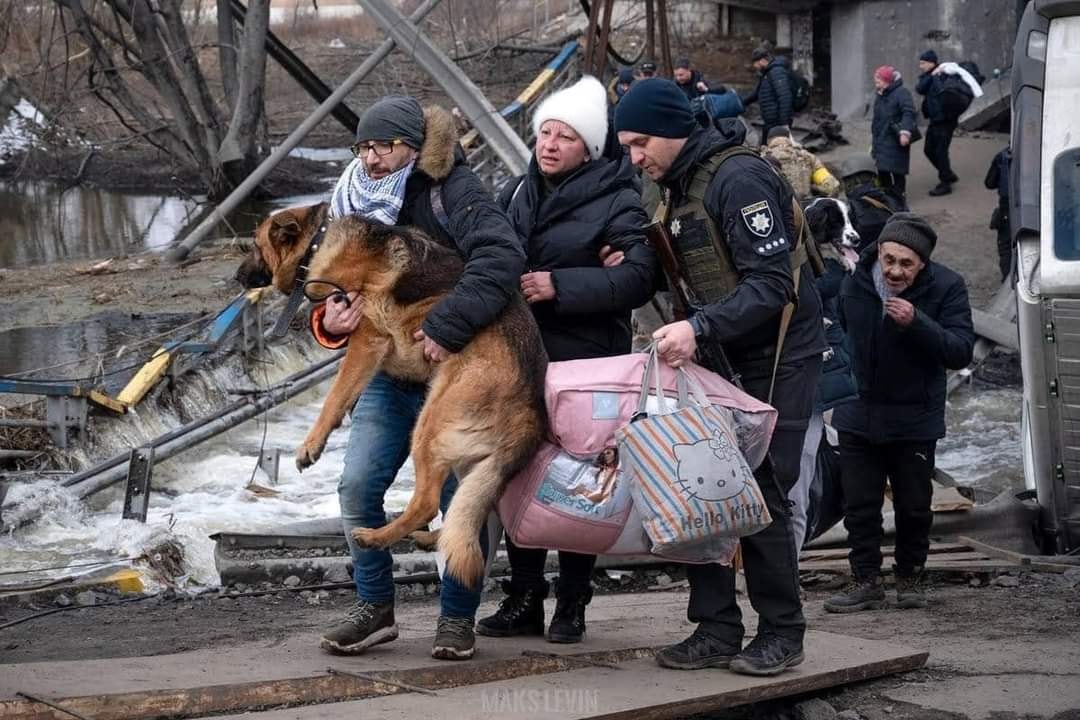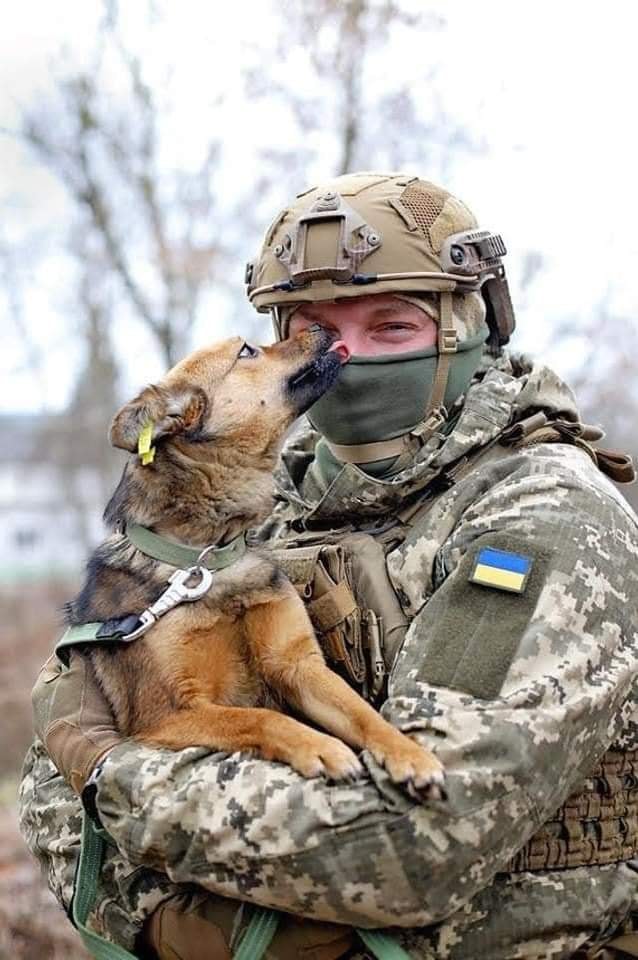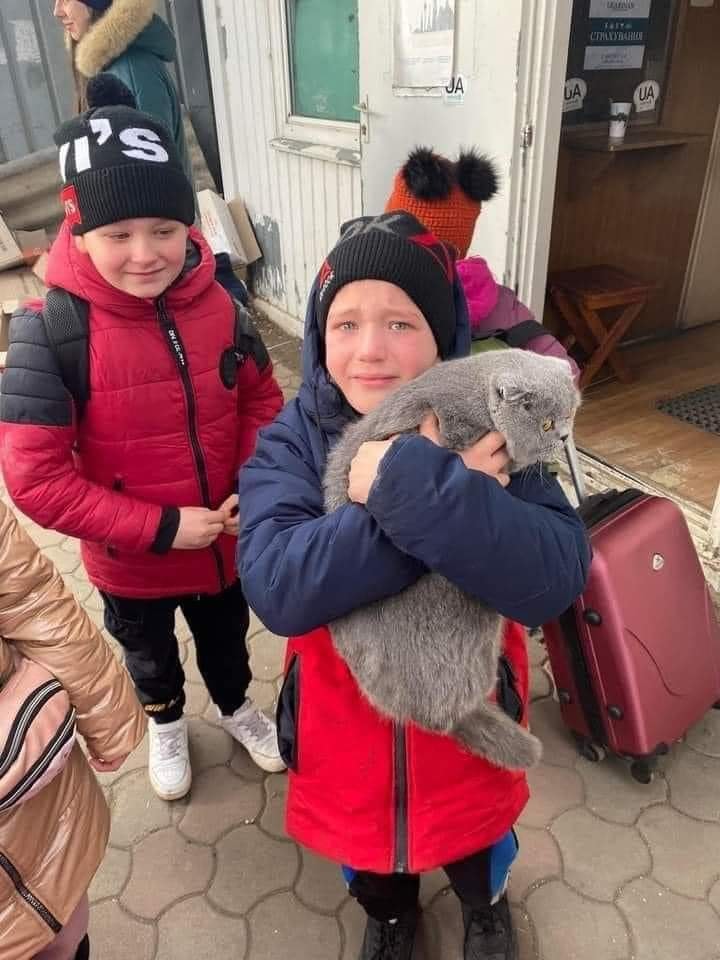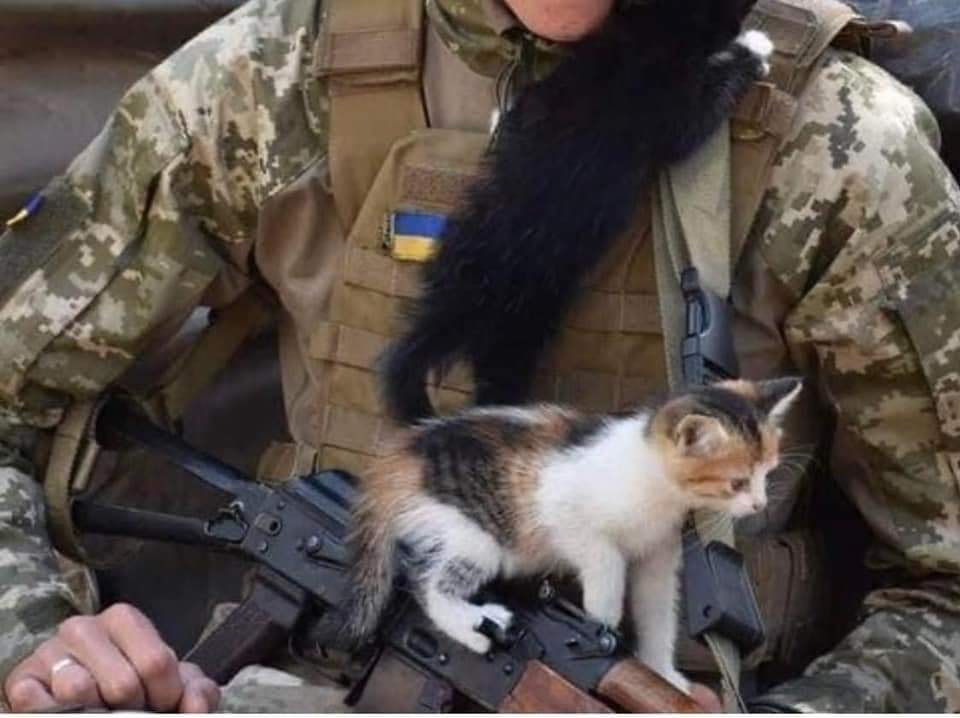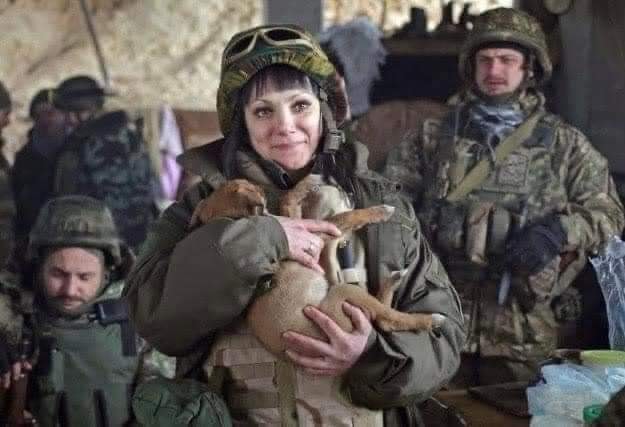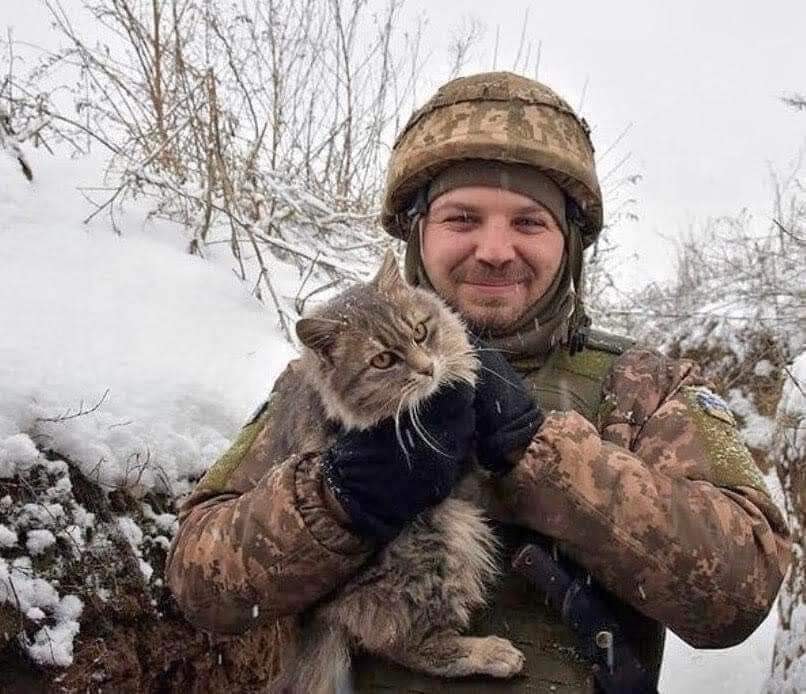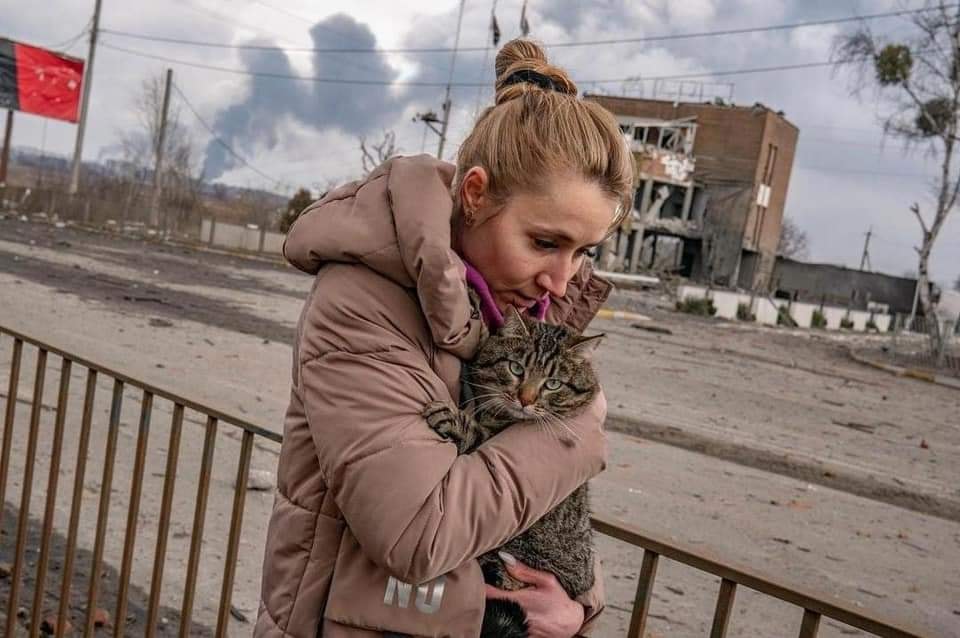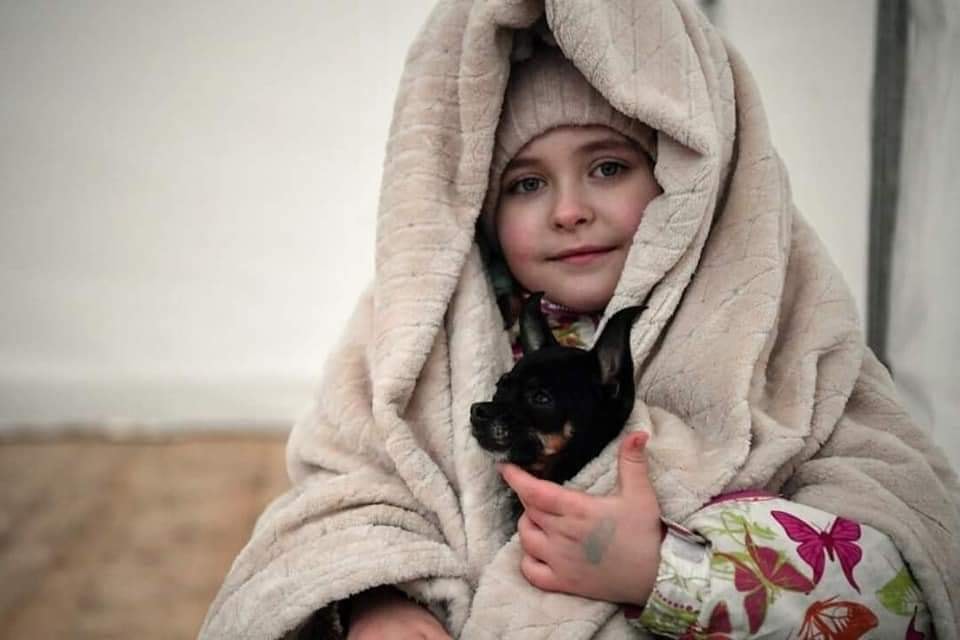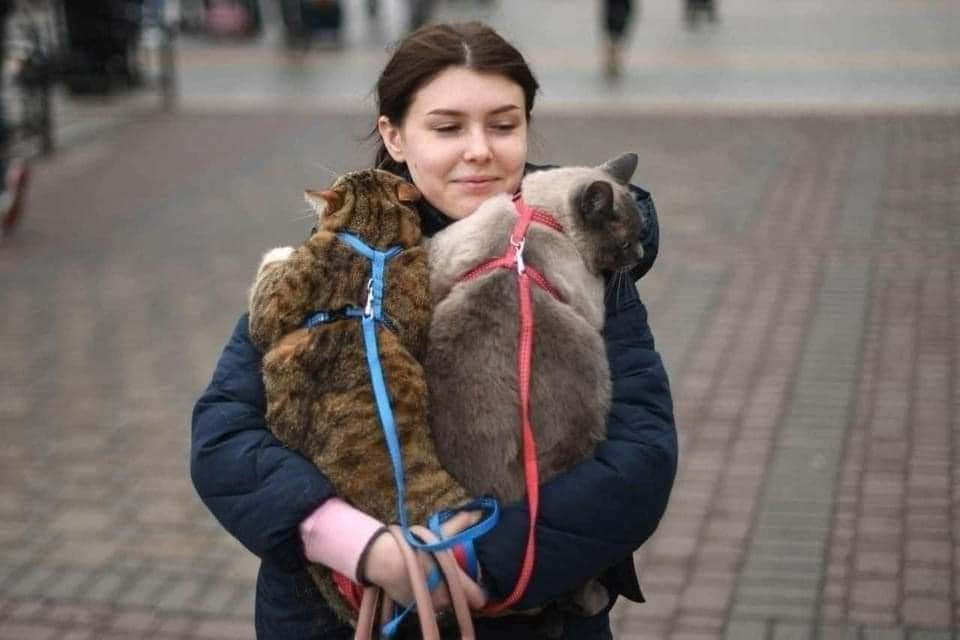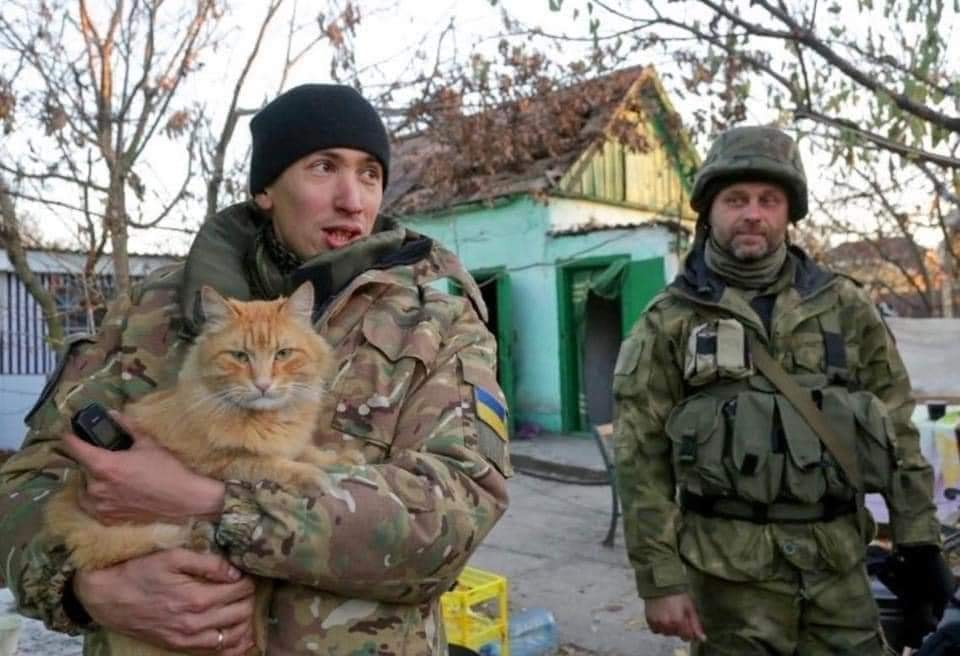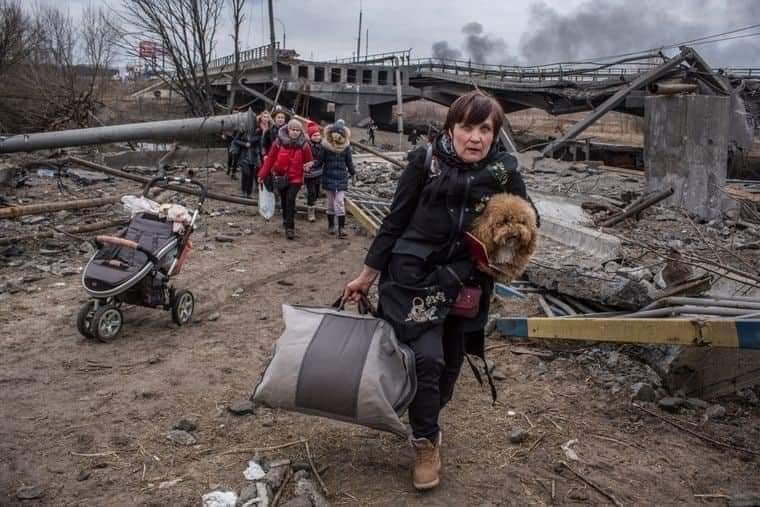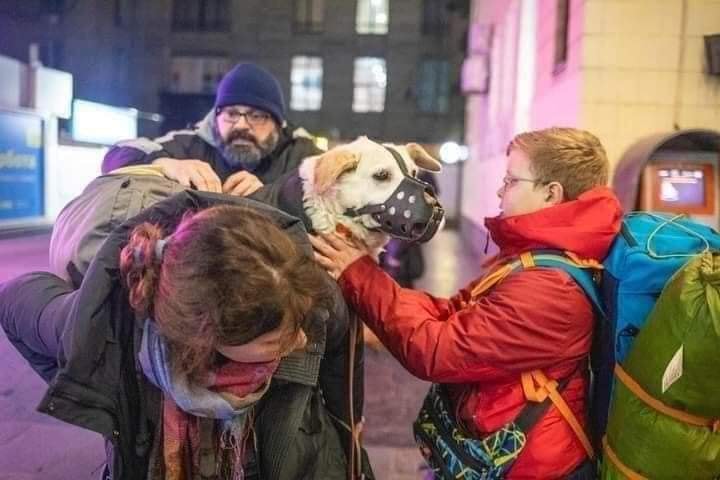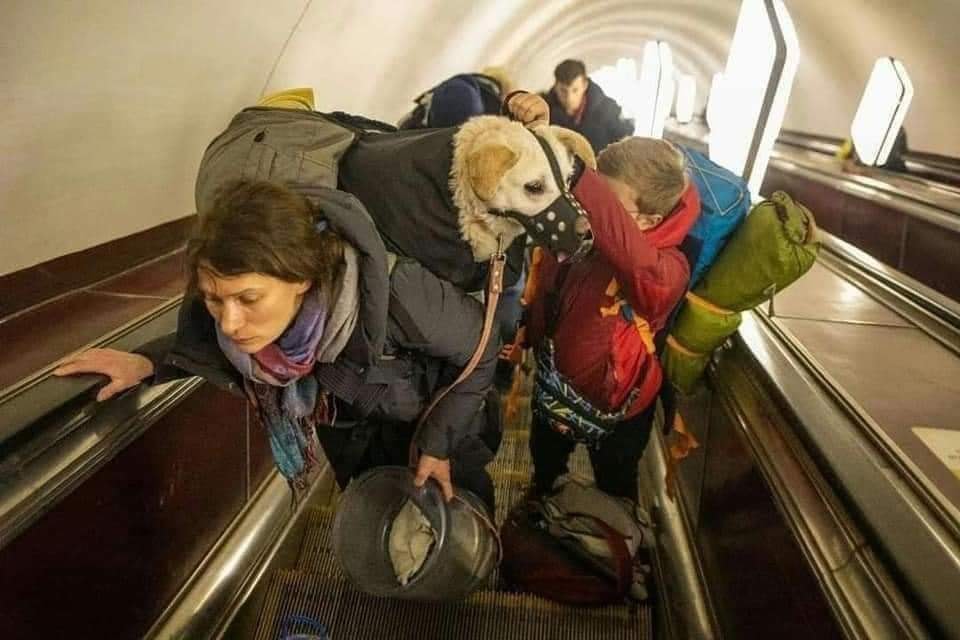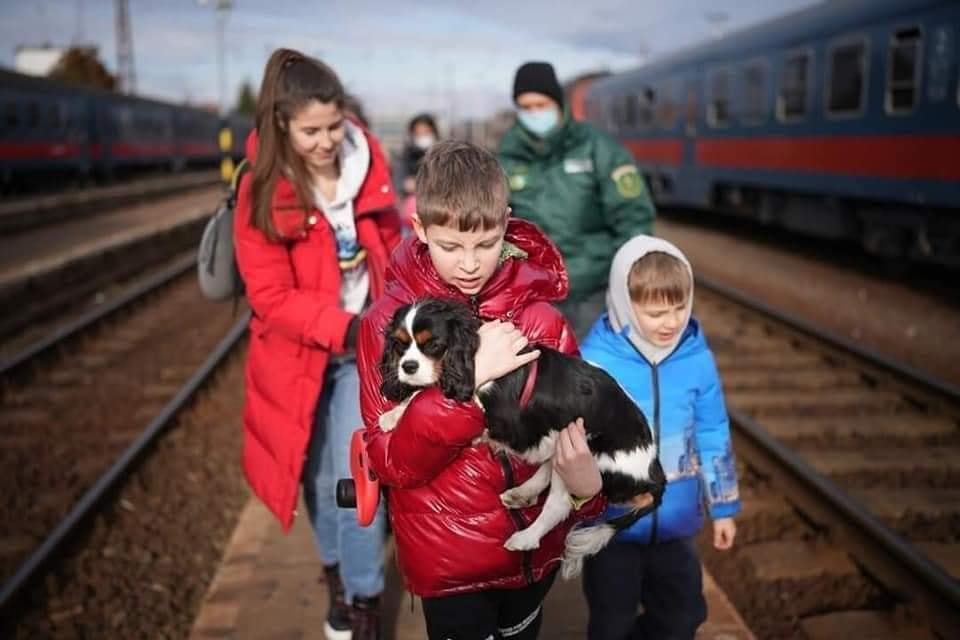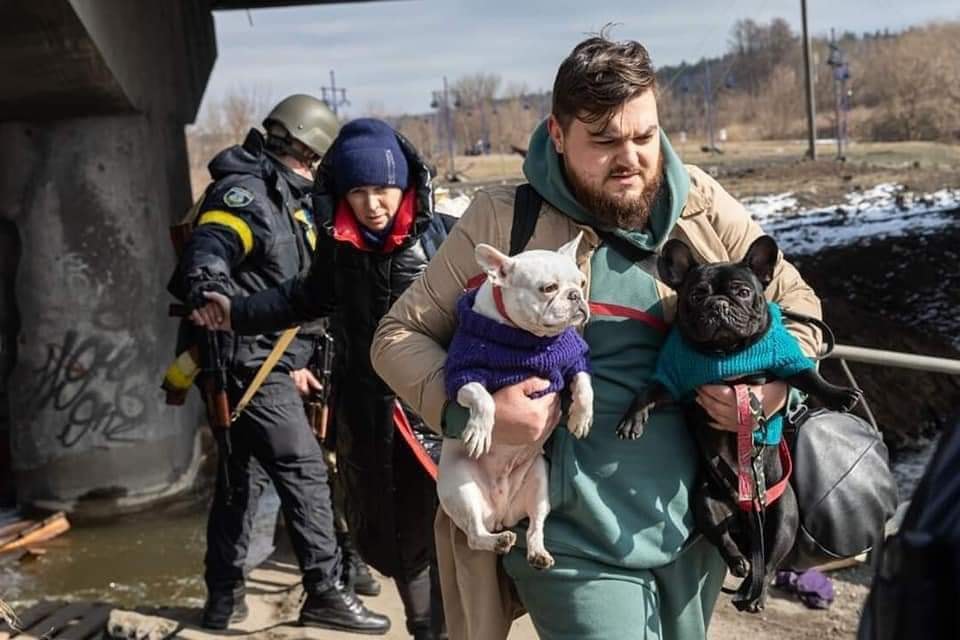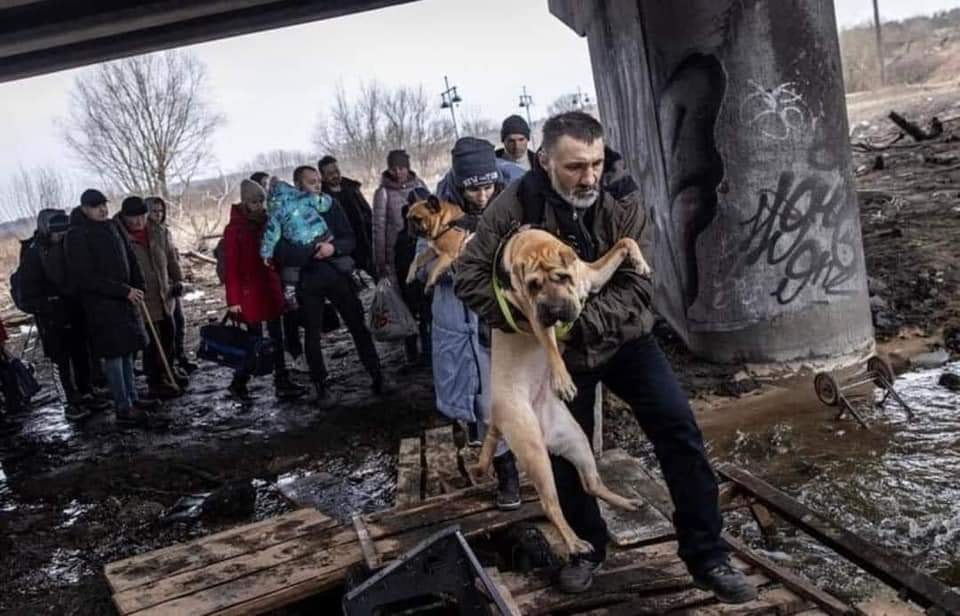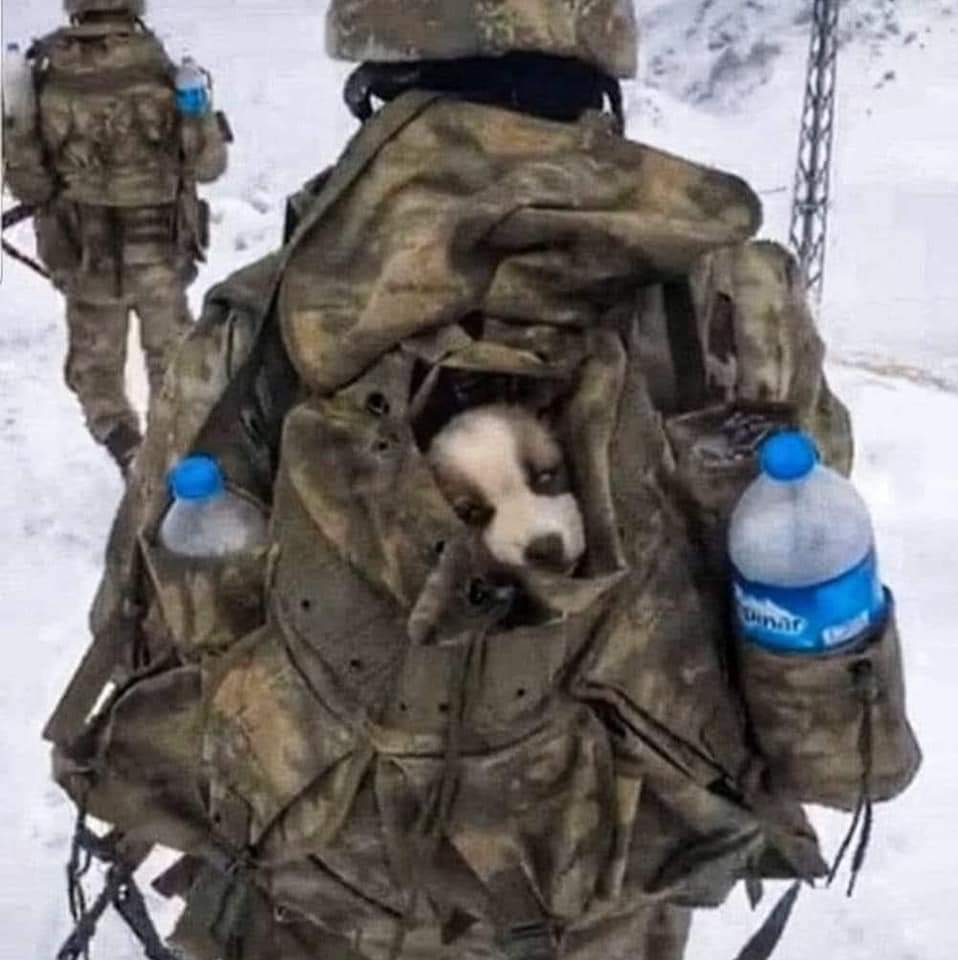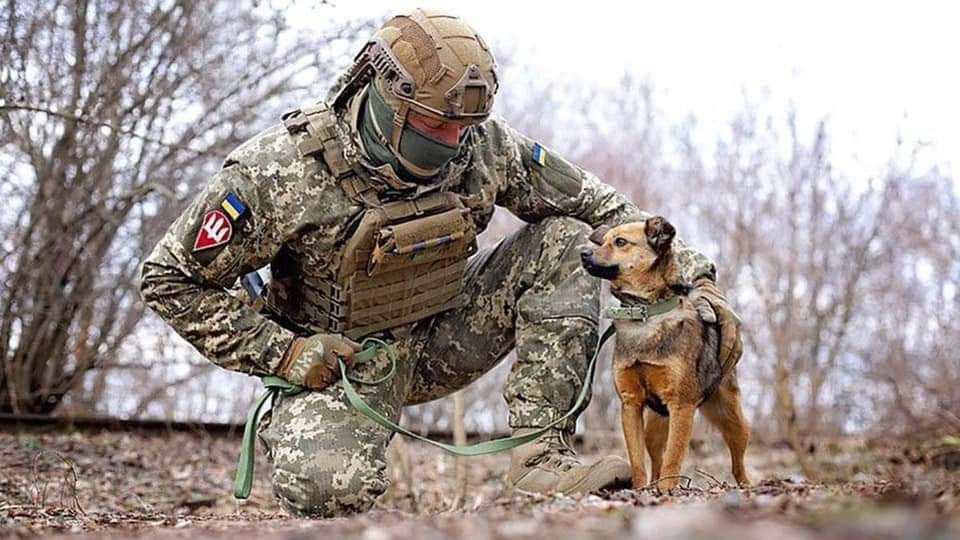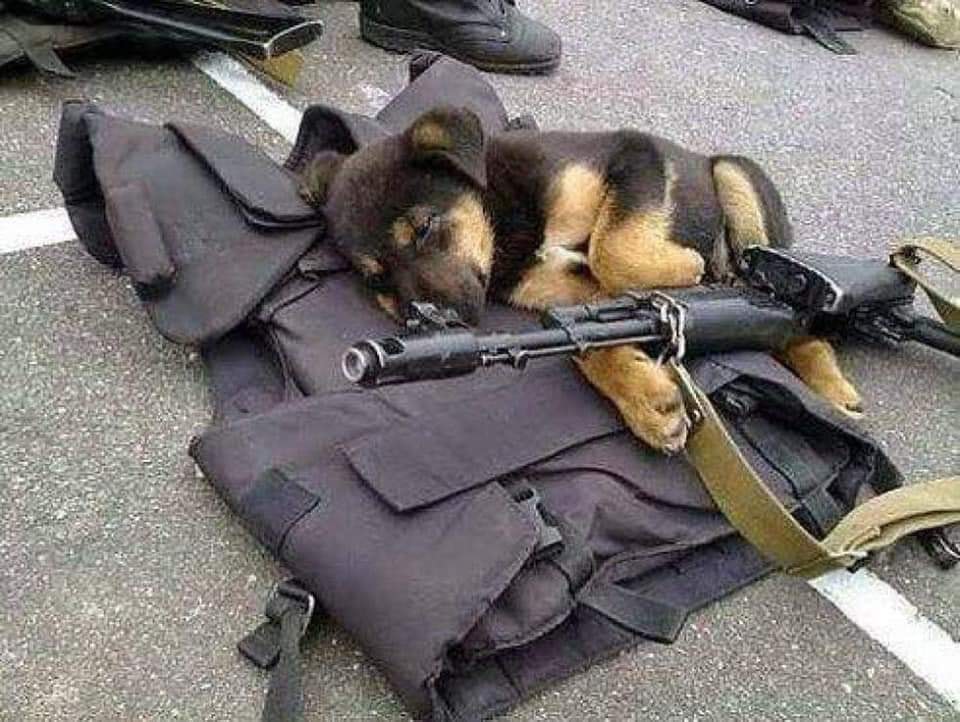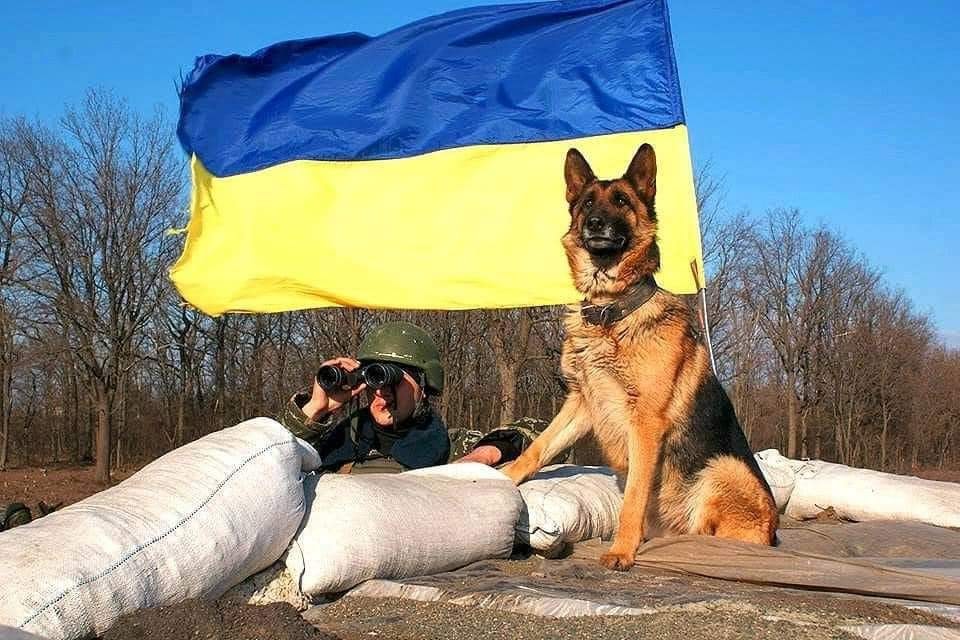 Read also: The losses of the Russian army in Ukraine reached 23,000 soldiers
Another russian Ka-52 Shoot Down by the Air Assault Troops of Ukraine in Kharkiv Region