Radio Svoboda journalist killed in rocket strike in Kyiv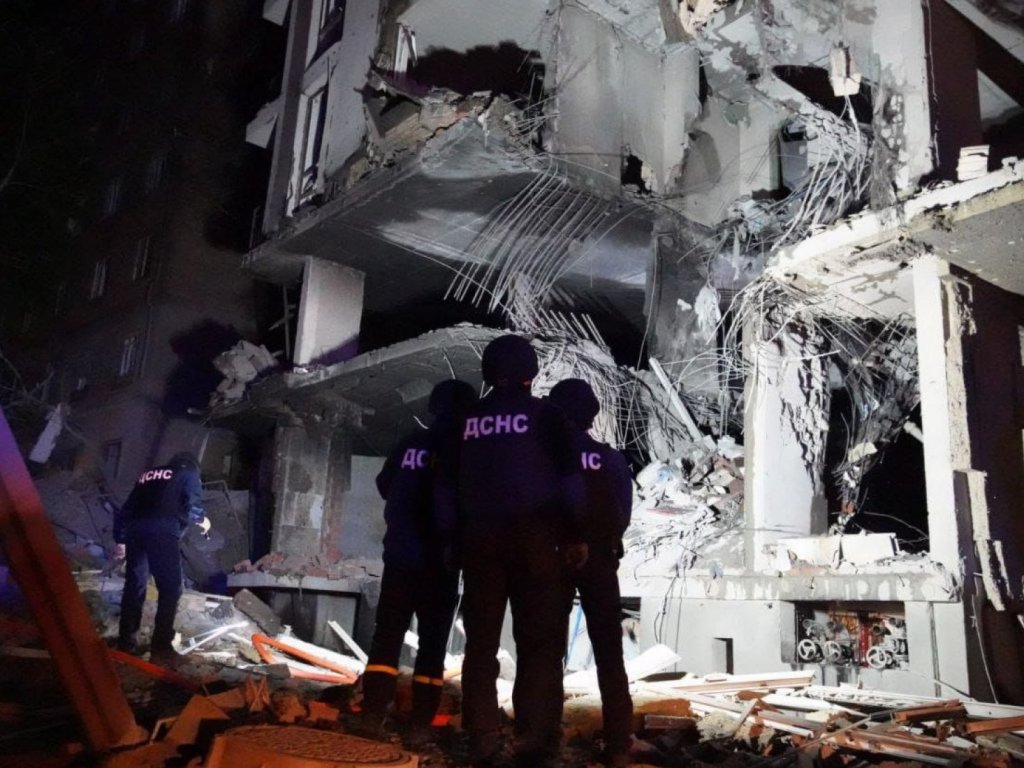 On April 28, a rocket strike on a residential building in Kyiv's Shevchenkivskyi area killed one person (Vira Girich). While investigating the rubble, rescuers discovered her body.

Vitaly Klitschko, the mayor of the capital, reported on it.
"Friends! Rescuers who are continuing to investigate and dismantle the wreckage of a residential structure in the Shevchenkivskyi area, where the rocket landed yesterday, have discovered the body of a deceased person "He stated.
According to sources, Radio Svoboda journalist Vira Girich was murdered in a rocket strike on Kyiv, according to her colleague Oleksandr Demchenko.
A Russian missile hit her house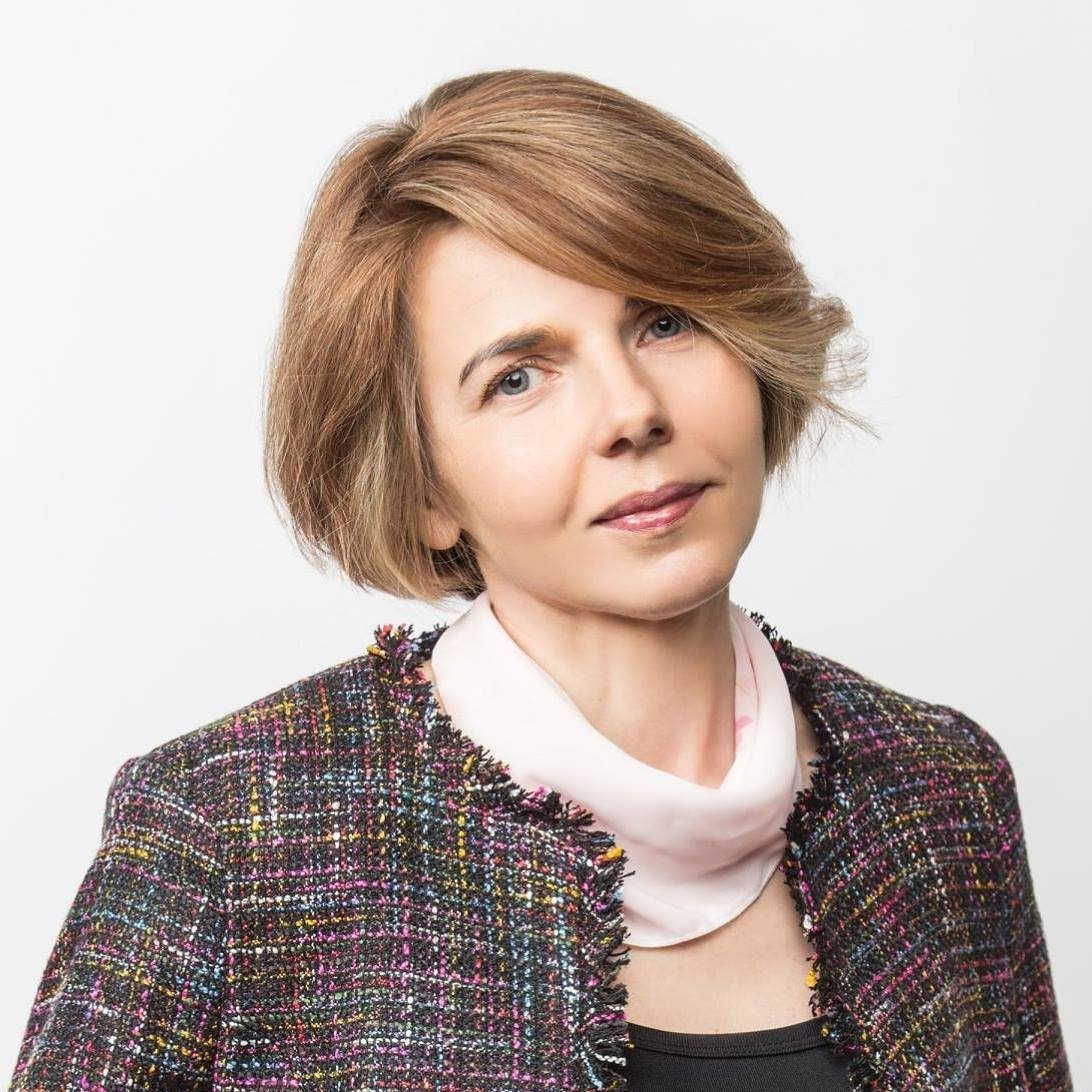 Students, mothers with small children, and the elderly are still being advised not to return to Kyiv following the evacuation. The Kyiv Military Administration has made such a request to Kyiv residents, fearing that the threat to the capital has not gone away, and yesterday's missile attacks only serve to prove this.

At the same time, authorities say that the capital's vitality has notably revived today, and there is no immediate fear of seizure.

However, considering recent occurrences in Russia, such as fires at oil depots and explosions at ammunition depots, as well as Russian rhetoric, the possibility of missile strikes has escalated, according to the Kyiv Military Administration.
"We ask not to return students, women with small children, old people!" - it is said in the message.
It will be remembered that the Russians used a cruise missile to destroy a house in Kyiv yesterday. The blast landed on a 25-story residential building. Parts of the first and second levels were destroyed. Ten people were hurt.
Read also: The losses of the Russian army in Ukraine reached 23,000 soldiers
Another russian Ka-52 Shoot Down by the Air Assault Troops of Ukraine in Kharkiv Region