"Rockets are coming from the country where I was born today", or How a Belarusian fights for Ukraine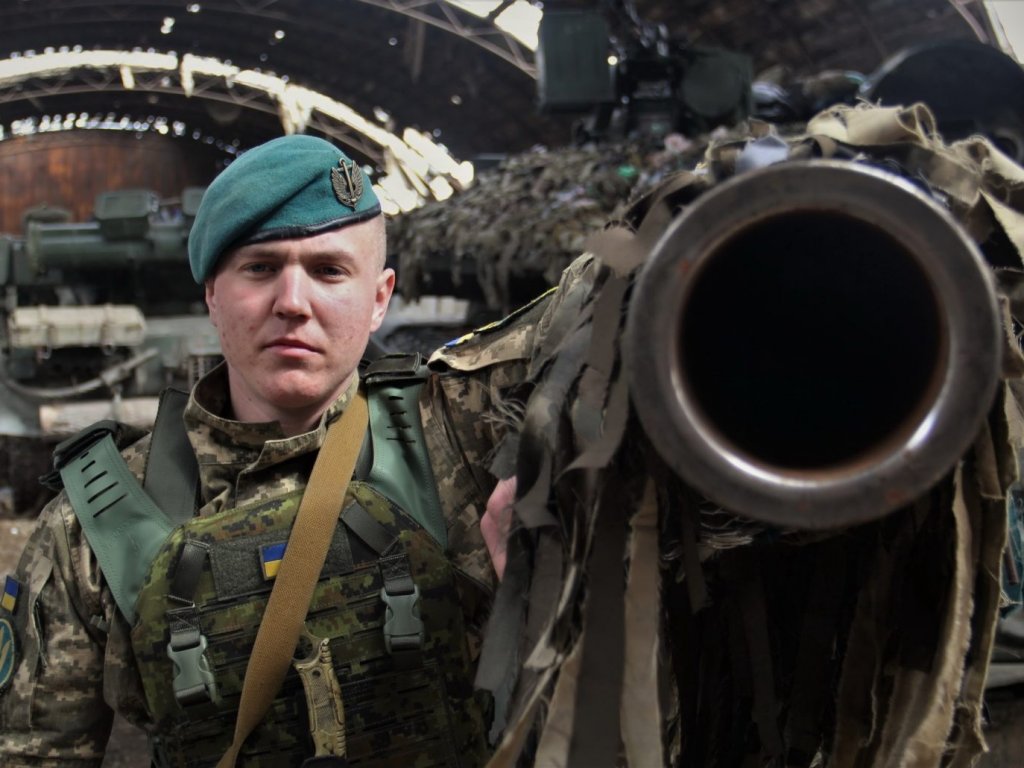 He is only 21. But the experience gained in battle will be enough for decades to come. Balanced and brave. And he is extremely fond of Ukraine, which has become his second homeland. This is the tank gunner of one of the units of a separate Marine brigade, senior sailor Serhiy Didenko, who is now defending our land from the racist horde together with his comrades.
The boy was born and raised in Belarus, but in 2013 he moved to Ukraine with his father and brother. He was 12. And the following year the war began…
Serhiy was looking forward to turning 18 to join the army. So in 2019, as soon as he celebrated his coming of age, he immediately went to the military registration and enlistment office to sign a contract. He didn't even graduate from the railway school, it didn't matter to him then.
- I passed all-military training in the Training center in Desna, and from there I got to the native brigade. To be honest, at first I wanted to serve in DShV, but after the first rotation to the east, which lasted 9 months, I realized that I was in my place. In addition, he has already recognized his "iron friend" as his own five fingers, - says Sergei.
With the beginning of the large-scale Russian invasion of troops into the territory of Ukraine, the crew of the tank of senior sailor Didenko managed to "smell gunpowder."
- On March 13, our unit performed tasks in Belozerka. They worked out perfectly - the occupiers suffered a lot of losses, they were well "hit". But the next day the enemy regrouped and took us into the ring. They decided to break out with the fight. Everything happened quickly, so there was no time to focus on any thoughts or fears. Fortunately, everything ended well for us, we even managed to destroy several racist armored vehicles, - recalls the gunner.
In his free time, which is now a great luxury for our defenders, Serhiy takes up the pencil. He loved to paint portraits since childhood. Why portraits? Probably because that's how you can put a human soul on paper.
The military also said he was outraged by the news that Belarus was ready to go to war on the side of the Russian occupiers.
- Rockets are coming from the country where I was born today. They end up in the cities where my family is, people close to me in blood and spirit, so Ukraine is not my second homeland. She is the only one, and I will fight for her until victory, - says Sergei.
Read also: Is Belarus preparing for war? The army began a sudden test of response forces
The author of the words about the Russian ship after captivity: They did not know who said it. I would not return home