Russian captivity, a bomb blast and an amazing escape: the story of a soldier from the north of Chernihiv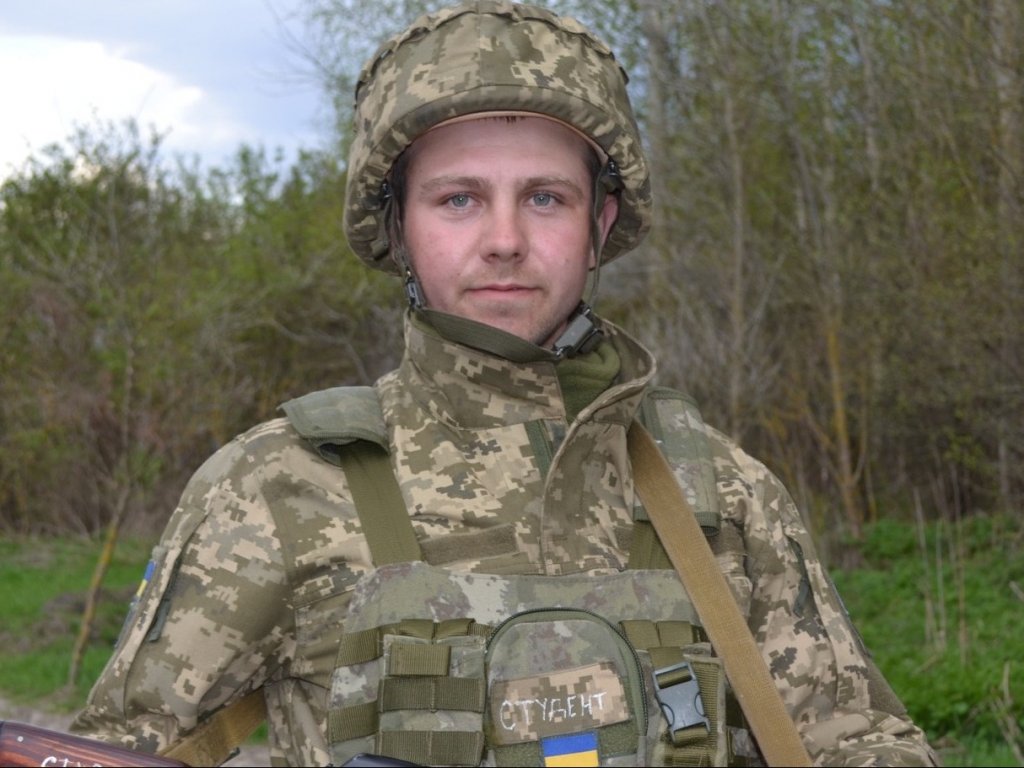 At the age of 23, Maxim survived a mine explosion, Russian captivity and escape from it. And although he did not stay long as a prisoner, he will remember that day and case for the rest of his life. The guy comes from Novgorod-Siversky, Chernihiv region. Before the war he planned to go abroad to earn money. However, the war changed his plans, and the boy chose to defend his country instead of going to another country. "I was in Chernihiv. I got a call from home and was told that Russian troops had already crossed the border, "the young man recalls. " I thought about what to sit on, we need to pick up a machine gun and go defend the country."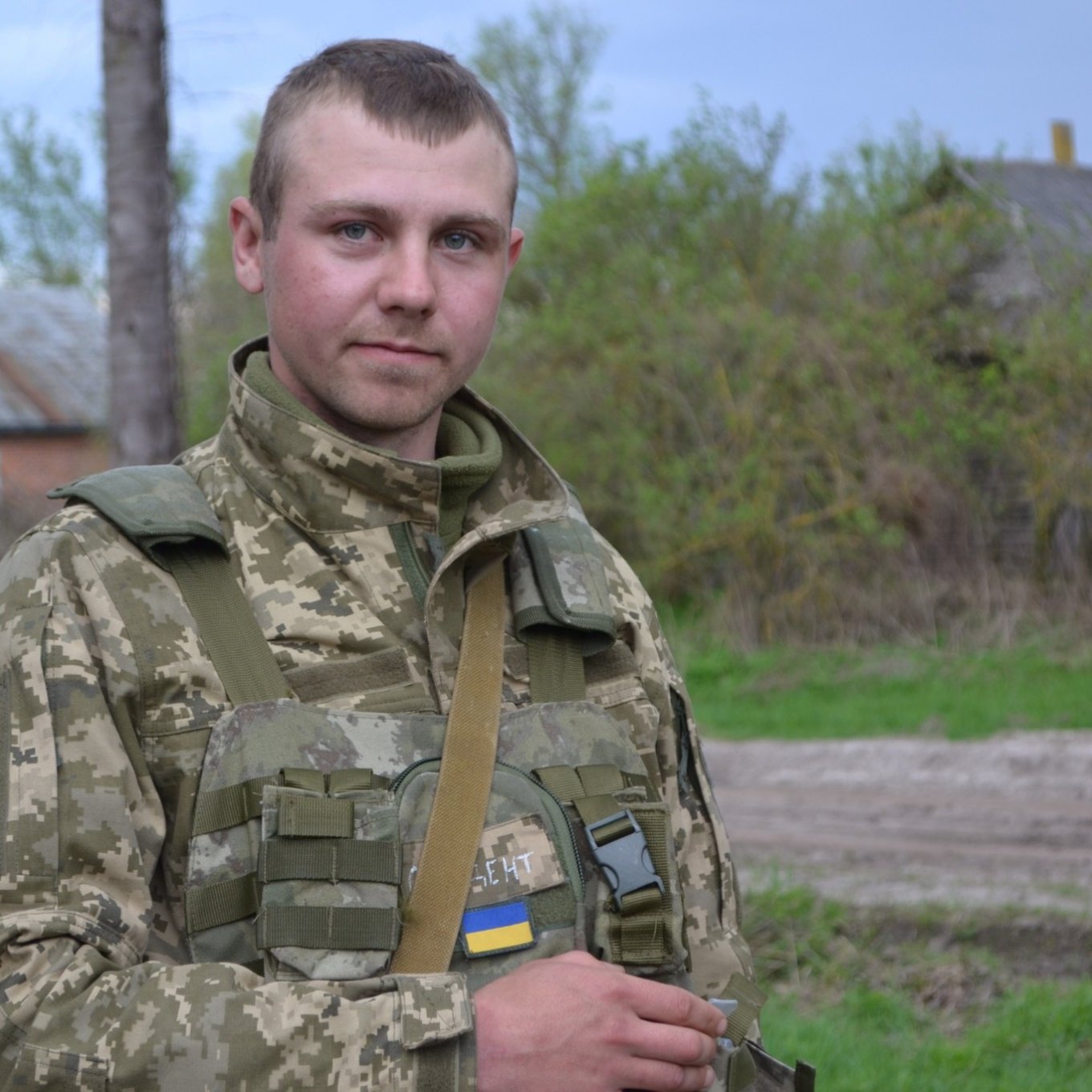 In Lukashivka near Chernihiv, where fierce battles were fought with the Russian horde, Maxim was taken prisoner. He was one of his units, but together with the guys from 16 ombb 58 separate motorized infantry brigade.
Hetman Ivan Vyhovsky operational command "North". "Ours smashed four KAMAZs with ammunition and orcs. However, we ran out of heavy weapons and had to retreat. It was at this moment that I was taken prisoner. But not with my guys, but with the 16th Battalion, "says Max. - "They opened fire on us. We got in, started talking. They realized that there were strangers nearby. " Then the boys failed to escape and they fell into the hands of Russian soldiers. Ukrainian servicemen in one underwear and with their hands tied were placed in the enemy MTLB: "We were brought to the center of the village. They put him in a house and started beating him. Beaten on the back and legs.
But the shelling started and we were again loaded together with the Russian 300 into the MTLB, " the military recalls. "However, on the way, somewhere in the field, we ran into a mine." It was the second birthday for Maxim and his brothers, because they miraculously survived and got a chance to escape.
But the Ukrainian defenders could not leave just like that: one of the soldiers closed the hatch of the combat vehicle, where the injured Russian occupiers remained. With the onset of evening, hiding somewhere in the reeds, the boys were lucky enough to contact their own - fortunately, one of the soldiers had a hidden cell phone. At night they went to the village of Buda, after which they were met by boys from the 16th Battalion. "It was a miracle.
Because there were no thoughts that we would be left alive. I left myself to live for a few hours, "the guy shared. Despite his first difficult military experience, Maksym is considering continuing his service either in the Armed Forces of Ukraine or in the Border Guard Service. Source: Operational Command North
Read also: M777 howitzers with rocket-assisted projectiles are being used in Ukraine to avenge the Bucha Massacre, alongside Irpin and Boyarka (Photo)
In the war with Ukraine, Russia lost 24,900 troops, 1,110 tanks, 199 aircraft and 2,686 armored combat vehicles