The prosecutors office declared suspicions to ten Bucha executioners who they are and what crimes committed
Prosecutors at the Bucha Prosecutor's Office have announced suspicions of ten Russian occupiers involved in the Bucha genocide. In particular, civilians were taken prisoner and tortured. All of them are from the 64th Motorized Rifle Brigade.
It was this brigade that distinguished itself with special atrocities in Bucha. Now, according to Ukrainian intelligence, the 64th Brigade has returned to Ukraine and is fighting in the Kharkiv region.
It is noteworthy that after these crimes became known around the world, Russian President Vladimir Putin awarded the 64th Brigade for "heroism" and "courage". In doing so, he effectively confirmed that the genocide and war crimes in Bucha were approved at the highest level.
Our Slidstva.Info team also joined the investigation into the Bucha genocide. In particular, we helped law enforcement to identify the occupiers and find more information about them.
Private Sergei Peskarev , 24 years old. He was born in Yakutia, then lived in Khabarovsk. He published photos from the army and military service on his social networks. By the way, the chevrons of the same 64th brigade are visible in the photo.
For a while, Peskarev changed his place of work and got a job as a cashier at a local supermarket. Just a few months before the invasion, in November last year, he published photos from behind the counter. And in February he invaded our land to kill and maim civilians.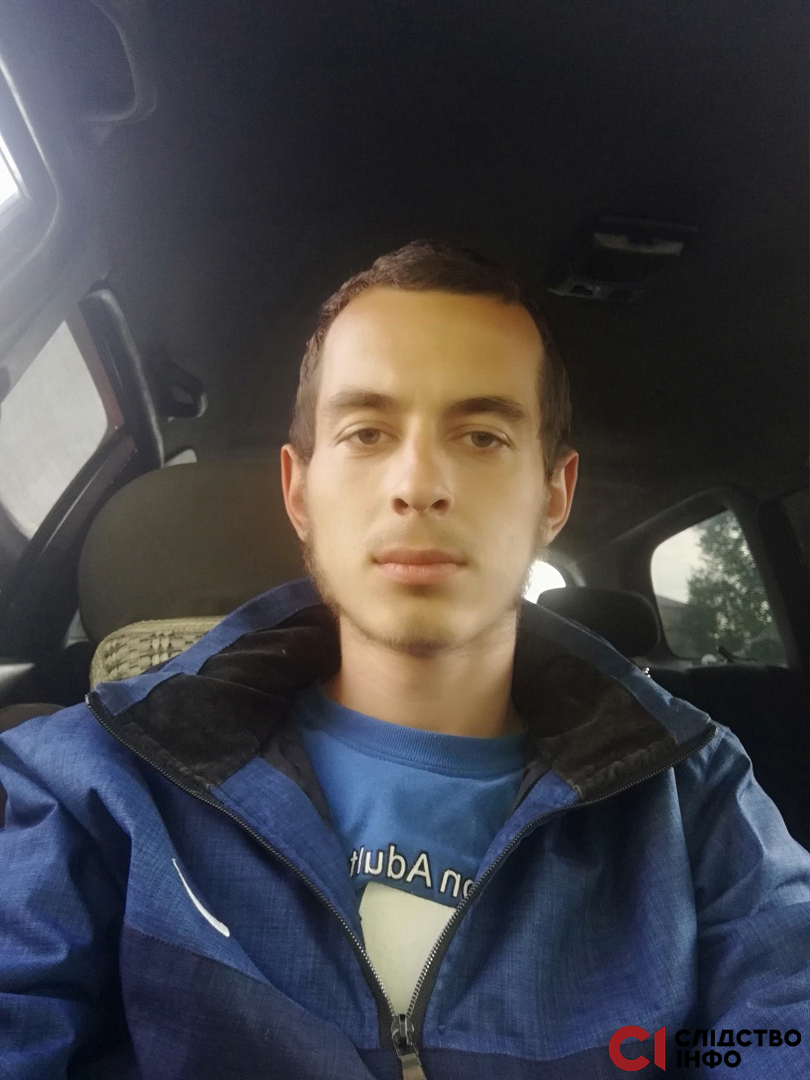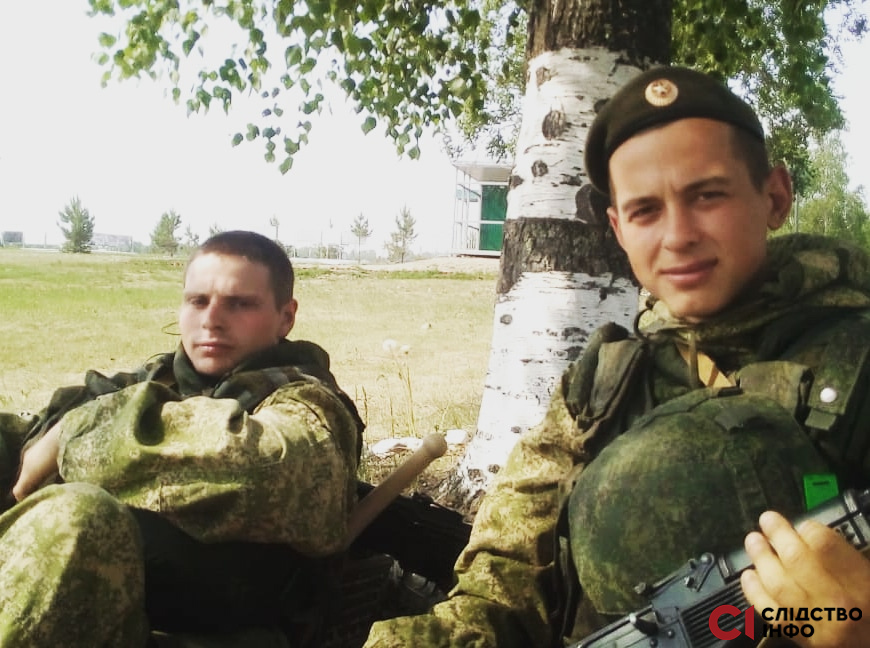 Sergeant Nikita Akimov , 25 years old. He was born and lives in Komsomolsk-on-Amur. According to police, Akimov personally abducted and tortured Buchans, as well as gave such orders to his subordinates. The 25-year-old occupier has a wife and children - he publishes joint photos with them. We also found pictures from the army, which show the chevrons of the 64th Brigade.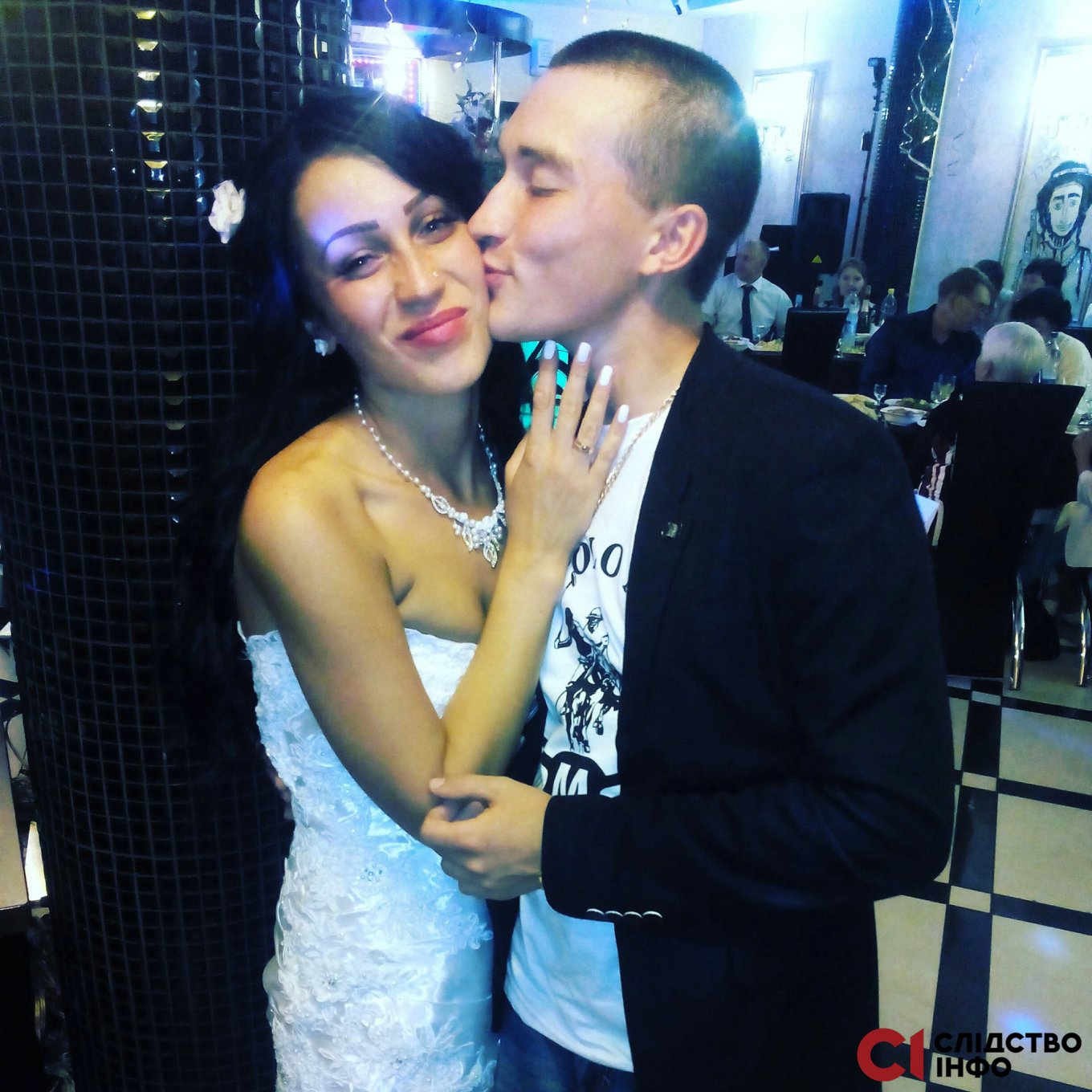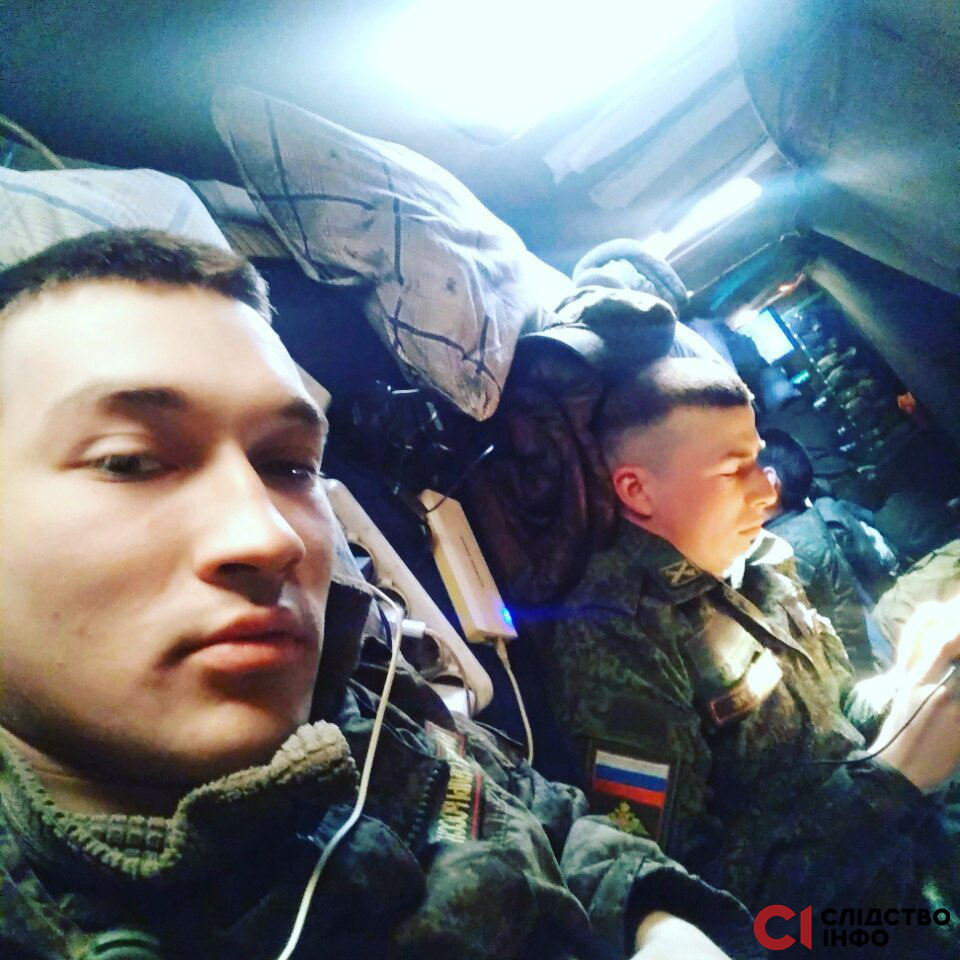 Corporal Mikhail Kashin , 24 years old. Mikhail celebrated his birthday by fleeing with his brigade from Bucha: there they left hundreds of dead residents. He comes from Udmurtia, from the city of Votkinsk. Judging by social networks, this is a typical representative of the average Russian: his favorite movie is "Brigade", his favorite music is the band "Lube".
After graduating from school, Mikhail went to serve in the 64th Brigade, then signed a contract there. Mikhail has a wife and several sisters. It is especially cynical that the occupier declares his life values ​​- kindness and honesty, as well as love for family and children.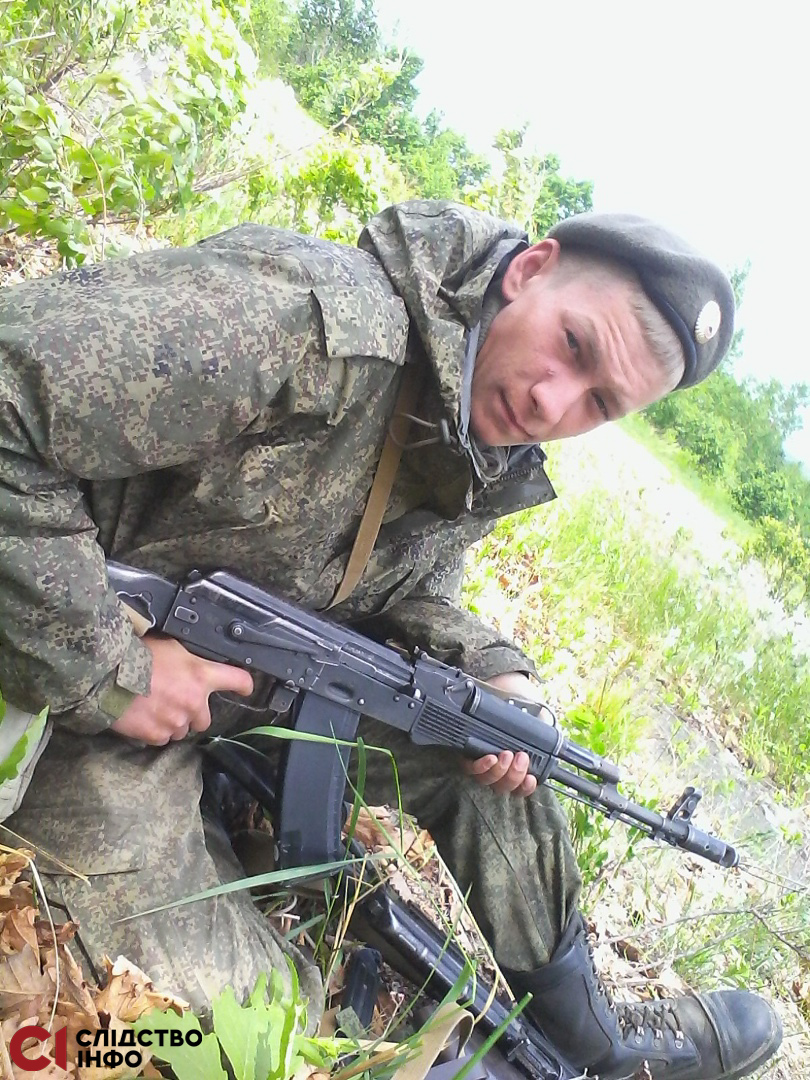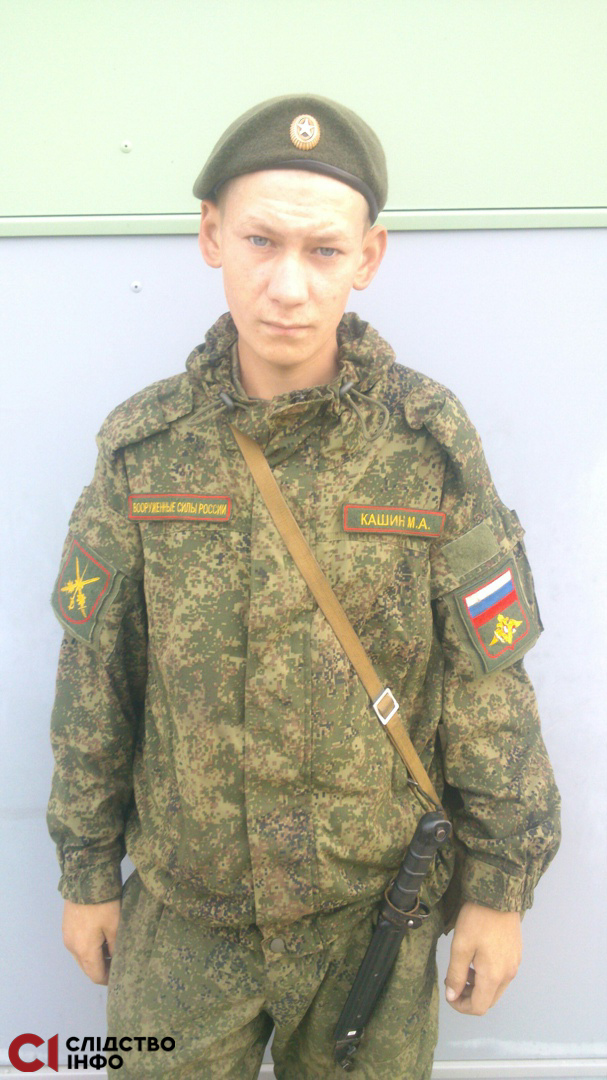 Private Vasily Knyazev , 24 years old. Lives in Yoshkar-Ola. Judging by his social networks, the family lives almost in poverty. Immediately after graduating from school, Basil joined the army. There he published photos from the service in the 64th brigade, as well as photos from Khabarovsk, where the unit is stationed.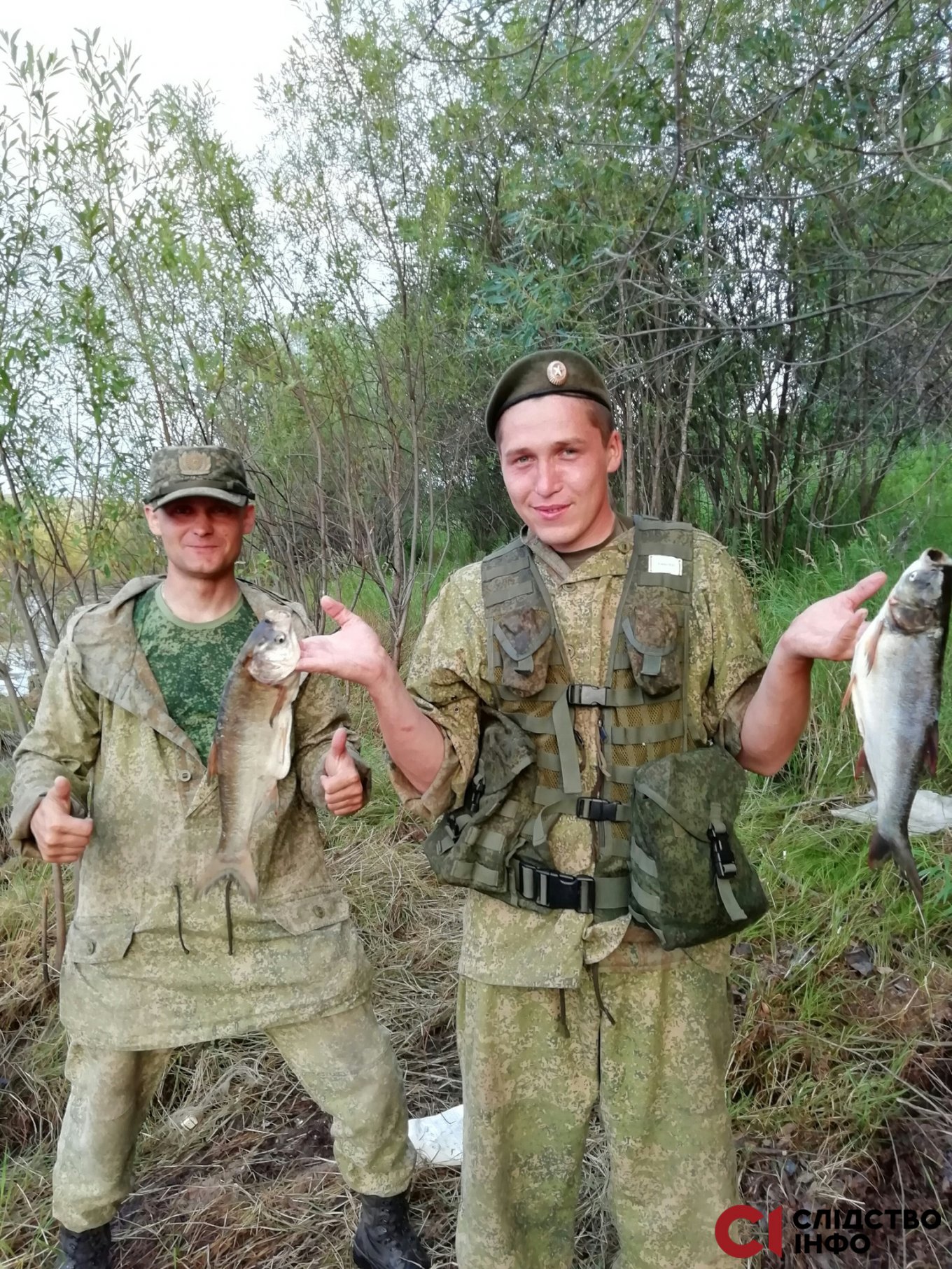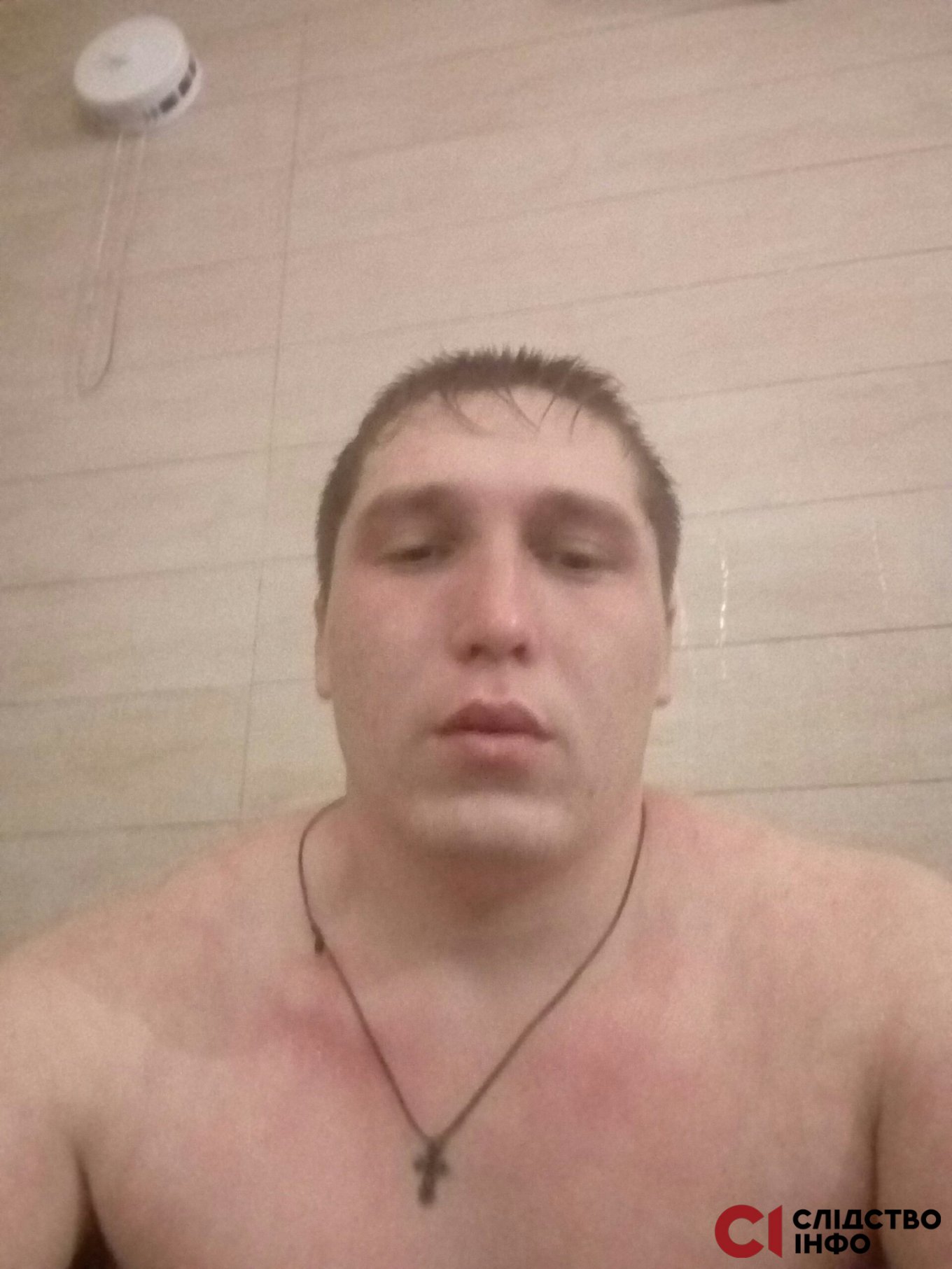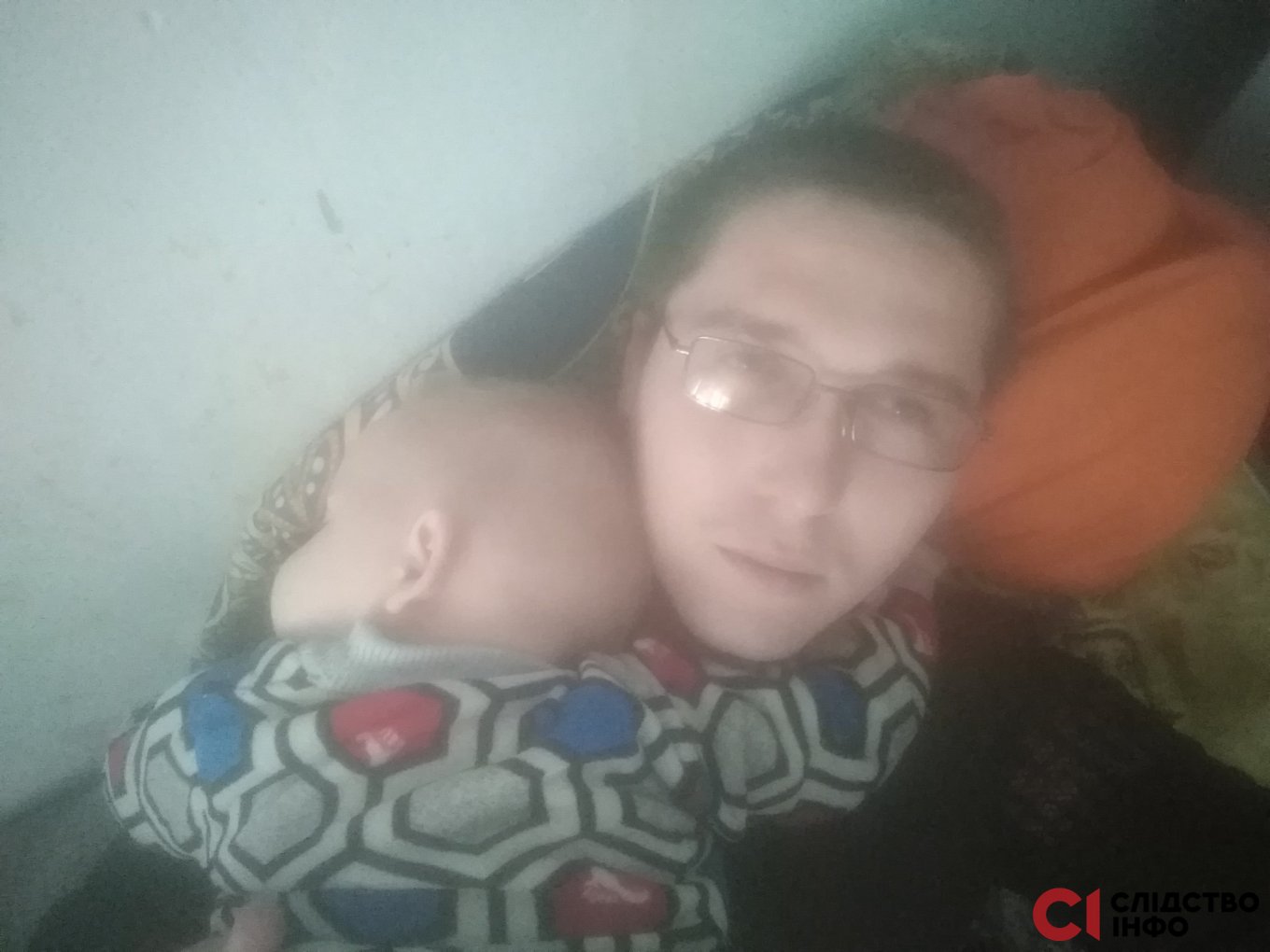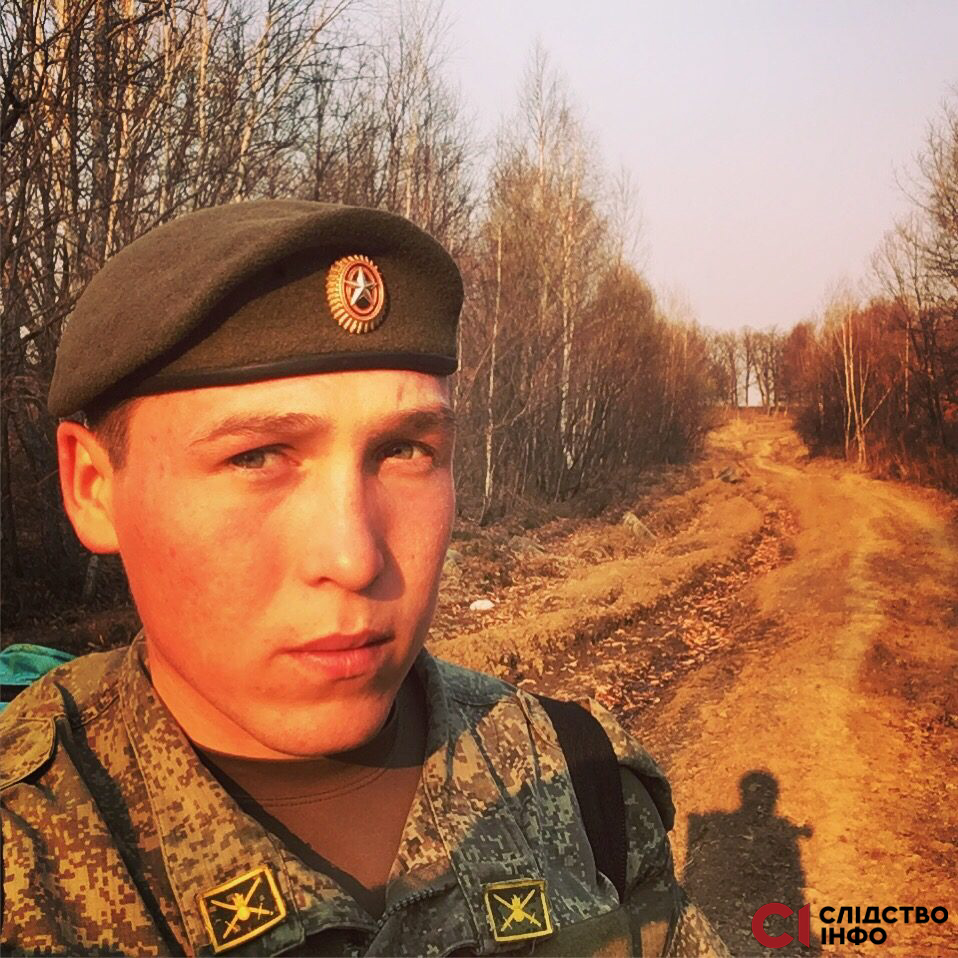 Private Grigory Naryshkin , 30 years old. He comes from the Amur region, which is 8,000 kilometers from Kyiv. Judging by social networks, he is involved in sports and martial arts. 30-year-old Hryhoriy is also suspected by Ukrainian law enforcement officers of ill-treatment of civilians.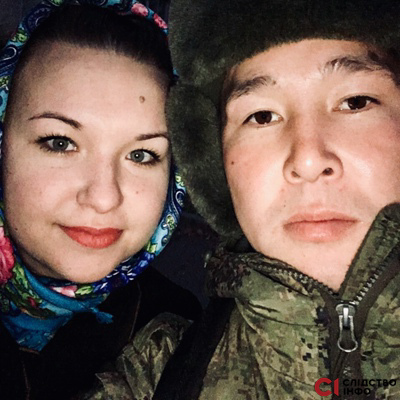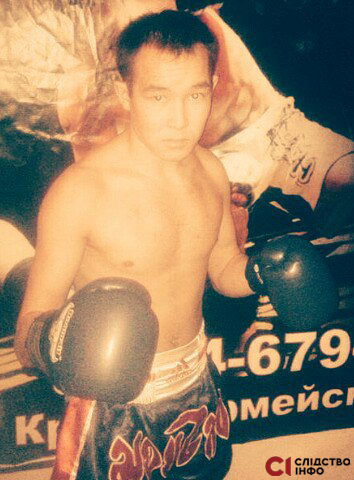 Private Albert Radnaev , 24 years old. He also joined the Russian army immediately after graduating from school. After military service he signed a contract. Albert's father is also a soldier, but it is unknown whether he invaded Ukraine with his son or remained in Russia.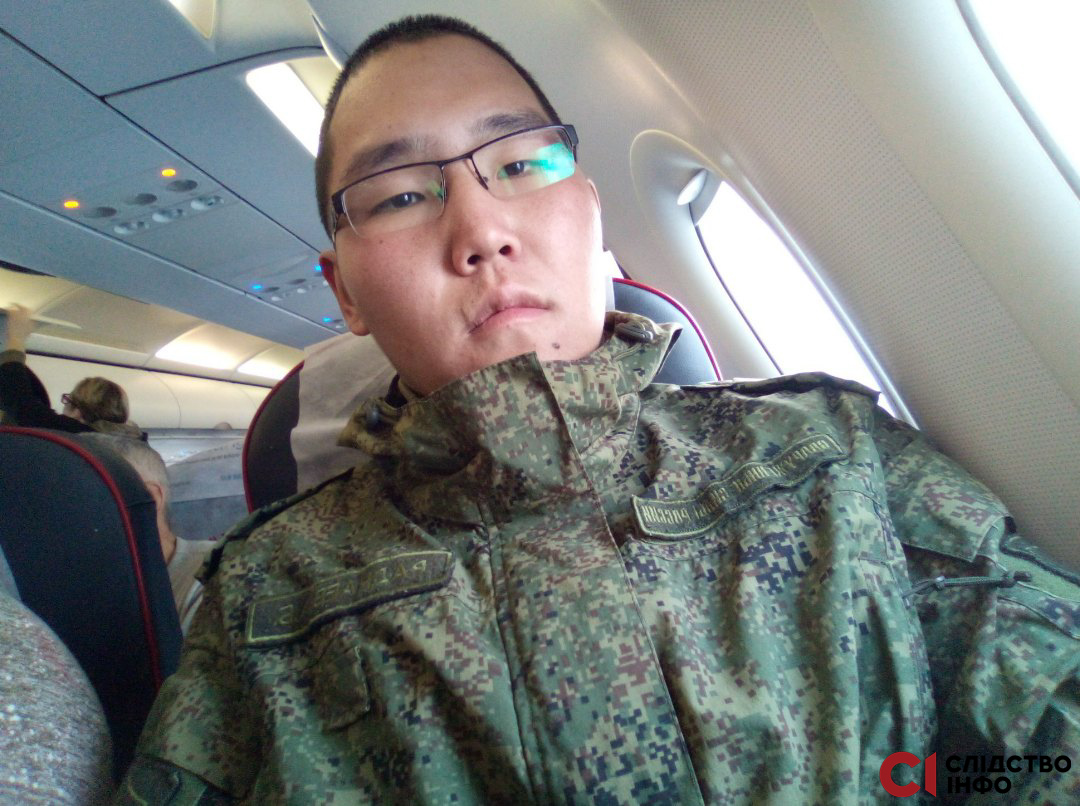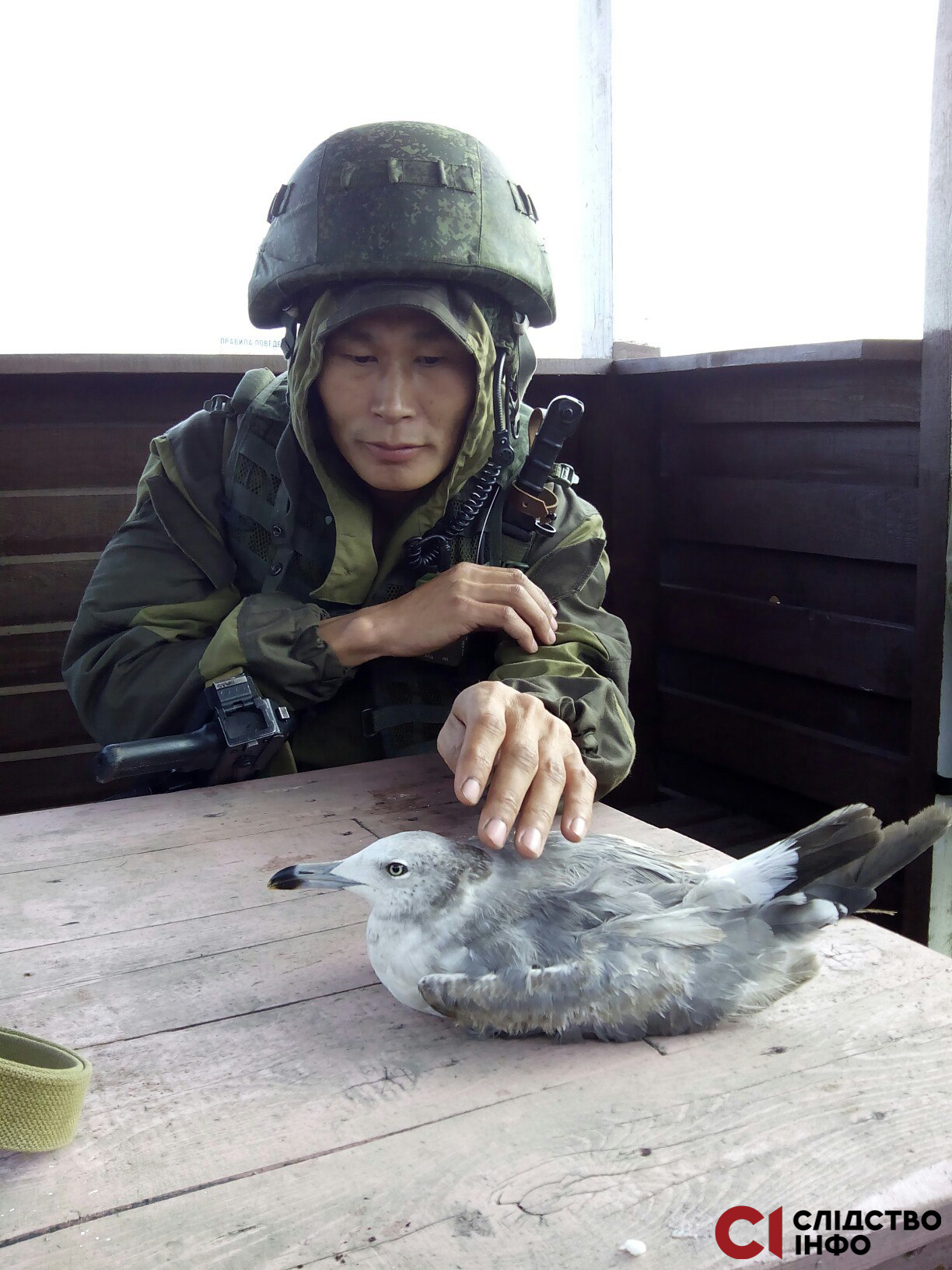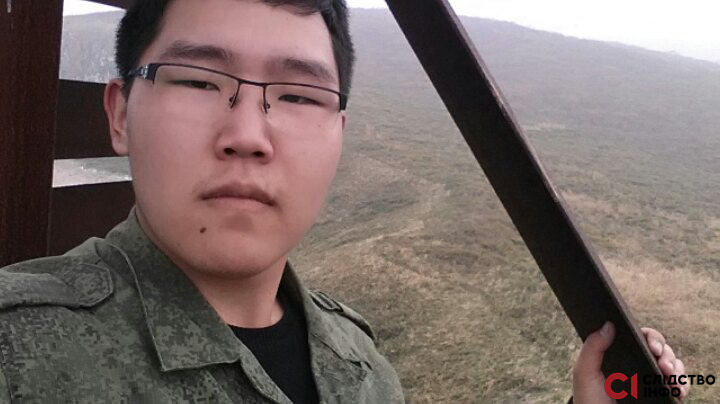 Corporal Semyon Maltsev , 26 years old. Lives in the city of Komsomolsk-on-Amur, on the other side of the continent. Back in 2019, Maltsev danced and published announcements of his performances. But in February Maltsev together with other occupiers came to fight in our country.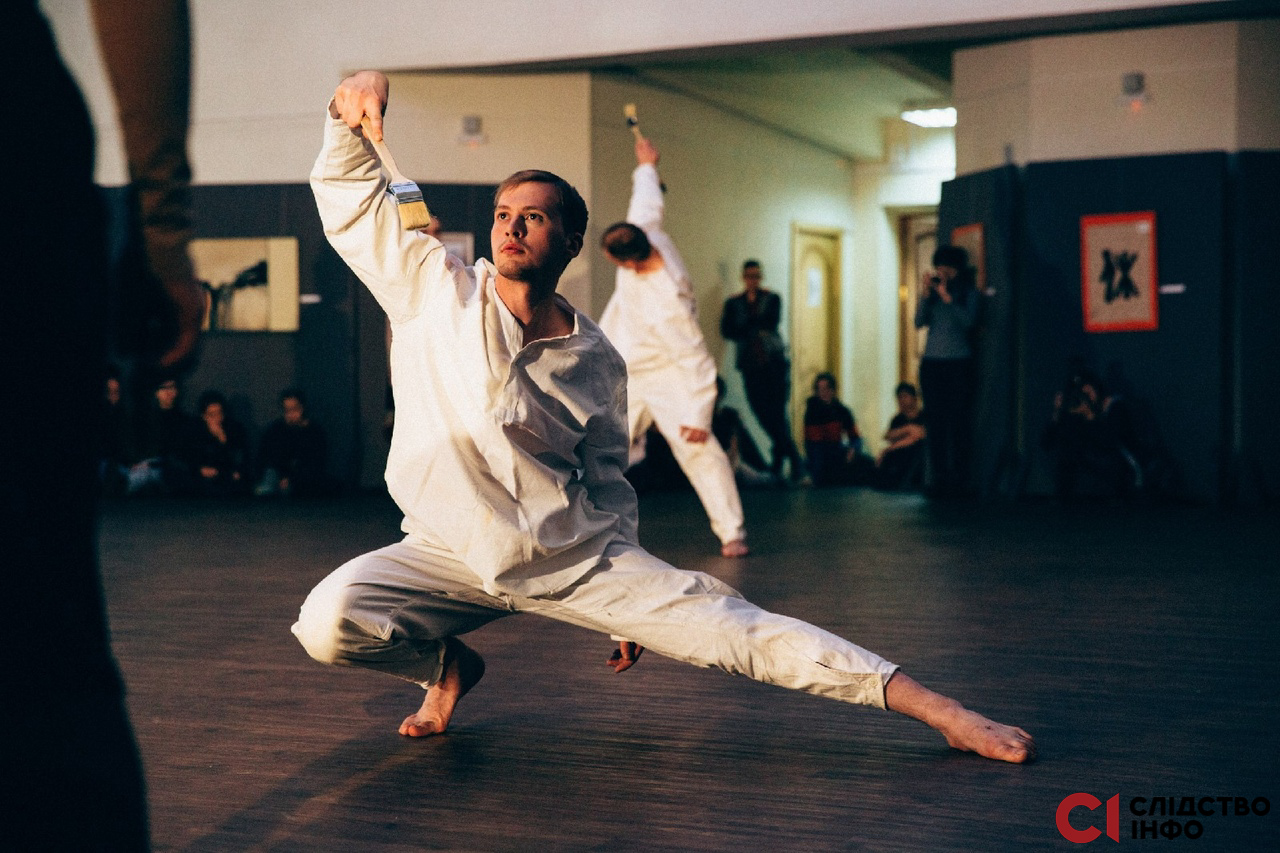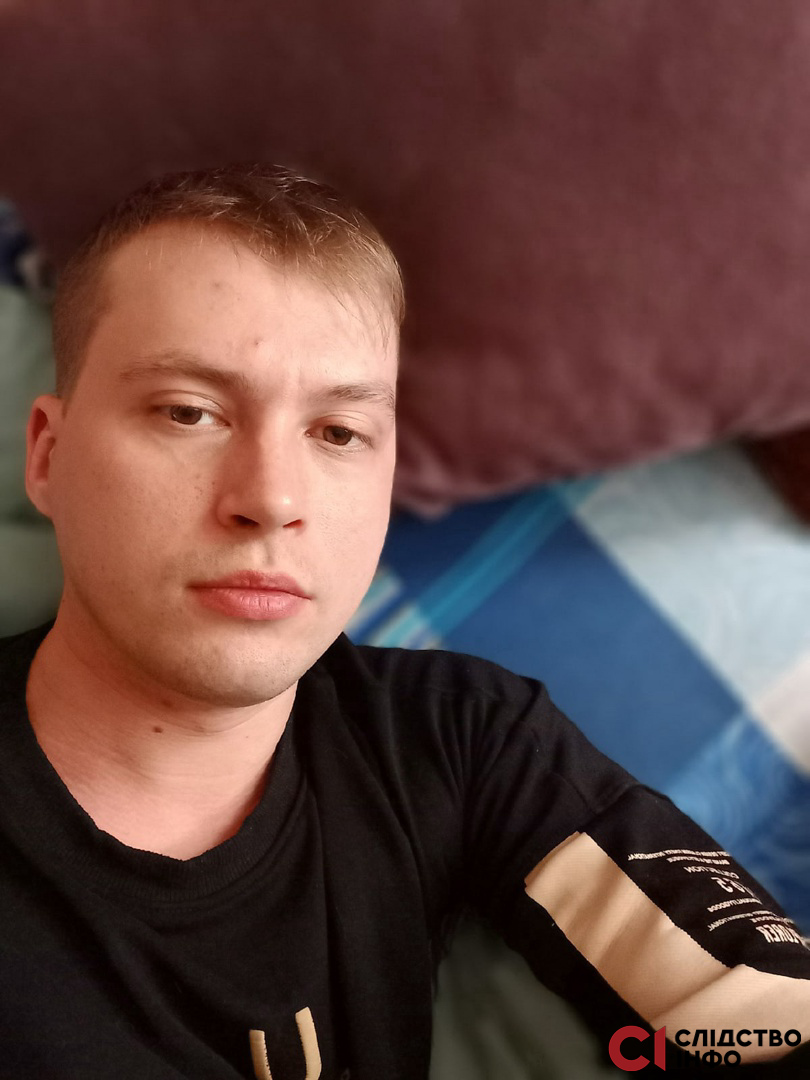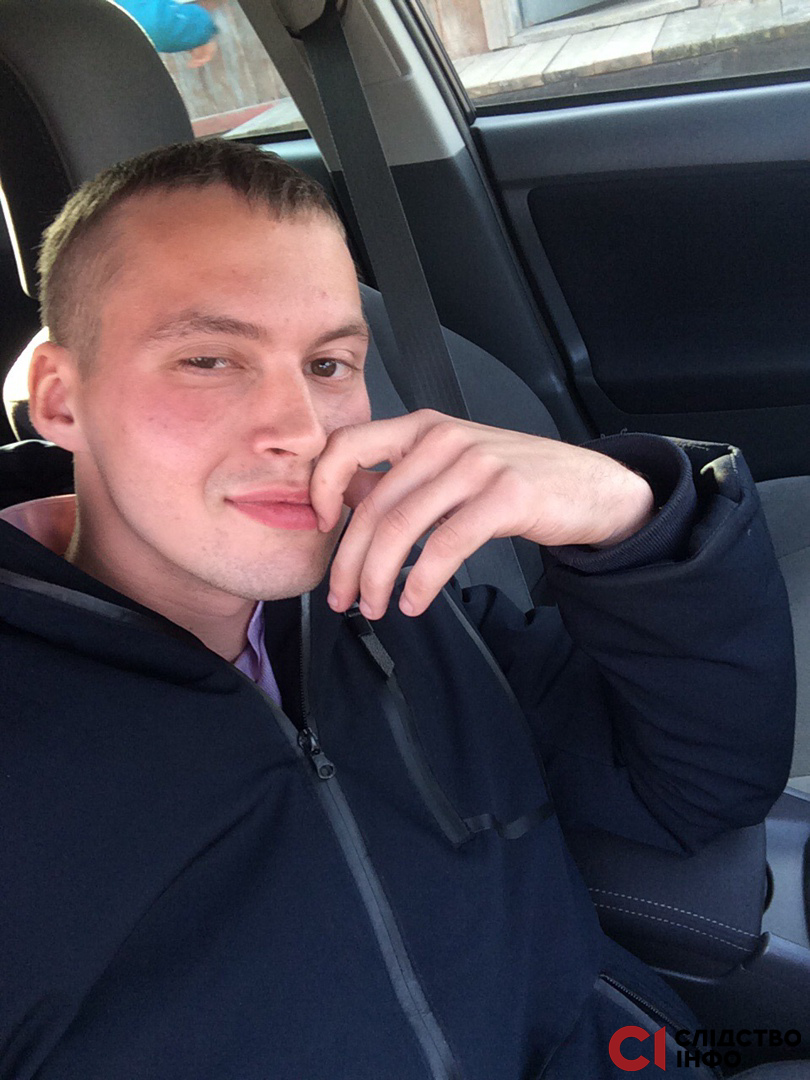 Corporal Dmitry Sergienko , 27 years old. He comes from the Voronezh region. He has a wife and a young daughter. It is unlikely that 27-year-old Dmitry told them that he and his fellow occupiers had committed crimes in Bucha.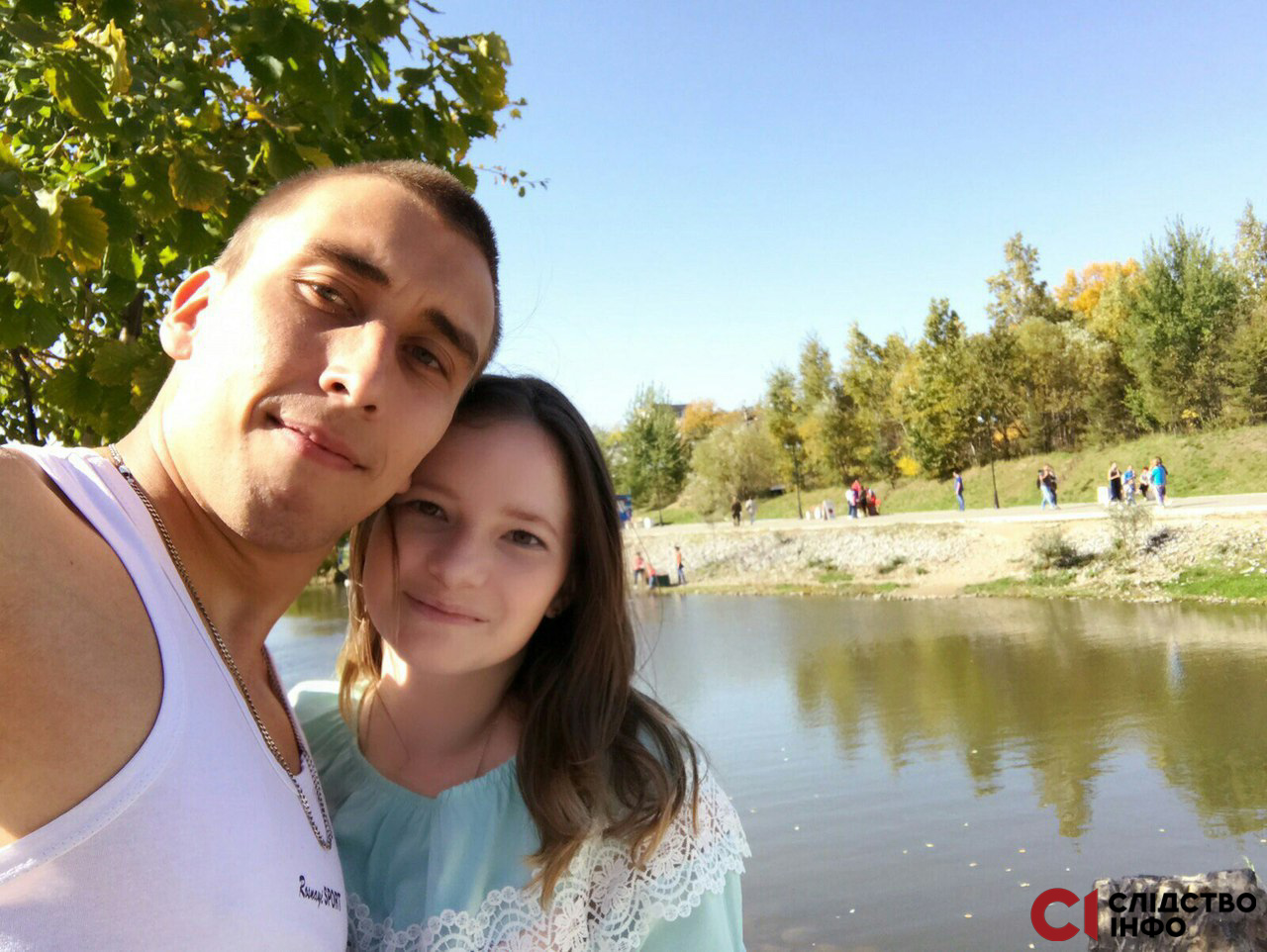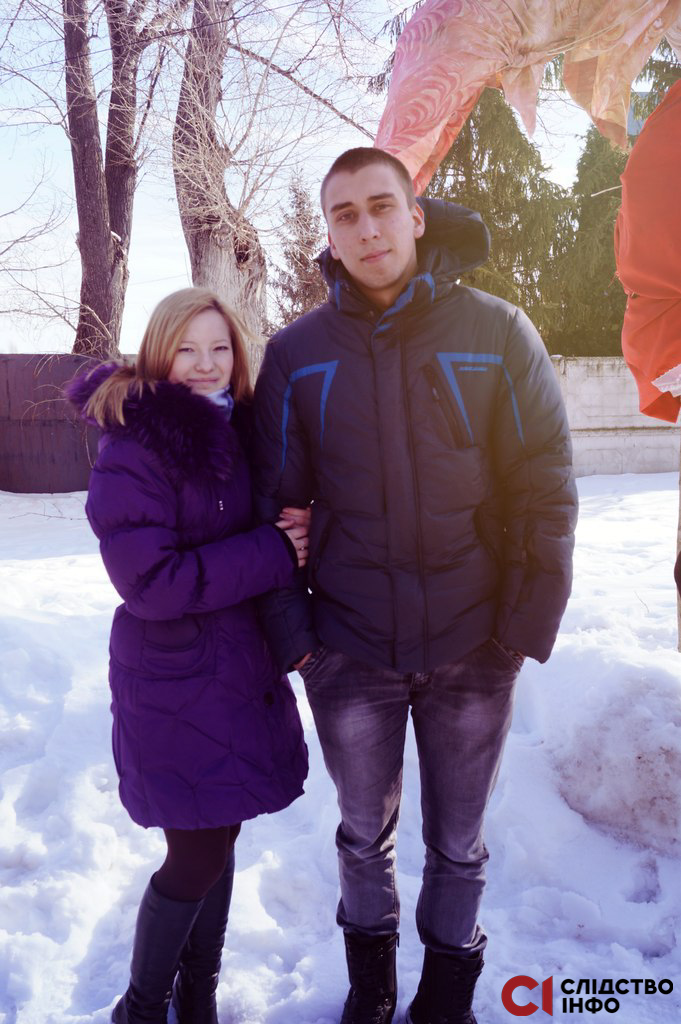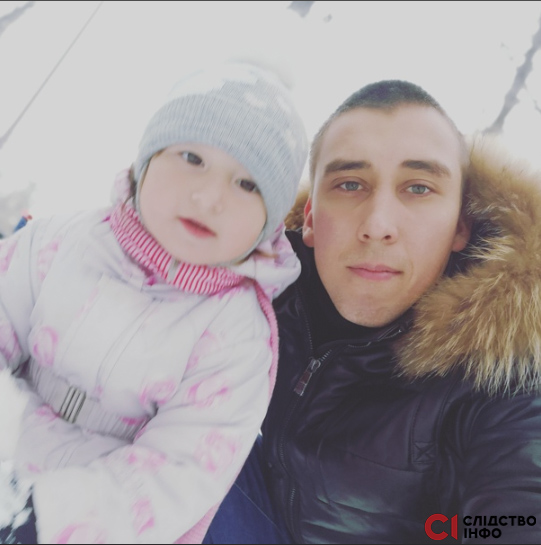 Junior Sergeant Vyacheslav Lavrentyev , 29 years old. He comes from Transbaikalia. Previously, Lavrentyev served as a rescuer and published photos on the background of a fire truck. But it is difficult to say what forced him to change the profession of rescuer to the profession of war criminal.
On his page, Lavrentyev published the status: "live one life - save thousands." If what Russian criminals have done in Bucha is called "saving lives," we want to wish them all such salvation.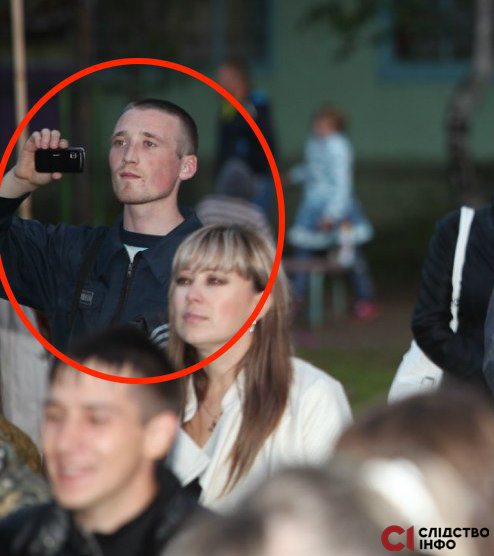 The last of the suspects is Corporal Andrei Bizyaev , 33. Originally from the Khabarovsk Territory. Judging by social networks, Bizyaev has been serving in the army for more than 10 years. Together with other occupiers, in February he invaded the territory of Ukraine.
According to the official investigation, it was these Russians who tortured and mocked civilians in Bucha: "The victims were threatened with murder and deliberately shot in their direction. People were beaten with fists on the body, as well as butts on the legs, toes and chest. In addition, the occupiers looted the local population, taking away both personal belongings and household appliances . "
Witnesses and victims of the Bucha Genocide recognized the faces of all these occupiers. So now Ukrainian prosecutors have to bring the cases of these war criminals to justice.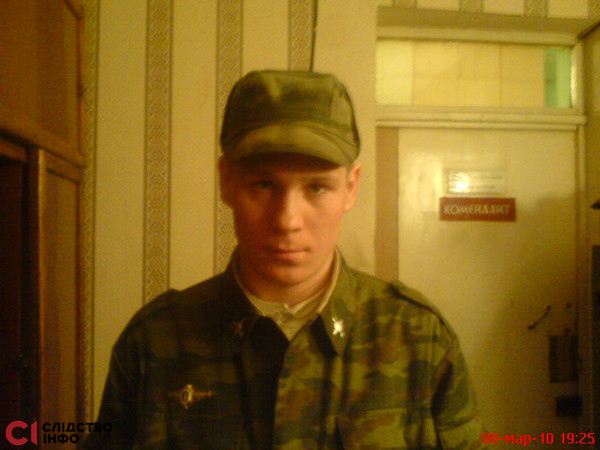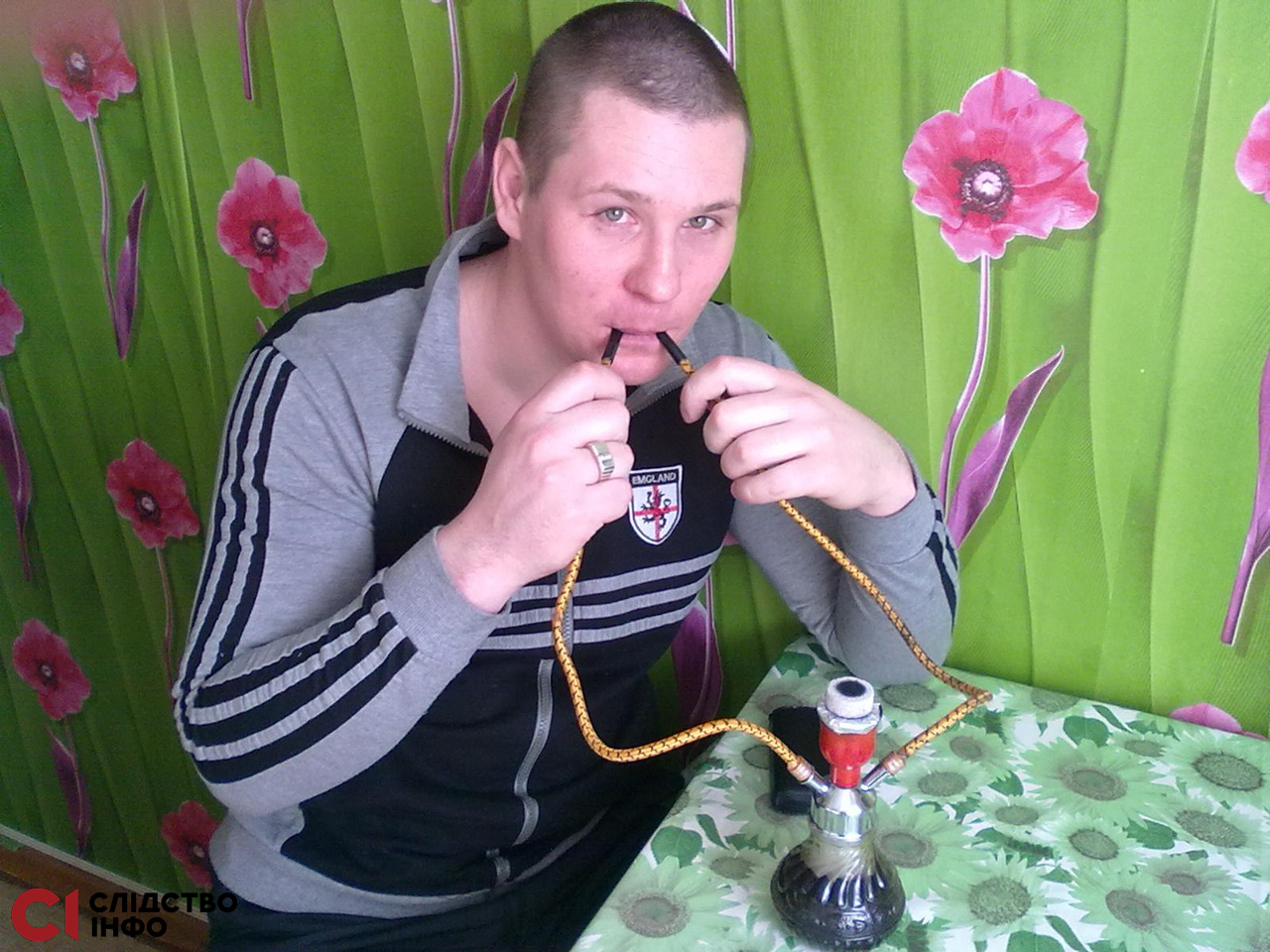 Read also: Putin's rocket killed: 3-month-old Kira, her mother and grandmother said goodbye in Odessa
The losses of the Russian army in Ukraine exceeded 22,400 troops, 939 tanks and 185 aircraft - the General Staff