Yesterday Chernihiv region said goodbye to five sons who fought for the freedom and Independence of Ukraine and their native land at the cost of their own lives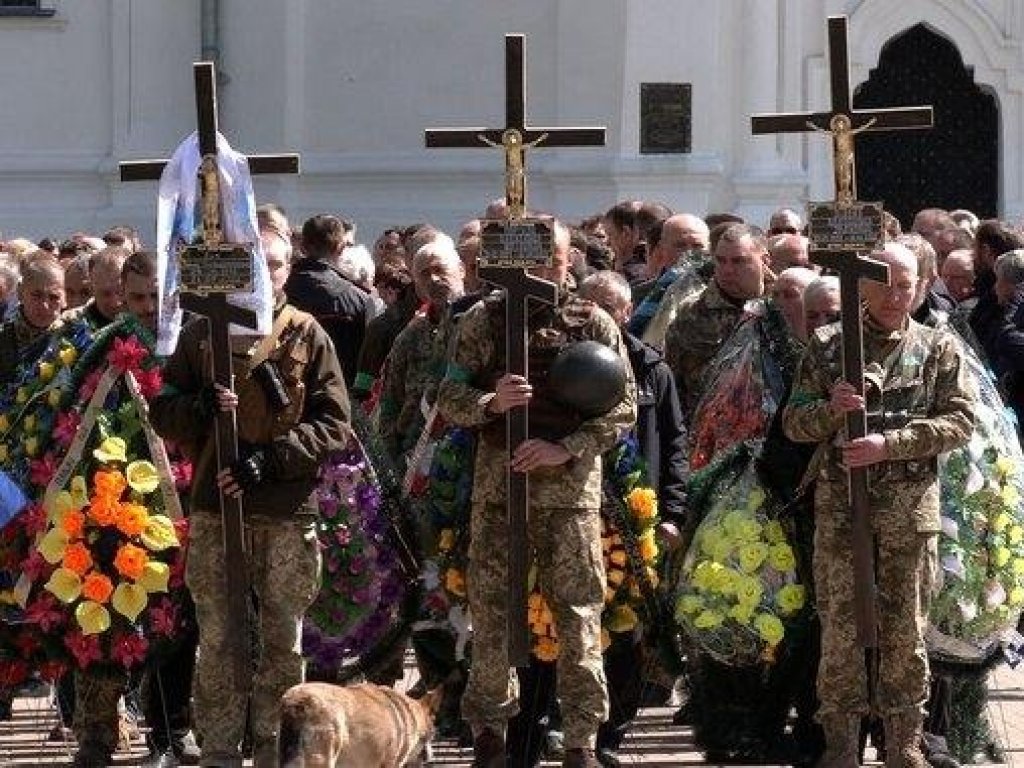 Farewell to the soldiers of the 1st Tank Seversky Brigade Volodymyr Pilek, Pavel Lut and Oleksandr Partala took place in St. Catherine's Church. During the siege of Chernihiv, Pavlo and Oleksandr and their brothers defended the city, after which they moved to Donetsk region, where fierce fighting took place.
The guys joined the Armed Forces of Ukraine in 2014 for mobilization. As part of the 1st separate Seversk Tank Brigade, they performed tasks at Luhansk airport, destroyed the enemy and liberated the settlements of Luhansk and Donetsk regions. Volodymyr Pileko joined their brigade in February this year - together they became a wall in defense of their hometown.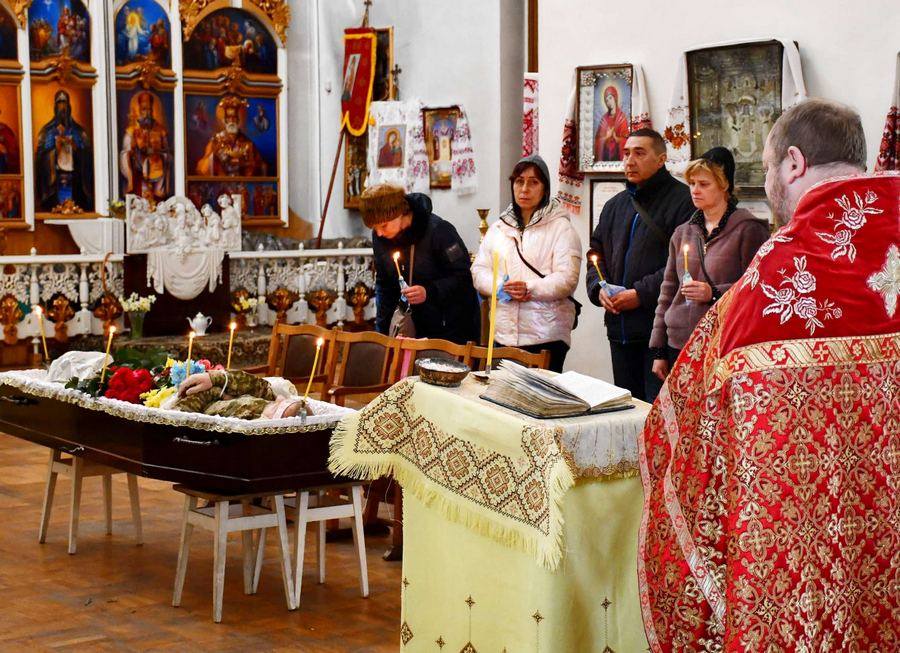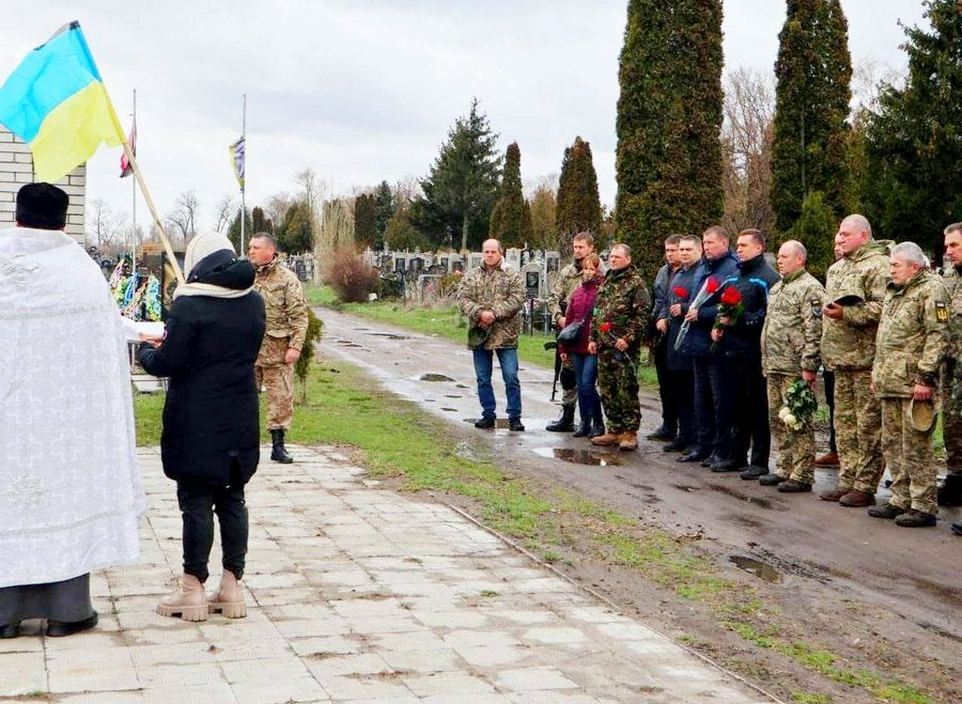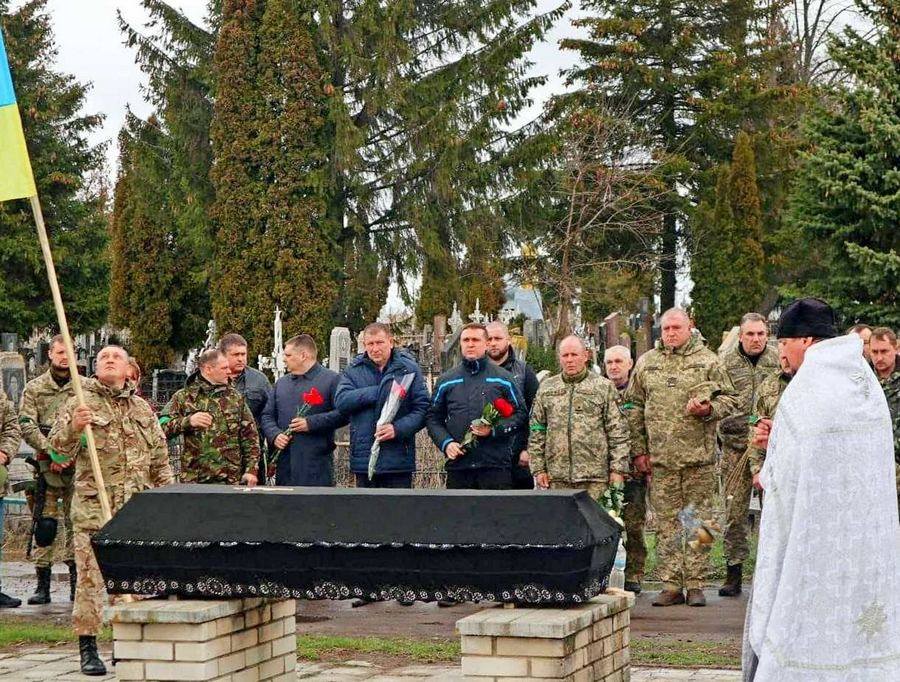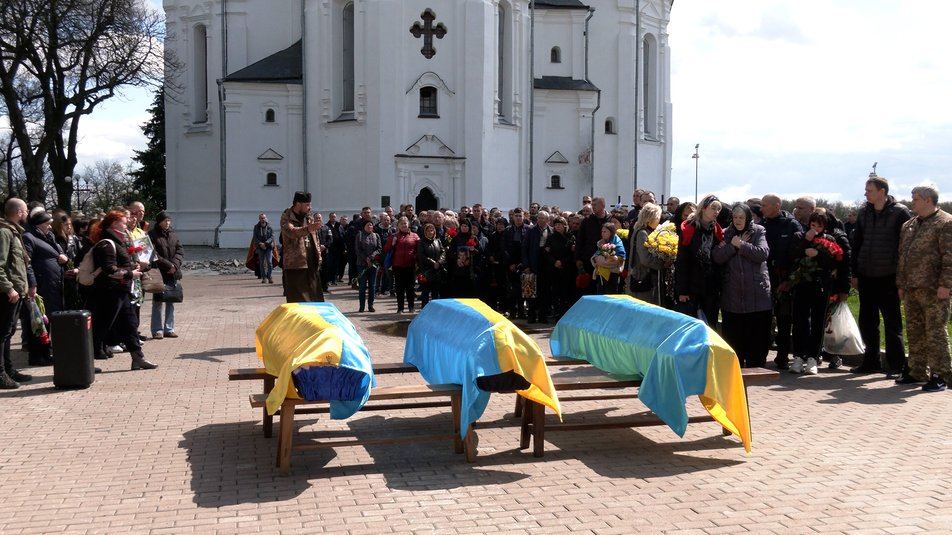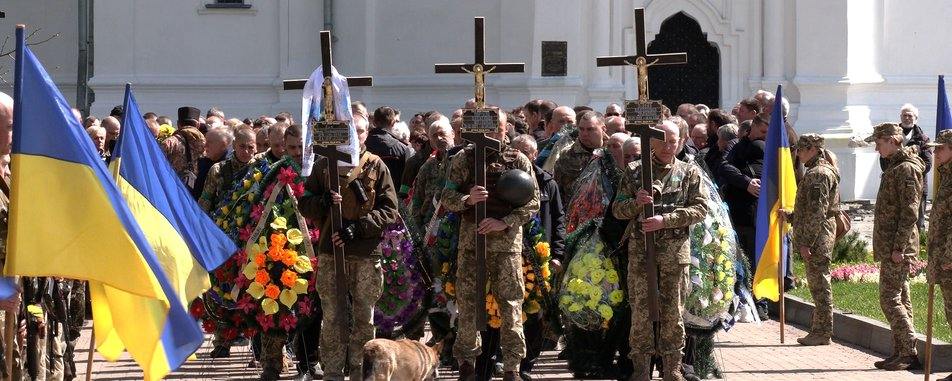 Volodymyr died a few days before his 54th birthday on March 16 near the village of Novoselivka near Chernihiv. A little more than a month later, during the battles in Donetsk region, the lives of Paul and Alexander ended. Both relatives and friends, as well as all Chernihiv residents, came to see them off for the last time. Defenders of Chernihiv and Ukraine were buried in the cemetery in the Yalivshchyna tract.
On the same day, a farewell ceremony was held in Nizhyn with two other compatriots. During the battle with the enemy, Sergei Sizon received serious injuries that were incompatible with life. 61-year-old Serhiy died on March 1, 2022. By the Decree of the President of Ukraine of April 11, 2022 №117 / 2022 he was awarded the Order "For Courage" of the III degree (posthumously). Volodymyr Drozdov, 40, was seriously injured near Popasna. They also proved incompatible with life, which ended on April 17, 2022.
The leadership and staff of the Chernihiv Regional CCC and JV express their sincere condolences to the families and friends of the fallen Defenders of the North! They will forever remain in our hearts, because Heroes do not die!
Kingdom of heaven and eternal peace to our Defenders!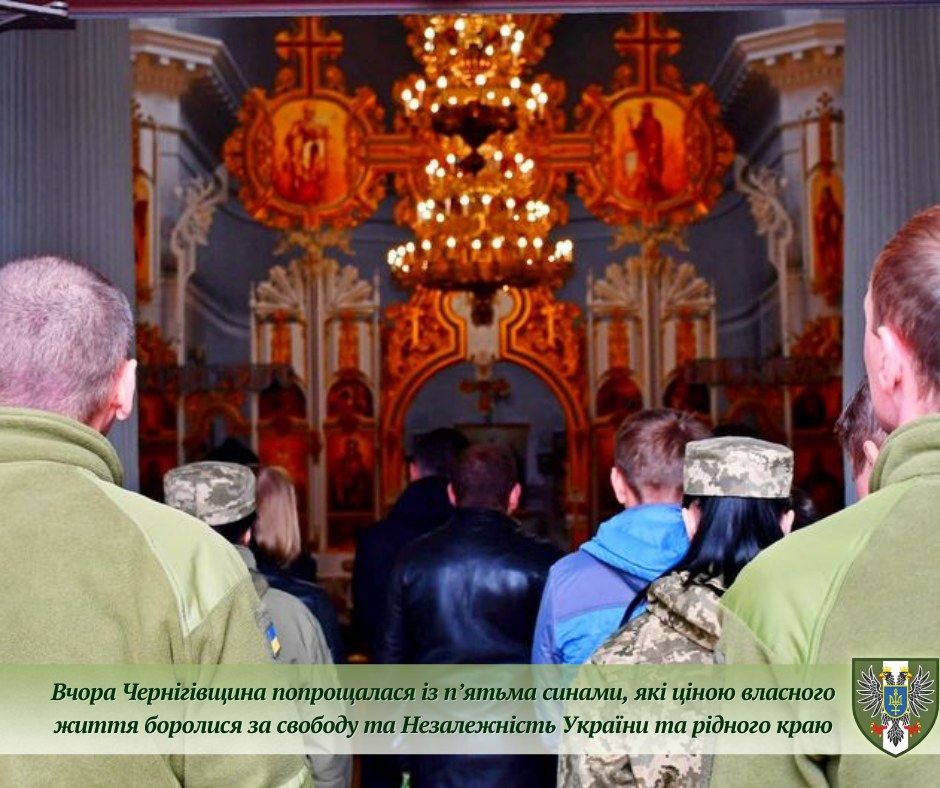 Read also: Putin's rocket killed: 3-month-old Kira, her mother and grandmother said goodbye in Odessa
The losses of the Russian army in Ukraine exceeded 22,400 troops, 939 tanks and 185 aircraft - the General Staff