200 tanks, Grads and missiles: Poland donates $ 1.6 billion worth of weapons to Ukraine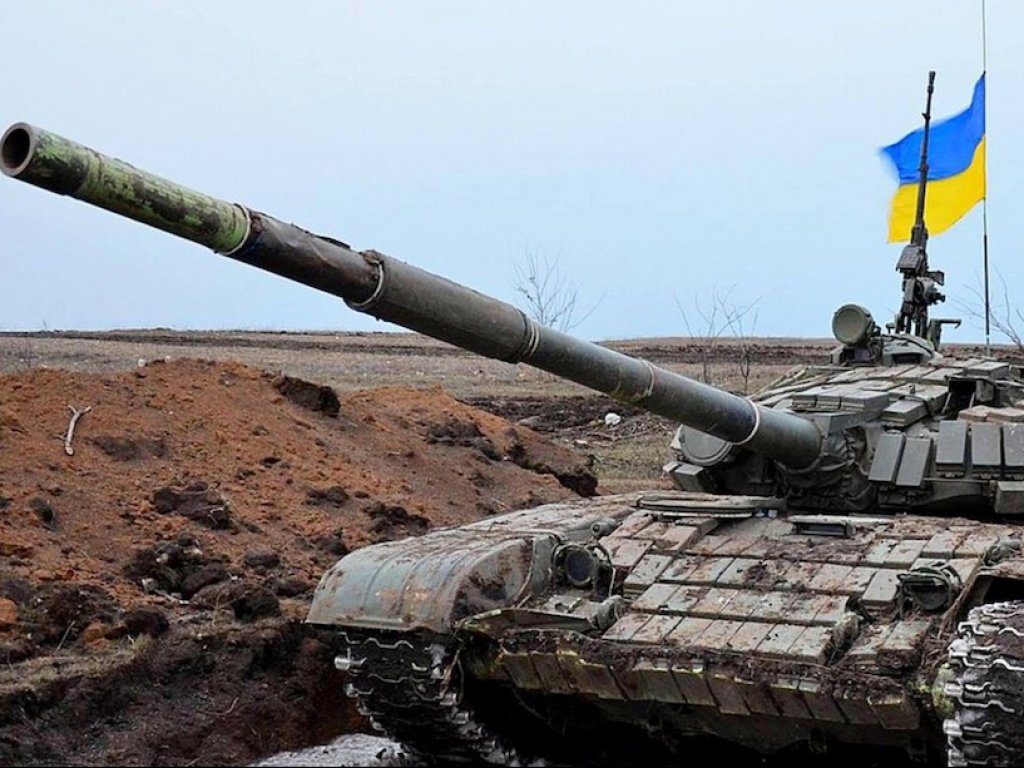 Poland handed over to Ukraine more than 200 T-72 tanks, 2C1 Gvozdika self-propelled howitzers, Hail multiple rocket launchers, air-to-air missiles for MiG-29 and Su-27 aircraft and other weapons totaling $ 1.6 billion
According to European Truth, such data was received by the Radio News Agency (IAR) and published by the Ukrainian service of Polish Radio .
It is reported that the transferred T-72 tanks are enough to form two brigades.
There are almost 400 units of this equipment in Poland. According to the decision of the Polish Ministry of Defense, in 2019 some of them were modified, mainly in terms of firepower of these tanks.
However, according to the IAR, the Ukrainian army is handed over mostly cars outside the modernization program.
In addition to tanks, several dozen infantry fighting vehicles were also sent to Ukraine.
Among the weapons that Ukraine received from Poland are 2C1 "Gvozdika" self-propelled howitzers and "Hail" multiple rocket launchers.
Poland has also provided air-to-air missiles for MiG-29 and Su-27 aircraft.
In addition to heavy equipment, Poland also transferred drones manufactured by the Polish company WB Electonics, which are used, among other things, for intelligence activities.
The Ukrainian side says that it has Polish drones Warmate - a system of barrage ammunition, similar to the American kamikaze drones Switchblade, according to the publication.
From the Polish arsenal, Ukrainian defenders also received Piorun portable anti-aircraft missile systems, which, according to unofficial information, have already shot down Russian helicopters.
Poland also provides Ukraine with a large amount of ammunition.
So far, Warsaw has transferred 7 billion zlotys worth of equipment to Ukraine, which is equivalent to $ 1.6 billion.
Read also: The total combat losses Russian army in Ukraine from 24.02 to 01.05 - plus 18 tanks and 300 persons
Another russian Ka-52 Shoot Down by the Air Assault Troops of Ukraine in Kharkiv Region