A woman and children were shot with machine guns: a 5-year-old boy rescued in the Czech Republic, who was covered by his mother during the shelling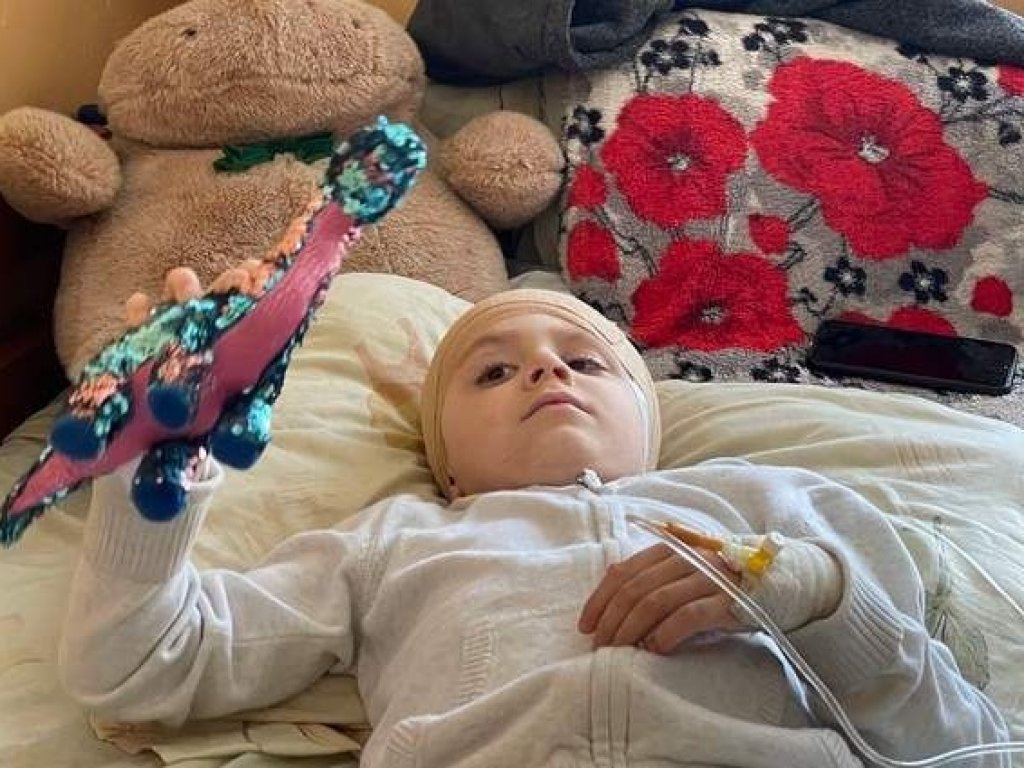 In the Czech Republic treat 5-year-old Mikhailik from Nikolaev whom mum covered with herself during attack. It is reported that two cars in which the boy's relatives under white flags tried to leave the city for evacuation, the Russian occupiers shot with machine guns. Of the five passengers, only Mikhailik and his father survived.
At first from Nikolaev they got to children's hospital in Lviv. The boy had a severe head injury, doctors say he miraculously survived.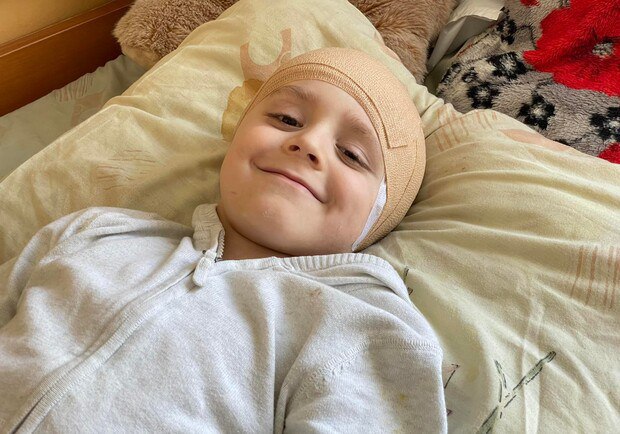 Vladimir, who arrived at the scene of the shooting, had to bury his dearest people on his own. He dug three graves for his children and wife in his village.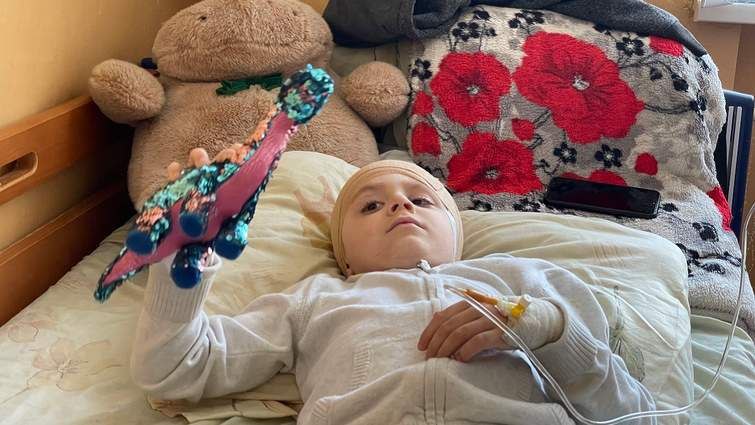 Read also: Missile war at railway substations in Lviv and Transcarpathia: people without light, water, internet and gas (video)
Ukrainian Kira Makogonenko won the Baltic Sea Cup gold in Germany