Ukrainian Kira Makogonenko won the Baltic Sea Cup gold in Germany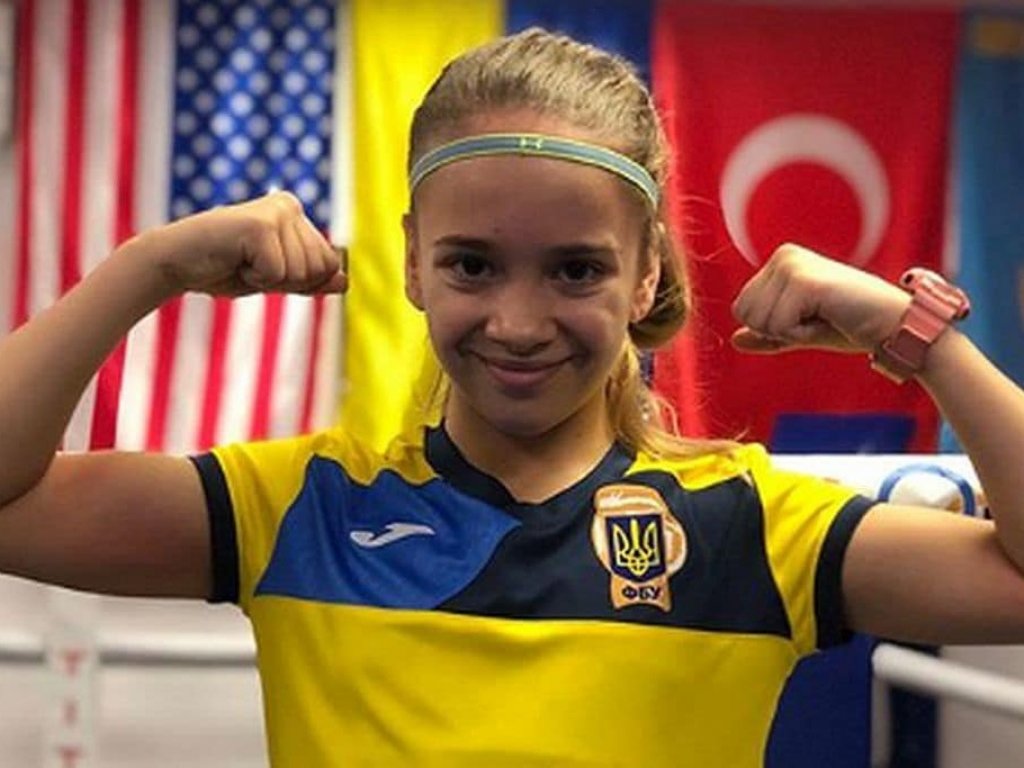 14-year-old Ukrainian won an international boxing tournament and dedicated her triumph to the Armed Forces
I want to thank the Lord for this victory. I dedicate this victory to the Armed Forces, the Central Intelligence Agency, all the patriots of our country, and personally Serhiy Velychko and all the Kharkiv patriots who defend the sovereignty of Ukraine. Glory to Ukraine, - wrote Kira Makogonenko!
Congratulations, Kiro! Well done!
Young Ukrainian boxer Kira Makogonenko won gold at the Baltic Sea Cup and dedicated her victory to the defenders of Ukraine.

In the decisive fight Makogonenko defeated the representative of Saudi Arabia Jolle Heyer in the weight category of 48 kg.

After her victory, the 13-year-old athlete staged a performance in support of Ukraine - she walked around the ring with the Ukrainian flag over her head.

In the video address, the girl noted that she dedicated her performance at the tournament of the Armed Forces of Ukraine, the Central Intelligence Agency and all patriots of the Motherland.

We will add that Makogonenko already managed to hold 57 fights without any defeat.

The girl's dream is to perform at the Olympic Games. Kira is coached by her father, who is a two-time world champion in kickboxing and the champion of Ukraine in hand-to-hand combat.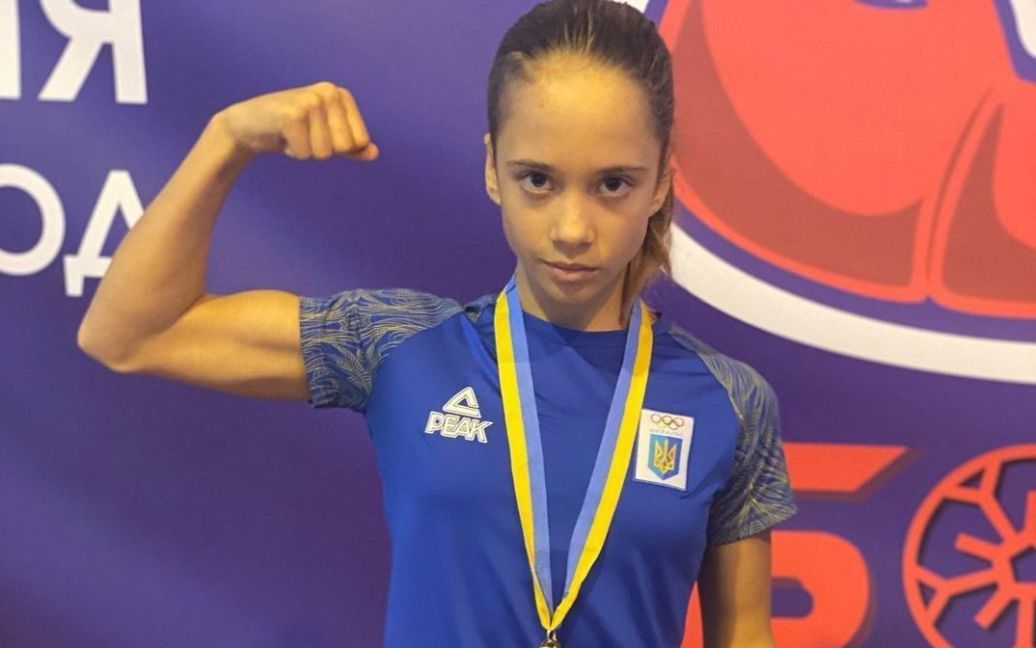 Subscribe to Kira the Pink Panther's social media accounts at the links below;
@youtube.com/channel/KiraMakogonenko
Read also:
Hryhoriy Kozlovskyy and the "movers" handed over 30 mobile fire groups to PvC "Zachid" - for 3.7 million hryvnias.
The International Fencing Federation "killed" Ukrainian Olga Kharlan because Russian money is more important than peace
Russian soldiers killed a famous Ukrainian writer. She documented the crimes of the Russian army
The Lost Lives Behind Zelensky's Call to Ban Russian Athletes from the 2024 Olympics
Kira Makogonenko, 14-year-old Kharkiv girl shocked the boxing world (VIDEO)
Petr Pavel wins the Czech presidential election. Why it is important for Ukraine