Armed Forces of Ukraine destroyed pontoon bridges of infidels in Daryevka and Kherson (VIDEO)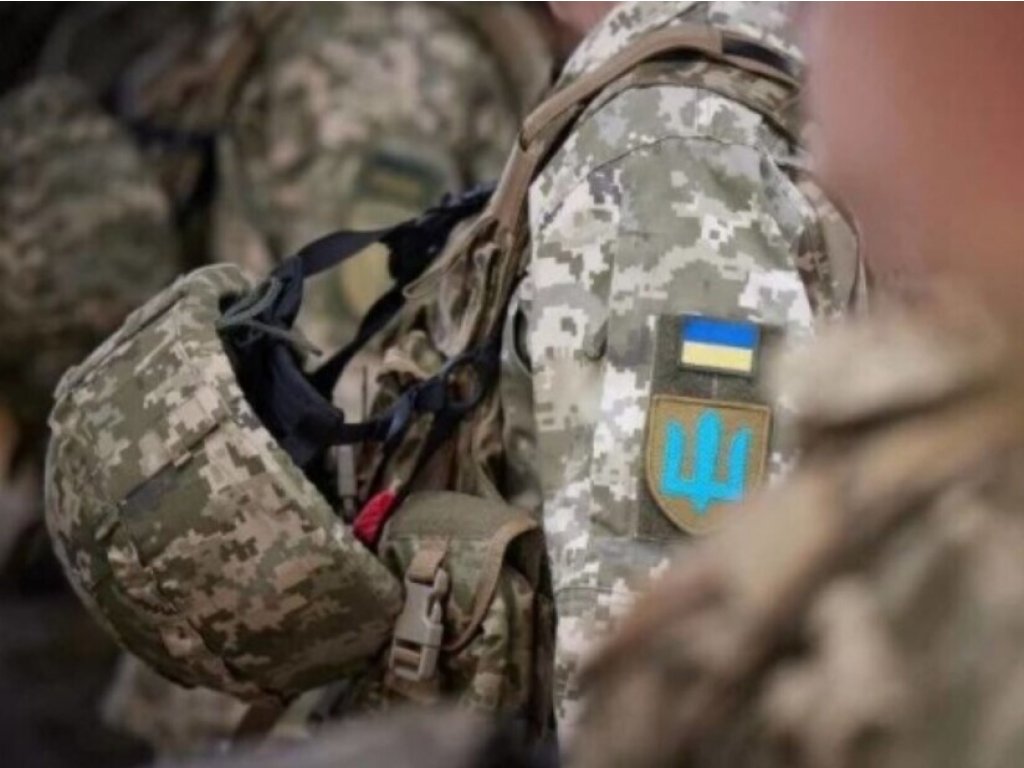 The Ukrainian military destroyed two pontoon crossings of infidels in Daryevka and Kherson.
This was announced by the speaker of the Operational Command "South" Vladislav Nazarov.

According to him, over the past night, artillery units hit the command post of the Russian army and the area of ​​​​concentration of rocket and artillery weapons.
In addition, the Armed Forces of Ukraine continued to beat infidels on pontoon crossings in the Kherson region.
"Our rocket and artillery units, in the process of carrying out fire missions, hit the command post, the area of ​​concentration of enemy rocket and artillery weapons and 2 pontoon bridges in Daryevka and Kherson overnight," Nazarov said.
He added that the confirmed losses of the enemy are 29 infidels, 4 tanks and 1 airborne combat vehicle.
Read also:
In Russia, a junkie son killed his mother, threw her body off the balcony and killed himself by cutting off his penis
Spanish media: Putin's ex-wife sells apartments in Spain
Original sabotage: employees of a Russian defense company "spoiled" Pantsyr air defense system for a blogger's money (PHOTOS)
Analogies of wars: Soviet-Afghan vs. Russian-Ukrainian
Ukrainian Armed Forces destroy enemy electronic warfare system "Palantyn" (video)
How are Russian athletes in uniform going to infiltrate the Olympics? An investigation by Glavkom
Ukrainian paratroopers show how they destroyed a Russian Terminator armored personnel carrier