Czech self-propelled guns Dana and analogues of "hail" are already beating racists: video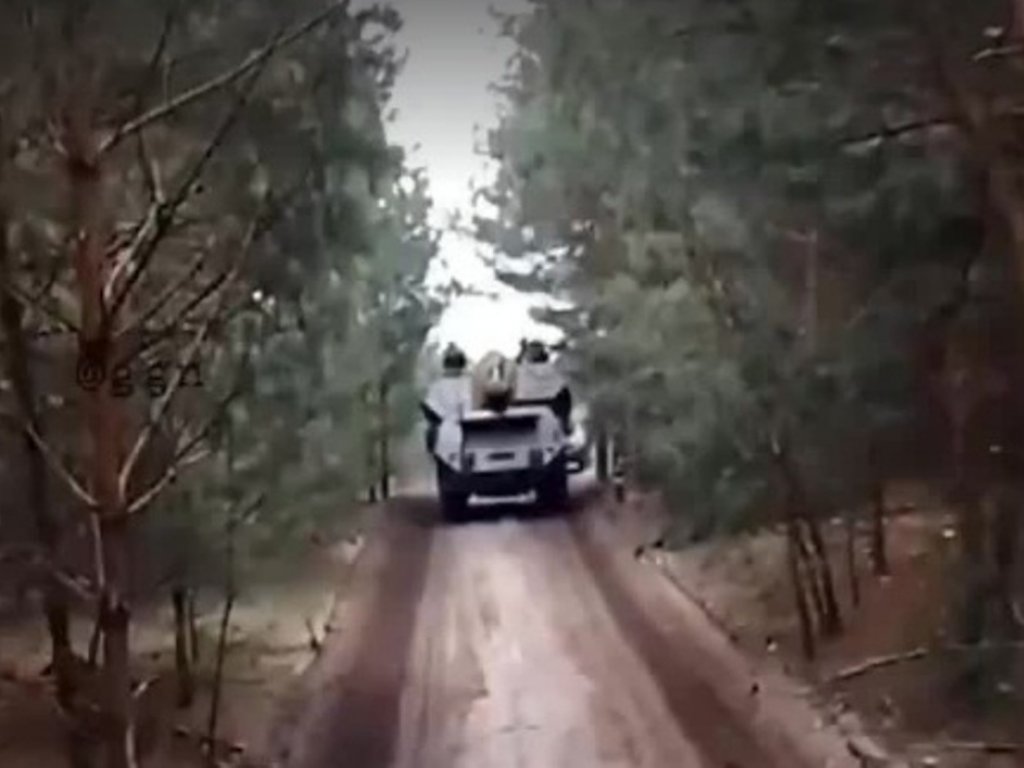 DANA 152-mm SAU wheels are already in Ukraine
The Defense Forces of Ukraine received 152-mm Dana self-propelled howitzers. Personnel with an artillery installation got on social networks.
It is still unclear whether these ACS are used at the front or whether they are still on the training grounds where new units of the Armed Forces of Ukraine are being replenished.
Self-propelled artillery installation vz. 77 Dana was developed in the late 1970s in the former Czechoslovakia, and serial production was set up at ZTS Dubnica in Trenčín (modern-day Slovakia).
In addition to Czechoslovakia, they were exploited by other countries of the socialist camp - Poland and the USSR, in the latter they were purchased for testing, but after the collapse disposed of.
After the disintegration of Czechoslovakia, the Czech Republic and Slovakia inherited a significant number of these artillery installations, which they sell to interested countries.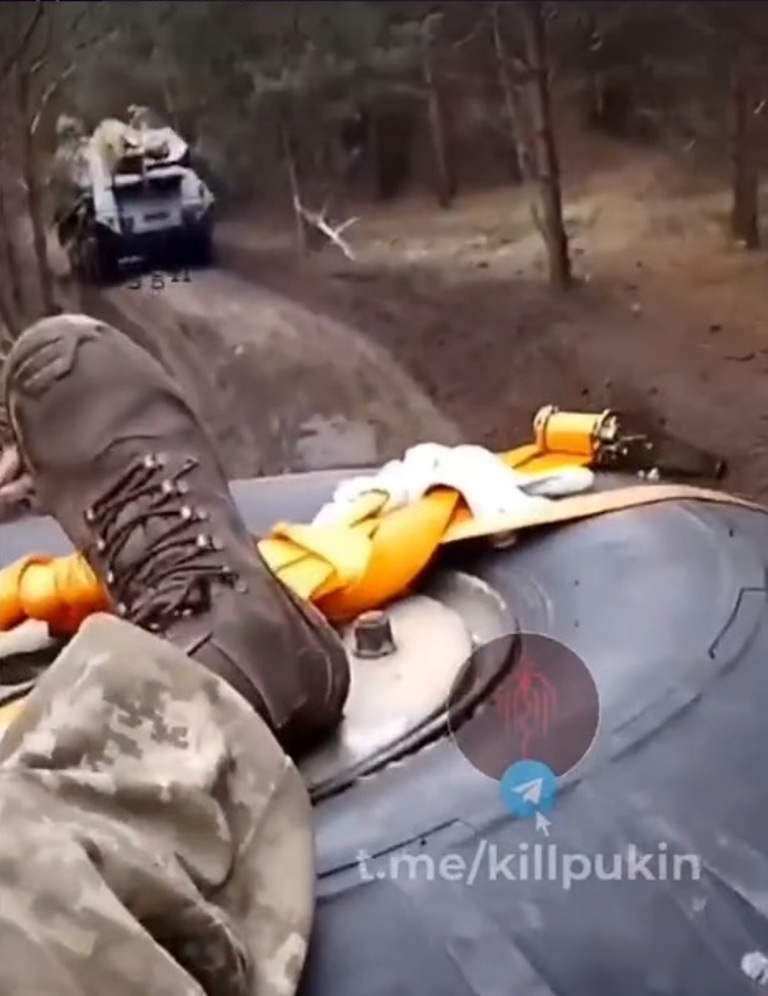 The ACS uses as a chassis a modified version of the Tatra 813 with a wheel formula of 8 × 8.
Power plant - Tatra T2-930, portable ammunition - up to 60 shells, maximum speed on the highway - up to 80 km / h.
Wheel ACS vz. 77 Dana provides a maximum range of 20 kilometers.
Read also: 200 enemy planes and almost 27,000 occupiers - the losses of the Russian army
Russia has lost another ship in the Black Sea - the media
Azovstal: Marine commander turns to Ilona Mask for help in evacuation
Chinese journalists managed to accidentally film the flight of Russian tank T-72B3 into space near Mariupol