Dynamo Kyiv players call on world to stop genocide of Ukrainians in Mariupol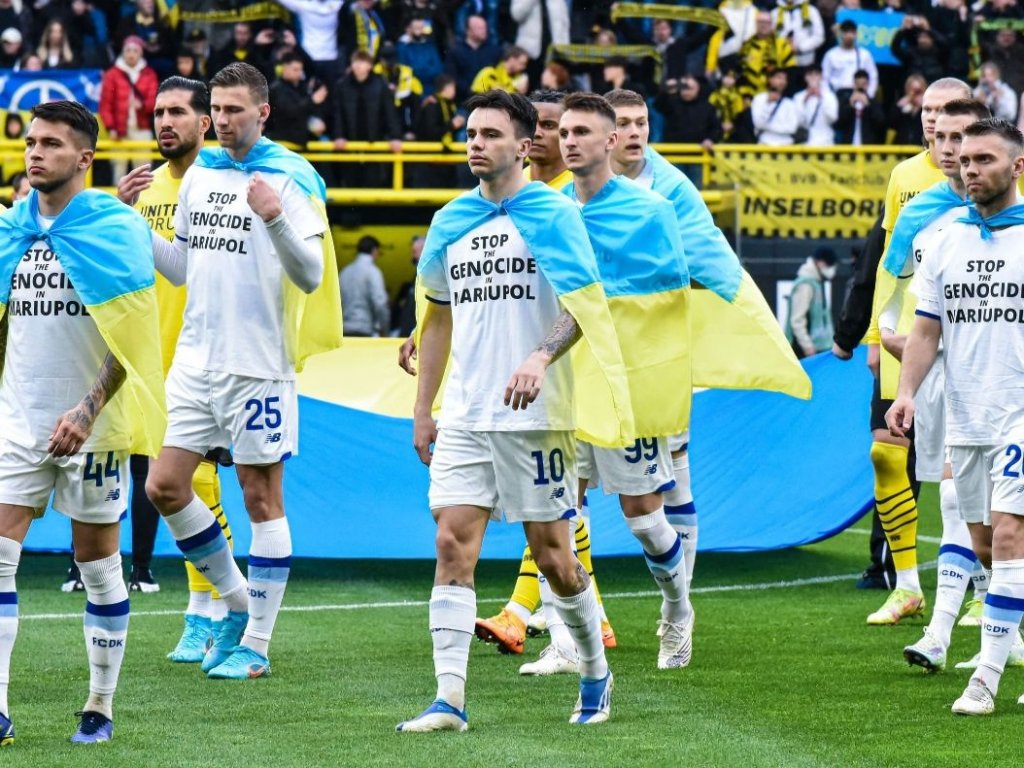 Seven main players of the capital's Dynamo football club appealed to the international community to help stop the crimes and genocide of the Russian military against Ukrainians.
Football club "Dynamo" (Kyiv) supported Mariupol, whose city was completely destroyed by Putin's freaks. The players recorded a video message to the international community with the motto "Stop the genocide in Mariupol!".
The main players of the football club: Denis Garmash, Denis Boyko, Serhiy Sydorchuk, Viktor Tsygankov, Heorhiy Bushchan and Vitaliy Buyalsky asked to stop the aggressor country from further mocking and killing Ukrainians.
"We played in Mariupol many times. Peaceful people came to the stadium and supported their team, their city. Young boys, women, old and children. Even from the beginning of the anti-terrorist operation Mariupol continued to live and love Ukraine. It was a prosperous city where peaceful people lived. No one in the modern world has ever seen such hatred happening in Mariupol now. Murders of children, violence against women. What Russian troops are doing is a crime against humanity. The whole world needs to stop the genocide in Ukraine. Stop the genocide in Mariupol. This is our city. He was, is and will be Ukrainian. The whole world is praying for you, "the FC Dynamo (Kyiv) players said in a statement.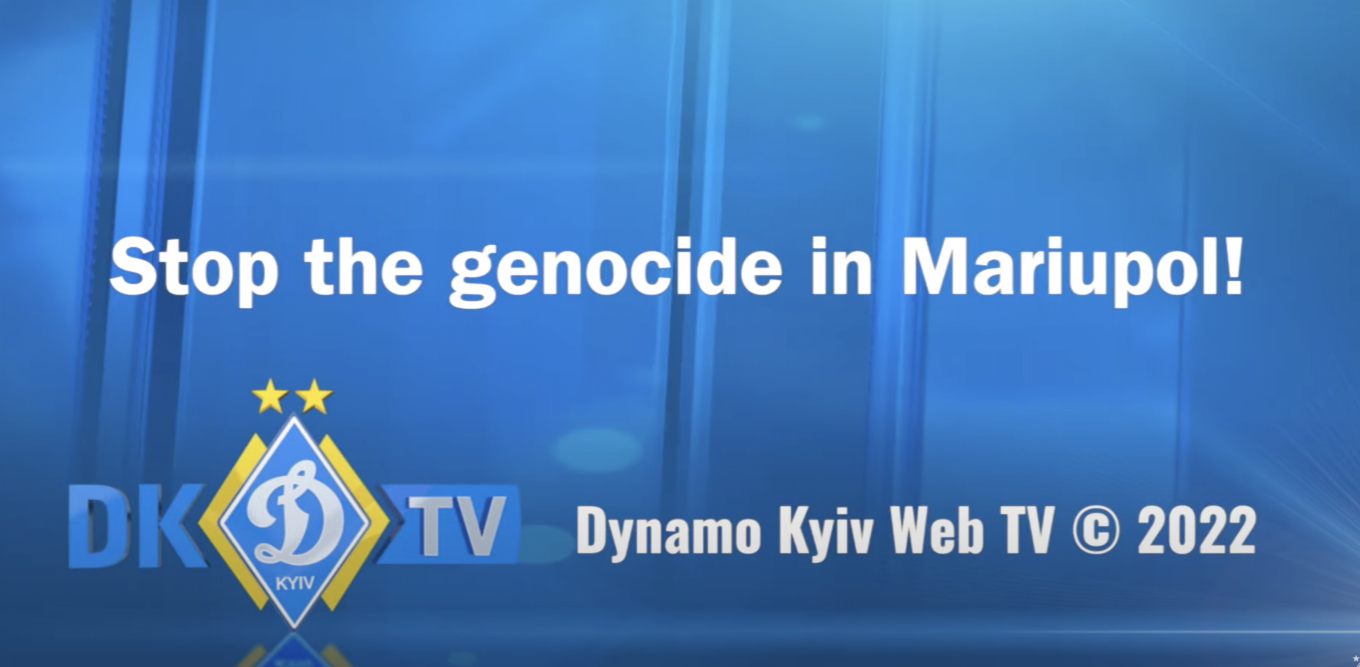 Read also: Who is the "Ghost of Kiev": the command of the Air Force of the Armed Forces has revealed a secret
Russian general Gerasimov's wound near Izyum: another confirmation has appeared