Explosions rang out near Cape Fiolent and Kozacha Bay in Crimea (Video)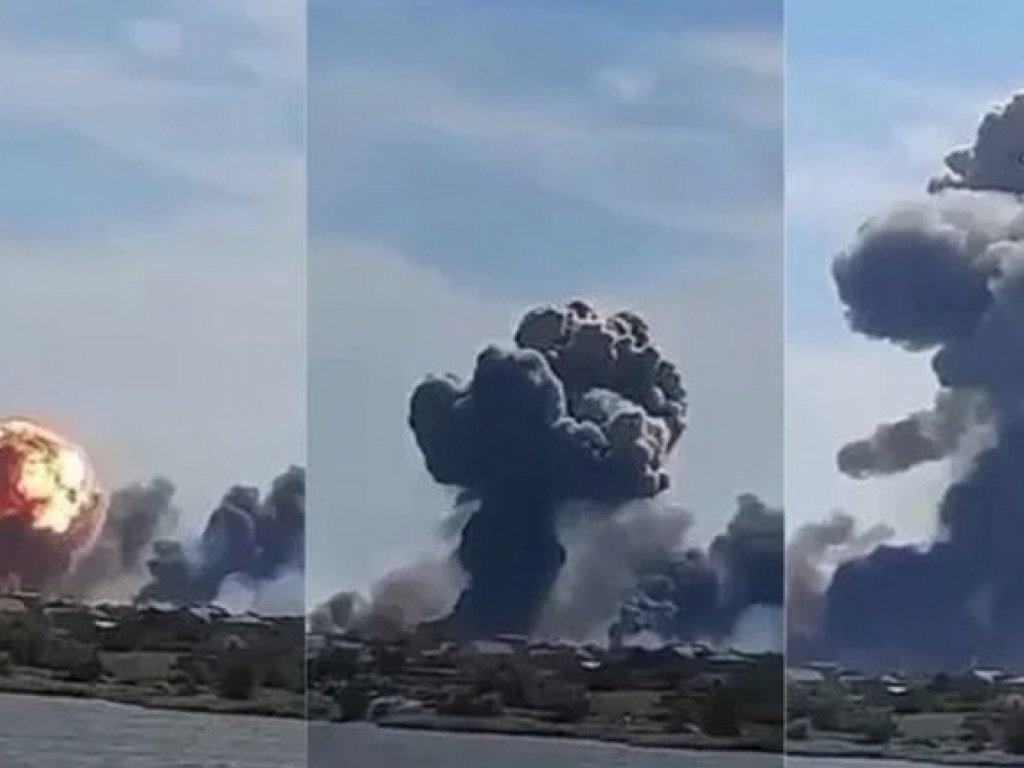 On August 28, loud explosions are heard on the southwestern coast of the temporarily occupied Crimea.
It is noted that powerful explosions thundered off Cape Fiolent.

According to the information of the so-called governor of Sevastopol, Mikhail Razvozhaev, the air defense system went off in Sevastopol.
The occupying authorities reported that an unmanned aerial vehicle was shot down over the sea.
Local groups also report 10 explosions in Kazachya Bay, also located near Sevastopol.

Earlier today, explosions were heard in the area of Russian-occupied Alupka and Simeiz.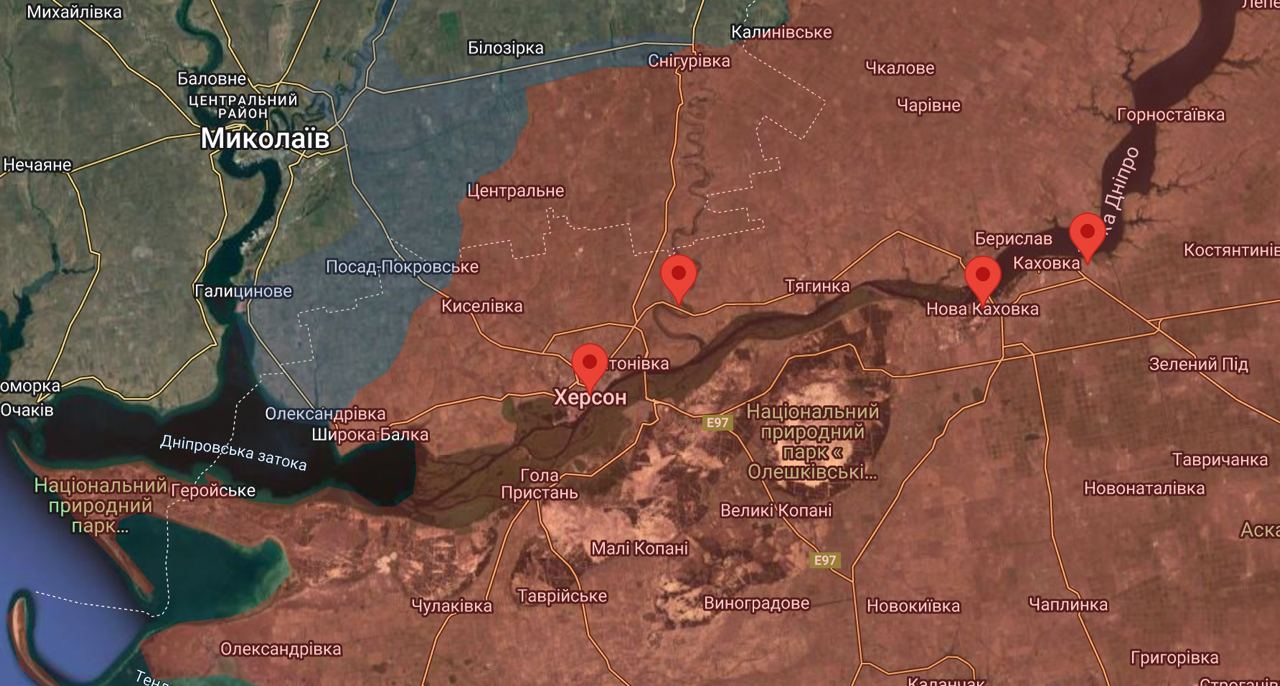 Local groups were reporting "air defense work" and at the same time starting a fire in the forest.
Later, the Ministry of Emergency Situations of the Russian Federation stated that the smoke near Simeiz turned out to be a "flash of foliage", and the fire was localized.
Read also:
In Russia, a junkie son killed his mother, threw her body off the balcony and killed himself by cutting off his penis
Spanish media: Putin's ex-wife sells apartments in Spain
Original sabotage: employees of a Russian defense company "spoiled" Pantsyr air defense system for a blogger's money (PHOTOS)
Analogies of wars: Soviet-Afghan vs. Russian-Ukrainian
Ukrainian Armed Forces destroy enemy electronic warfare system "Palantyn" (video)
How are Russian athletes in uniform going to infiltrate the Olympics? An investigation by Glavkom
Ukrainian paratroopers show how they destroyed a Russian Terminator armored personnel carrier