From 50 to 100 warriors. Zelensky named daily losses in eastern Ukraine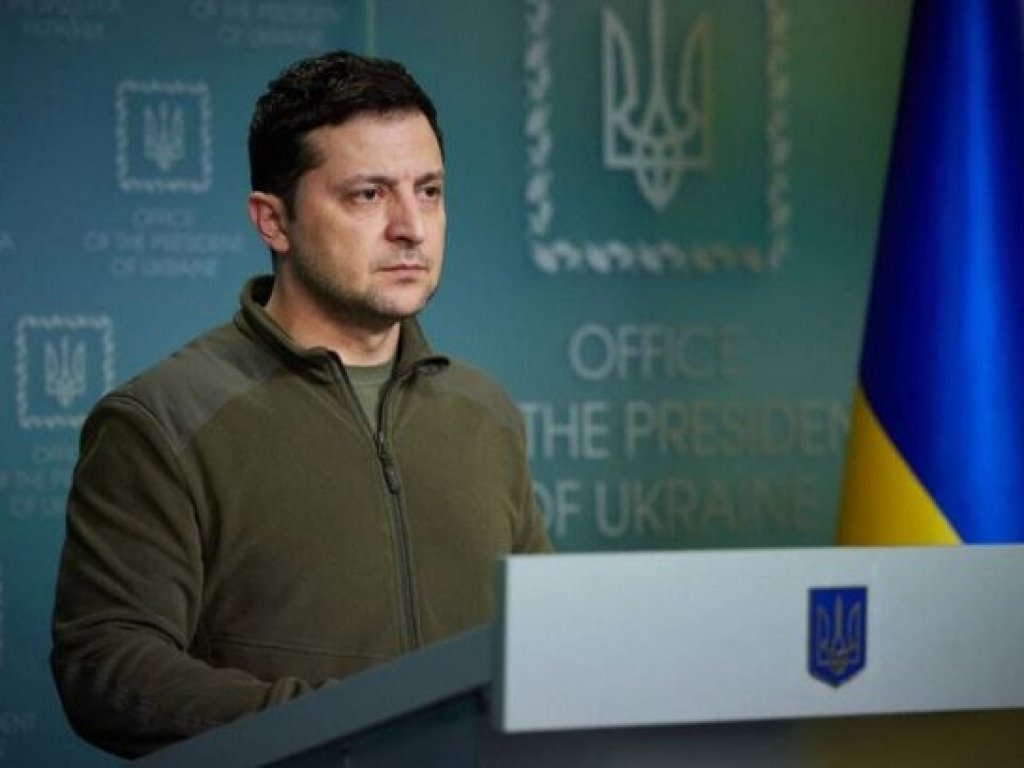 Every day, 50 to 100 of our soldiers can die in the war against Russia in eastern Ukraine. This direction is the most difficult.
It is reported by MyUkraineis with reference to a statement by President Volodymyr Zelensky following a meeting with Polish President Andrzej Duda.
In particular, the president called the losses in the context of the reaction to the petition to lift the ban on men of military age to leave Ukraine.
"Today, from 50 to 100 people can die in our most difficult direction, in the direction of the east of our country. They defend our freedom and our independence, which everyone in the world is talking about, everyone is talking about, but we personally feel very strongly," Zelensky noted.
Recall, before that, the last time Zelensky called the losses of the Ukrainian army in mid-April. Then, in an interview with CNN, he said that up to 3,000 soldiers were killed.
At the same time, the Office of the President explained why they do not promptly disclose data on losses . According to Aleksey Arestovich, it is forbidden to give exact figures until the end of the war, since this is a military secret.
Read also:
Ukrainian artillerymen told how they use space reconnaissance to destroy the occupiers
Ukrainian fighters eliminated the Russians and captured the BMP-1
Fighting drone of Air Intelligence defeated the BMP of the occupiers (VIDEO)
In the occupied Energodar, partisans blew up the mayor-collaborator together with the guards (photo)
The Armed Forces liquidated about 29,050 enemy personnel
Armed Forces received a hint on where to look for racist BMPT "Terminator"
Soldiers of the 59th separate motorized infantry brigade named after Yakov Gandziuk effectively destroyed the enemy's BMP