In the occupied Energodar, partisans blew up the mayor-collaborator together with the guards (photo)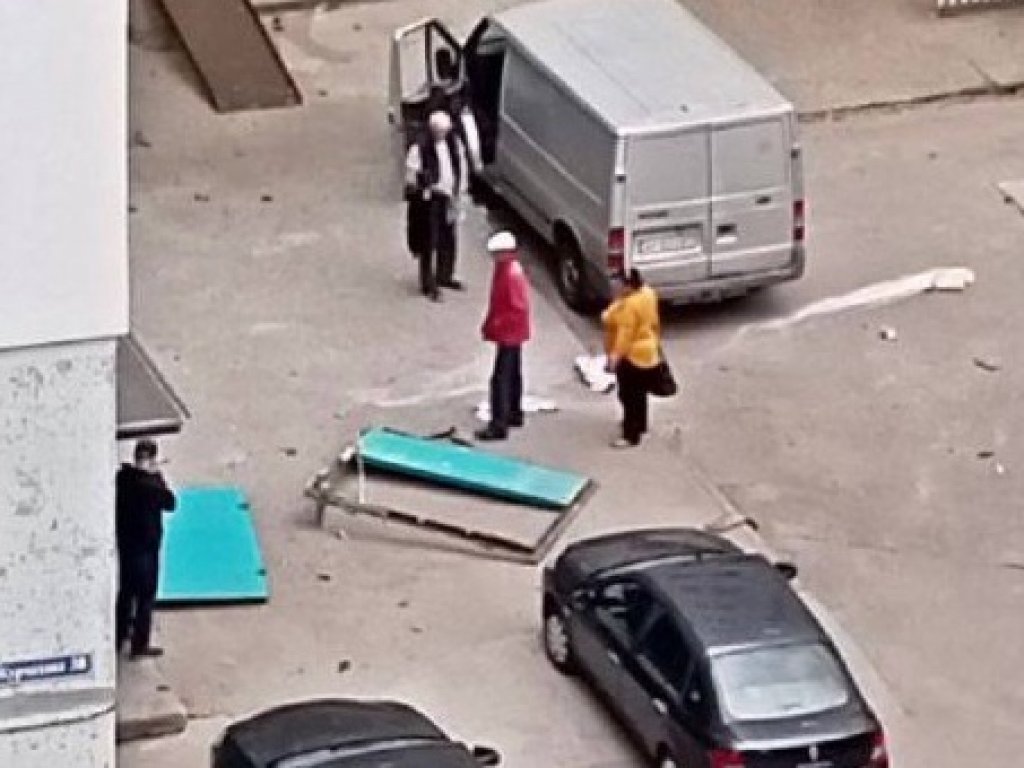 This morning, an explosion was heard in Energodar, temporarily occupied by the Russians. At the entrance of a multi-storey building on Kurchatov Street, 38, a protege of the Russian Federation, a collaborator and the "people's mayor" Andrei Shevchik, elected by the occupiers, was blown up.
Andrey Shevchik is a deputy of the city council of Energodar from the Opposition Platform for Life. On March 27, he announced that he would head the "City Self-Organization Council" set up by the Russian military.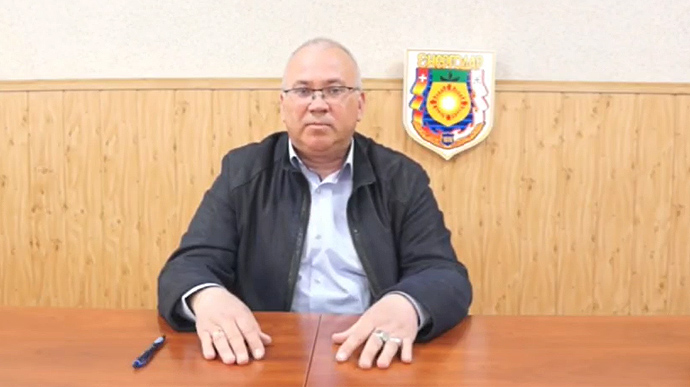 According to the local telegram channel Energodar Segodnya, Shevchik was thrown 5 meters away by the blast wave and nailed with an iron door from the entrance he wanted to enter. According to eyewitnesses, the invaders were so frightened that at first they started shooting in different directions. Then they took the seriously wounded Shevchik to the hospital. He is reported to be in intensive care.
The legitimate mayor of Energodar, Dmitry Orlov, confirmed targeted work on collaborator-mayor Andrei Shevchik.
"There is exact confirmation that during the explosion, the self-proclaimed head of the" people's administration "Shevchik and his guards were injured. They were hospitalized with injuries of varying severity. During the explosion, none of the inhabitants of the entrance was injured. From this we can draw an obvious conclusion" , that they were waiting for the collaborator and hit accurately and accurately," Orlov said.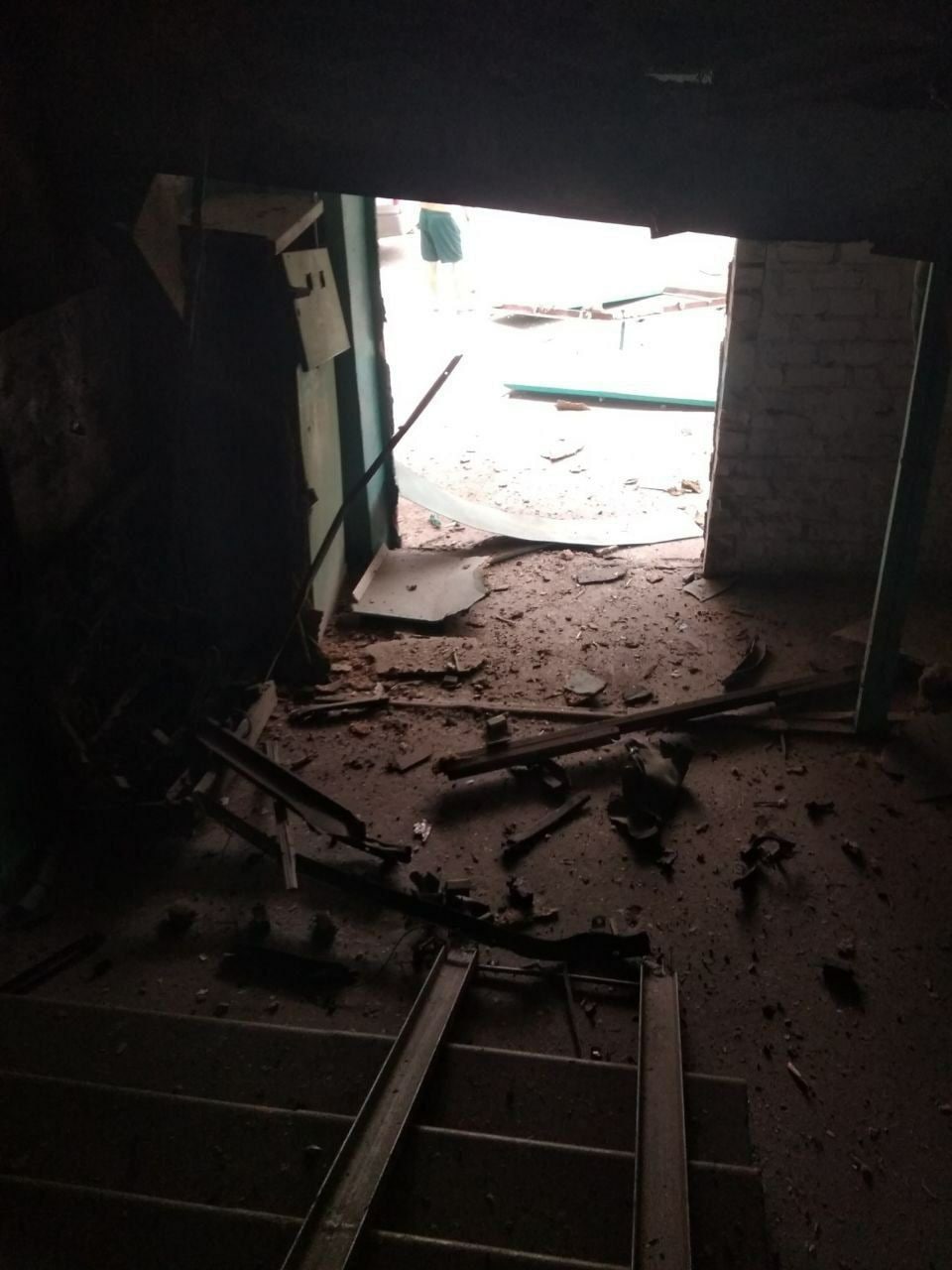 Read also:
Soldiers of the 59th separate motorized infantry brigade named after Yakov Gandziuk effectively destroyed the enemy's BMP

Oncilla armored personnel carriers help Ukrainian defenders to destroy invaders (video)

The Armed Forces liquidated about 28,700 enemy personnel
The duel of "pturists" was overcome by the operators of the MTR of Ukraine
Ukraine's air defense shot down another Russian plane - 57th brigade of motorized infantry
The Ukrainian military destroyed a command post of Russians: three officers were lost, there are seriously wounded - ZSU