Oncilla armored personnel carriers help Ukrainian defenders to destroy invaders (video)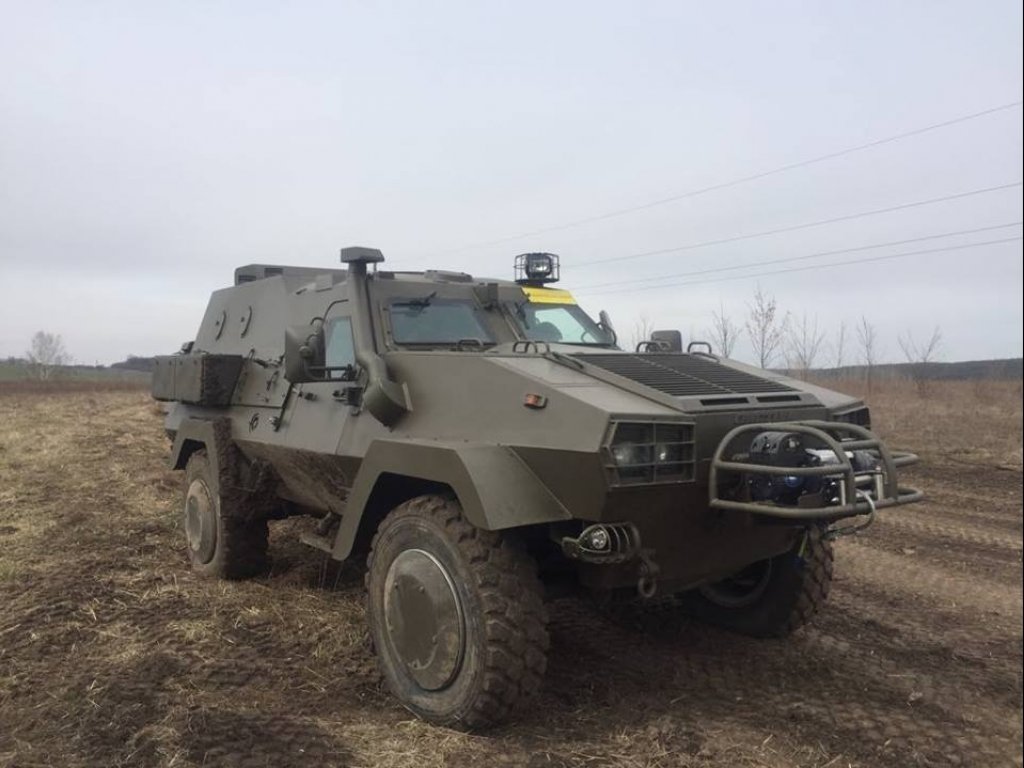 long with many other armored personnel carriers that were delivered to Ukraine by foreign partners, Ukrainian fighters use Oncilla vehicles.
This combat armored vehicle is designed according to NATO standards and is equipped with modern European technologies. Among them is a 10x thermal imaging sight, as well as an easy-to-operate combat module, which includes a 12.7-mm NSVT machine gun. All information and images from the cameras are displayed on the monitor mounted on the front panel, which can be switched with one hand.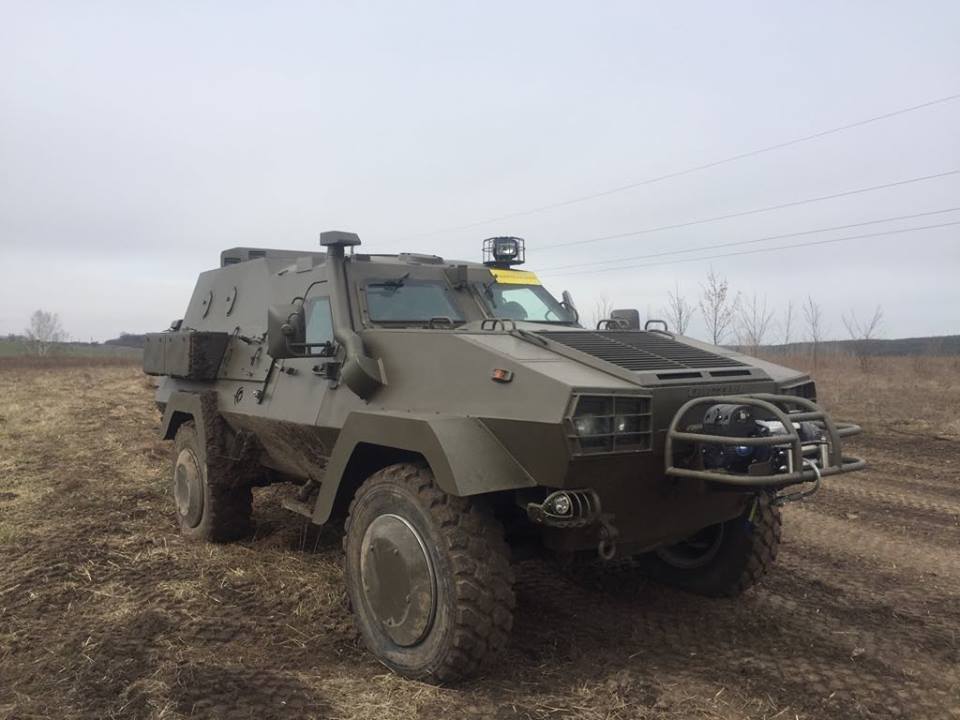 Armored vehicles have proven themselves on the battlefields, as they are distinguished by increased cross-country ability and maneuverability. Before delivering them to Ukraine, the company's engineers finalized the armored personnel carriers, taking into account the needs of our military.
It is worth noting that Oncilla is a licensed copy of the Ukrainian Dozor-B armored personnel carriers. They have been produced by the Polish company Mistra since 2013. The vehicles are both in service with the manufacturer's country and are exported, including to Ukraine.
Read also:

The Armed Forces liquidated about 28,700 enemy personnel
The duel of "pturists" was overcome by the operators of the MTR of Ukraine
Ukraine's air defense shot down another Russian plane - 57th brigade of motorized infantry
The Ukrainian military destroyed a command post of Russians: three officers were lost, there are seriously wounded - ZSU
"Hell has descended to earth": phosphorus bombs were dropped on Azovstal for the first time. VIDEO
The military of Ukraine struck at the occupiers with "Brimstone" missiles
The Azov Regiment showed photos of wounded soldiers in Azovstal