Ukrainian fighters eliminated the Russians and captured the BMP-1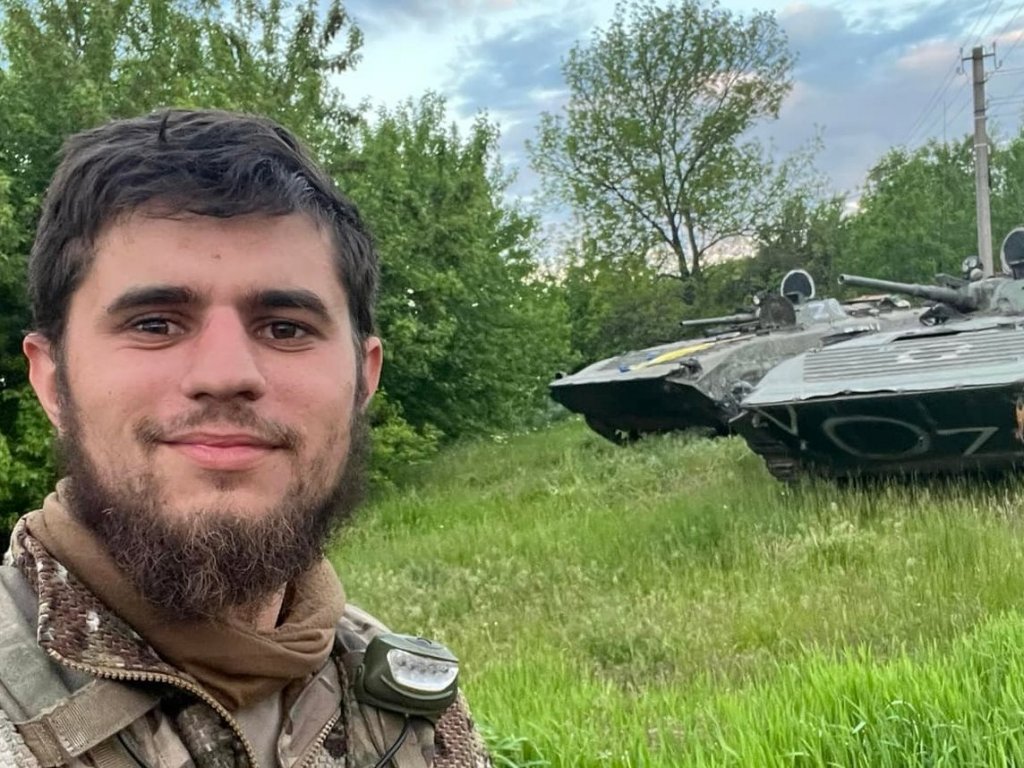 In the Eastern direction, Ukrainian fighters inflicted losses on Russian occupation forces and seized their armored vehicles.
Photos with trophy equipment were published by volunteer Kotsyubailo Dmytro.
Dmytro Kotsyubailo is the commander of the 1st separate assault company of the Right Sector Ukrainian Volunteer Corps.
During the fighting, Ukrainian fighters seized a T-72 tank of Russian forces.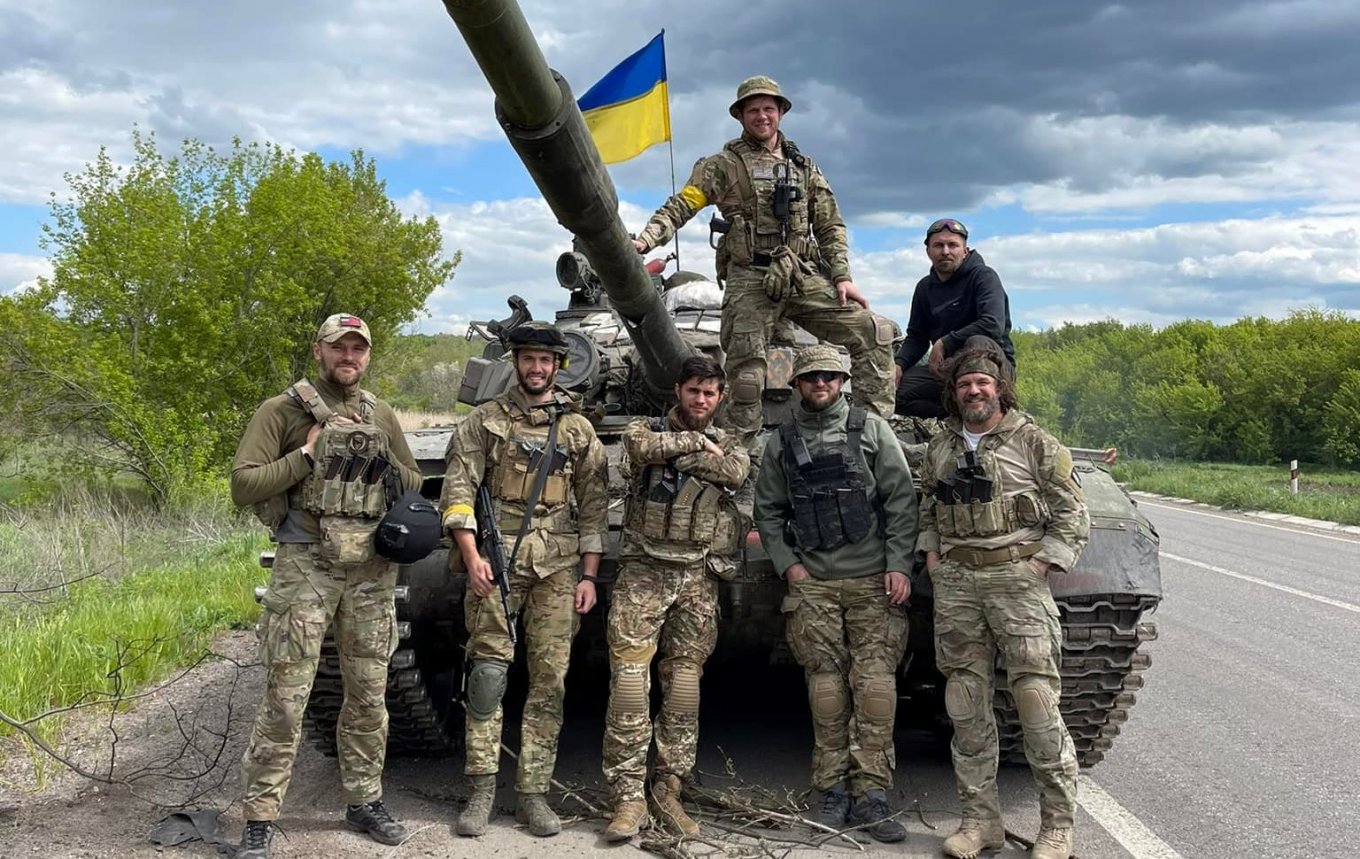 The fighters also seized two BMP-1 armored combat tracked vehicles.
It is noteworthy that in recent years, BMP-1 appear more and more often, while during previous Russian operations, they were rare.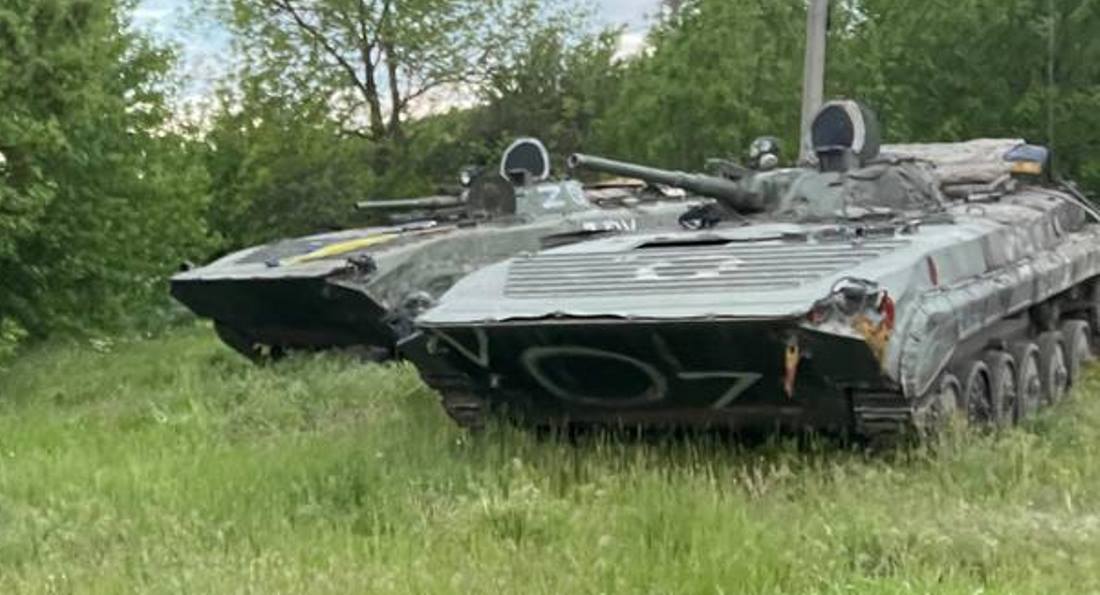 It has been widely argued that Russia's occupying forces do not use outdated BMP-1s.
Additionally, fighter Sergei Filimonov released a video with the liquidated Russian military.
The Russian occupier had a sleeve badge in the form of a white circle on a red square.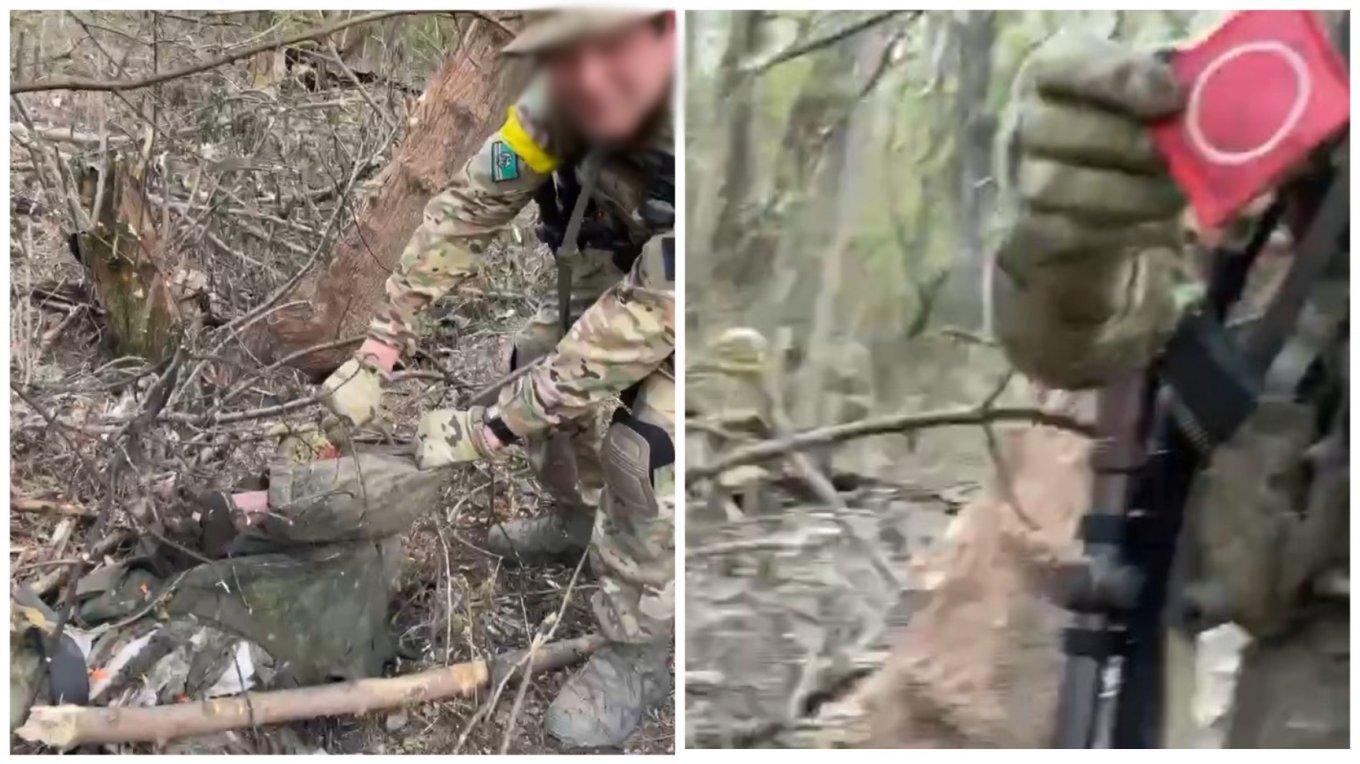 Reference: BMP-1 - the first Soviet serial combat armored tracked vehicle, capable of sailing and designed to transport personnel of motorized infantry units on the battlefield.
As the main weapon BMP-1 uses a 73-mm smoothbore gun 2A28 with ammunition 40 shots (16 cumulative, 24 fragmentation). A 7.62-mm machine gun is paired with a cannon.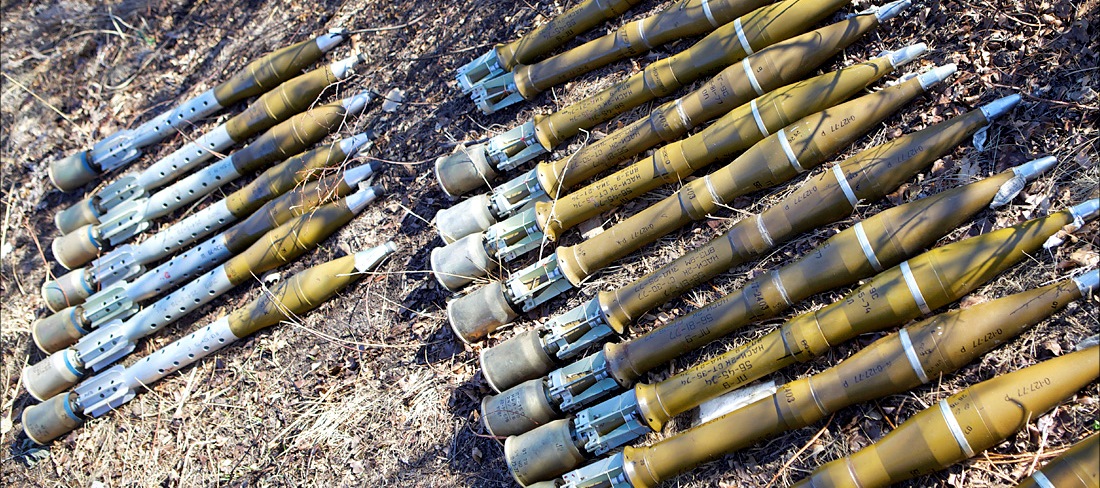 In addition, to combat tanks and other armored vehicles, BMP-1 has a launcher anti-tank guided missiles 9M14M "Baby".
Read also:
How the 20-year-old TikTok star from Chernihiv met the mayor of Milan and became a world sensation

"The fear went away, and I dared." The story of a paramedic from Luhansk region who saved ambulances from shelling
Valery Zaluzhny: 10 facts about the Commander-in-Chief of the Armed Forces of Ukraine
Canadian volunteer Wali about war and disappointment
19-year-old KPI student Oleksandra Anikieva died at the front
Kalush Orchestra showed a video for the song "Stephanie", shot in Bucha and Borodyanka
Became a widow after three days of marriage: a love story of defenders at Azovstal