Valery Zaluzhny: 10 facts about the Commander-in-Chief of the Armed Forces of Ukraine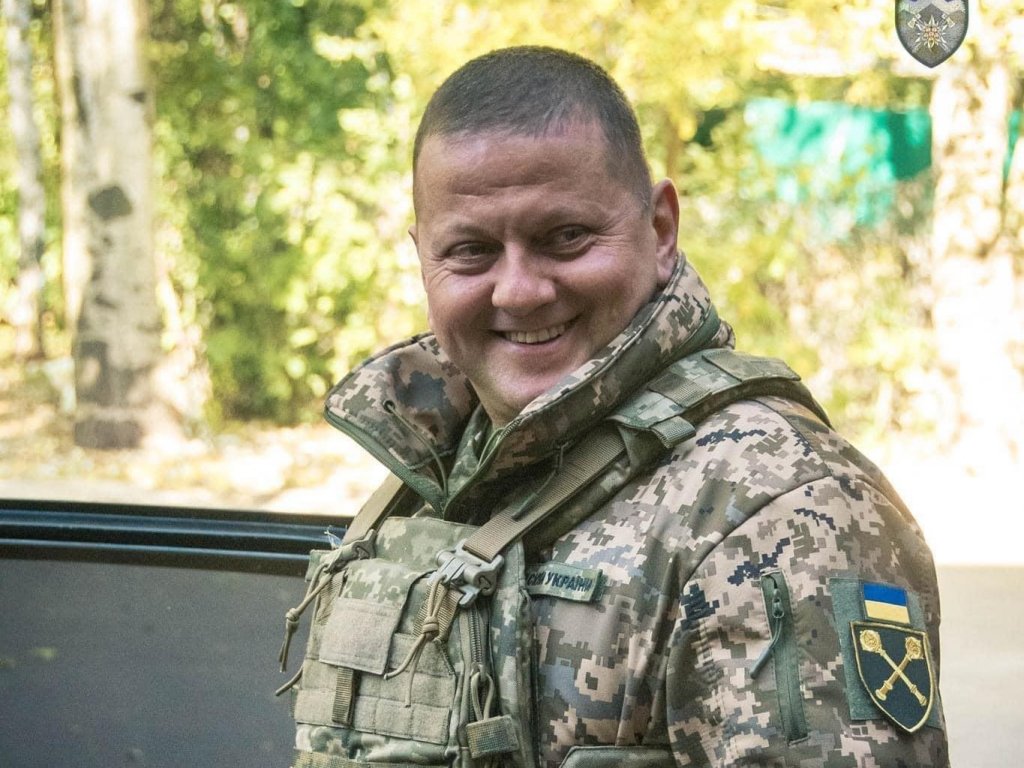 Charismatic, powerful man with a steel character. Despite his strict experience and high positions, he remains friendly, open, good-natured and at home (at least, it seems to us) soft and gentle. This is felt in all his photos outside of work.
And in the photo in his youth, Valery Zaluzhny is almost a handsome Hollywood actor! And this is not the only thing that surprised our crash…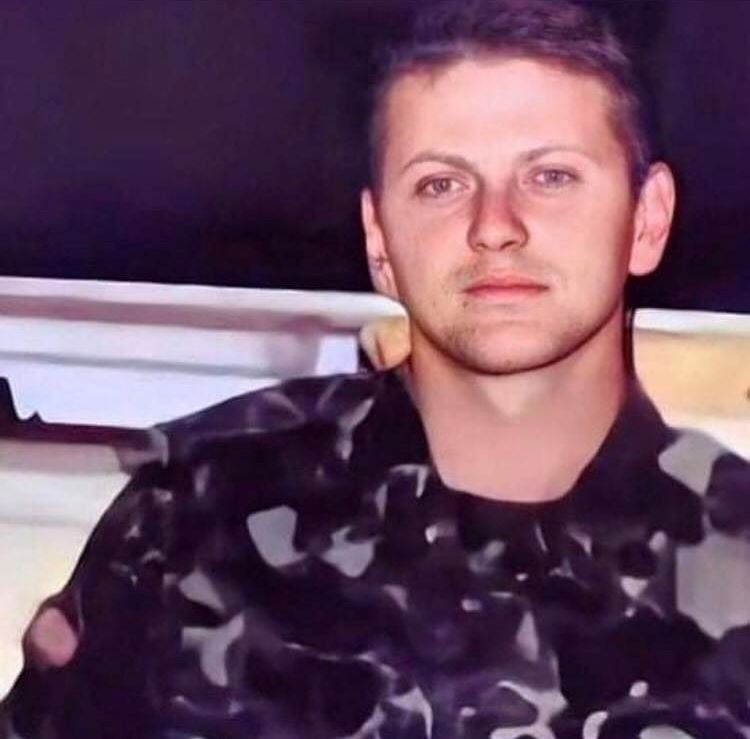 Valery Zaluzhny - military by "origin"
He was born into a military family, grew up in a military unit, and from an early age imagined himself to be none other than a soldier. But he also had no idea that he would become the commander-in-chief of the Armed Forces of Ukraine.
In an interview, he admitted that - yes - he dreamed of career growth, because bad is the soldier who does not dream of becoming a general. However, he thought that he would be able to grow to the rank of Chief of General Staff - another height seemed unattainable to him. And he was not interested in positions at all, but in the opportunity to pursue his life - to develop the Ukrainian army.
By the way, Valery Fedorovich plans to end his military career as a teacher at a military university - "quietly and calmly"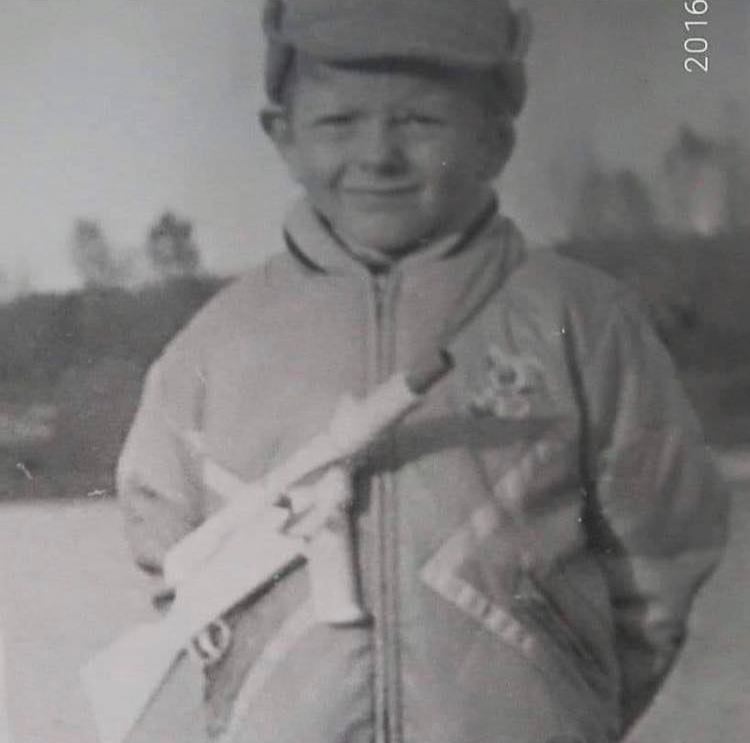 He has four higher educations and has always been an excellent student
Even the Valery Zaluzhny Engineering College graduated with honors. He studied at the Odessa Institute of Land Forces, then at the National Defense Academy, then at the National Defense University of Ukraine. Ivan Chernyakhivsky and two years ago in the master's degree of the Ostroh Academy. He received excellent diplomas and gold medals for his studies at the first three universities.
Valery Zaluzhny received a transitional sword from the Queen of Great Britain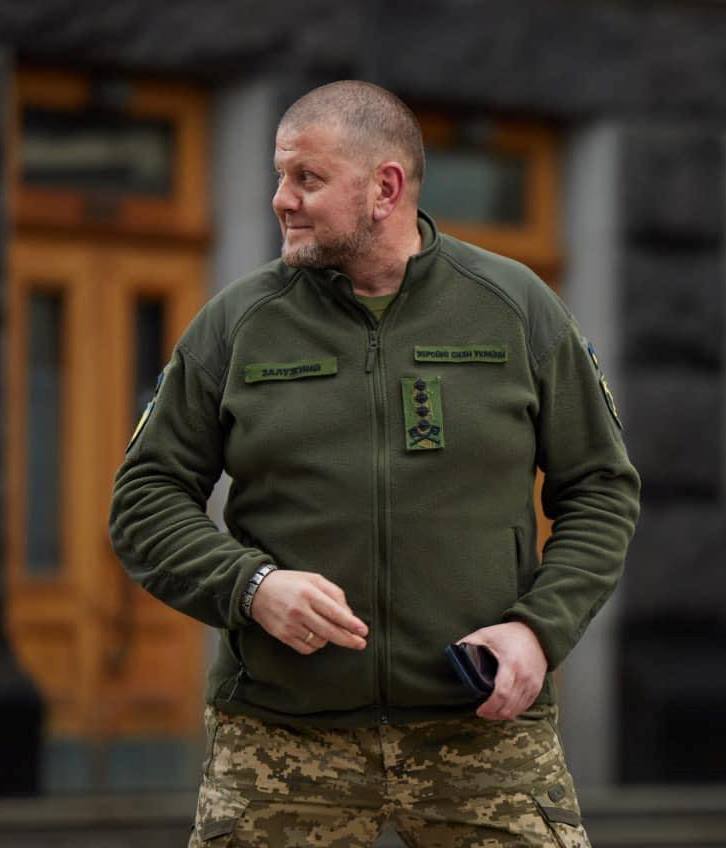 Valery Zaluzhny is the only Ukrainian commander-in-chief who fought
From July 2014, he participated in the defense of Donetsk region - he began as Deputy Commander of Sector "C" and grew to the post of Chief of Staff of the Joint Forces. And he just fought - with the soldiers. "We still call and correspond with many of them. I am glad when I can help them with something, to solve some military or domestic issues, "Valery Zaluzhny said in an interview, although he does not like to talk about his memories of the war.
In general, he is almost the only commander-in-chief of independent Ukraine, who is very open with the personnel and whom the soldiers sincerely respect. He travels in garrisons, to battlefields, communicates with defenders - directly, directly. "Changes must take place primarily in the worldview and attitude towards people. I would like you to turn your face to the people, to your subordinates, "Valery Zaluzhny explained his principles of work - humane treatment of soldiers.
"My attitude to people has not changed throughout my service," admitted Valery Zaluzhny.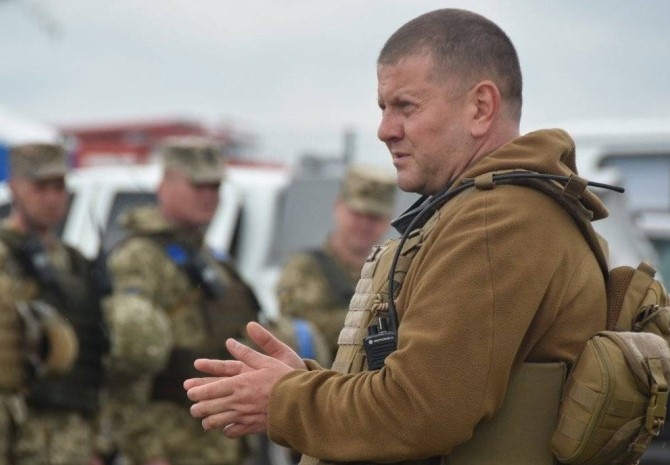 The Commander-in-Chief has his Commander-in-Chief
This is his wife - Elena Zaluzhna. From time to time, the general places photos with his wife, in which he always tenderly hugs her. Elena always has a genuine smile on her face. This only happens when a woman is really happy, living in love and care.
Olena Zaluzhna is a financier working for Ukrgasbank. According to the couple's declarations, they live without luxuries. They have only one small house of 70 square meters and land in the Odessa region, two cars for two - Chery Tiggo and Nissan Patrol, not new. Two daughters are considered to be their main achievement. The eldest daughter serves in the Kyiv garrison, and the youngest studies at the medical institute.
He and his wife Valery Zaluzhny have been together for over 20 years, and they are the closest people to each other.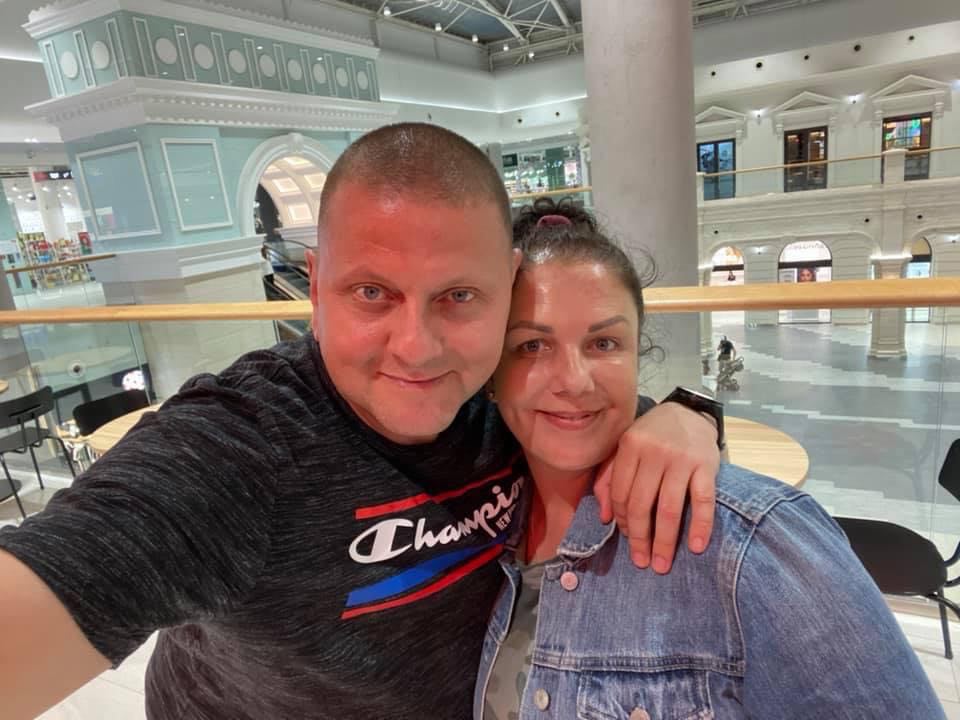 Valery Zaluzhny is a pro-Western military man
Not only that, he was the first commander-in-chief of the Armed Forces who did not serve in the Soviet army - by the time he graduated from the first military academy (1997), the Soviet Union had already disintegrated. In addition, Valery Fedorovich has long held senior positions in the military headquarters in Yavoriv (Lviv region) and was the first deputy commander of the Operational Command "West" - also sounds symbolic in the context that General Zaluzhny - a supporter of Western military strategies and "school" .
He has repeatedly emphasized his course to reform Ukraine's Armed Forces in line with NATO standards.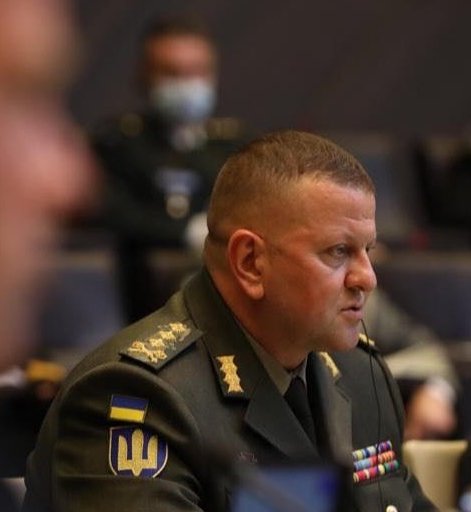 Valery Zaluzhny - sentimental "iron general"
Recently, the influential American publication Politico dedicated an analytical article to Valery Zaluzhny, admiring his military talent and strategy, which allowed Ukraine to withstand and resist Russian attacks. The authors of the article called the commander-in-chief an "iron general" and a legendary figure in military history.
That's right - our general really demonstrates all the virtues of a true defender. But he remains a very sensitive person. He loves children and is happy to understand his niece. He loves poetry and, for example, calls his table book a collection of poems "Special Stork" by Bohdan Golov, who has a severe form of cerebral palsy. "These poems are very tender. The boy has been writing them since he was 12 years old. And when you realize that this child is in a wheelchair, and he has only one finger working, and he is typing them on the computer, it's a shock. Such a person deserves respect, "Valery Zaluzhny said in an interview with Glavkom.
At the same time, the general loves the disco of the 80's, and under the "militant" mood can listen to the German metal band Rammstein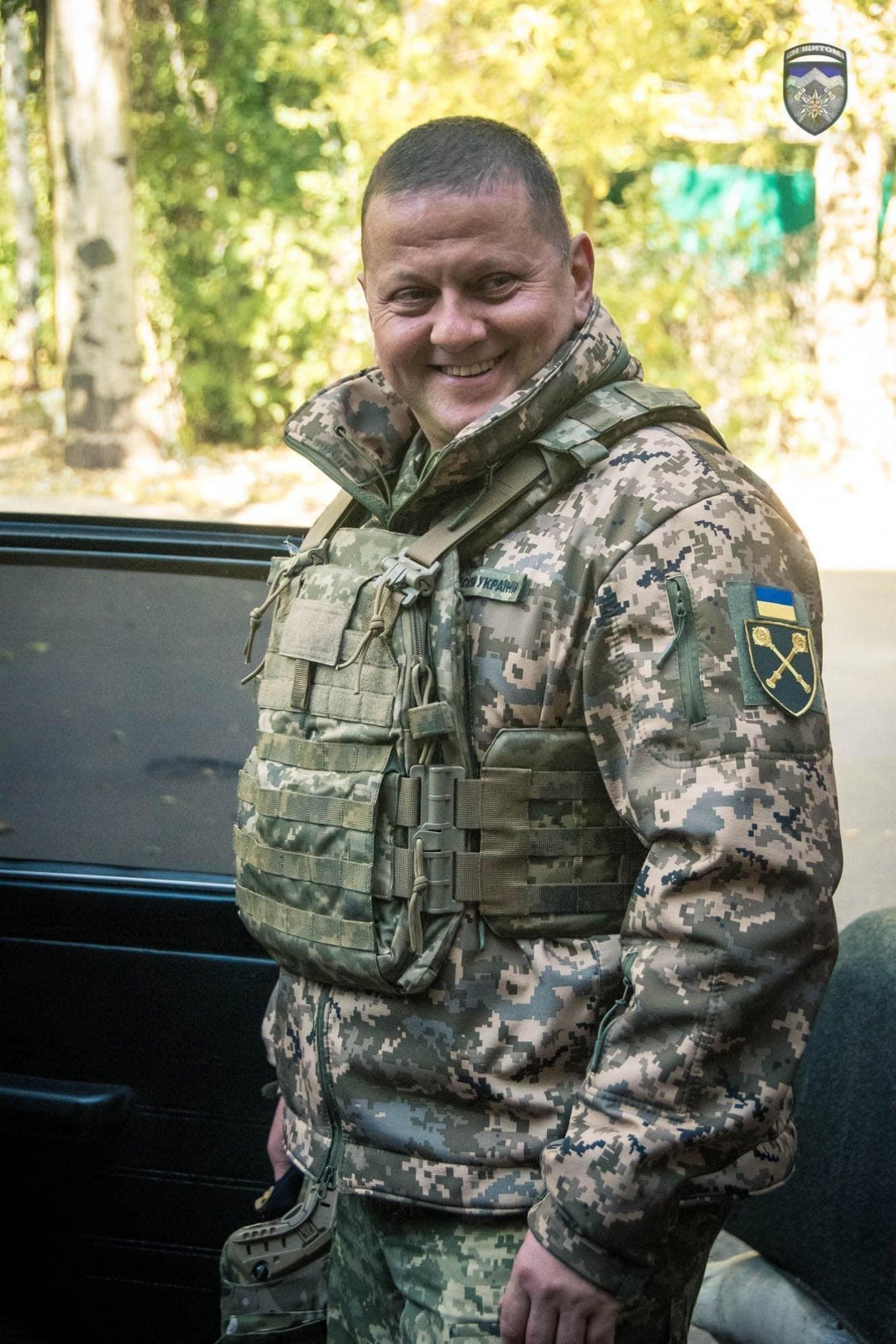 Family and hiking are the main "anti-stress" of Valery Zaluzhny
Hiking is a long-standing passion of the general. He is a supporter of domestic tourism - he likes to travel to Ukraine. And when he arrives in a new place, he puts on a sports suit and explores new places on foot.
He admitted in an interview that with age he began to love his native Novograd-Volynsky, from which he left at a young age. Now he visits his homeland with great joy. He also loves Chernihiv, where his mother was born, Volodymyr-Volynskyi - his first place of service and the first city he "learned with his feet" - walking through every street.
Valery Zaluzhny's main companion in travels is his wife Olena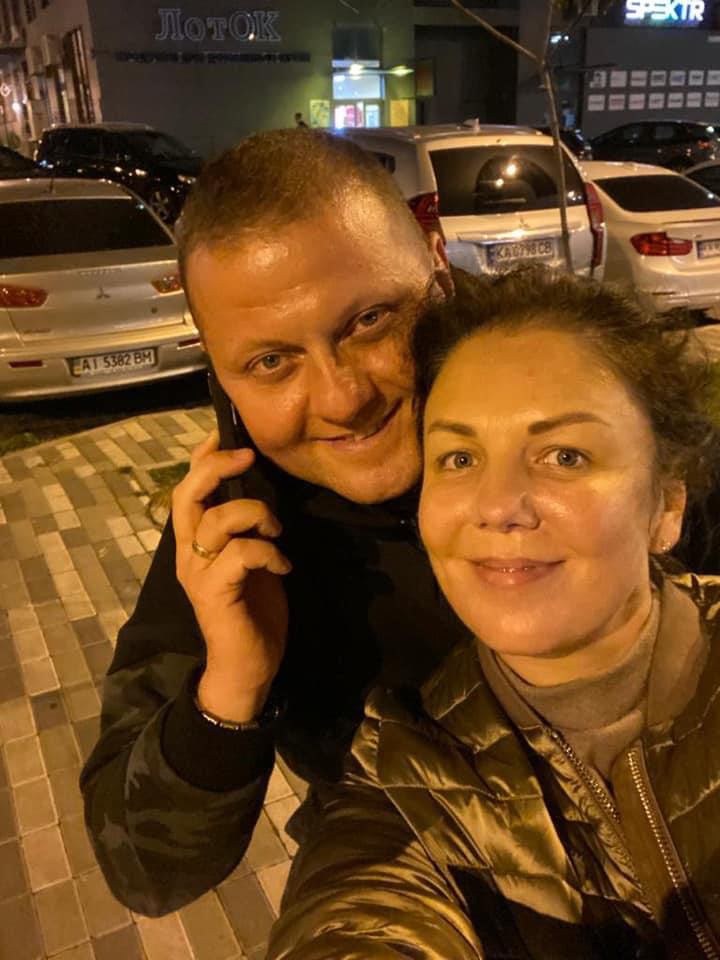 Valery Zaluzhny is on social networks
He has almost 5,000 followers on both Facebook and Instagram. He is open on Facebook and publishes not only official posts, but also ordinary human ones - from everyday life, from his comrades, from the military.
The profile of the commander-in-chief of the Armed Forces of Ukraine is closed on Instagram, and this is understandable - even strong men need privacy in something. There are not many posts there - so far under three hundred. His followers say that the main "content" of Valery Zaluzhny on Instagram - cats, which he loves in life
Next year the Ukrainian commander-in-chief will turn 50! We sincerely wish our cousin to celebrate his anniversary in a prosperous, peaceful Ukraine, free from racists thanks to his military talent! And yet to ride victoriously on the tank under the Ukrainian flag and under the Ukrainian song on Red Square, as he dreams.
Read also:
Canadian volunteer Wali about war and disappointment

Ukraine's air defense shot down another Russian plane - 57th brigade of motorized infantry
Russia's combat losses per day are about 400 soldiers, 16 tanks and 1 aircraft
"Hell has descended to earth": phosphorus bombs were dropped on Azovstal for the first time. VIDEO
The military of Ukraine struck at the occupiers with "Brimstone" missiles
The Azov Regiment showed photos of wounded soldiers in Azovstal
Russian gymnast Ivan Kulyak was disqualified for a year for the letter Z on the form