Russian gymnast Ivan Kulyak was disqualified for a year for the letter Z on the form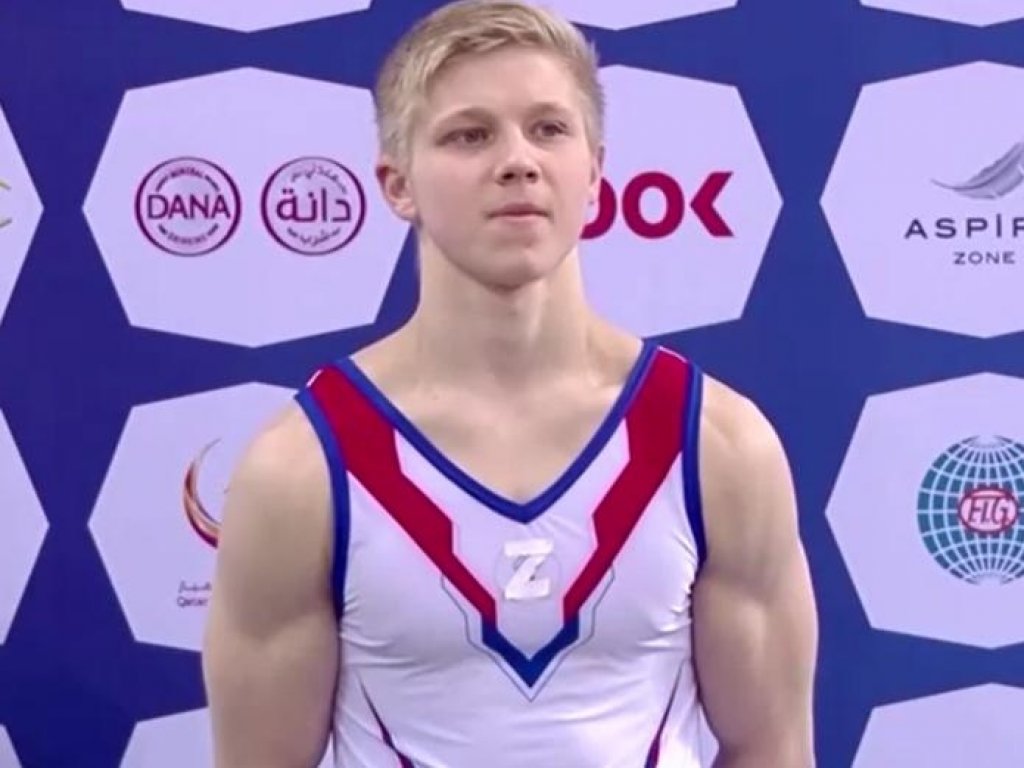 The disciplinary commission of the International Gymnastics Federation has disqualified for one year the Russian Ivan Kulyak, who entered the medal ceremony for the competition in parallel bars with the letter Z on his chest.
This was reported by the press service of the federation.
The commission concluded that the 20-year-old Russian athlete violated the charter of the International Gymnastics Federation, its disciplinary and ethical codes, as well as technical regulations. Kulyak must return the bronze medal, as well as prize money of 500 Swiss francs and pay legal costs of 2,000 francs.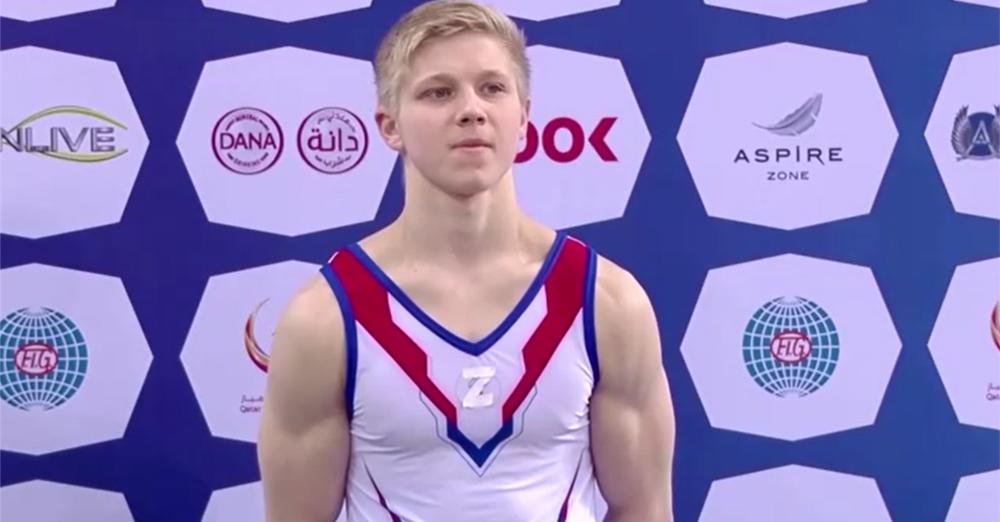 The incident occurred at the stage of the Artistic Gymnastics World Cup in Doha. Russian Ivan Kulyak won a bronze medal in parallel bars. The Ukrainian gymnast Ilya Kovtun became the winner.
"You know, he didn't consult with us. It was definitely his personal initiative. Our guys are patriots of Russia. Apparently, this thing played in him, and he didn't inform us," Rodionenko said, answering the question whether there was an image the letter Z on the uniform is the initiative of the athlete or the position of the Russian delegation.
In footage from the awards ceremony, Kulyak's uniform showed the letter Z applied with adhesive tape. It is used by Russian propaganda resources as a symbol of the invasion of Russian troops into Ukraine. The letters Z and V are applied, in particular, to Russian technology.
After the start of the war in Ukraine, many international organizations suspended Russian and Belarusian athletes from participating in competitions. Some, such as chess player Sergei Karyakin and swimmer Yevgeny Rylov, have received personal disqualifications for publicly supporting the Russian invasion of Ukraine.
Read also:
Ukraine's air defense shot down another Russian plane - 57th brigade of motorized infantry
Russia's combat losses per day are about 400 soldiers, 16 tanks and 1 aircraft
"Hell has descended to earth": phosphorus bombs were dropped on Azovstal for the first time. VIDEO
The military of Ukraine struck at the occupiers with "Brimstone" missiles
The Azov Regiment showed photos of wounded soldiers in Azovstal