Gunners of the 40th separate Brigade destroyed several units of the occupiers' equipment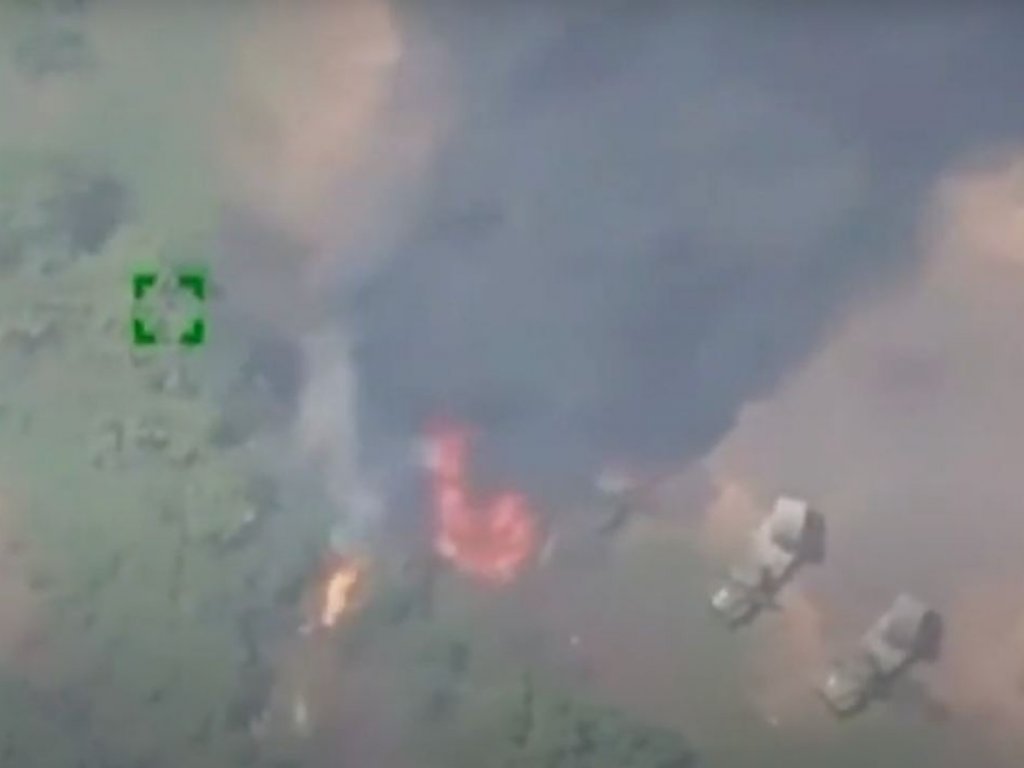 The Armed Forces of Ukraine are destroying enemy equipment along the entire front line.
Soldiers of the 40th Separate Artillery Brigade named after Grand Duke Vytautas showed how to destroy enemy equipment.
The results of their work were published on video.
Artillery fire was adjusted with the help of a drone.
Gunners found 4 MLRS "Hail" and auxiliary equipment.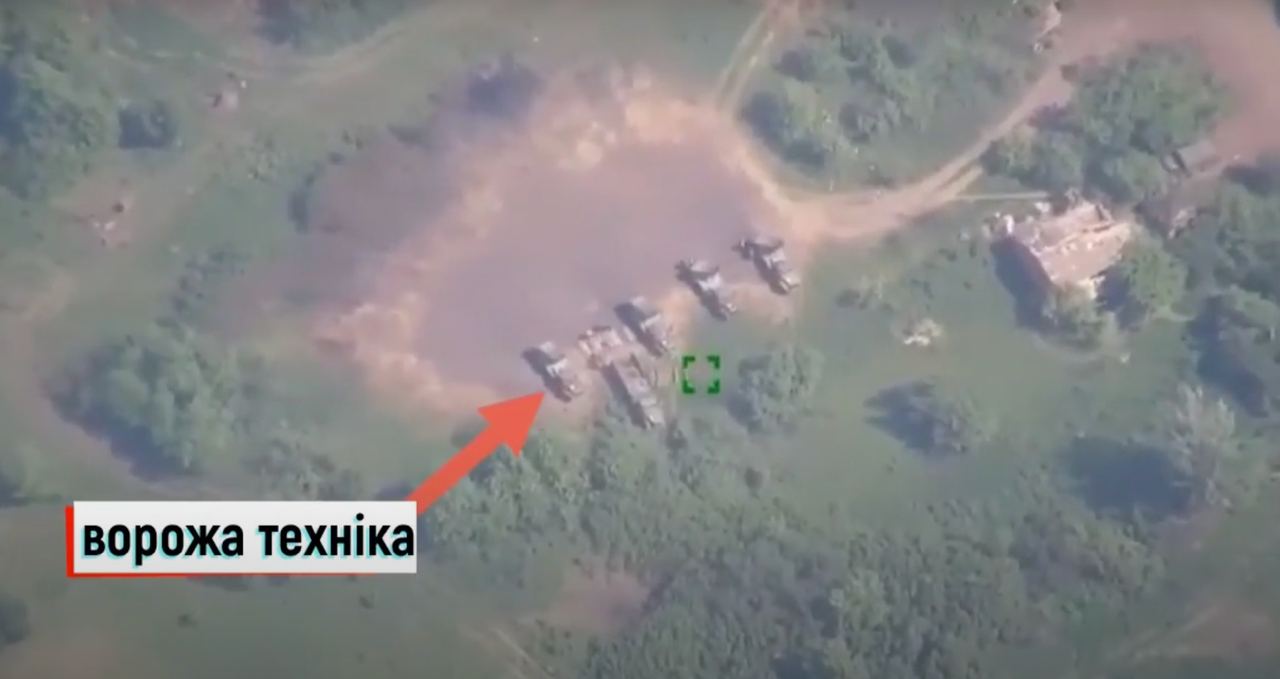 After a corrective shot, Ukrainian artillery struck the enemy's first artillery system. The video shows the detonation of equipment.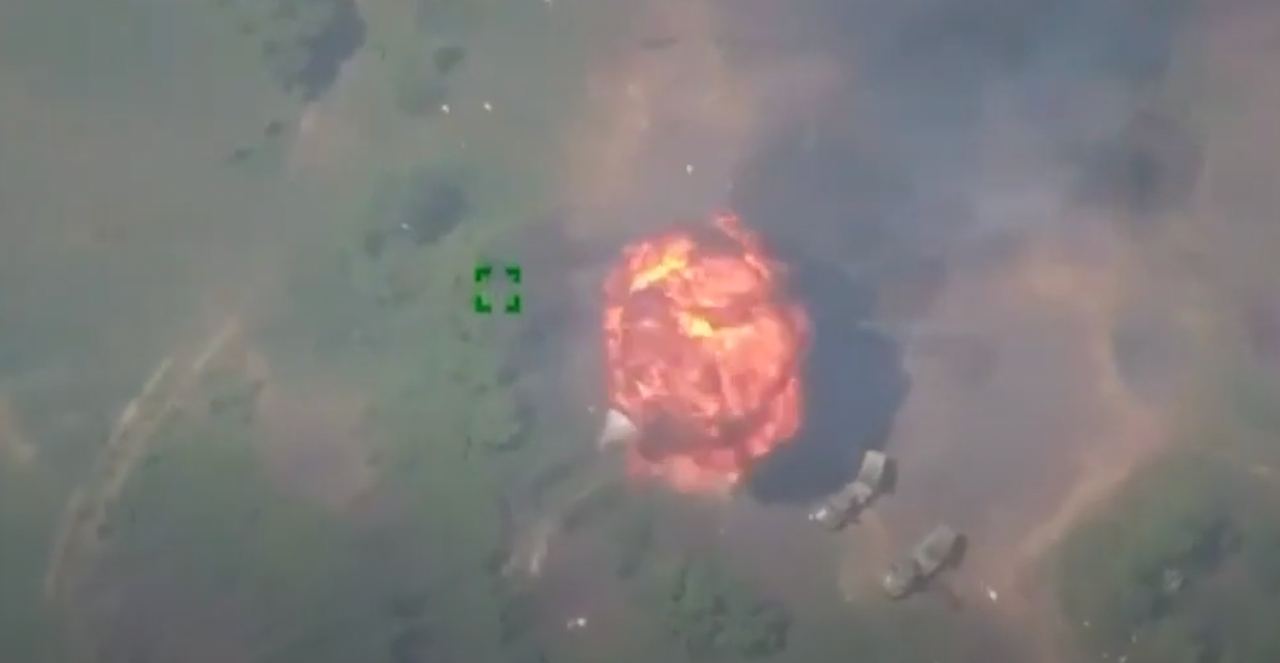 After several hits at the site of the accumulation of enemy weapons, the artillerymen of the 40th separate brigade named after Grand Duke Vytautas showed how all the enemy's equipment was burning.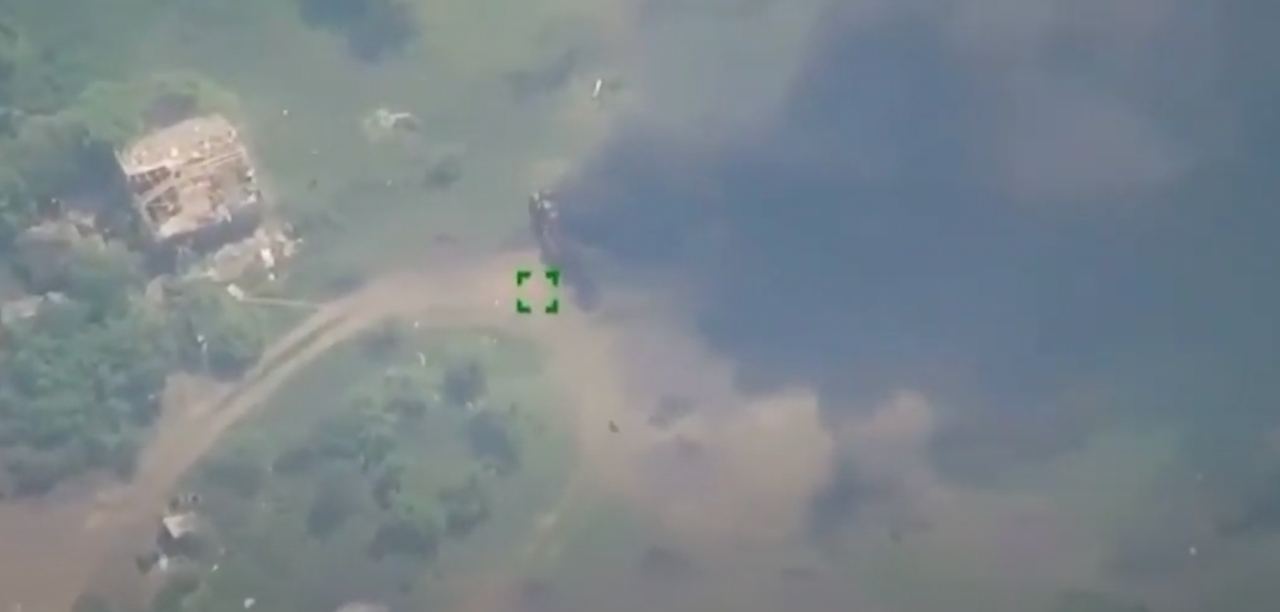 The day before, DShV artillerymen showed how they hit enemy equipment with M777 trailed howitzers. The fire destroyed one tank and two infantry fighting vehicles of the Russian troops.
Read also:
In Russia, a junkie son killed his mother, threw her body off the balcony and killed himself by cutting off his penis
Spanish media: Putin's ex-wife sells apartments in Spain
Original sabotage: employees of a Russian defense company "spoiled" Pantsyr air defense system for a blogger's money (PHOTOS)
Analogies of wars: Soviet-Afghan vs. Russian-Ukrainian
Ukrainian Armed Forces destroy enemy electronic warfare system "Palantyn" (video)
How are Russian athletes in uniform going to infiltrate the Olympics? An investigation by Glavkom
Ukrainian paratroopers show how they destroyed a Russian Terminator armored personnel carrier