"I fired, he fell and off we went." The occupant confessed how he killed Ukrainians (video)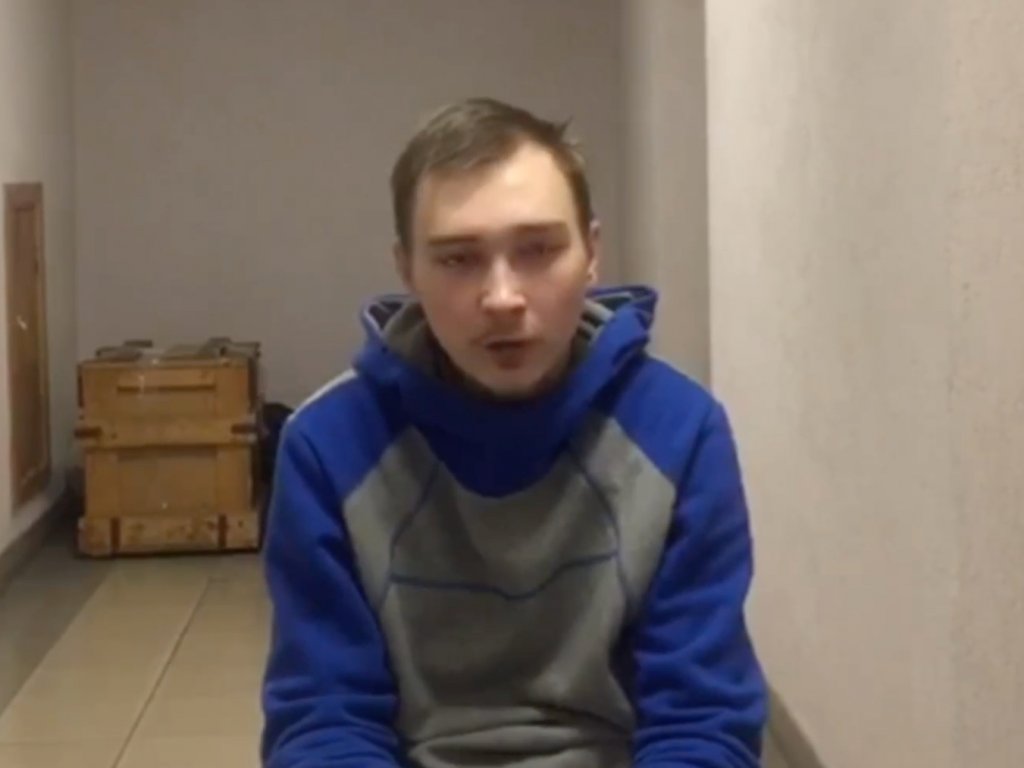 21-year-old Russian occupant Vadim went to war to "financially support his mother"
The Russian occupier told the SBU how he personally shot the civilian population of Ukraine. According to him, he carried out the order of the commander.
The corresponding video was published by the Security Service of Ukraine in its Telegram channel.
Details
The video shows 21-year-old squad leader Vadim, who went to war to "financially support his mother." The occupier with his colleagues crossed the border on February 24, and then they moved into the Sumy region.
On the way, their convoy was smashed by Ukrainian defenders, so Vadim and his colleagues "squeezed" 2 cars from ordinary Ukrainians.
The occupant Vadim told how point-blank he fired a burst at a civilian who just got in their way.
"I was ordered to shoot - I fired one burst at him. He fell, and we drove on," the Russian soldier said.
Now the occupier falls under Art. 438 of the Criminal Code of Ukraine - violation of the laws and customs of war. He faces up to 15 years in prison.
Read also: Missile war at railway substations in Lviv and Transcarpathia: people without light, water, internet and gas (video)
Ukrainian Kira Makogonenko won the Baltic Sea Cup gold in Germany