In Lozova the rocket of the Russian Federation destroyed the house of culture, in houses nearby took out frames: many video of eyewitnesses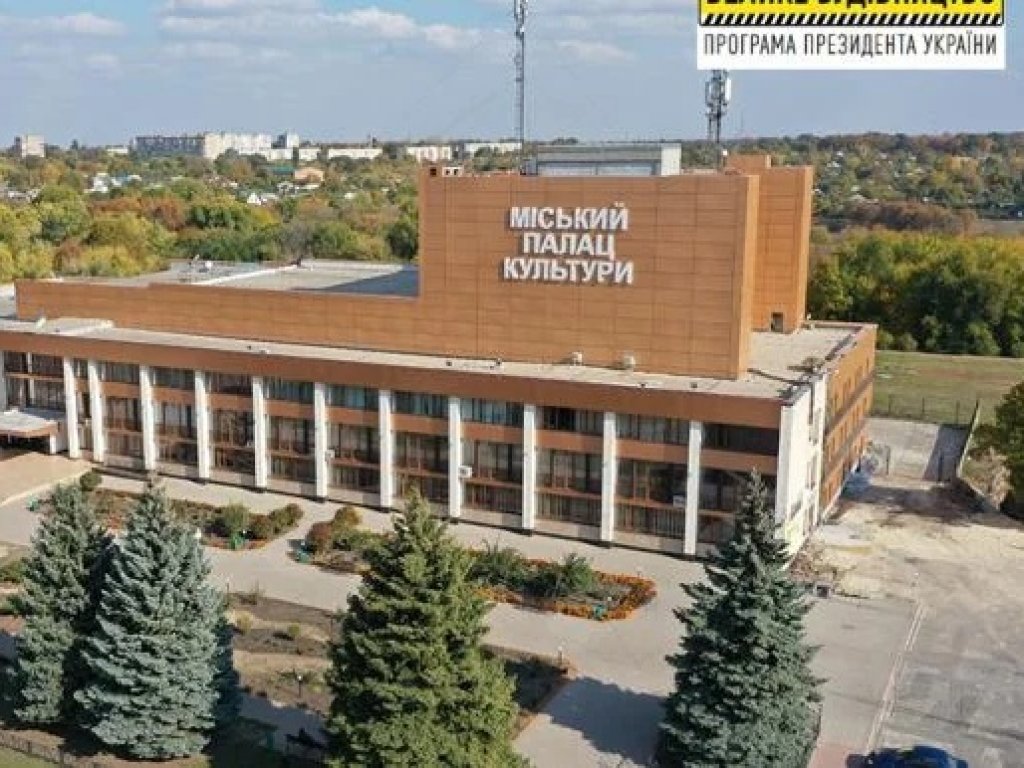 In Lozova Kharkiv region, the Russian military launched a missile strike. It happened around 15:00. The rocket hit a local house of culture . There is nothing left of the building that was recently renovated as part of the "Great Construction".
At about 3:10 p.m., local publics reported that one of the missiles had been shot down over Lozova.
At least seven people, including an 11-year-old child, were injured in a rocket attack on the city center, said Viktor Zabashta, director of the Emergency Medical Center.
The fire is being extinguished and the rubble is being dismantled, the region's SES said.
Video of the arrival and elimination of the fire appeared in local telegram channels.
Photos of the consequences of the "arrival" also appeared. The explosion was so powerful that the nearby houses did not blow up the windows, or even the frames tore.
One missile was shot down over Lozova. The moment of the fall was filmed by local residents.
Read also:

The Armed Forces liquidated about 28,700 enemy personnel
The duel of "pturists" was overcome by the operators of the MTR of Ukraine
Ukraine's air defense shot down another Russian plane - 57th brigade of motorized infantry
The Ukrainian military destroyed a command post of Russians: three officers were lost, there are seriously wounded - ZSU
"Hell has descended to earth": phosphorus bombs were dropped on Azovstal for the first time. VIDEO
The military of Ukraine struck at the occupiers with "Brimstone" missiles
The Azov Regiment showed photos of wounded soldiers in Azovstal