In Turkey, they showed "People's Bayraktors" in embroidered shirts. They are being prepared for transfer to Ukraine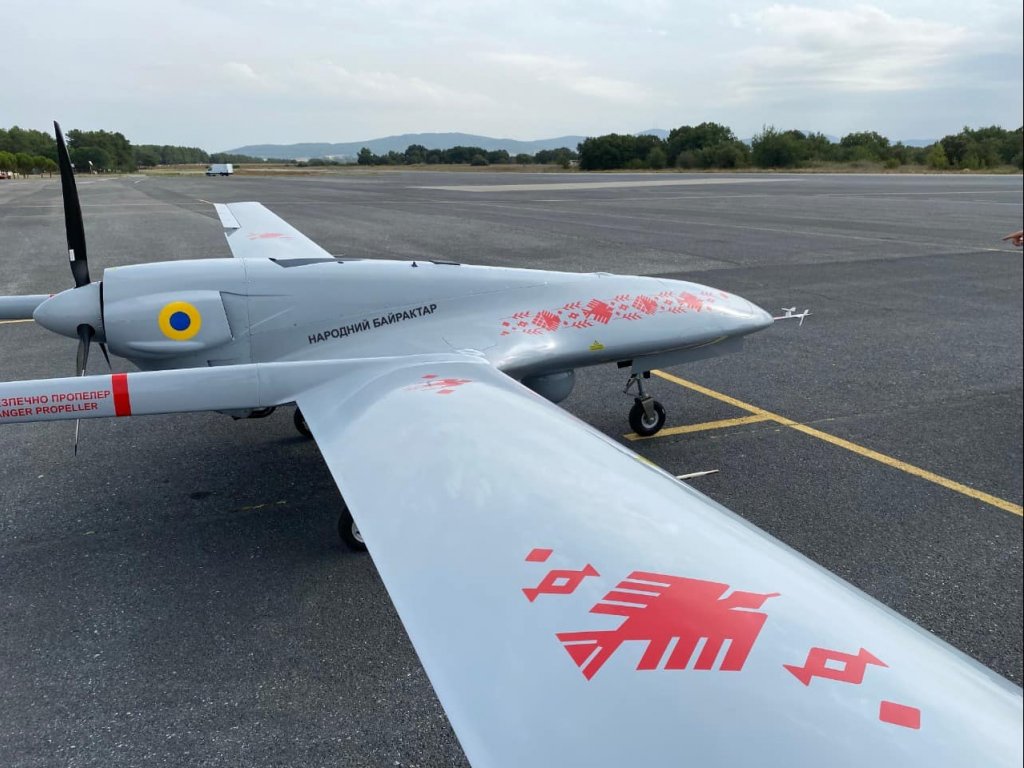 The Bayraktar drones for which the Sergei Prytula Foundation raised funds were painted in vyshyvanka. They were also inscribed with the inscription "People's Bayraktar".
Sergey Prytula announced this on his Facebook page.

"Our Turkish friends gave us a nice gift for the Independence Day and "sewn up" the bayraktors into an embroidered shirt! They kept their words and identified these boards as "People's Bayraktar"!", he wrote.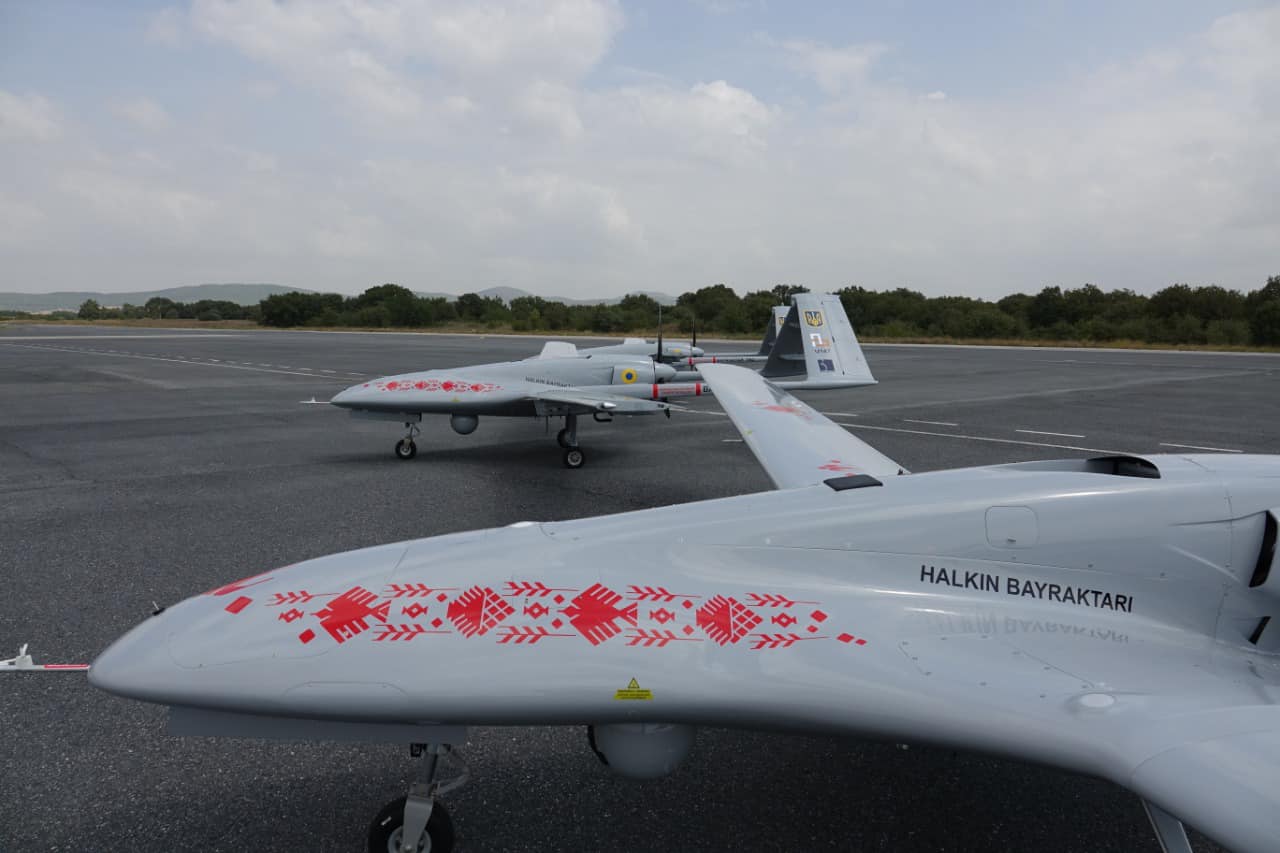 On June 27, the Baykar company announced that it would transfer three Bayraktar drones to Ukraine for free.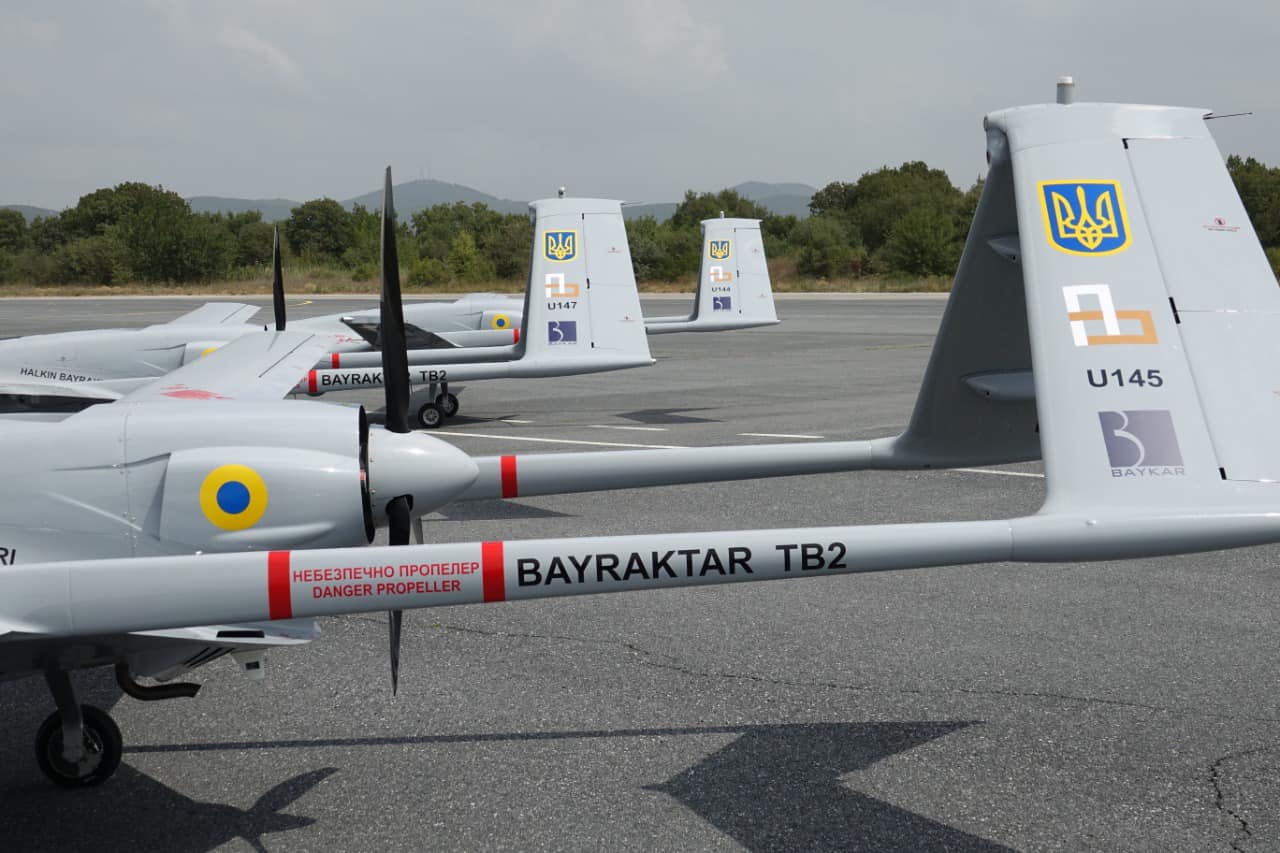 Read also:
In Russia, a junkie son killed his mother, threw her body off the balcony and killed himself by cutting off his penis
Spanish media: Putin's ex-wife sells apartments in Spain
Original sabotage: employees of a Russian defense company "spoiled" Pantsyr air defense system for a blogger's money (PHOTOS)
Analogies of wars: Soviet-Afghan vs. Russian-Ukrainian
Ukrainian Armed Forces destroy enemy electronic warfare system "Palantyn" (video)
How are Russian athletes in uniform going to infiltrate the Olympics? An investigation by Glavkom
Ukrainian paratroopers show how they destroyed a Russian Terminator armored personnel carrier