M777 howitzer gunners destroyed a tank and two BMPs of Russian invaders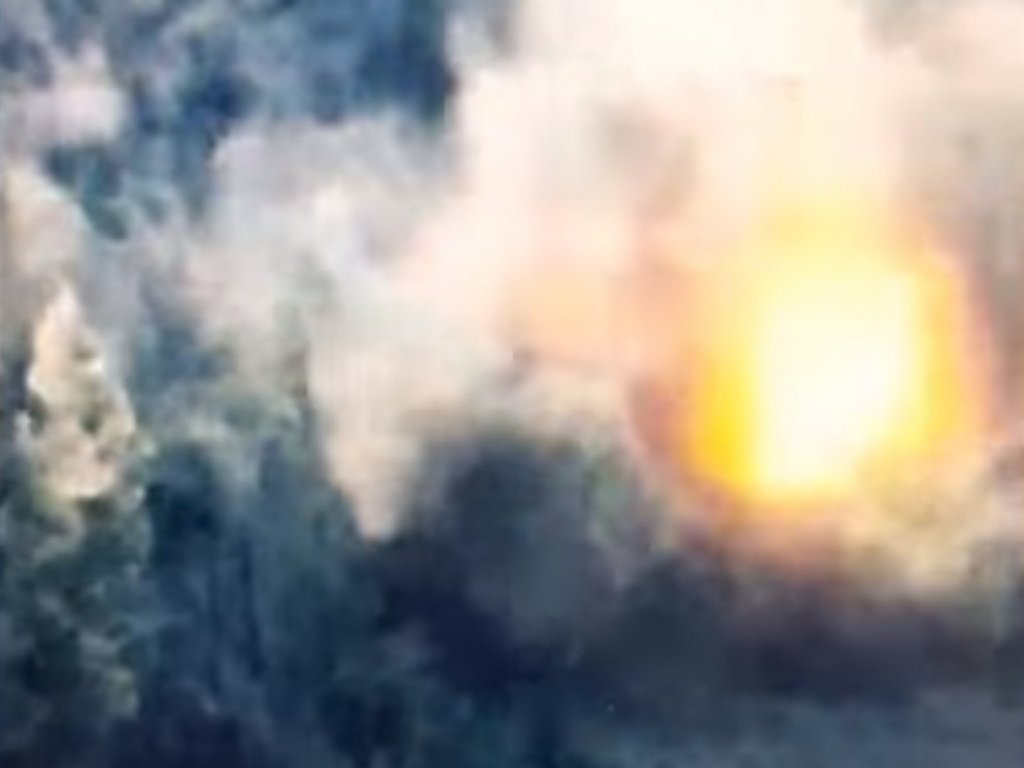 The Armed Forces of Ukraine inflicted losses on the occupying forces of Russia in one of the areas of defense.
This was reported by the Command of the Assault Troops of the Armed Forces of Ukraine.
Russian armored vehicles were hit by artillery fire.
Artillerymen of the 81st Brigade of the Separate Airmobile Brigade of the DShV worked on the military equipment of the invaders.
The fire destroyed one tank and two infantry fighting vehicles of the Russian troops.
Fighting vehicles struck with 155 mm M777 howitzers, which the Armed Forces of Ukraine received from Western countries as military and technical assistance in countering Russian aggression.
Ukrainian paratroopers showed a video showing the results of a strike on Russian armored vehicles.
the DShV of the Armed Forces of Ukraine, who destroy the equipment and manpower of the invaders from trailer howitzers of 155 mm M777 caliber.
In particular, one tank and two infantry fighting vehicles of the Russian occupiers together with the crews were turned into scrap metal, "the Armed Forces of the Ukrainian Armed Forces Command said.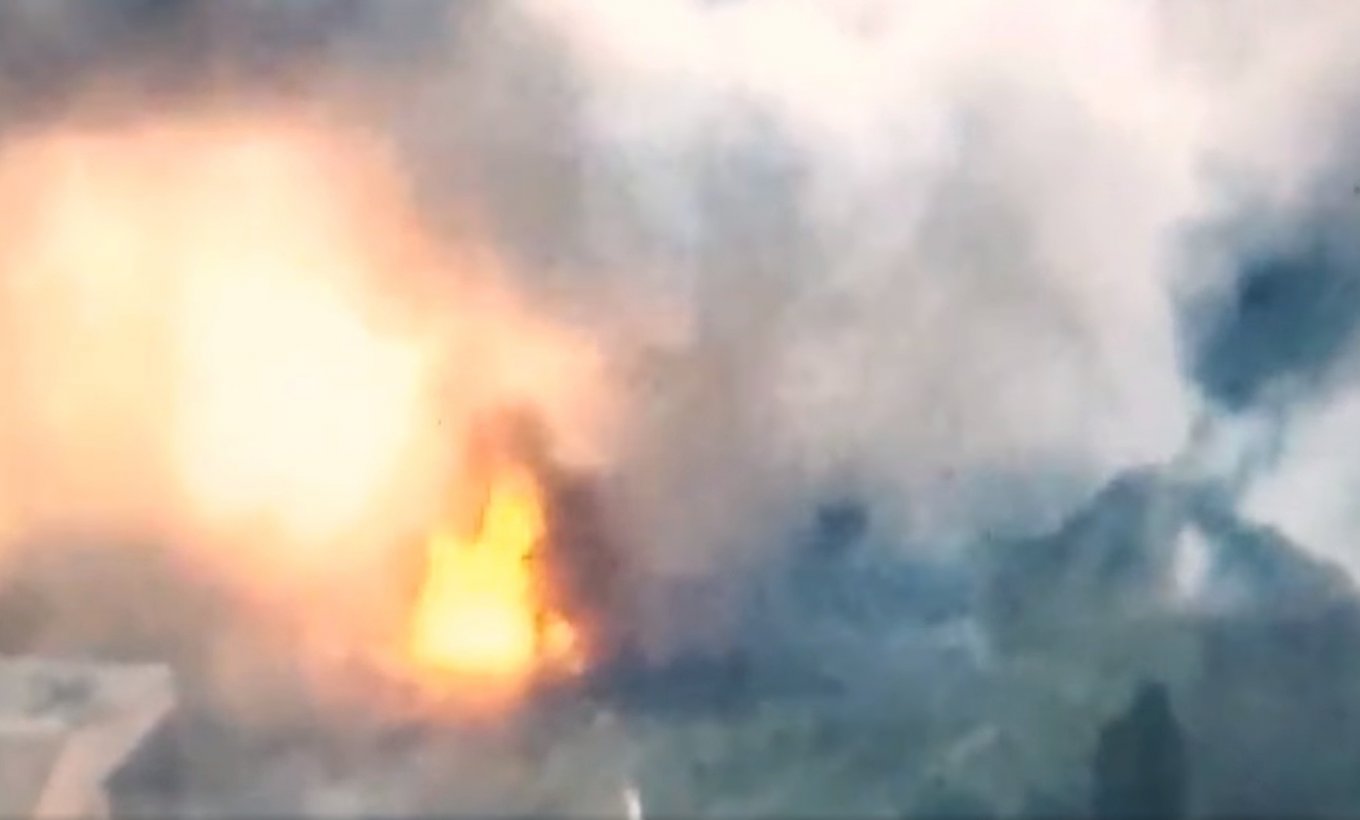 Russian tanks and infantry fighting vehicles were hiding in the village on the river.
The tank and infantry fighting vehicles were hit by direct artillery ammunition.
After the impact, the combat vehicles exploded and then continued to burn with the detonation of ammunition.
Read also:
TOP-10 war crimes committed by the Russian army in Ukraine
The Ukrainian military struck at occupiers on border of the Nikolaev and Kherson areas
413 CRIMES AGAINST JOURNALISTS AND THE MEDIA IN UKRAINE COMMITTED BY RUSSIA IN FOUR MONTHS OF WAR
Gunners from the howitzer M777 destroyed the enemy battery 2C3 "Acacia"
The Russians claim that their military unit in Perevalsk was fired upon by HIMARS
Since the beginning of the Russian invasion, almost 35.5 thousand invaders have been "demilitarized"