Russians "confused" Odessa Airport with an Aircraft Carrier, thus they attacked it with the K-300P Bastion-P Coastal Defense Missile System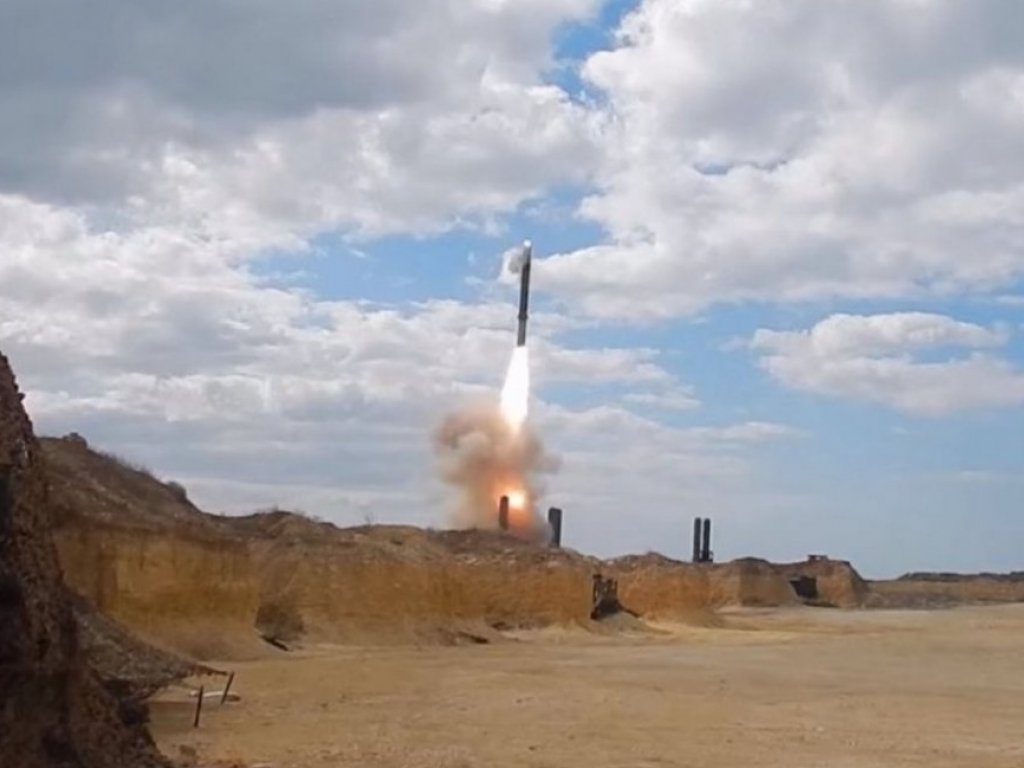 The occupants have demonstrated why employing anti-ship missiles against ground targets is a bad idea. The enemy launched a missile at Odessa International Airport on Saturday, April 30. Fortunately, no one was killed, but the airport's runway was entirely wrecked and rendered unfit for continued use.
The primary characteristic of this occurrence, as stated by the Head of the Odessa Regional Military Administration Maxim Marchenko, was that the Russians employed the Bastion-P coastal defense missile system, which is based in occupied Crimea, to strike at the Odessa airport.
The P-800 Onyx supersonic anti-ship missile is part of the Bastion-P missile system. The racists dubbed the missile "aircraft carrier killer" due to the fact that it was built during the Soviet era specifically for strikes on "possible enemy" aircraft carrier strike groups.

The incident on Saturday is only the second known instance of racists using the Bastion complex against Ukraine over the whole war. On March 19, the Russians launched four missiles that did not appear to hit their target.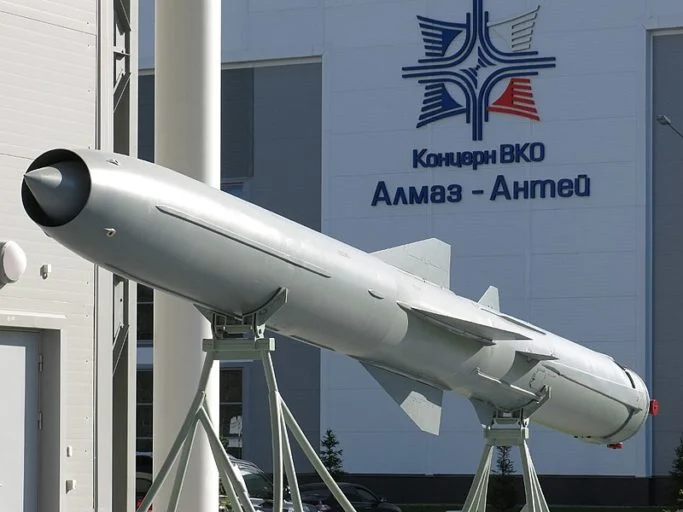 It's unclear what the "technical" logic was behind hitting a land target with an anti-ship missile. The P-800 Onyx anti-ship cruise missile has a smaller warhead (300 kg) than, say, the Iskander ballistic missile (about 500 kg). It's also unclear how the missile's pointing system works when it hits ground targets. Notably, the attackers attempted to hit locations near the coast with a P-800 missile.

However, the Russians have demonstrated that launching anti-ship missile strikes against land targets without refining the "product" is a bad idea, as ammo is lost and no particular effect is achieved.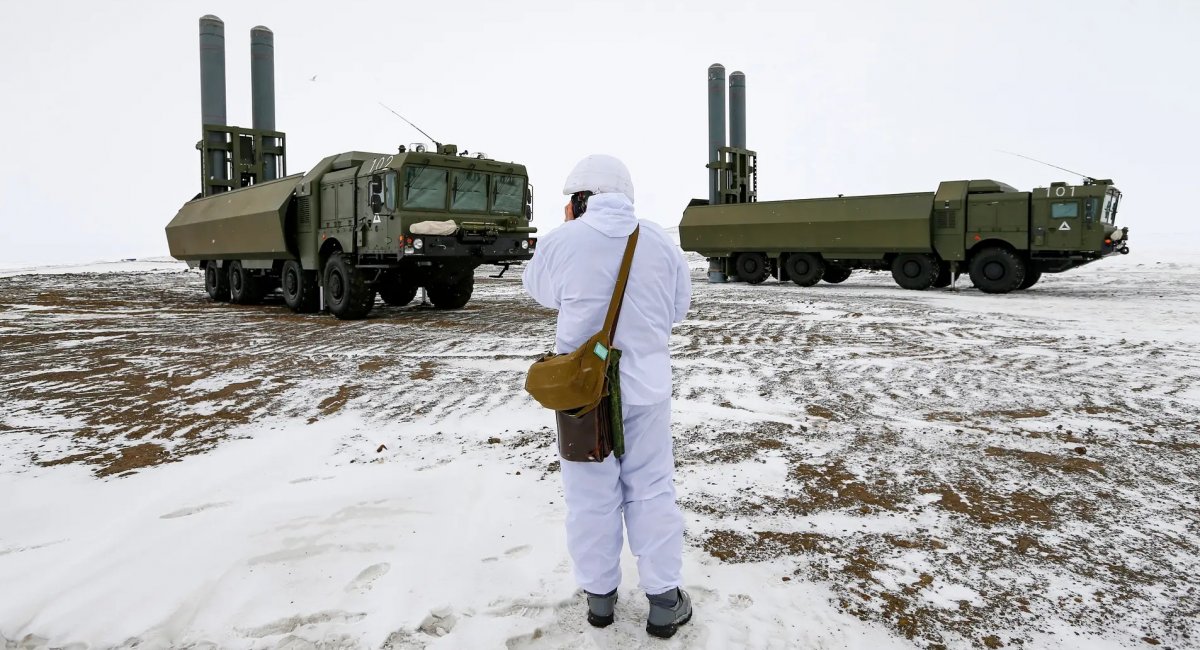 Read also: In Mariupol, soldiers of the Azov Regiment have killed 1,157 enemies since the beginning of the war
The total combat losses Russian army in Ukraine from 24.02 to 30.04 - plus 22 tanks per day