SBU detained saboteurs who wanted to shoot down a passenger plane with Stinger MANPADS and blame Ukraine for this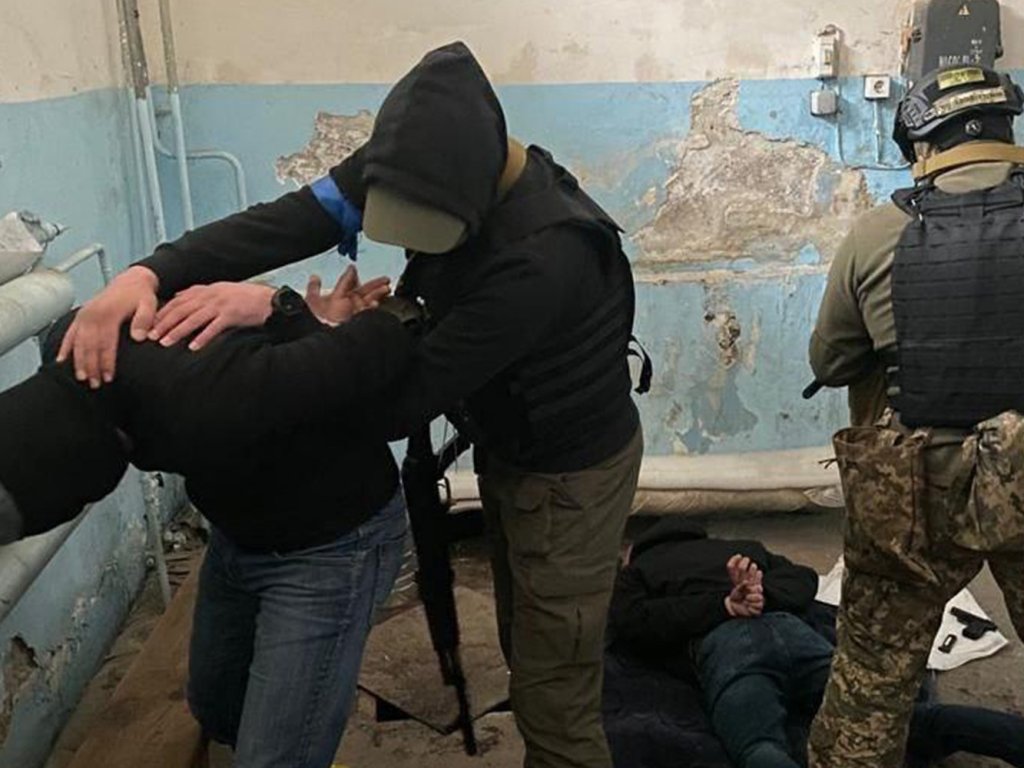 The Security Service of Ukraine neutralized a sabotage and reconnaissance group that was planning a terrorist attack. The press center of the SBU reported this on May 1.
"The SBU carried out a multi-stage special operation, during which it neutralized a deeply conspiratorial DRG of the enemy. Agents of the General Staff of the Russian Armed Forces were preparing a terrorist attack - they planned to shoot down a passenger plane over the territory of Russia or Belarus. The occupiers intended to groundlessly accuse Ukraine and our partners of attacking the aircraft. To commit a provocation the attackers wanted to fire at a civilian aircraft with a portable anti-aircraft missile system Stinger," the SBU said.

According to the press center, representatives of the special services of the Russian Federation gave the task to their undercover group to steal and covertly take out foreign MANPADS abroad.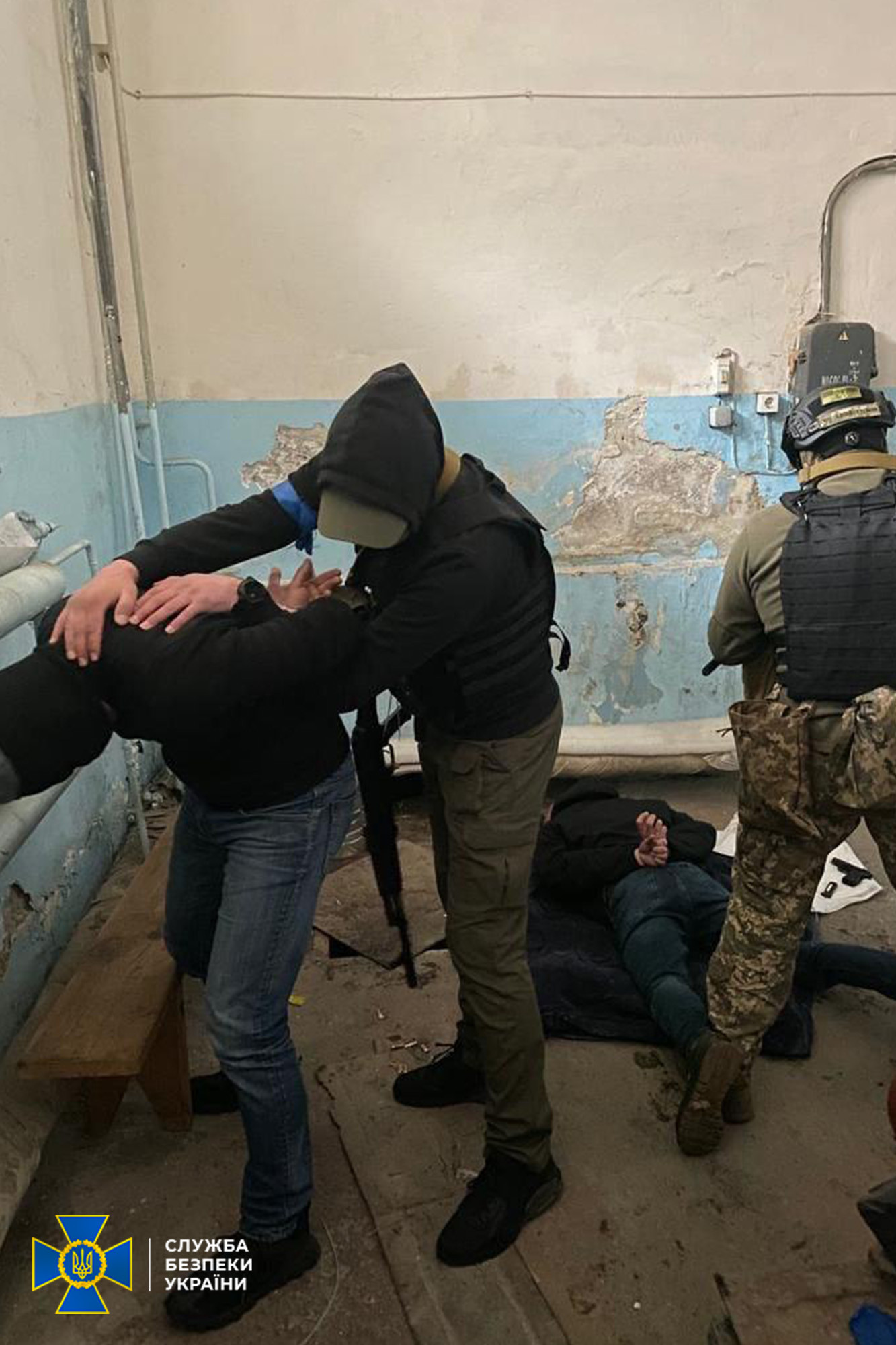 The DRG included two individuals with dual citizenship and an accomplice they had recruited. Their activities, according to the SBU, were coordinated by Alexander Tyuterev, a staff member of the Main Directorate of the General Staff of the RF Armed Forces with the call sign Morpekh.
"It has been established that he previously participated in organizing a series of terrorist attacks in the Odessa region, for which he is wanted. On his instructions, enemy agents tried to establish contacts with representatives of the Armed Forces of Ukraine under the guise of patriotic volunteers. about the positions and movement of the occupation units of the so-called "Kadyrovites". In the future, Russian agents planned to use the contacts they had gained to illegally obtain foreign MANPADS and transfer it to the aggressor country," the SBU said.

During the special operation, the SBU detained all the participants of the DRG.

"Simultaneously with the exposure of these criminal plans, the SBU exposed the facts certifying a significant level of degradation of the intelligence services of the Russian Federation. Among other things, it was possible to establish that the Morpekh lied to his leadership about successes in Ukraine and gave the DRG under his control the task of falsifying a terrorist attack in the rear of Ukraine. In particular, they prepared staged photo and video materials about the alleged "attack on the checkpoint of the TRO forces," the Ukrainian special service informed.

Read also: The total combat losses Russian army in Ukraine from 24.02 to 01.05 - plus 18 tanks and 300 persons
Another russian Ka-52 Shoot Down by the Air Assault Troops of Ukraine in Kharkiv Region