"Scythians": the Armed Forces have formed a battery that fights on the M777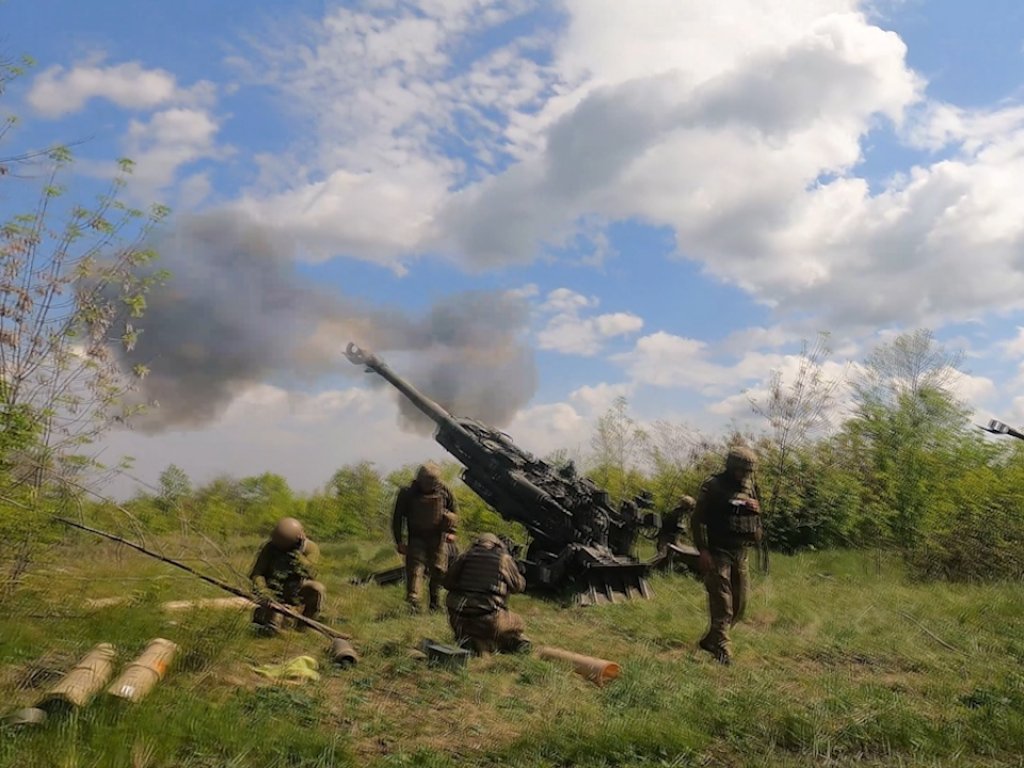 As part of one of the artillery units of the Armed Forces of Ukraine, a unit with 155 mm M777 howitzers was formed. The Ministry of Defense of Ukraine has released a video showing the operation of the battery in the combat zone. The battery is called "Scythians".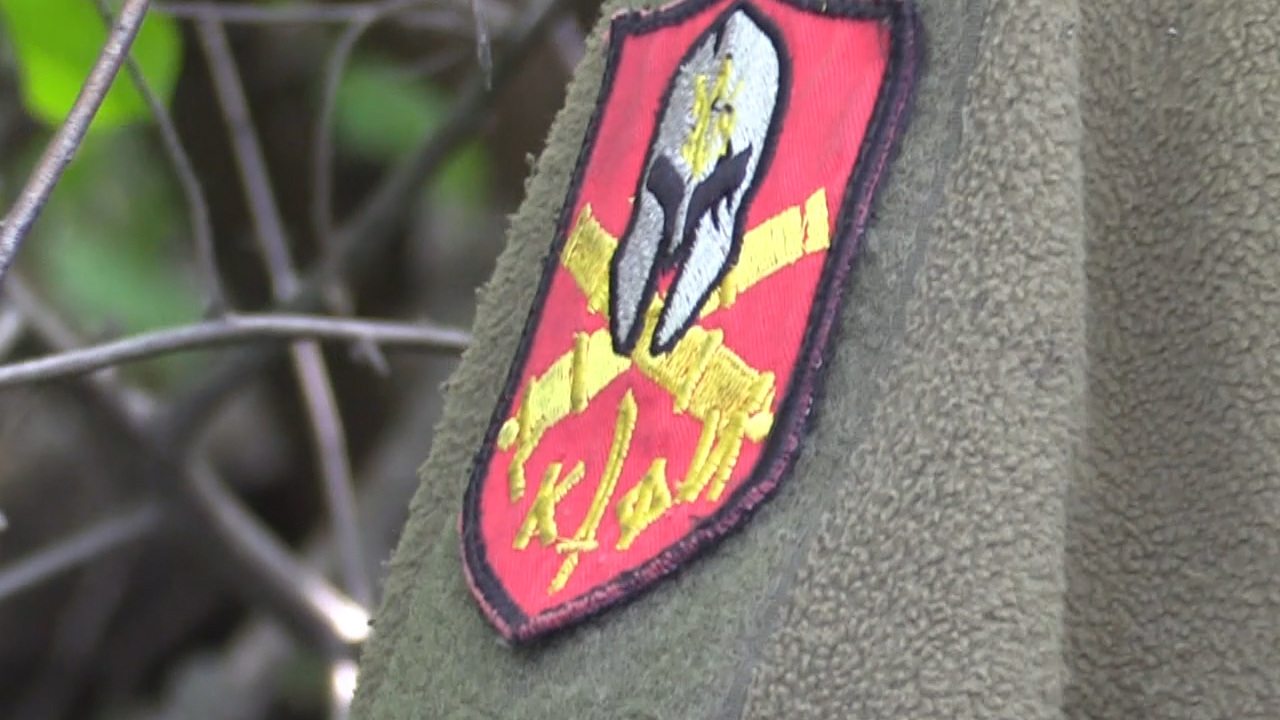 The fighters fired from howitzers, which are already used to perform combat missions.
Both high-explosive (M795) and active-jet projectiles (M549), which can hit targets at a distance of up to 40 km, have been spotted in the Scythians' arsenal.
Gunners demonstrated howling. The battery uses an American M1083A1P2 tractor with an armored cab as a vehicle for towing and transporting ammunition and personnel.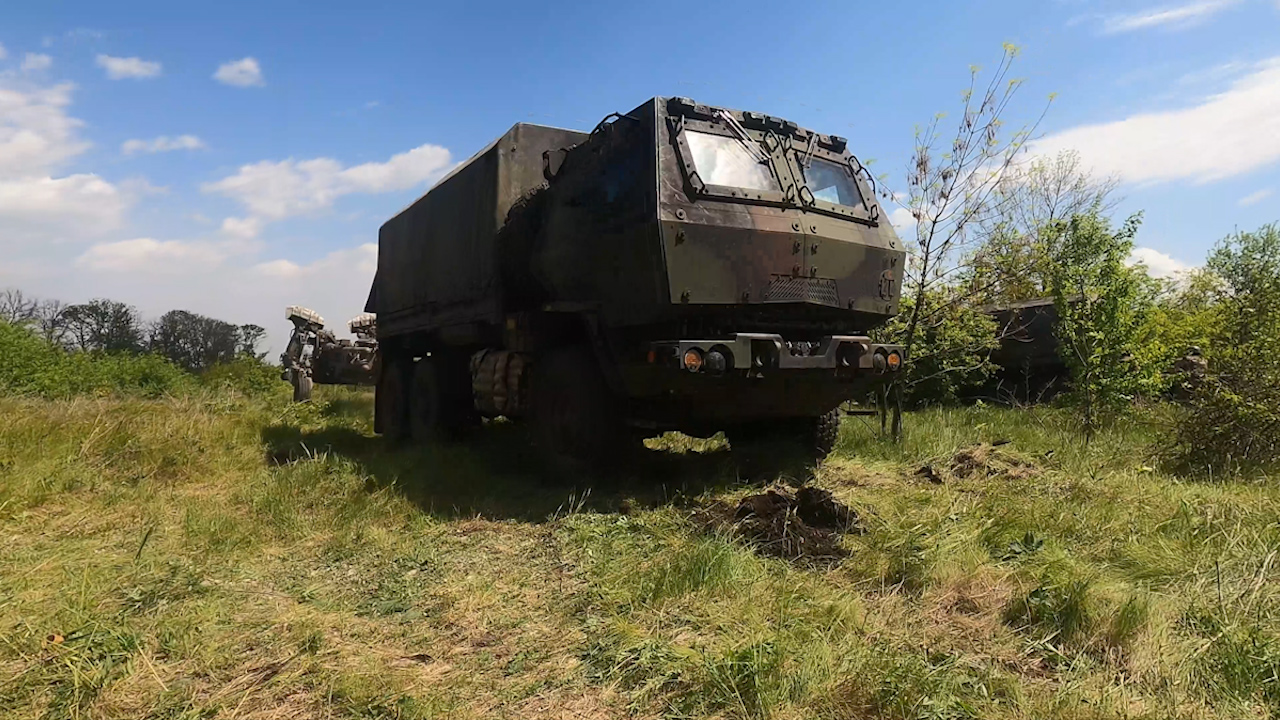 The Scythians note that the new guns are more long-range and high-precision. " It's like comparing a Lada and a BMW," said one of the fighters, describing the differences between Soviet and Western technology.
Read also: More than 27,000 occupiers and 200 enemy planes - the losses of the Russian army
Soldiers of the Yakov Gandziuk Brigade showed a video of a downed Russian helicopter
The Commander-in-Chief of the Armed Forces of Ukraine thanked the American people for the M777 howitzers
Chinese journalists managed to accidentally film the flight of Russian tank T-72B3 into space near Mariupol
The first report from firing positions - American howitzers M777A2