Soldiers of the 79th Brigade bombed the occupiers with armored vehicles (VIDEO)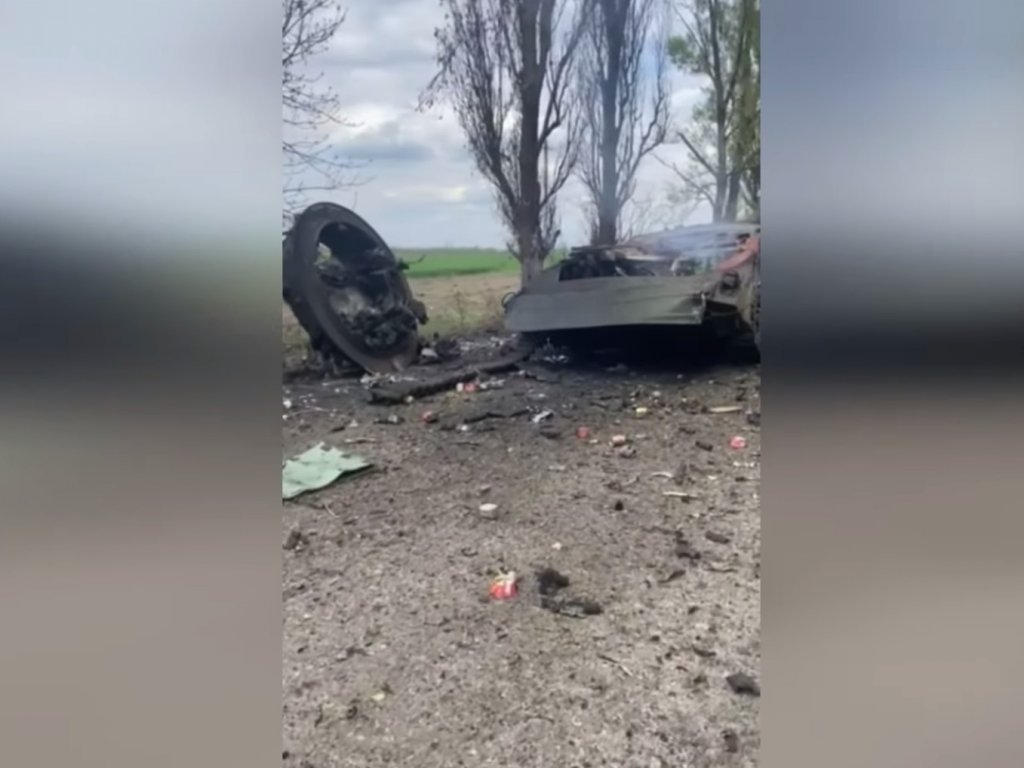 Ukrainian fighters from the 79th Assault Brigade showed how skillfully they destroy enemy armored vehicles.
The video was posted on the brigade's Facebook page.
It is noted that in one of the units of the 79th Brigade destroyed two units of armored vehicles of the Russian occupiers, along with personnel.
Soldiers of the 79th Airborne Assault Brigade repulsed the attack and destroyed 2 tanks, 5 armored personnel carriers and 2 infantry fighting vehicles of the Russian troops marked with O. One infantry fighting vehicle was captured.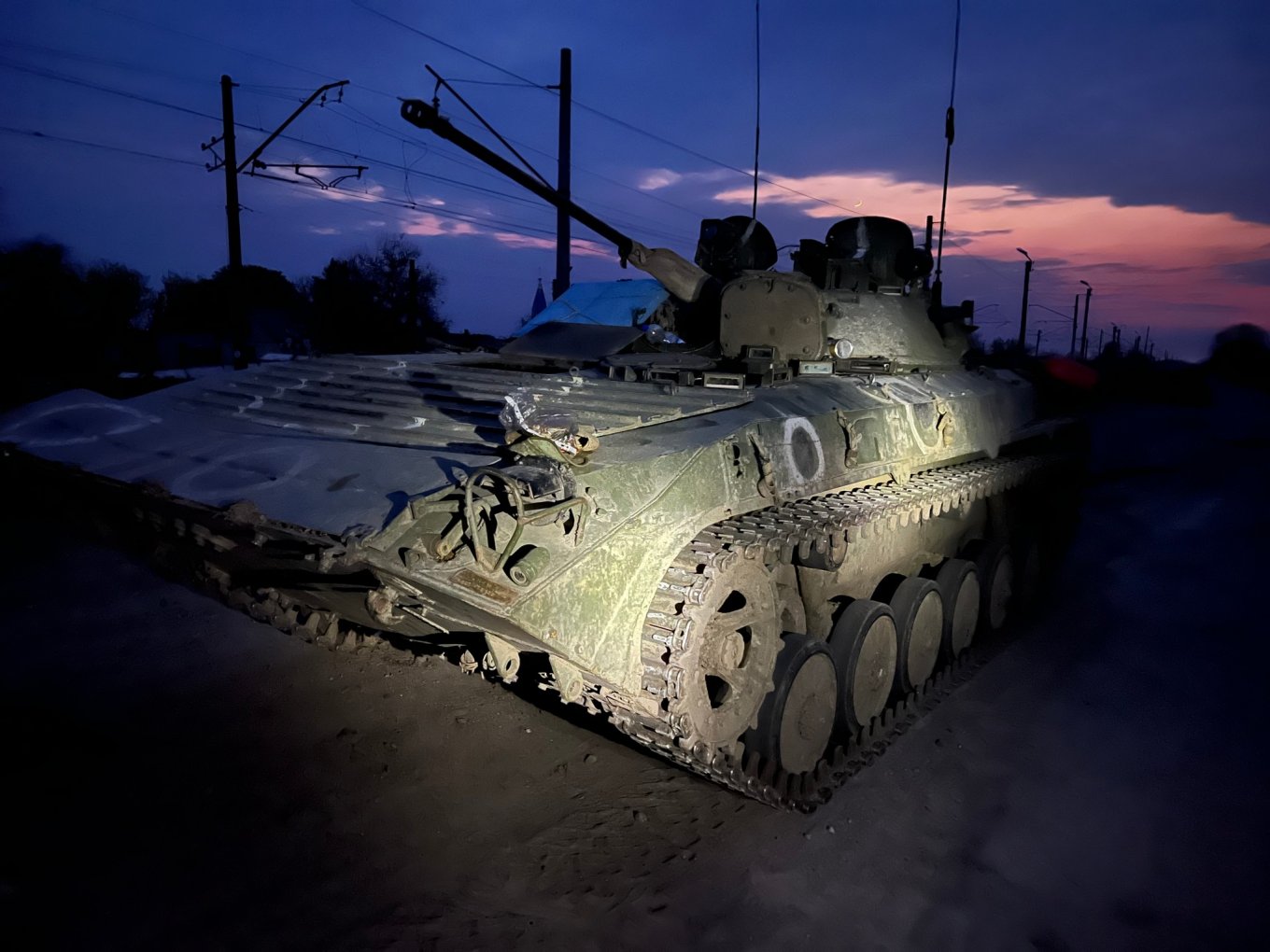 About the 79th Brigade
The 79th Separate Assault Brigade is a unit of the Assault Troops of the Armed Forces of Ukraine. Based in Mykolayiv.
In 2014, the brigade took part in the defense of Donetsk airport.
Unit 79 under the command of Myrhorod Maxim also took part in the battles for Debaltseve. Since 2016, the airmobile brigade has been supplemented by a tank company.
Read also: Armed forces of Ukraine destroyed two boats Russia - video
Russia selects 200 "volunteers" each week from each district, except Moscow