Soldiers of the Transcarpathian Legion defeated the pontoon crossing of the occupiers in Luhansk region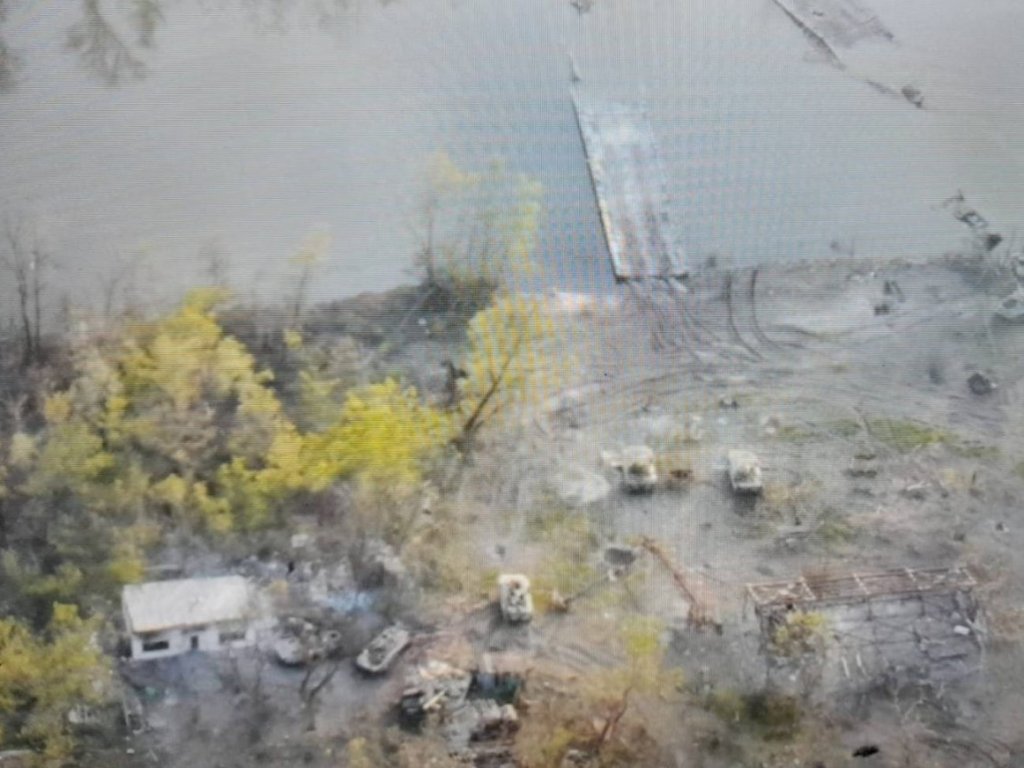 "The 15th separate battalion of the 128th separate mountain assault Transcarpathian brigade in cooperation with other units of the Armed Forces defeated the pontoon crossing over the Seversky Donets in Luhansk region.
The results of the defeat in the photo: dozens of units of broken armored vehicles, including tanks and infantry fighting vehicles. Pontoon bridges were destroyed, the Russian army's attempt to force the river ended in a total fiasco.
The enemy was so fleeing from the shelling that he left serviceable radios and undamaged weapons: submachine guns, grenade launchers, flamethrowers. All this became the trophies of the 128th brigade, " the official Facebook page of the brigade reads.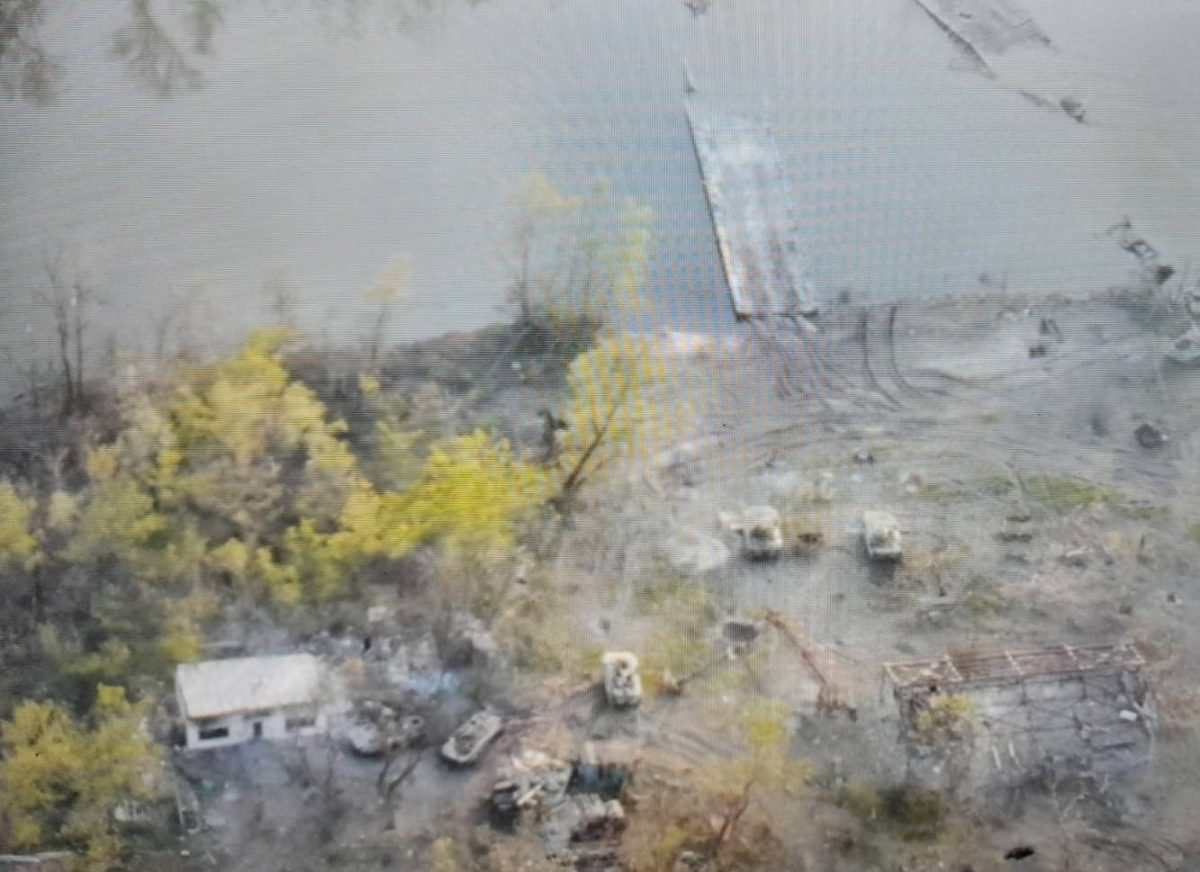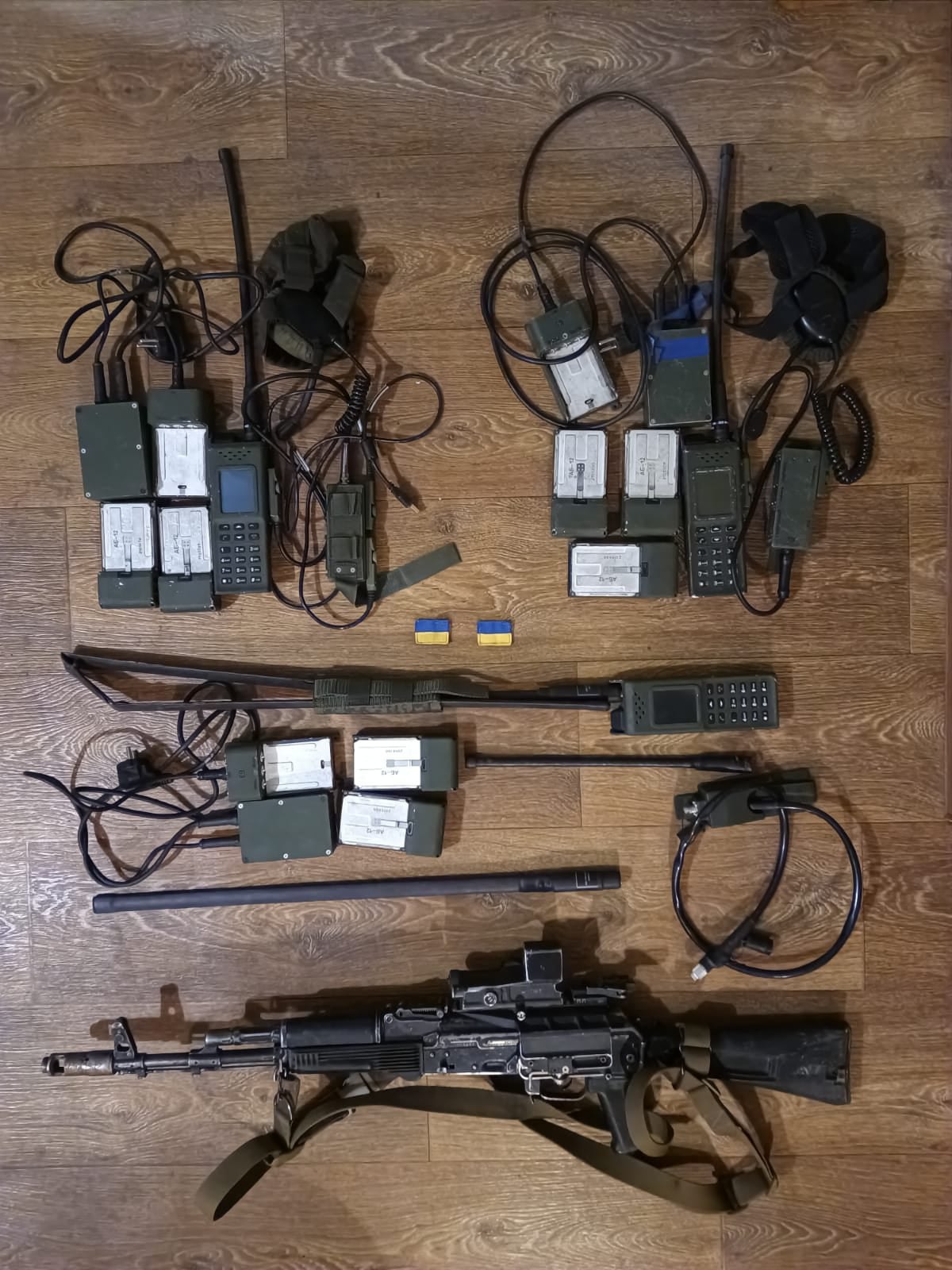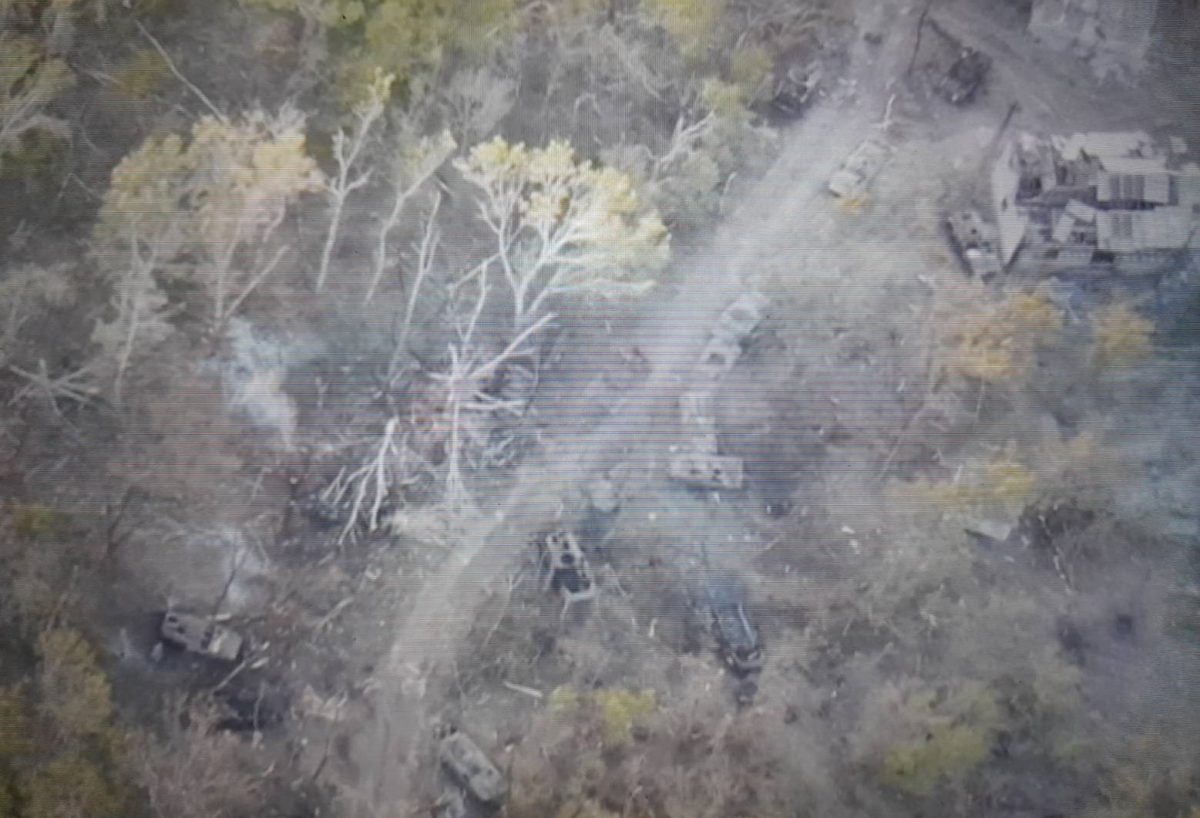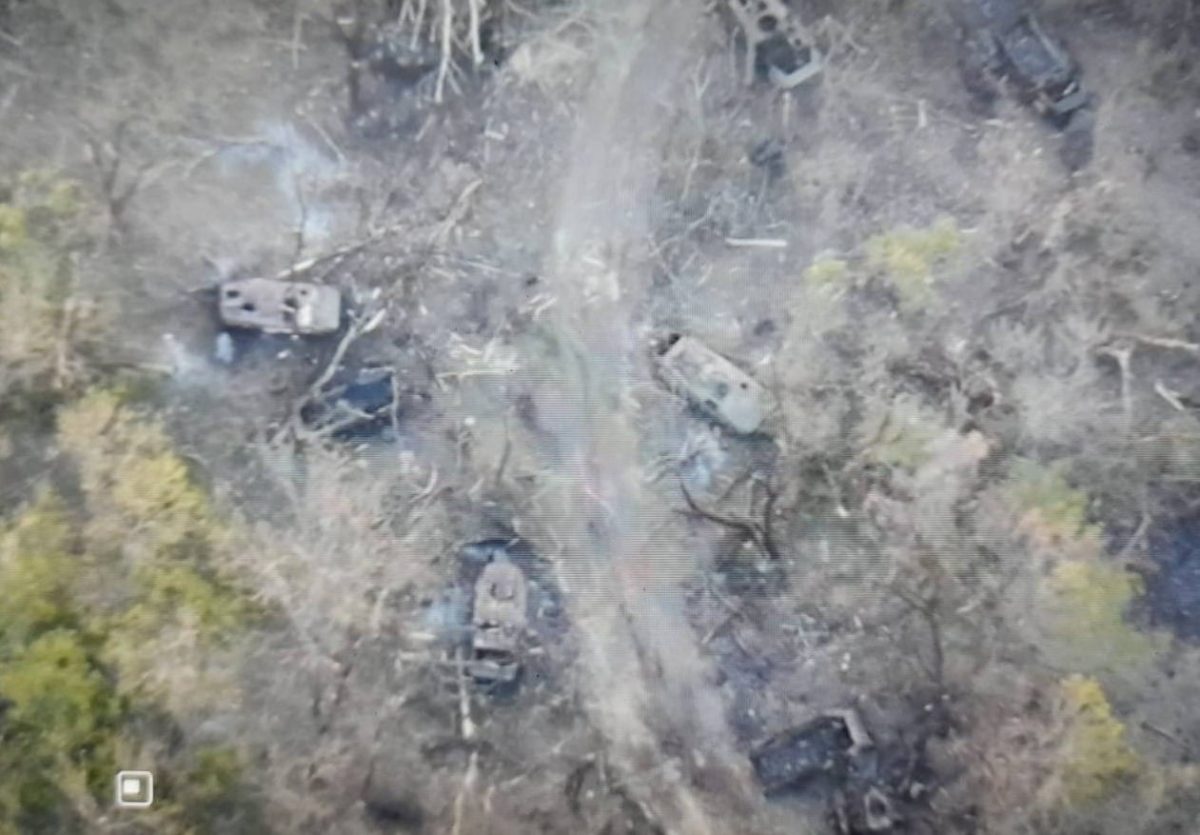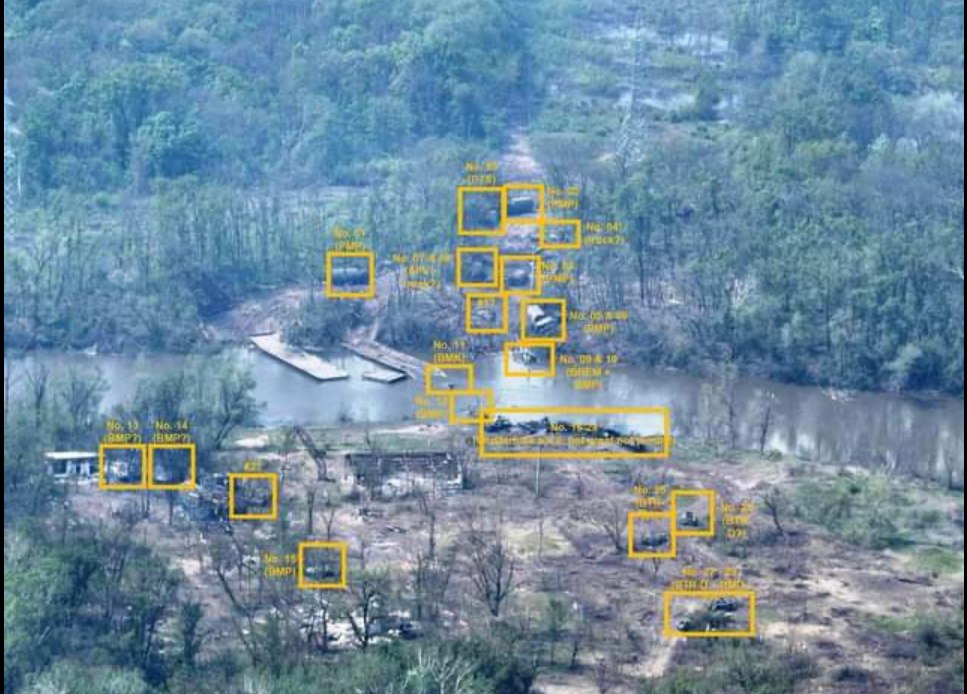 Read also: 200 enemy planes and almost 27,000 occupiers - the losses of the Russian army
Russia has lost another ship in the Black Sea - the media
Azovstal: Marine commander turns to Ilona Mask for help in evacuation
Chinese journalists managed to accidentally film the flight of Russian tank T-72B3 into space near Mariupol