That's what's going on there Snake Island on the 299th day of the war. Photos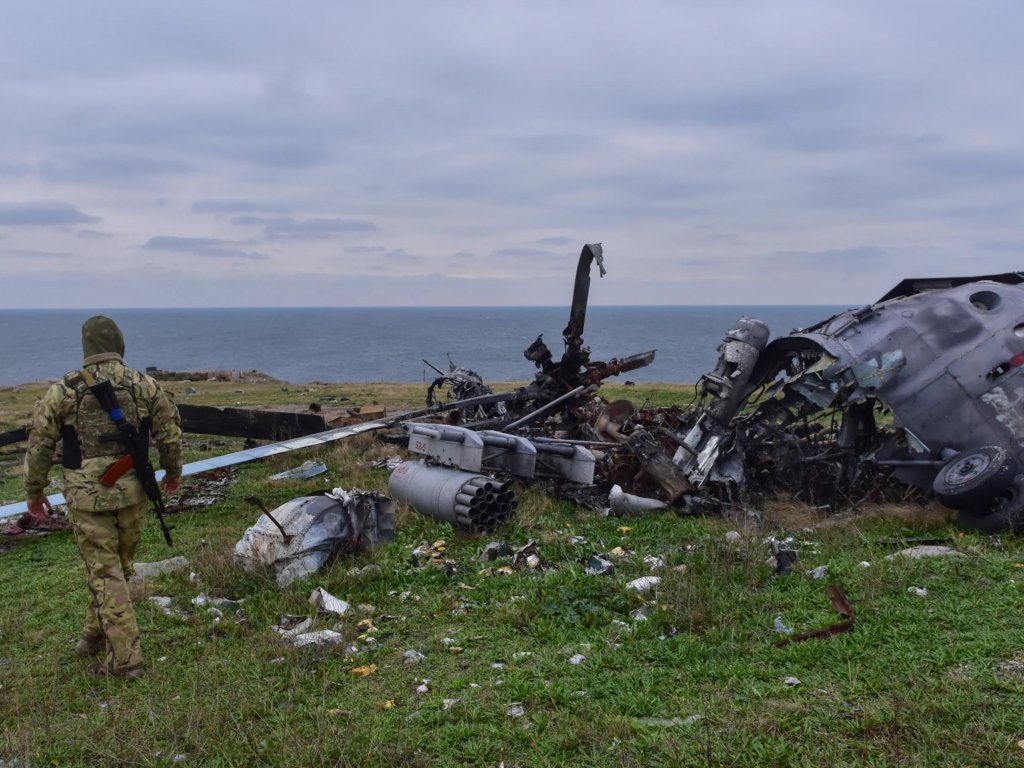 Snake Island is one of the main symbols of this war and the place where the meme about the "Russian warship" appeared.
Every day since the beginning of the Russian invasion, Meduza's editors have selected key shots taken during the previous day of the war. These pictures contain scenes of cruelty, violence and death, but most of them are not placed under a special plate, which the editors usually hide such images with. In this series of materials, we try to document the war as it is.
Snake Island: the first footage of the entire war
Snake Island is located in the Black Sea near the mouth of the Danube, just 45 kilometers from the coast of Romania - for the Russian troops it was of great strategic importance. Ukraine lost control of Serpentine on the first day of the war. On February 28, the Armed Forces of Ukraine recognized that 13 Ukrainian border guards who were on the island had surrendered to Russian captivity (in the fall, some of them returned to Ukraine during the exchange of prisoners of war). Only on June 30, Ukraine managed to strike at the positions of the Russian troops located on Serpentine. The Russian Ministry of Defense announced about the retreat of their units from the island, calling this step "a gesture of goodwill." The Armed Forces of Ukraine, in turn, said that the Russians had left Zmeiny, as they had suffered serious losses. These photographs are the first from Snake Island during the entire war.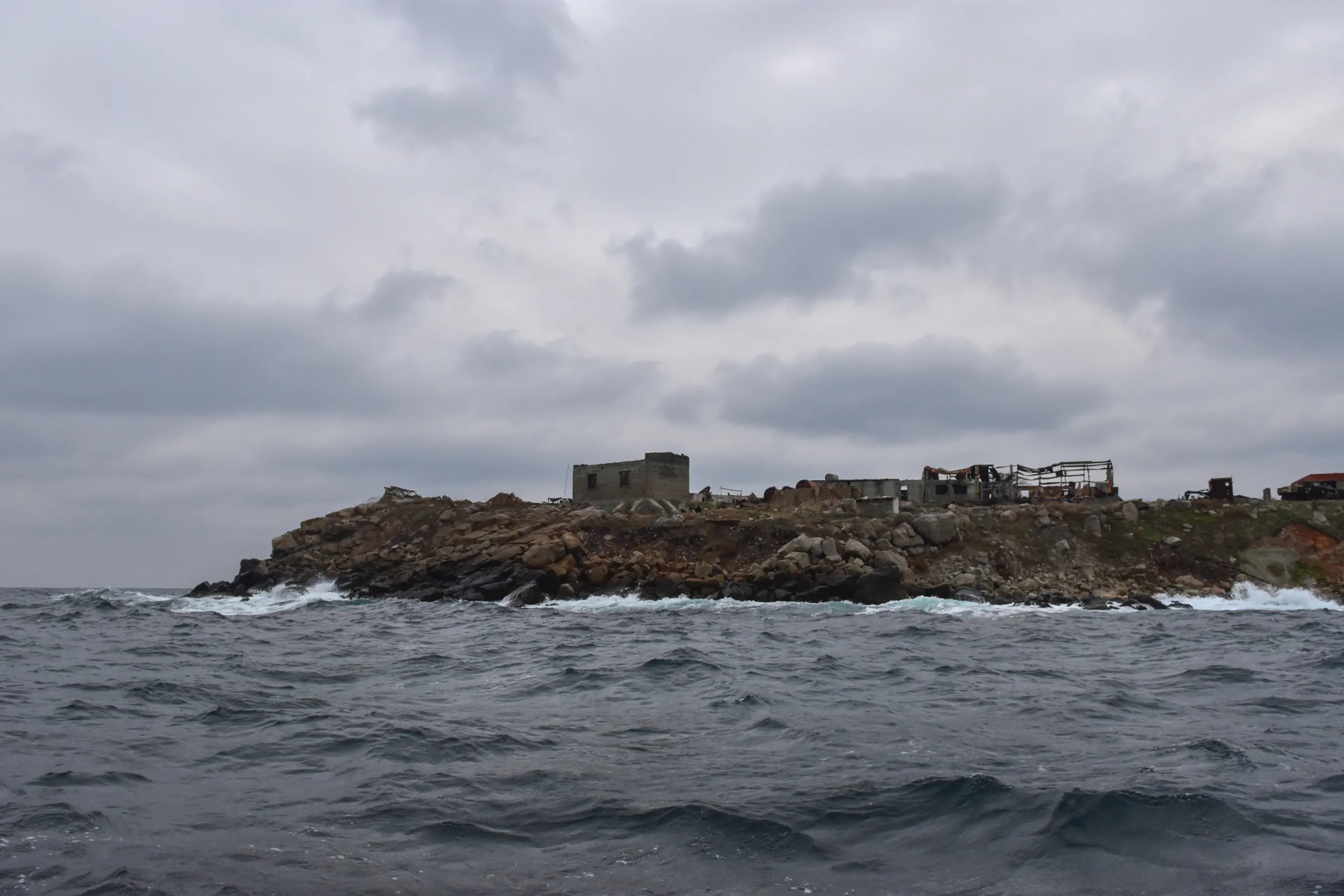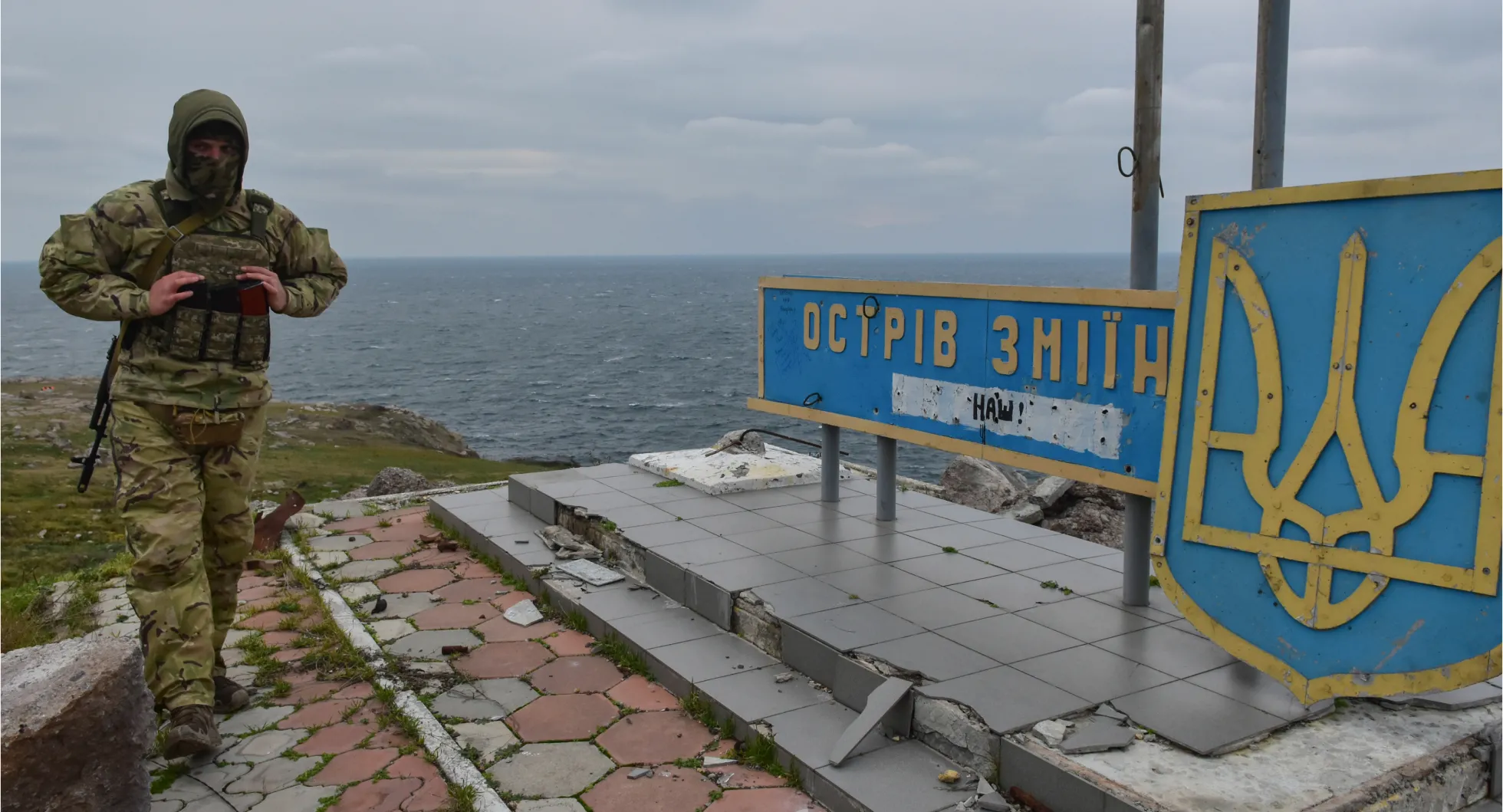 Ukrainian military near the sign with the name of the Snake Island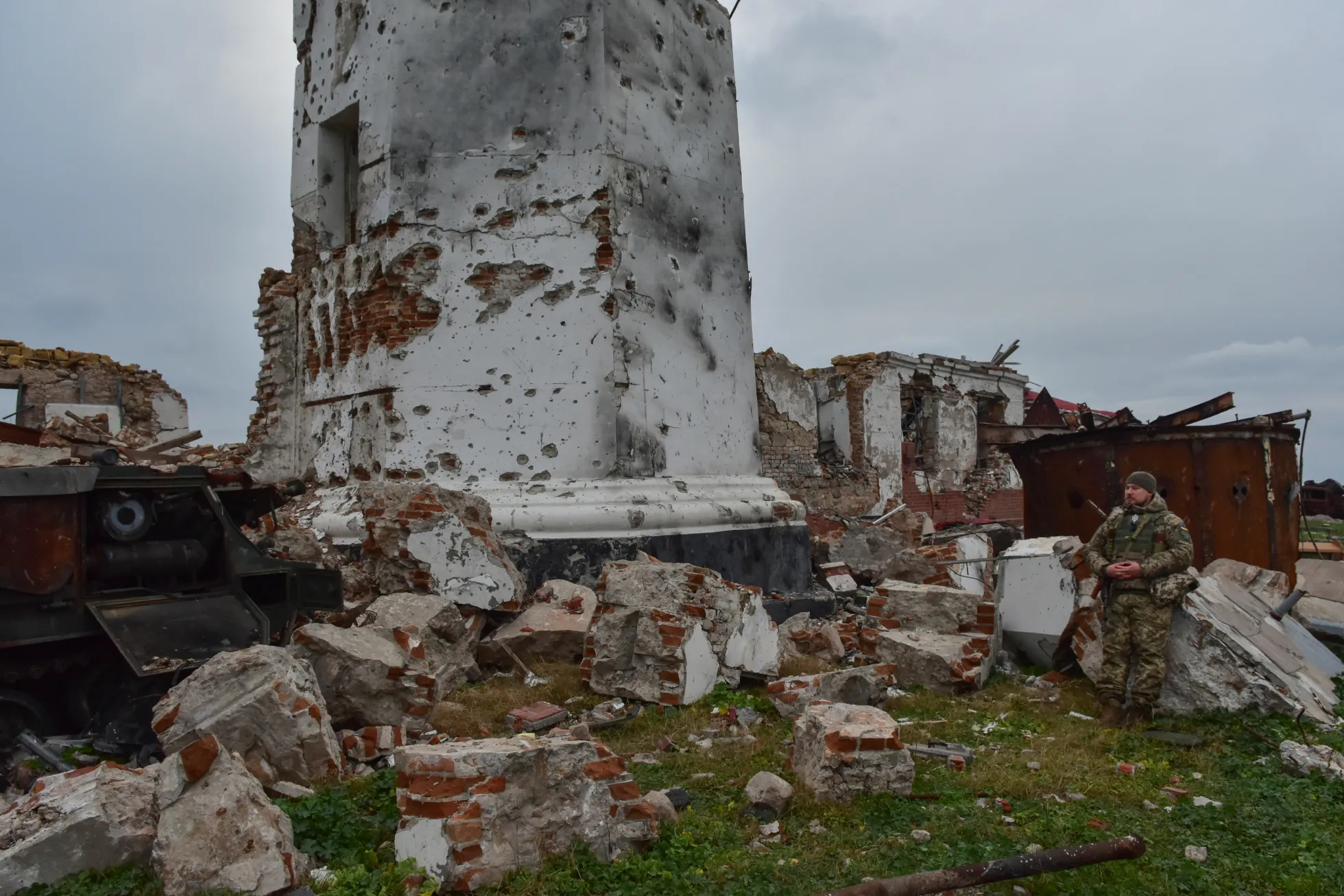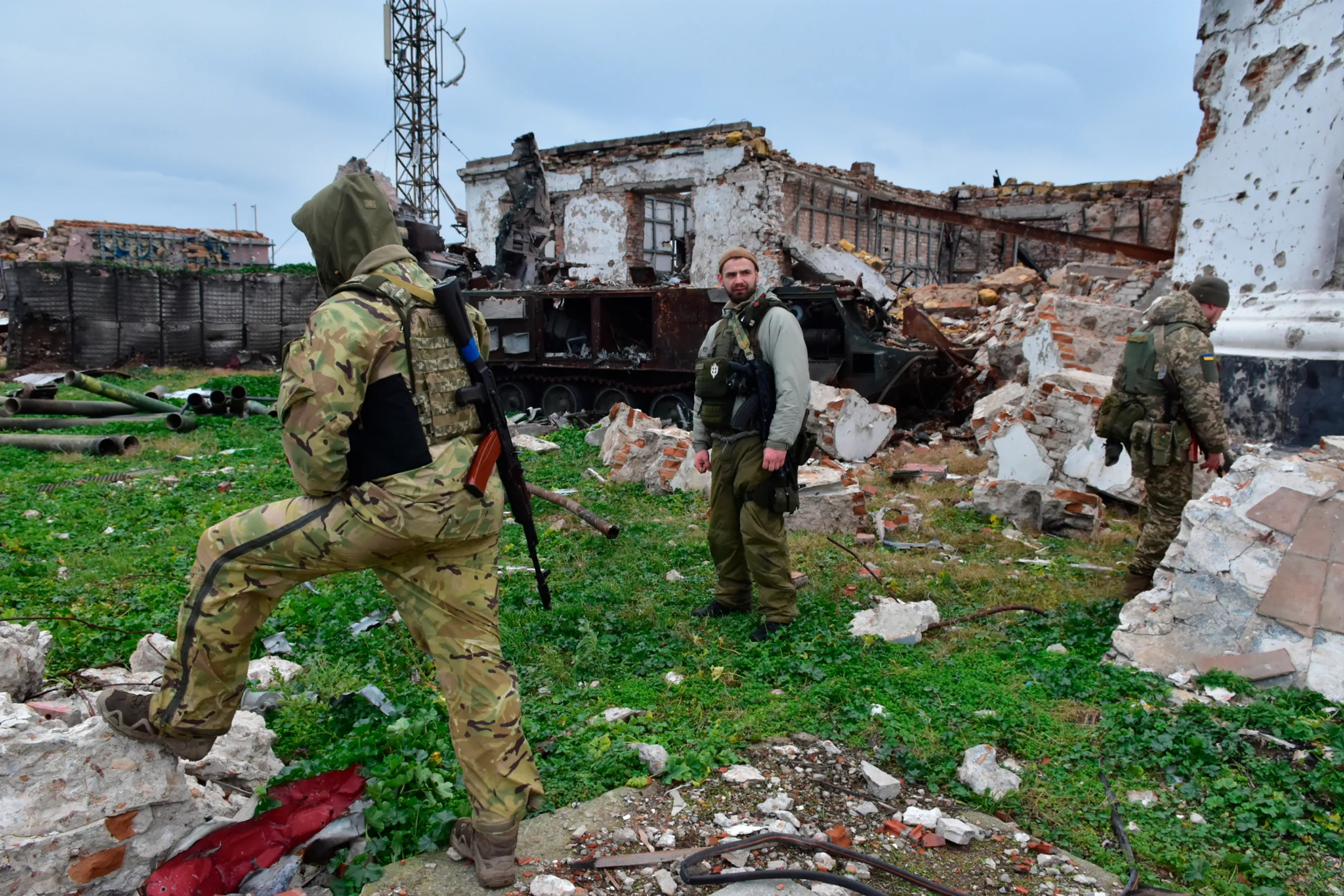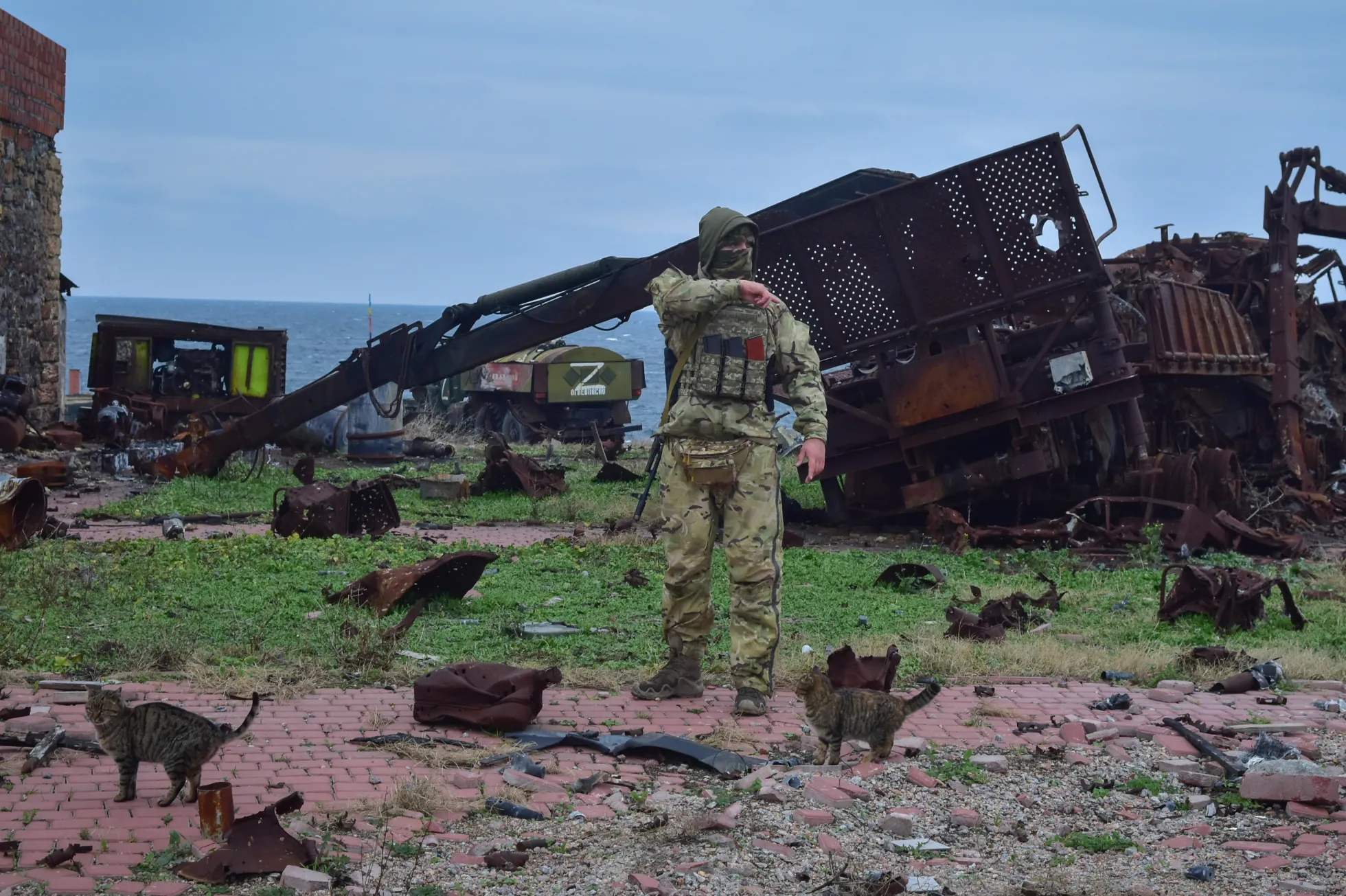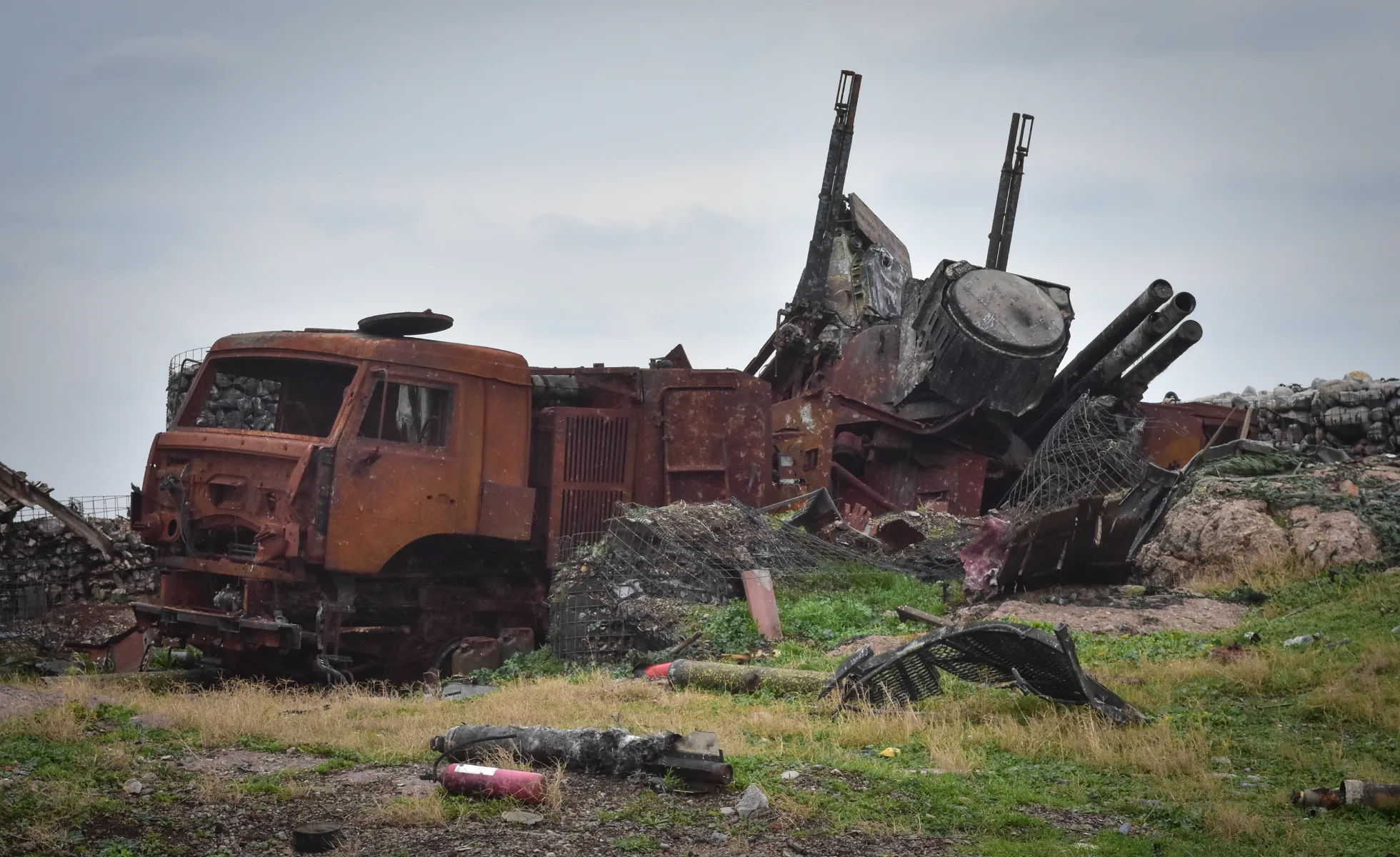 Ukrainian military with cats living on the island. In July, the Ukrainian media wrote about a kitten that the Ukrainian Armed Forces rescued from Snake. The animal is said to have miraculously survived hundreds of shellings. The kitten was given the nickname Snake and found the owner, now he lives in Kyiv.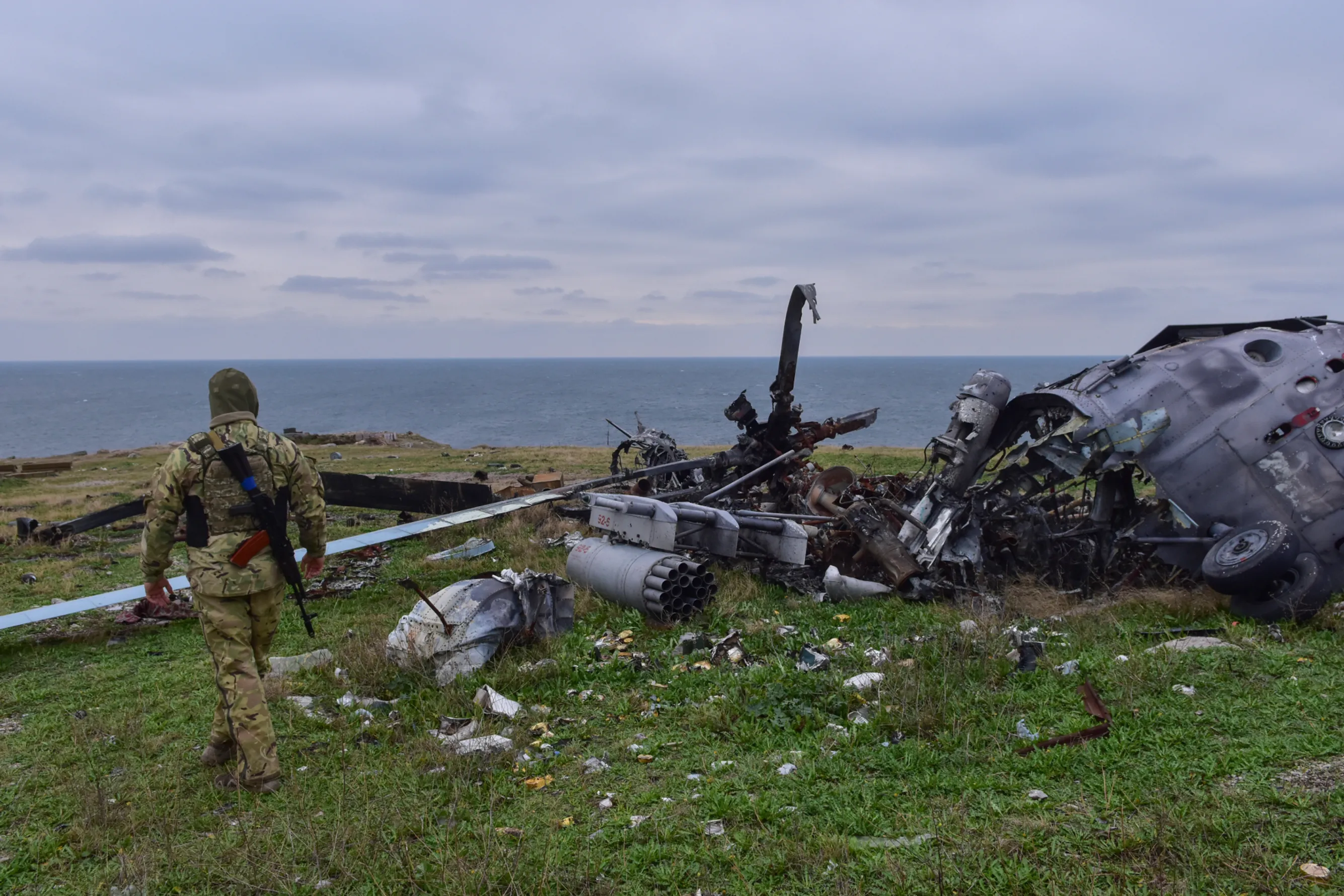 Read also:
Regular speeding: a people's deputy from "Batkivshchyna" Andrii Nikolayenko hit an 18-year-old girl to death
The losses of the invaders are approaching 250 thousand soldiers - data from the General Staff
How Russia hit high-rise residential buildings in Ukraine this year
Ukraine stopped one step away from the "bronze" at the Fencing Championship in women's team saber
Explosions in Moscow: the Ministry of Defense of the Russian Federation commented on the night attack by drones
The Armed Forces of Ukraine destroyed the Strela-10 enemy air defense system near Bakhmut (VIDEO)
Ukrainian defenders eliminated the Russian top colonel Yevgeny Vashunin, who commanded the "Leningrad Regiment"