The defense forces attack on three areas of the front and weaken the enemy - ISW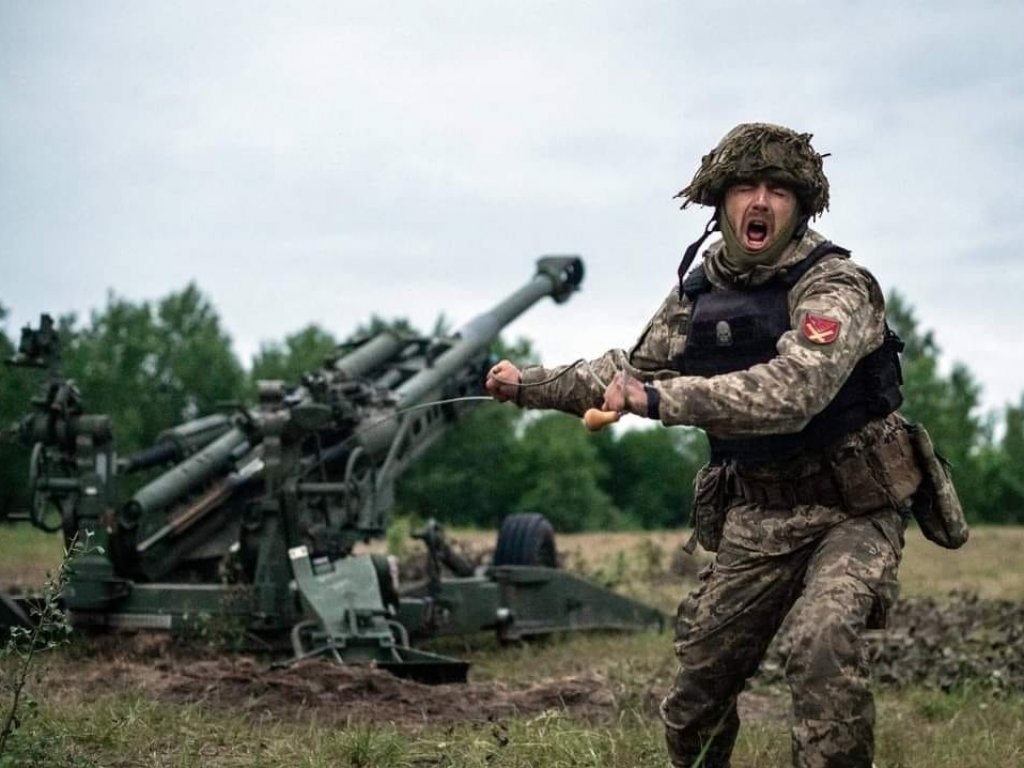 On July 6, Ukrainian troops conducted a counterattack on three sections of the front and continued to weaken the enemy both in terms of manpower and equipment.
This is stated in a report by the Institute for the Study of War (ISW).
The Armed Forces of Ukraine are conducting offensive actions in the Bakhmut, Donetsk, and Zaporizhzhya directions and continue efforts aimed at gradually weakening the Russian manpower and material and technical support of the enemy. Defense forces advanced to the western outskirts of Klishchiivka, about 5 kilometers southwest of Bakhmut.
There is also success in the west of the Donetsk region south of Velika Novosilka and in the Orikhov region in the west of the Zaporizhia region.
According to the Deputy Minister of Defense of Ukraine, Hanna Malyar, only in the past day, the Armed Forces of Ukraine destroyed six Russian ammunition depots in the Tavry region. She also confirmed that the attack on Makiivka on July 4 was an effective example of the destruction of Russian artillery and equipment.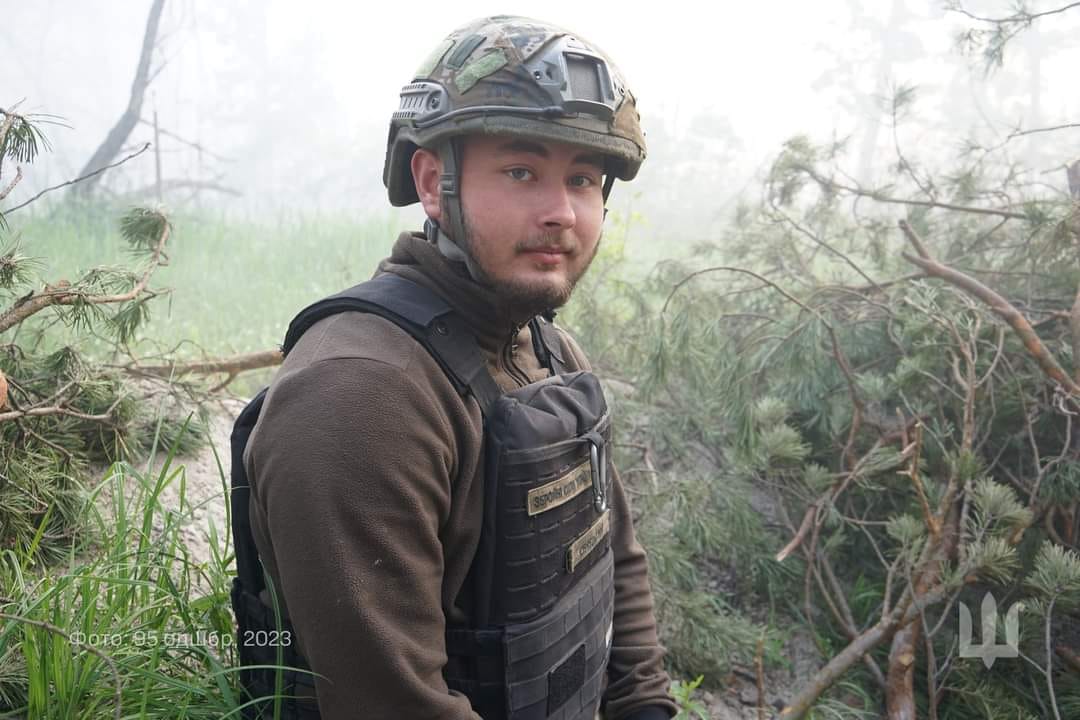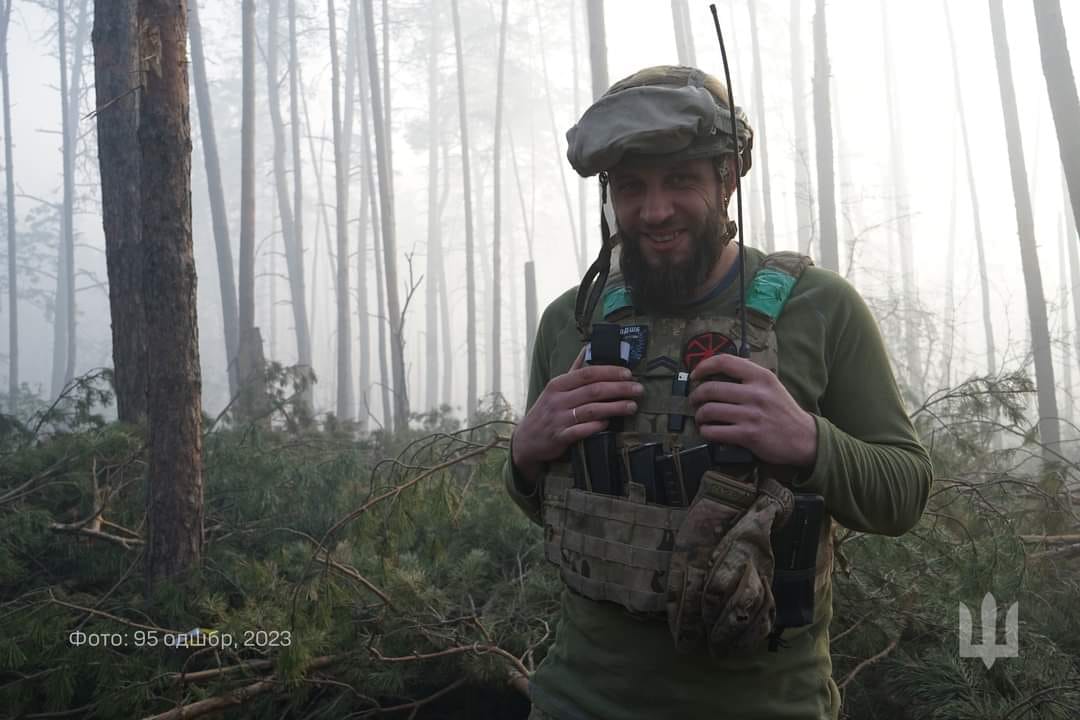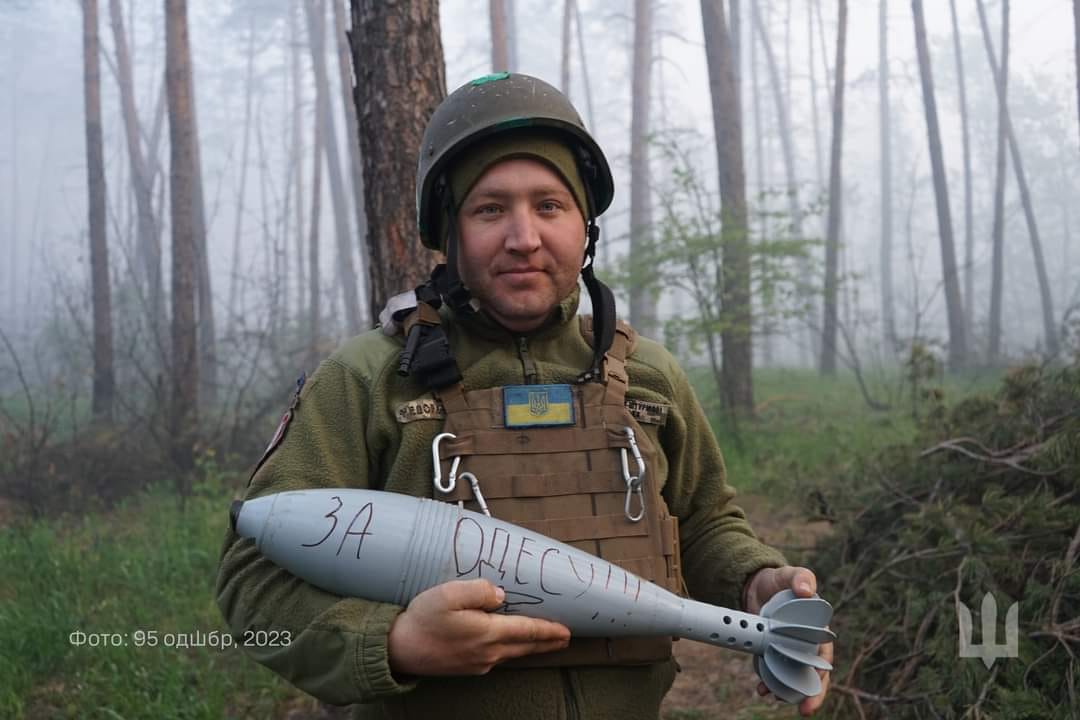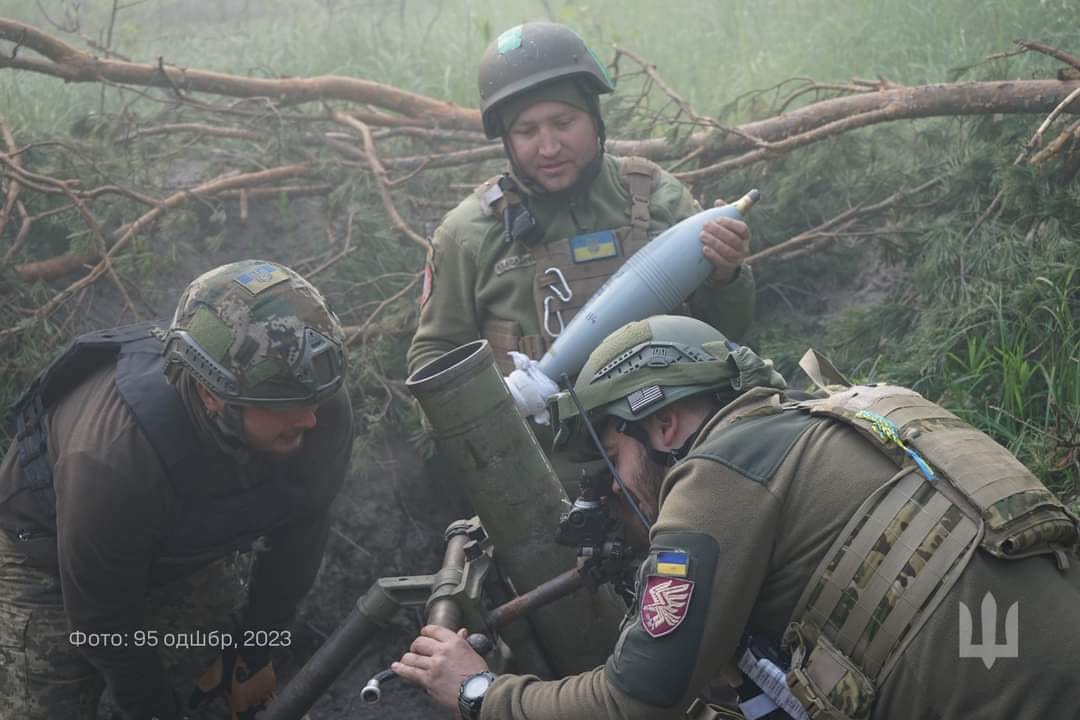 Experts report that, according to Russian "military personnel", some plans for Russian defense operations in southern Ukraine have serious limitations and may not be as effective as previously portrayed by Russian sources.
It is, in particular, about the fact that the Russians are not able to rotate these positions. ISW analysts say this confirms their previous assessment that Russian forces likely lack combat-ready reserves.
According to experts, the inability to carry out any rotation is likely to lead to a faster degradation of Russian formations defending against Ukrainian counterattacks in southern Ukraine.
It will be recalled that the Russians began to use chemical weapons in the direction of Bakhmut.
Also on July 6, Deputy Commander of the Eastern Group of Forces for Strategic Communications Serhiy Cherevy reported that the counteroffensive in the Bakhmut direction was a success.
According to President Volodymyr Zelenskyi, Ukraine wanted to launch a counteroffensive earlier , until the Russians strengthened their defenses.
Read also:
The losses of the invaders are approaching 250 thousand soldiers - data from the General Staff
How Russia hit high-rise residential buildings in Ukraine this year
Ukraine stopped one step away from the "bronze" at the Fencing Championship in women's team saber
Explosions in Moscow: the Ministry of Defense of the Russian Federation commented on the night attack by drones
The Armed Forces of Ukraine destroyed the Strela-10 enemy air defense system near Bakhmut (VIDEO)
Ukrainian defenders eliminated the Russian top colonel Yevgeny Vashunin, who commanded the "Leningrad Regiment"
China secretly sold drones to Russia for more than $100 million - Politico