The identity of a racist man who shot an unarmed Ukrainian in the back in the Kyiv region has been established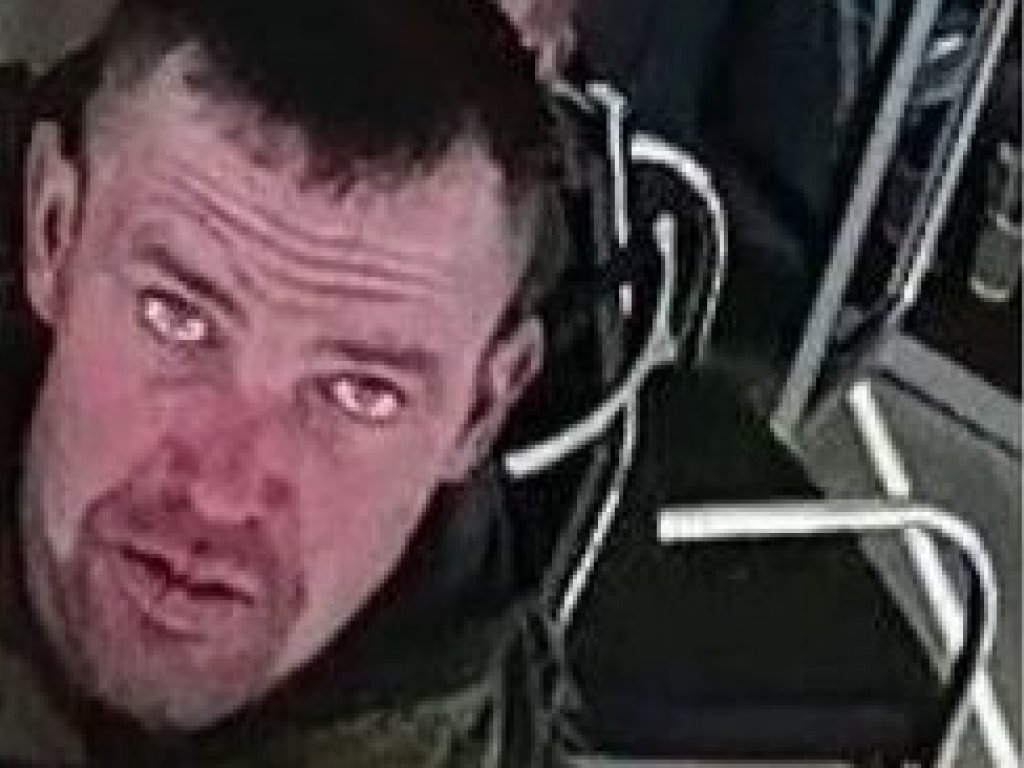 Dmytro Lapshakov from the Transbaikalia region of Russia cold-bloodedly killed a civilian man in Kyiv region.
A screen from a video published by CNN in a story about the murder of two men in a bicycle showroom near Kyiv was published on Twitter. Surveillance cameras filmed the tragedy from several points, this is video evidence for the court about the violation of the rules and customs of war.
The Russian occupiers looted shops and salons in the Kyiv region. It was the same in this center, where the owner and the guard calmly let them in. For which they received shots in the back.
Meet Dmytro Lapshakov, his military unit is stationed in the village of Nyzhniy Tsasuchey, Ononsky district, Transbaikalia region.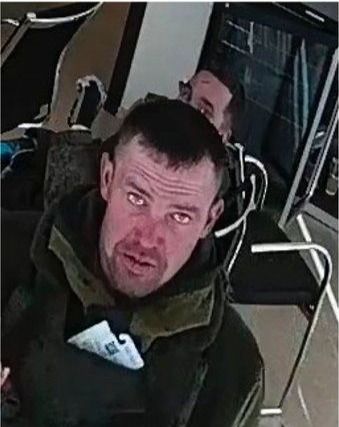 We will remind, earlier CNN published footage of murder on March 16 by the Russian military of two civilians in the Kiev region. According to the published footage, it is possible to establish almost every second the story of the murder by the soldiers of the Russian army of two civilians who came out to them with raised hands, without weapons.
Read also: Russia has lost another ship in the Black Sea - the media
Azovstal: Marine commander turns to Ilona Mask for help in evacuation
Chinese journalists managed to accidentally film the flight of Russian tank T-72B3 into space near Mariupol