The Mi-35M helicopter was lifted from the bottom of the Kiev Sea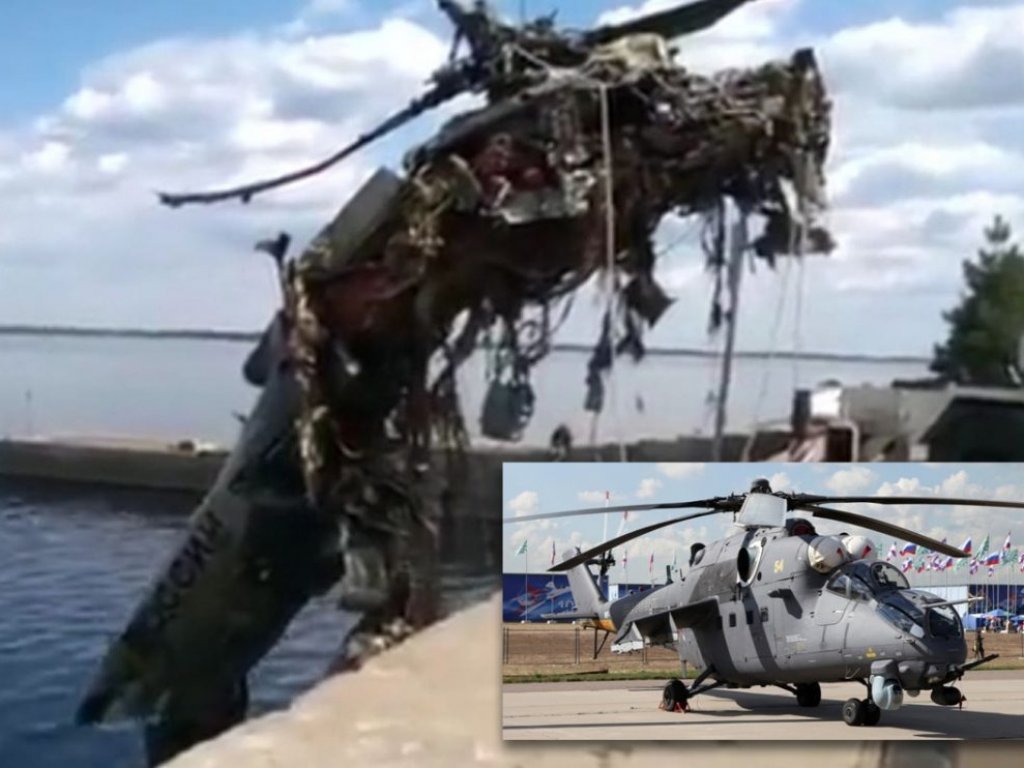 The Russian Mi-35M helicopter, raised from the bottom of the Kiev Sea, has such a pathetic look and costs $ 36 million per minute.
We will remind, in the first days of large-scale invasion of the Russian Federation the Ukrainian military struck the enemy unit by means of Stinger MANPADS over the Kiev sea. He is one of those who stormed the resort of Gostomel airport. And the Armed Forces were destroyed. From now on, the Mi-35M helicopter of the Russian army will replenish the cemetery of destroyed enemy equipment.
Mi-35M is a Russian transport and combat helicopter developed by OKB Mile and OJSC Rostvertol. It is produced both for export and for the needs of the Russian Ministry of Defense. It is intended for the destruction of armored vehicles, fire support of ground forces, landing and evacuation of the wounded, as well as transportation of goods.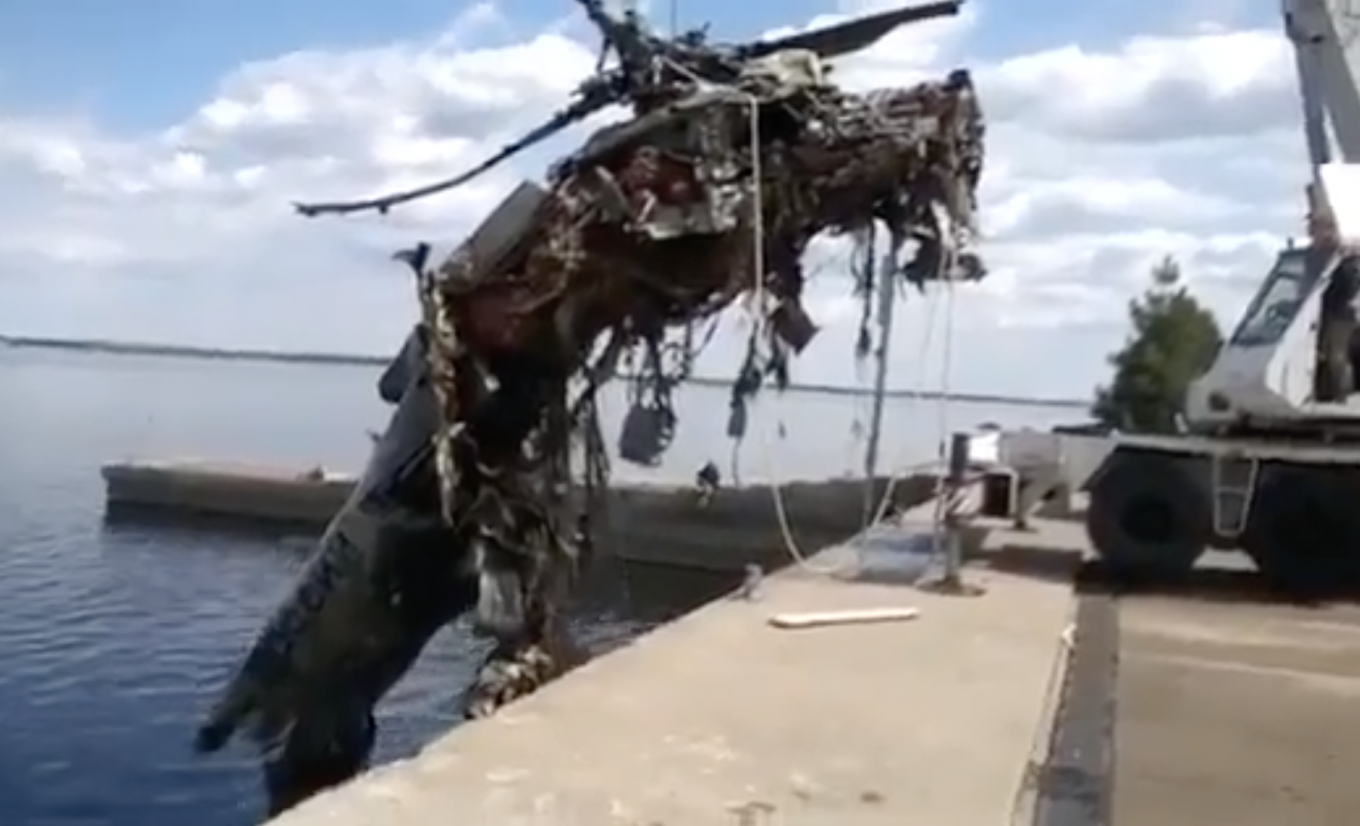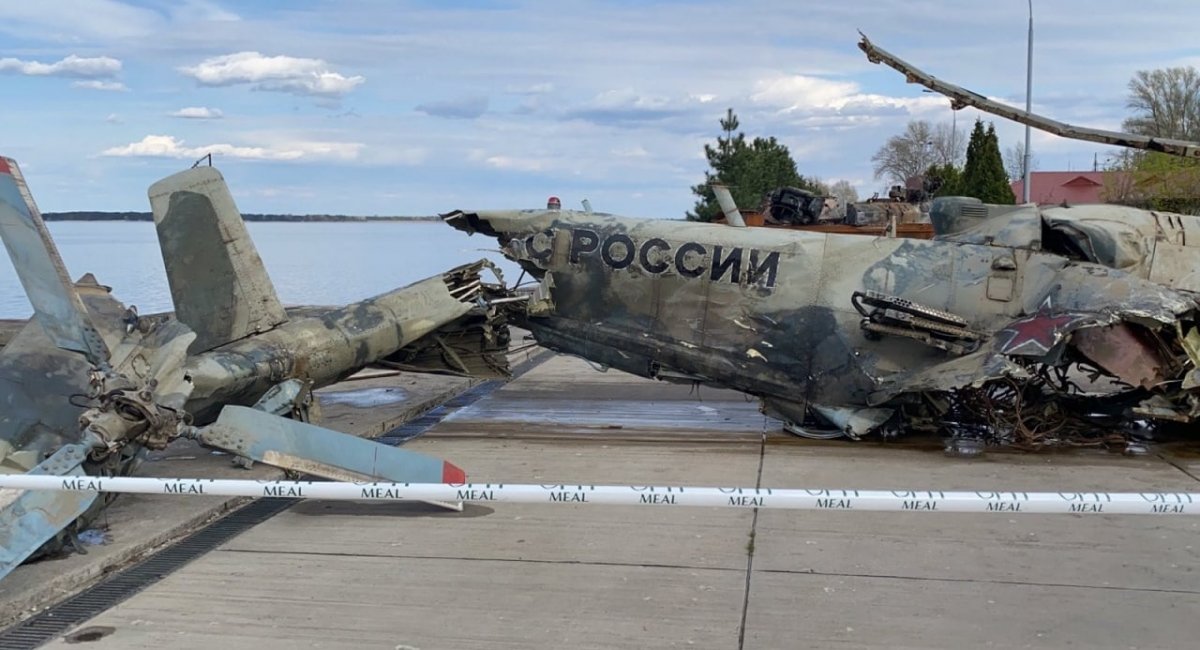 Read also: Who is the "Ghost of Kiev": the command of the Air Force of the Armed Forces has revealed a secret
Another russian Ka-52 Shoot Down by the Air Assault Troops of Ukraine in Kharkiv Region