The occupiers began storming Azovstal, trying to break into the plant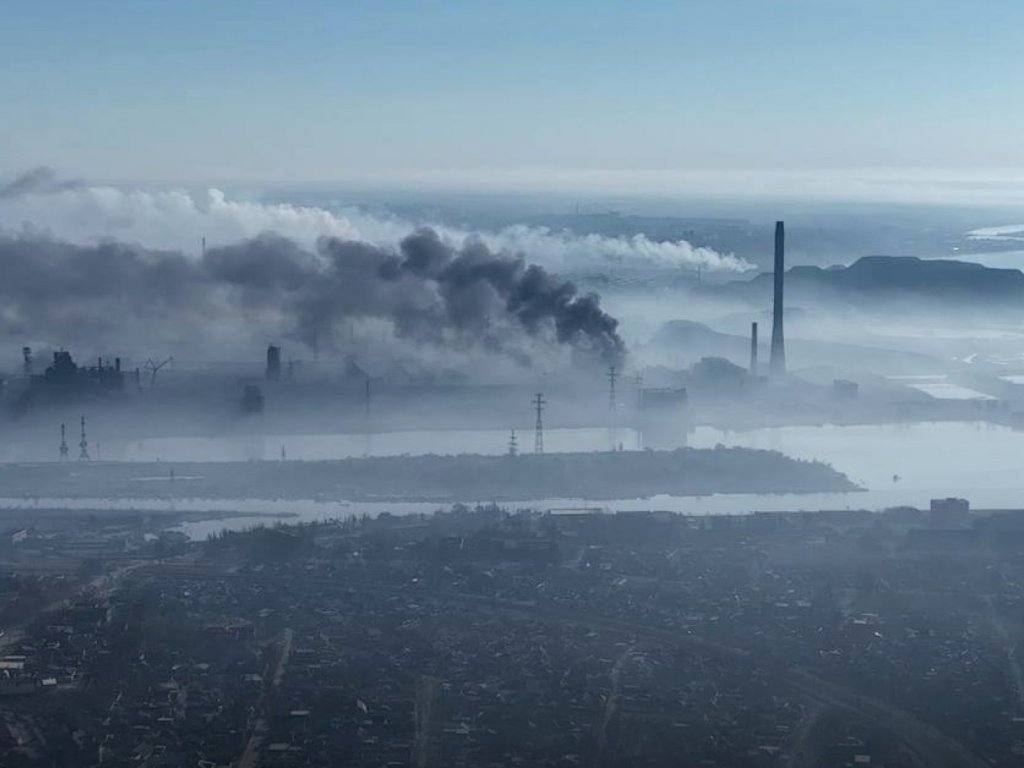 Russian occupation forces have stormed the Azovstal plant, which still houses civilians, including children. It is reported that there is a fire at the plant.
On May 3, Russian troops stormed the Azovstal plant in Mariupol, where thousands of civilians, including children who could not evacuate, are still hiding from the shelling. The military correspondent Andrey Tsaplienko reported about it . This information was also confirmed by Svyatoslav Palamar, Deputy Commander of the Azov Regiment, which was blocked by Russian troops on the plant's territory.
He said by phone that the defenders of Mariupol, who are on Azovstal, are calling on the Supreme Commander-in-Chief to intervene. According to him, before the assault, the aircraft of the occupying forces bombed Azovstal for several hours. There was a large-scale fire, smoke is visible in almost all areas of Mariupol.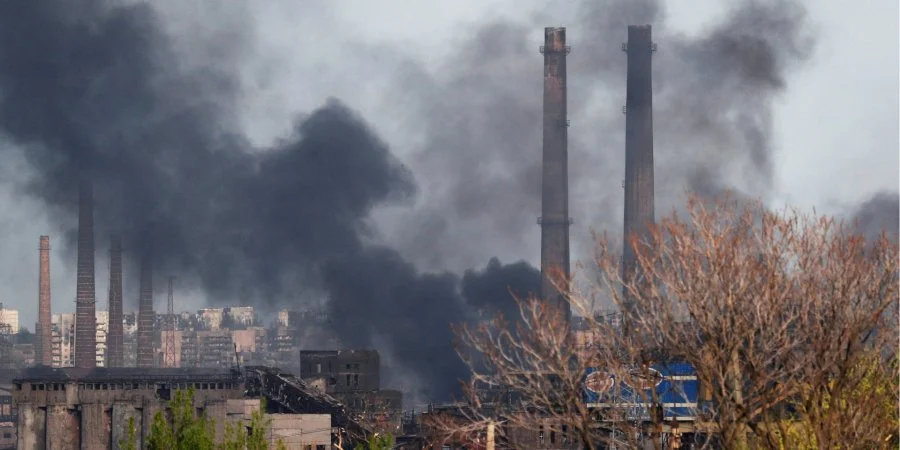 We will remind that since April 29 there is an evacuation of civilians who are hiding from attacks of the troops of the Russian Federation in the territory of the Azovstal enterprise. The evacuation is supported by the United Nations and the Red Cross.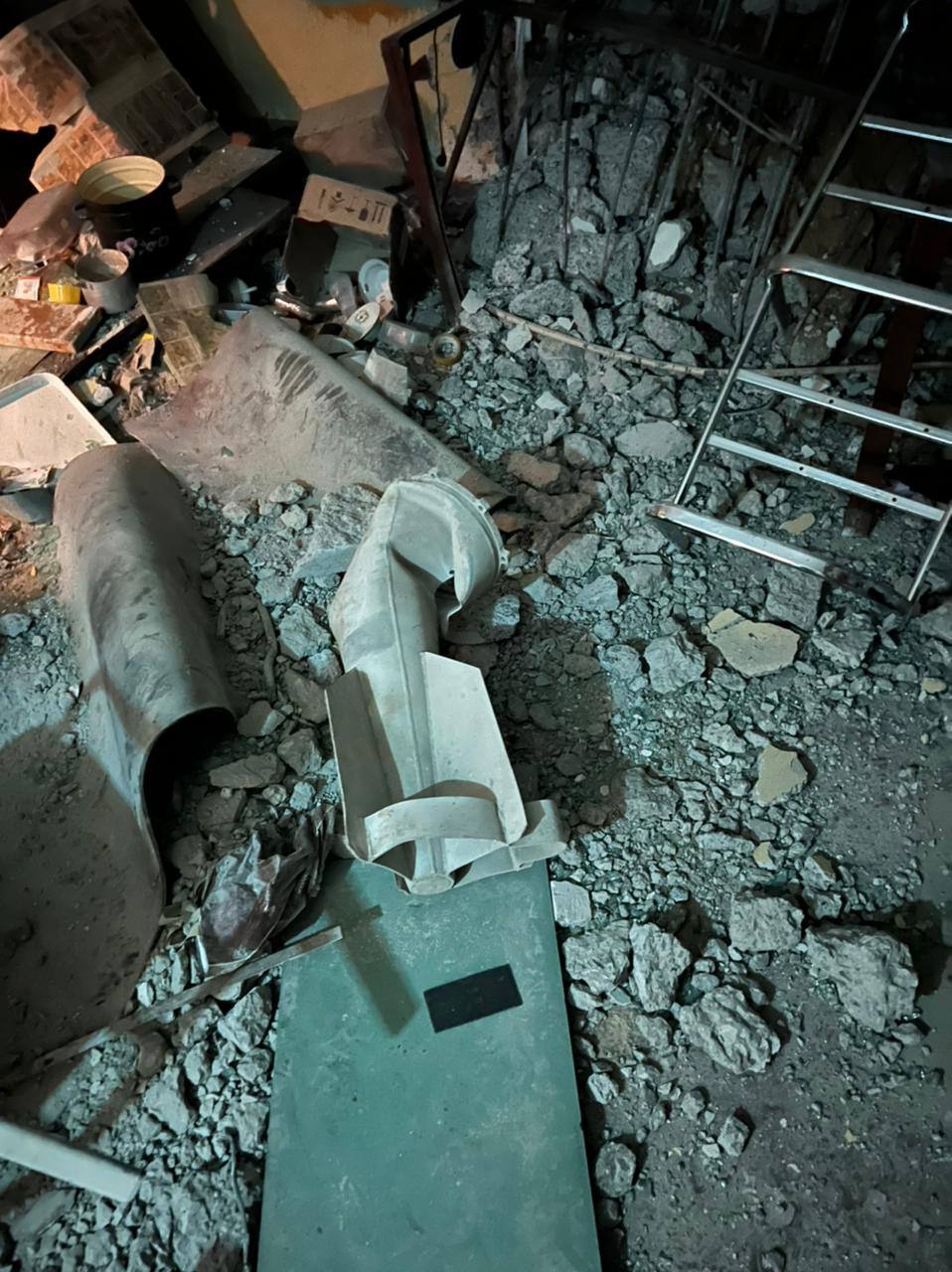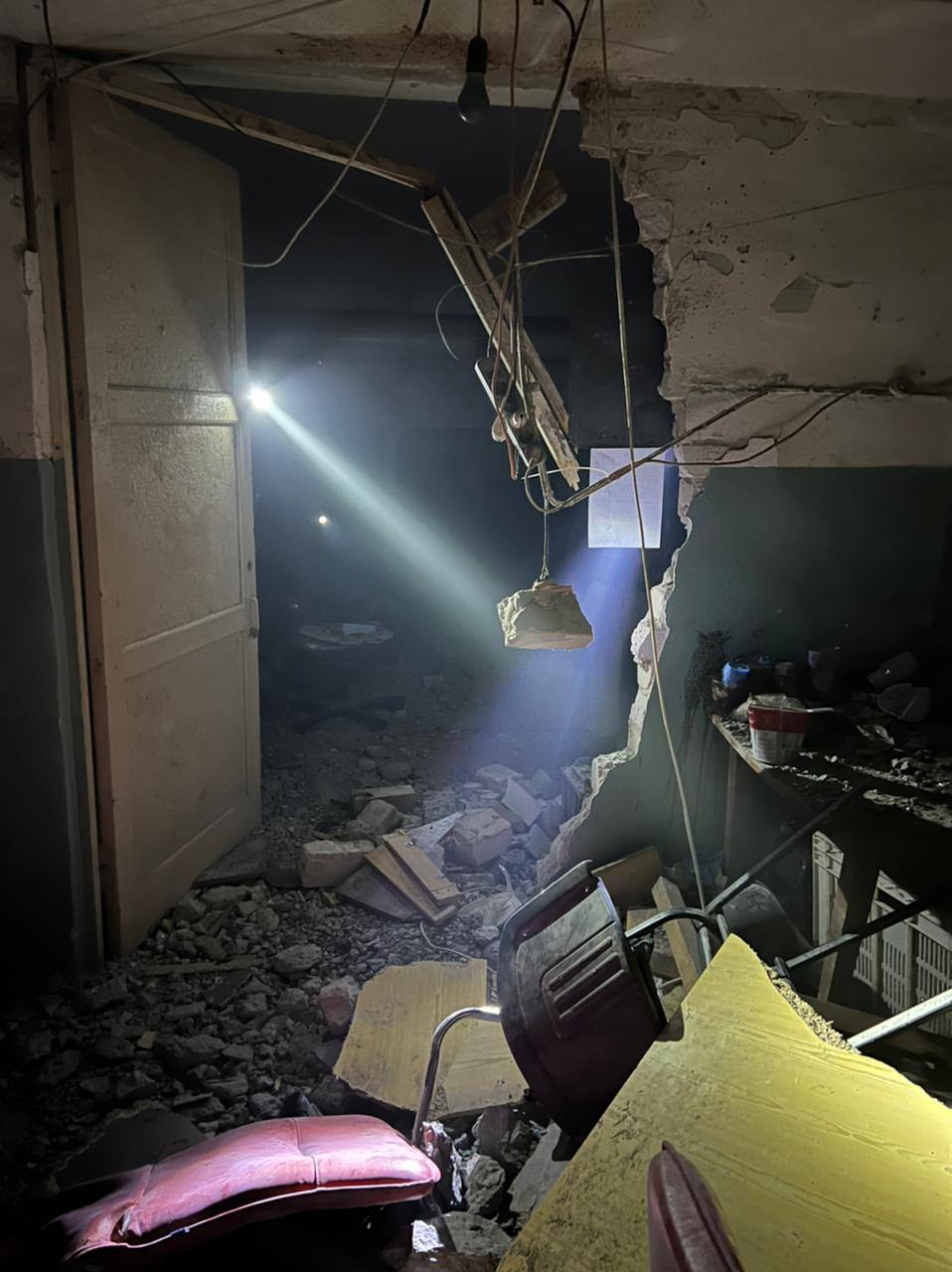 Read also: Armed forces of Ukraine destroyed two boats Russia - video
Russia selects 200 "volunteers" each week from each district, except Moscow