The Russians drowned the tank company while fleeing from the "Belogor bridgehead"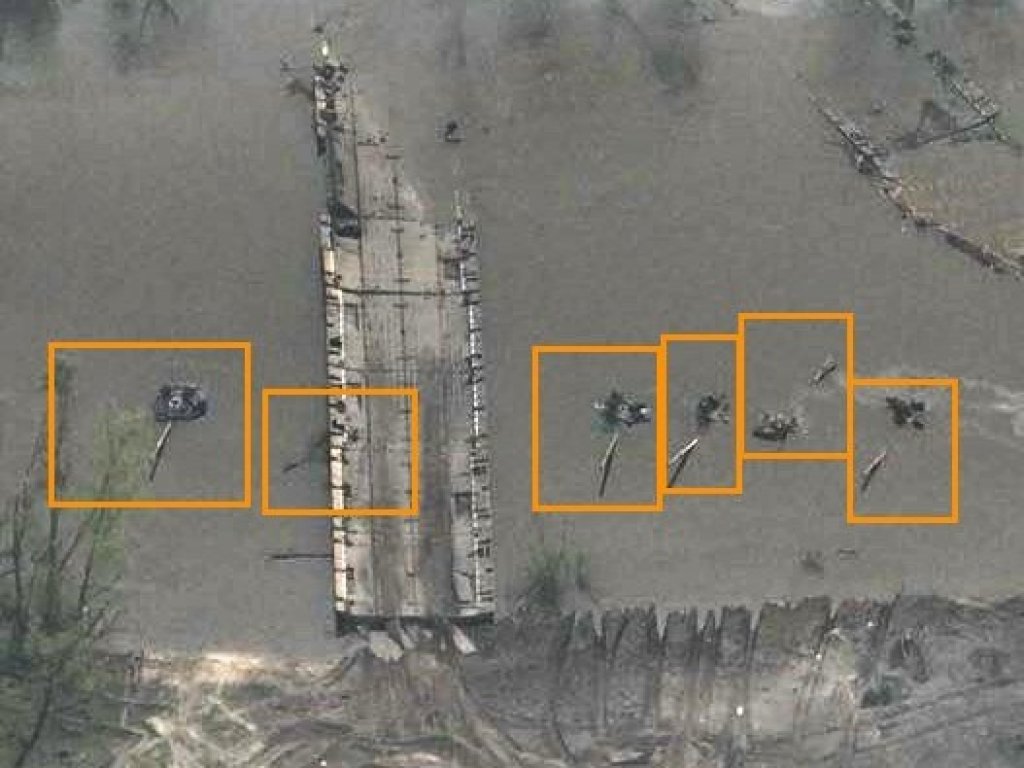 Russian units suffered new losses in an attempt to cross the Seversky Donets River near the village of Belogorivka.
Pavlo Kashchuk , the founder of Infokar, published a photo of the consequences of another racist attempt to cross the river.
As you can see in the photo, 8 enemy tanks were in the water.
According to Kashchuk, this is the result of the escape. The Russians tried to leave the bank of the river, which is controlled by the Ukrainians. They tried to wade across the Seversky Donets, but did not prepare the car for such a maneuver.
"It's not obvious in the photo, but these tanks were actually trying to get back into the ford, holding guns towards the enemy. But they forgot about snorkeling, hiking, so they didn't get far. Some tankers even passed the swimming test. But not all.
It seems that the glory of the cruiser Matskva did not give them peace , "Kashchuk wrote.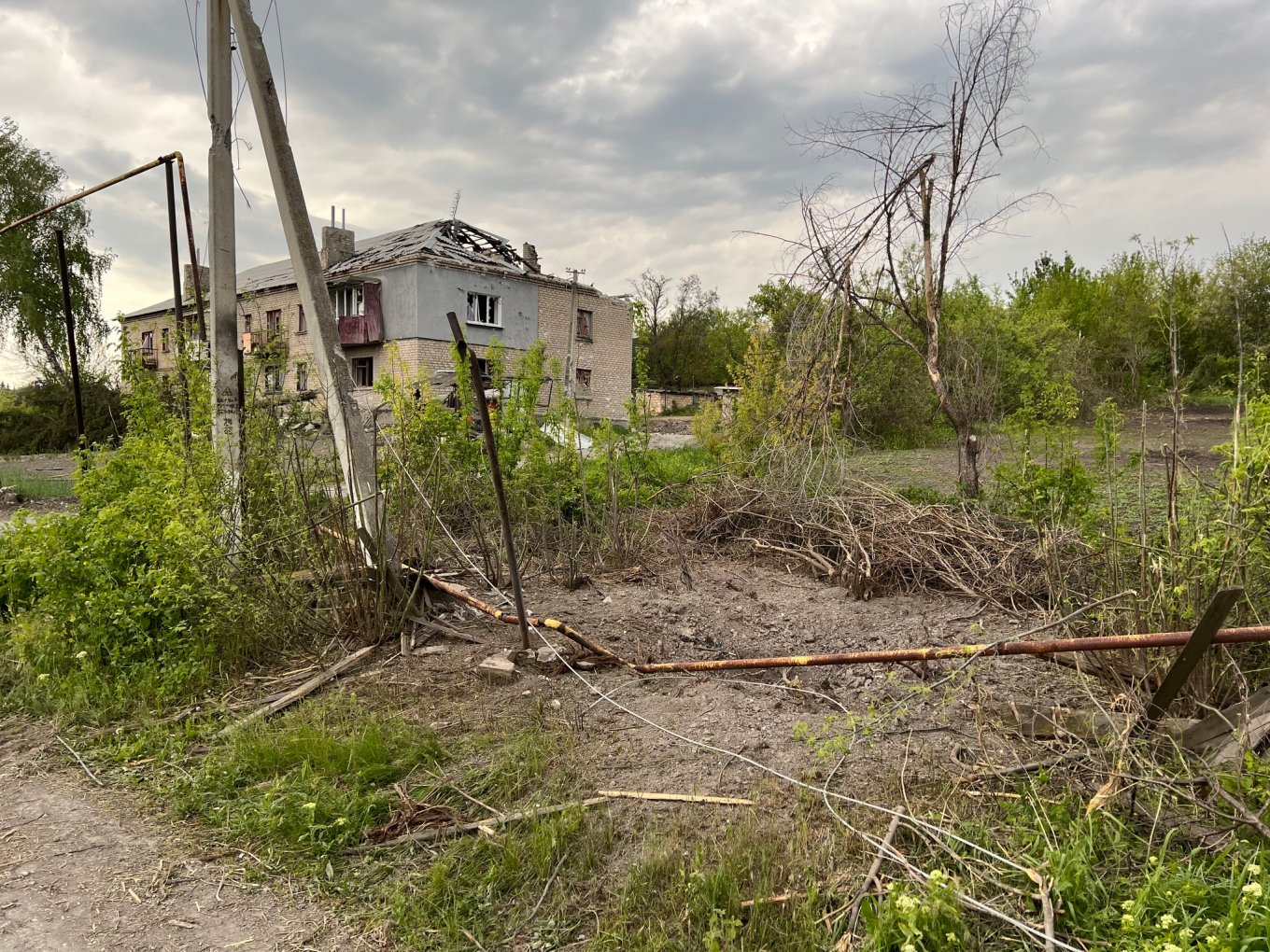 According to the editor of Censor.Net Yuriy Butusov , the village of Belogorivka is now completely under the control of the Armed Forces. The Russians left the Belogorovsky Bridgehead, but continued artillery shelling of the village.
Prior to that, the racists tried to force the Seversky Donets for 8 days and temporarily created three bridgeheads. Gradually, Ukrainian troops drove the Russians out of each of them. Total losses in equipment, according to Butusov , about a hundred units.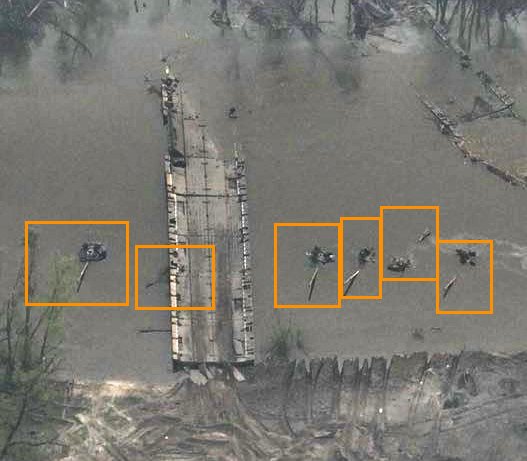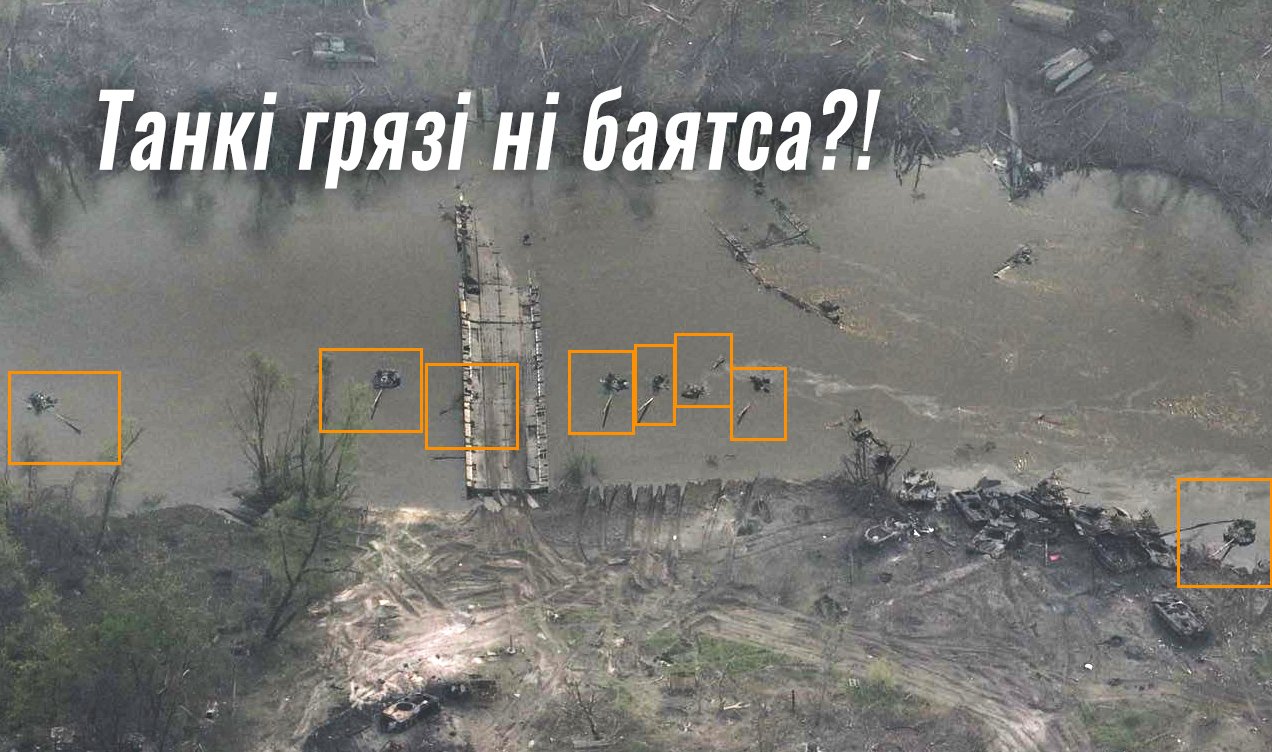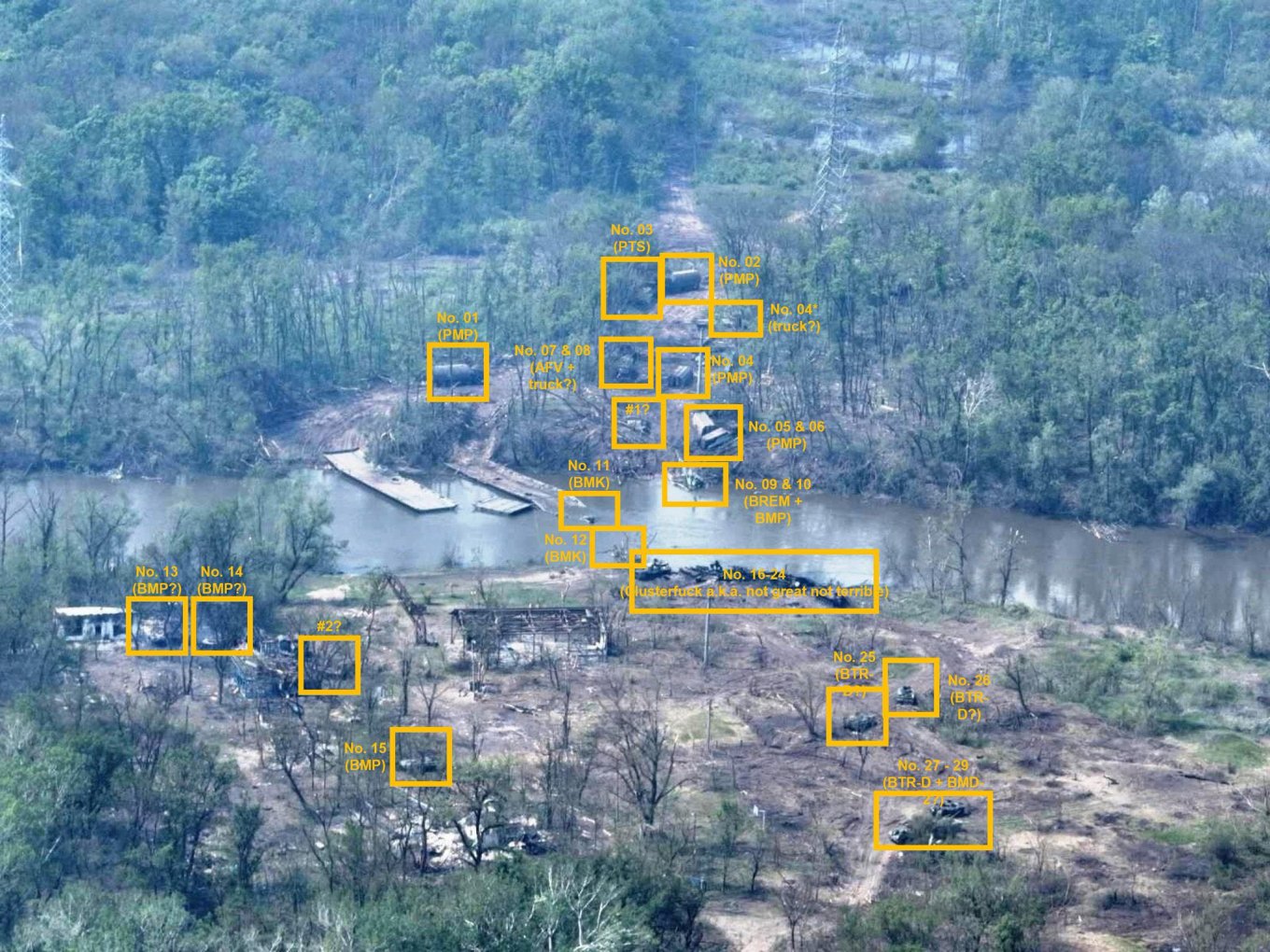 We will remind, OSINT-researchers earlier counted 73 units of the lost equipment by Russians during unsuccessful attempt to cross the river.
The Russians need the Belogorovsky bridgehead to implement plans to encircle the Lysychansk-Severodonetsk agglomeration.
Read also: More than 27,000 occupiers and 200 enemy planes - the losses of the Russian army
Soldiers of the Yakov Gandziuk Brigade showed a video of a downed Russian helicopter
The Azov Regiment showed photos of wounded soldiers in Azovstal
Chinese journalists managed to accidentally film the flight of Russian tank T-72B3 into space near Mariupol