Ukrainian Armed Forces could sink the Russian reconnaissance ship during the battles for Zmeiny Island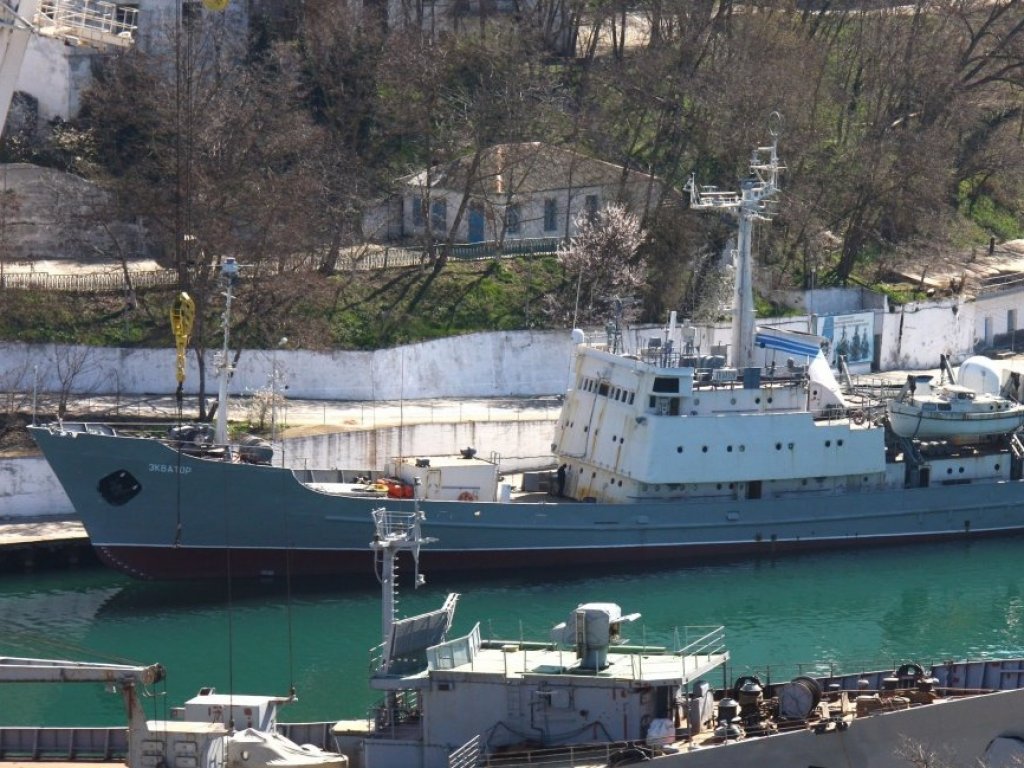 Snake Island has become another "branch of Chornobaivka" for the racists. The Armed Forces of Ukraine could have damaged the reconnaissance ship of the Russian occupation forces during the clearing of the occupied Snake Island. This conclusion can be drawn from another obituary published on social networks.
Thus, a Twitter user with the nickname Necro Mancer drew attention to the fact that in the Russian Federation they said goodbye to the senior minder of the electromechanical warhead of the Equator SRZK, senior sailor Khatazhukov Murat Khusenovich.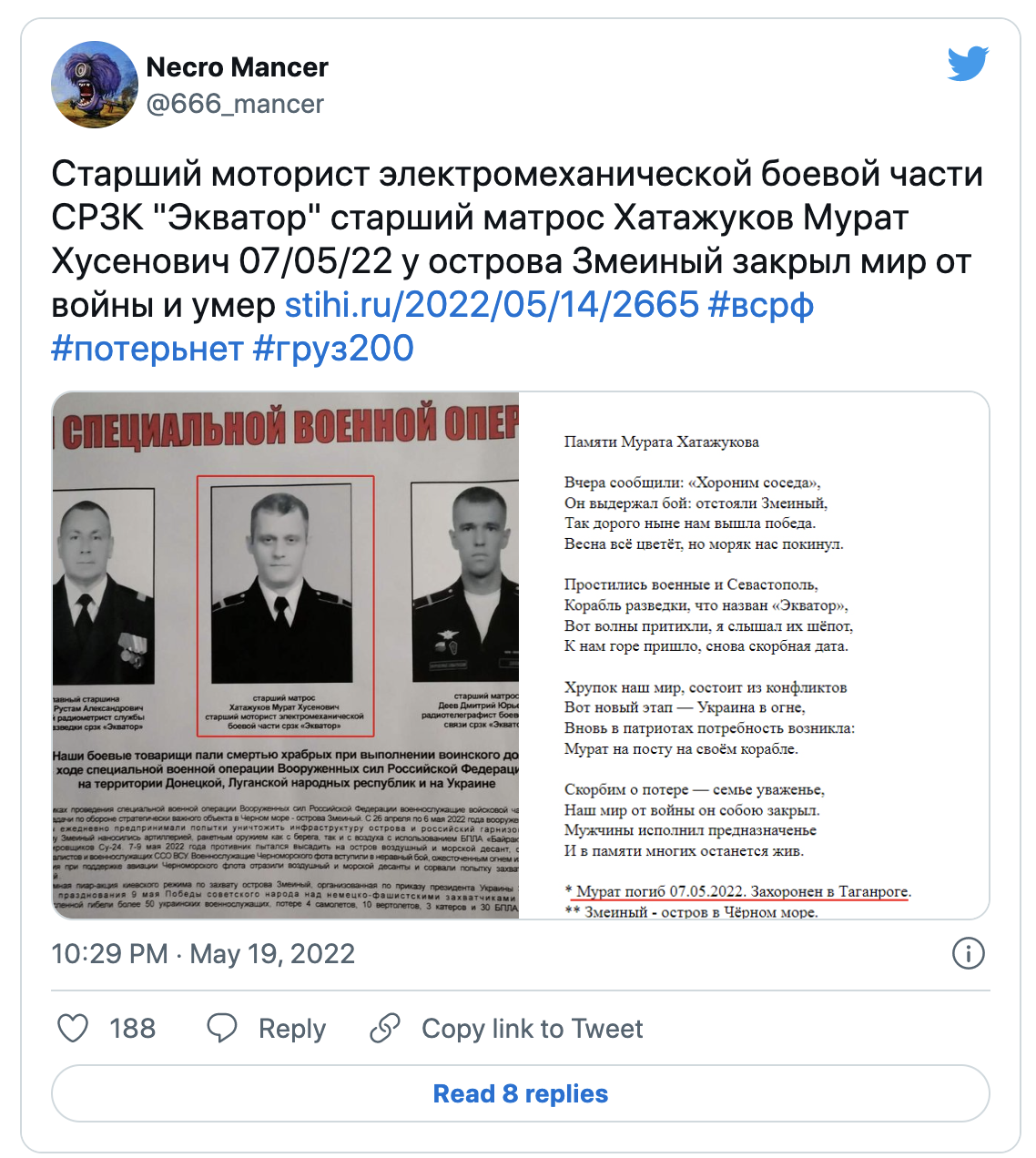 It is noted that the senior sailor of SRZK "Equator" died on May 7, 2022 - he took part in the so-called "special military operation", including the "defense of a strategically important object in the Black Sea - Snake Island."
We will remind, on May 7 it became known that reconnaissance and strike drones struck on the landing boat "Serna" which arrived on the Snake for rotation and / or evacuation of occupiers.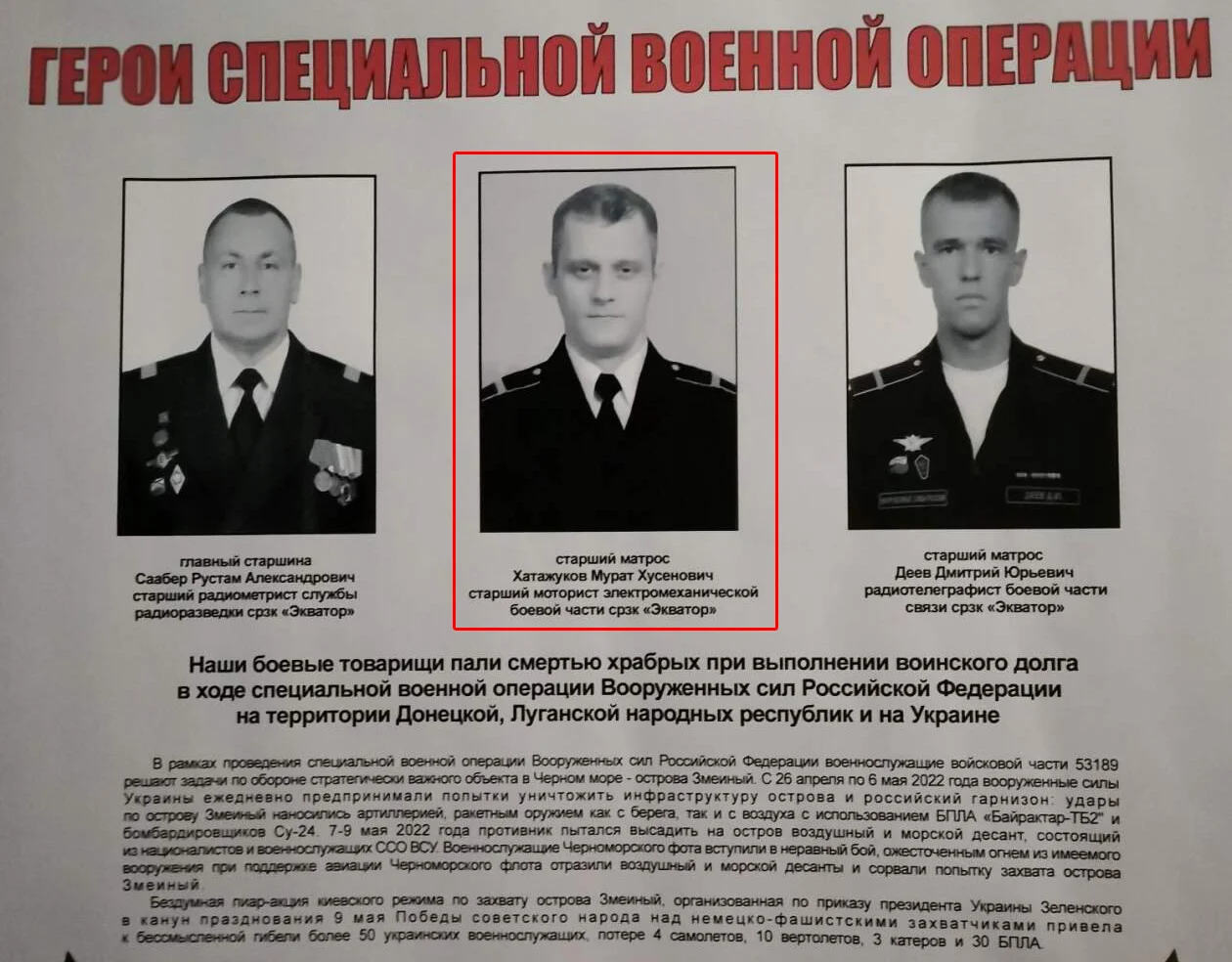 In addition, on May 7 it became known about the task of bombing the island of Snake by a pair of Ukrainian planes.
So it is possible that during the battles for the Snake, the same Bayraktar TB2 could at least damage a racist reconnaissance ship.
The hydrographic vessel Equator was built in Poland, launched in 1968, and in 1969 was incorporated into the hydrographic service of the Black Sea Fleet.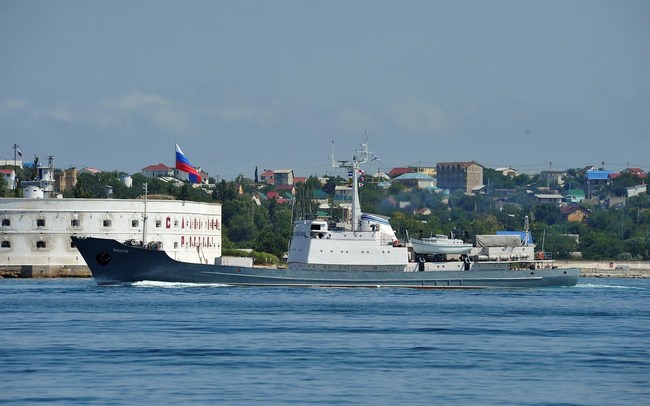 In 1976 the ship was converted into a reconnaissance ship, since 1992 it is classified as a medium reconnaissance ship. At the end of 2013, Equator underwent modernization of radio equipment. Currently part of the 519th separate division of reconnaissance ships of the Black Sea Fleet (based in the bay of the South, Sevastopol).
Read also:
The battle for Snake Island, the invaders are trying to equip positions on the island
Ukraine will fight for Snake Island as long as it takes - Kirill Budanov
Published satellite images with the consequences of attacks on Russian troops on Snake Island
The battle for Snake Island continues - British intelligence
Media published a comparison of satellite images of Snake Island with a difference of one day