Ukrainian paratroopers destroy a unit of the 76th Airborne Assault Division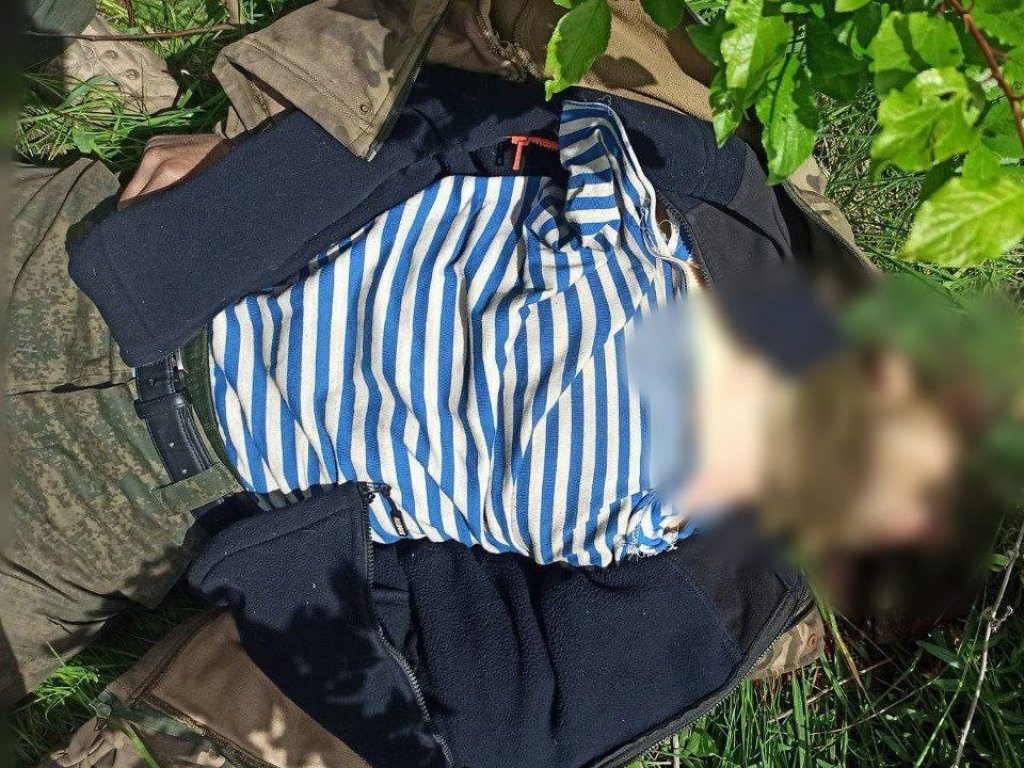 Ukraine's defense forces inflicted losses on Russian occupation forces in manpower and equipment.
This was reported by the Command of the Assault Troops of the Armed Forces of Ukraine.
The enemy was eliminated by soldiers of the 80th Separate Assault Brigade of the Armed Forces of Ukraine.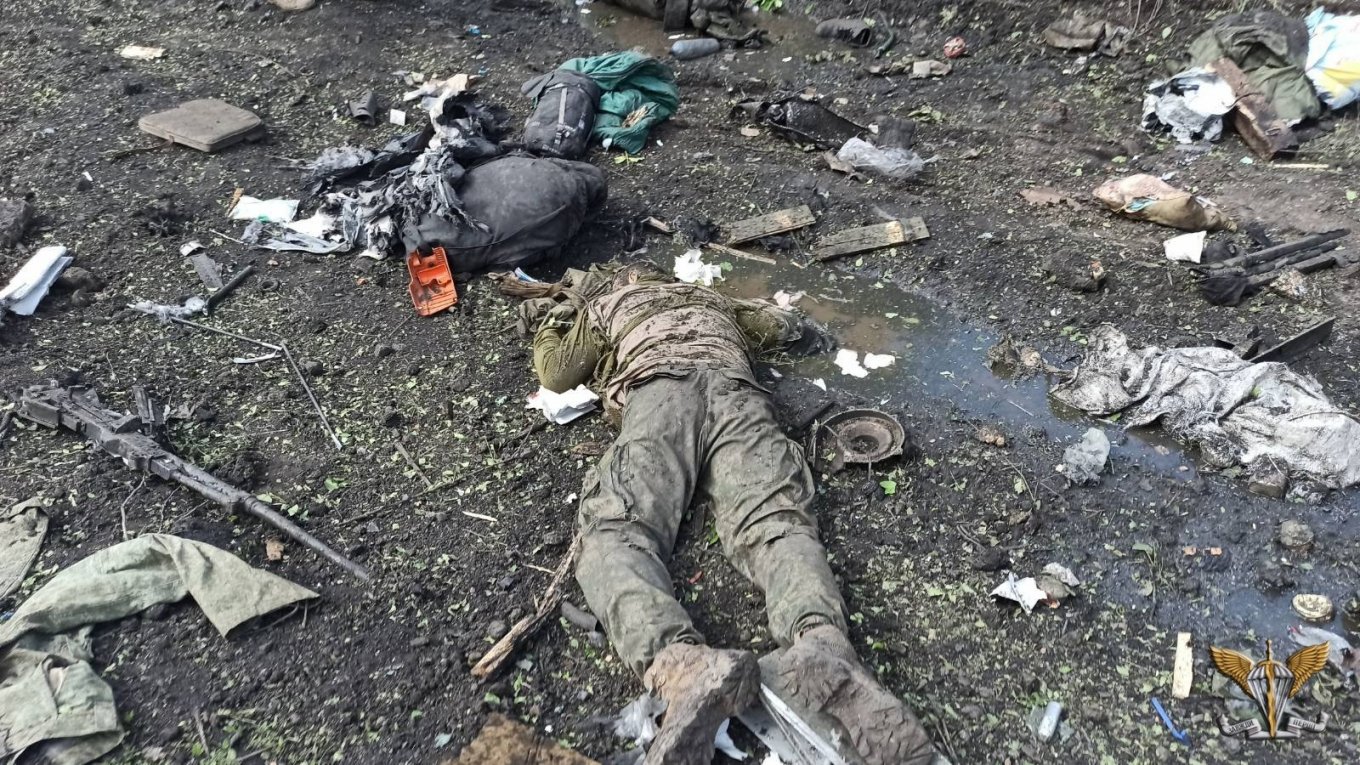 "In one of the areas of execution of tasks, soldiers of the 80th separate airborne assault brigade DShV ZSU destroyed two combat vehicles and fourteen occupiers of the 76th airborne assault division of the airborne troops of the Russian Armed Forces, Pskov," - said Desan.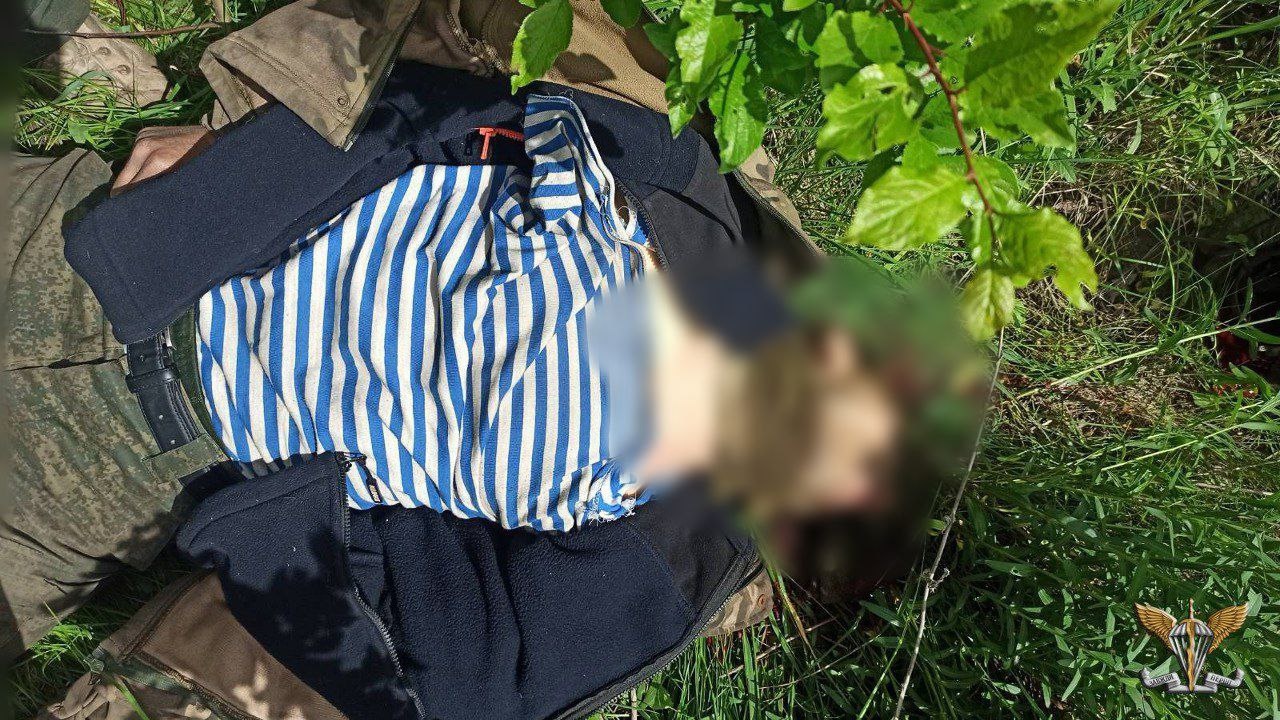 The Ukrainian military has released photos of destroyed military equipment and liquidated occupiers, as well as personal documents of Russian invaders.
"The personal documents of one of the destroyed occupiers, senior lieutenant Roman Lokotkov, state that he is serving in the 728th separate communications battalion of the 76th assault division. And from now on, he will not organize communication anywhere, "the military of the Armed Forces of Ukraine said.
The paratroopers destroyed two combat vehicles and fourteen Russian occupiers.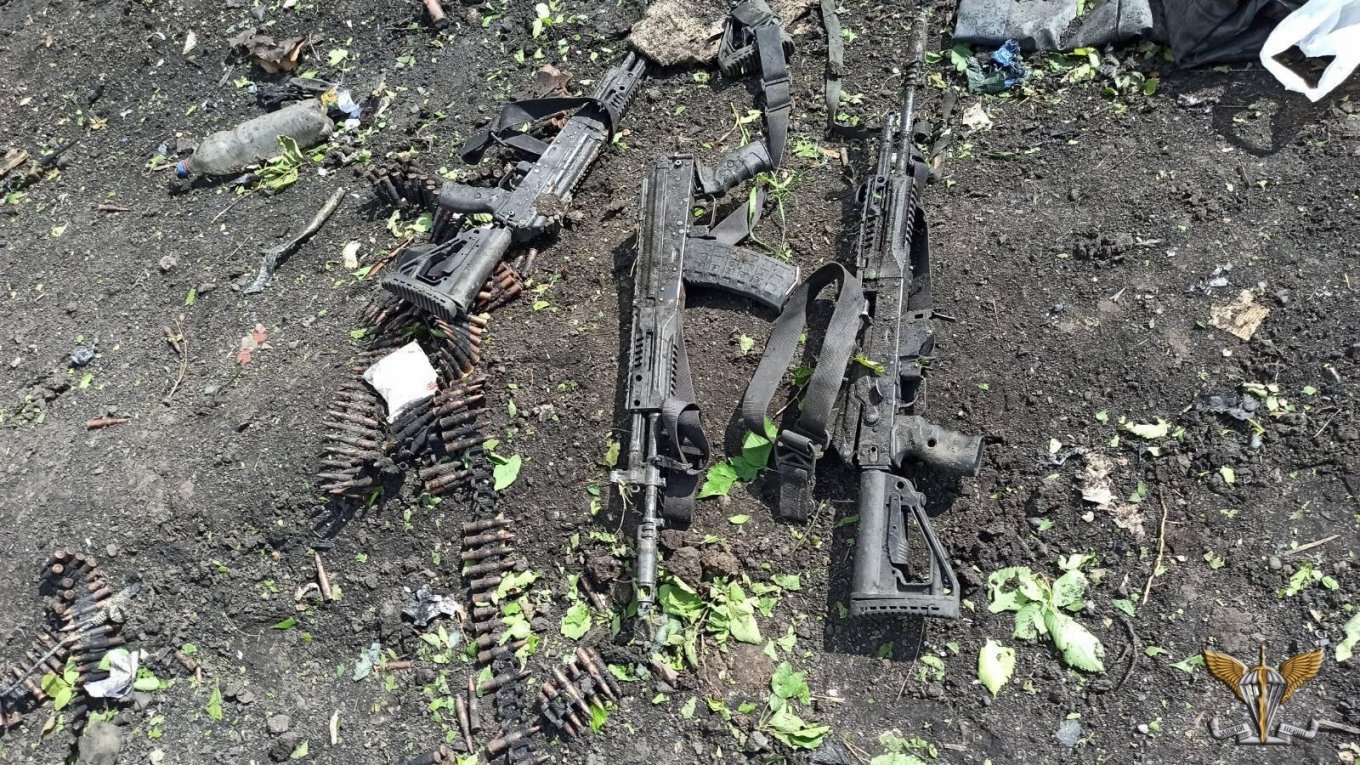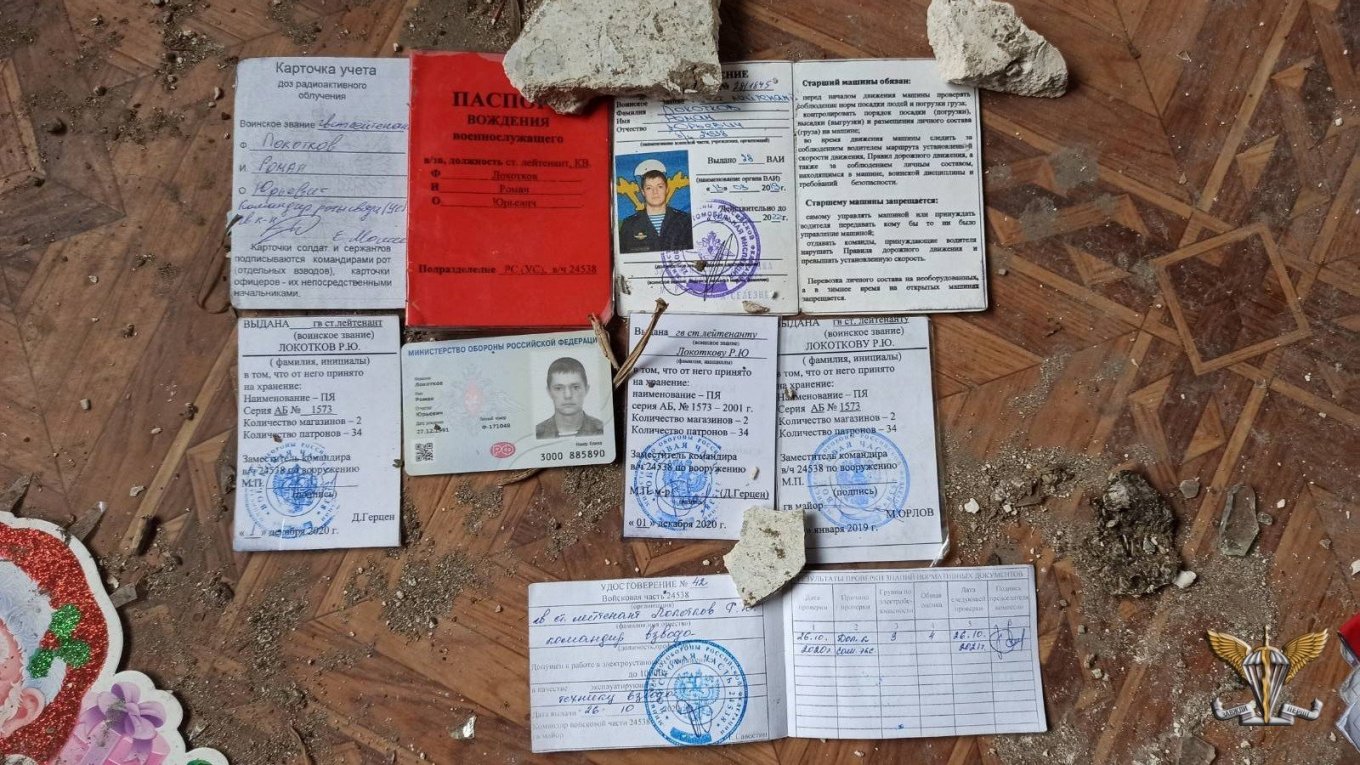 Earlier, the military of the 80th brigade of the DShV struck several enemy combat vehicles.
Lviv paratroopers reported the destruction of 8 units of Russian armored vehicles.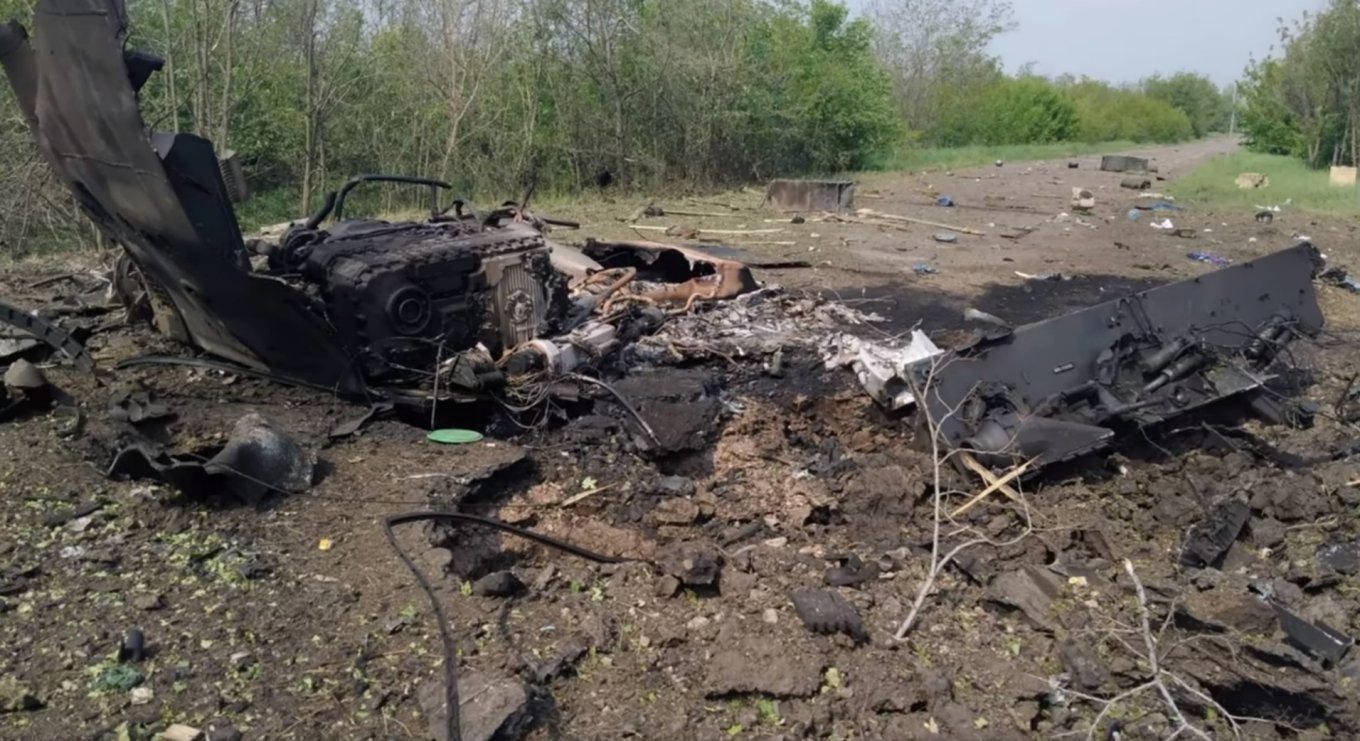 Read also:
Ukrainian artillerymen told how they use space reconnaissance to destroy the occupiers
Ukrainian fighters eliminated the Russians and captured the BMP-1
Fighting drone of Air Intelligence defeated the BMP of the occupiers (VIDEO)
In the occupied Energodar, partisans blew up the mayor-collaborator together with the guards (photo)
The Armed Forces liquidated about 29,050 enemy personnel
Armed Forces received a hint on where to look for racist BMPT "Terminator"
Soldiers of the 59th separate motorized infantry brigade named after Yakov Gandziuk effectively destroyed the enemy's BMP